Dialogue Forum: Future Activism with Patricia Frazier, DeRay Mckesson, and José Olivarez
Featured images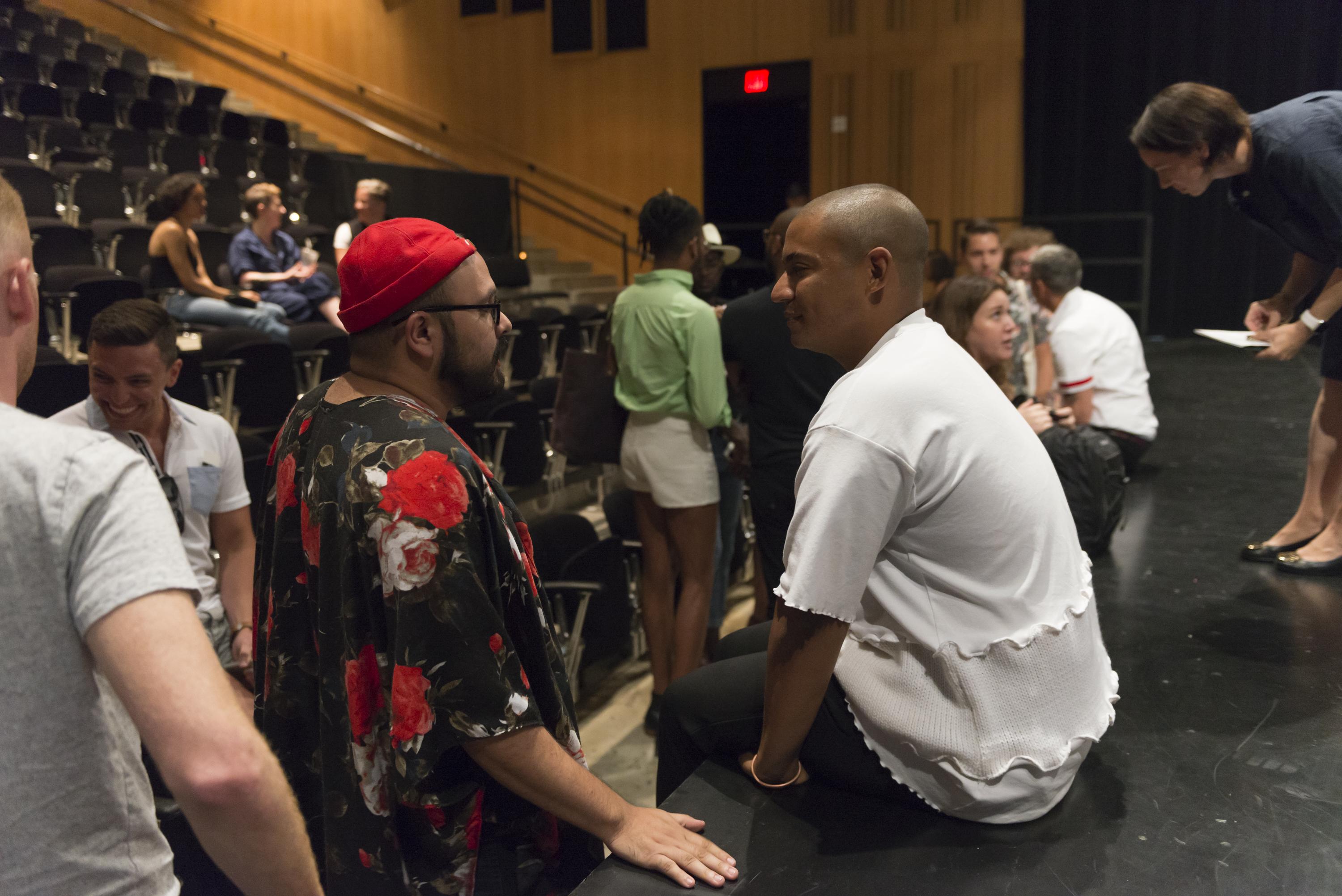 ---
A panel of activists and artists including Patricia Frazier, DeRay Mckesson, and José Olivarez discuss the ways that youth voices enter into public discourse and change our perspectives on the future. Frazier is a poet, author, and the current National Youth Poet Laureate; Mckesson is an author, activist, and Rock the Vote board member; and Olivarez, is author of Citizen Illegal and a Teaching Artist Fellow at Young Chicago Authors.
Following the panel, all three panelists will sign their books in the theater lobby. Books are available for purchase on site.
The Dialogue Series is a museum-wide commitment to sustained inquiry about museum practice, access, and inclusion. Each annual series includes eminent speakers presenting innovative work happening across disciplines, panel discussions, and opportunities for open dialogue between local arts professionals and audiences.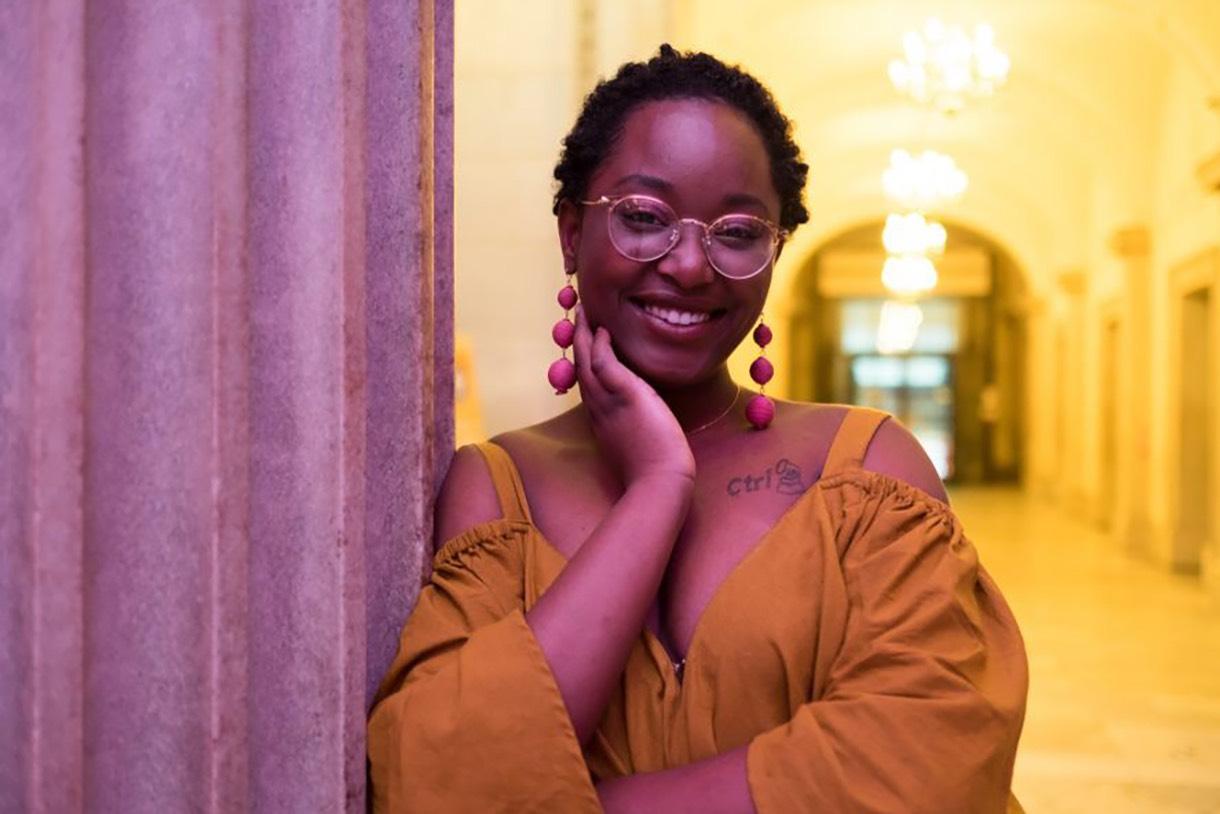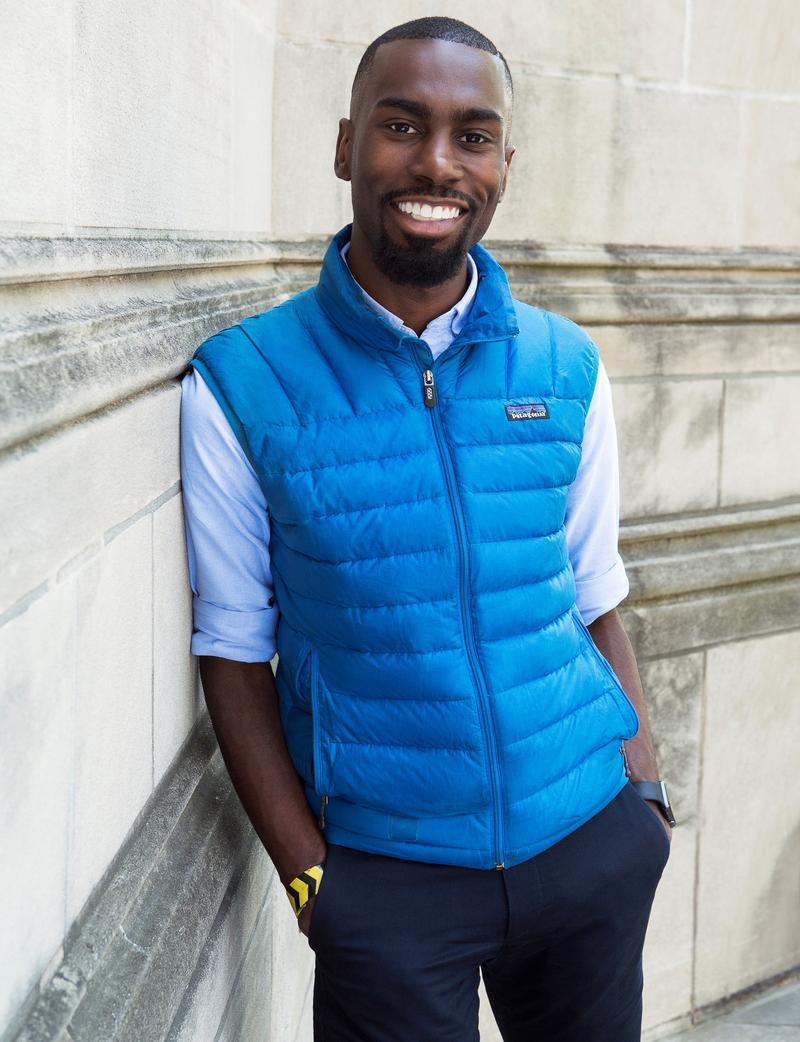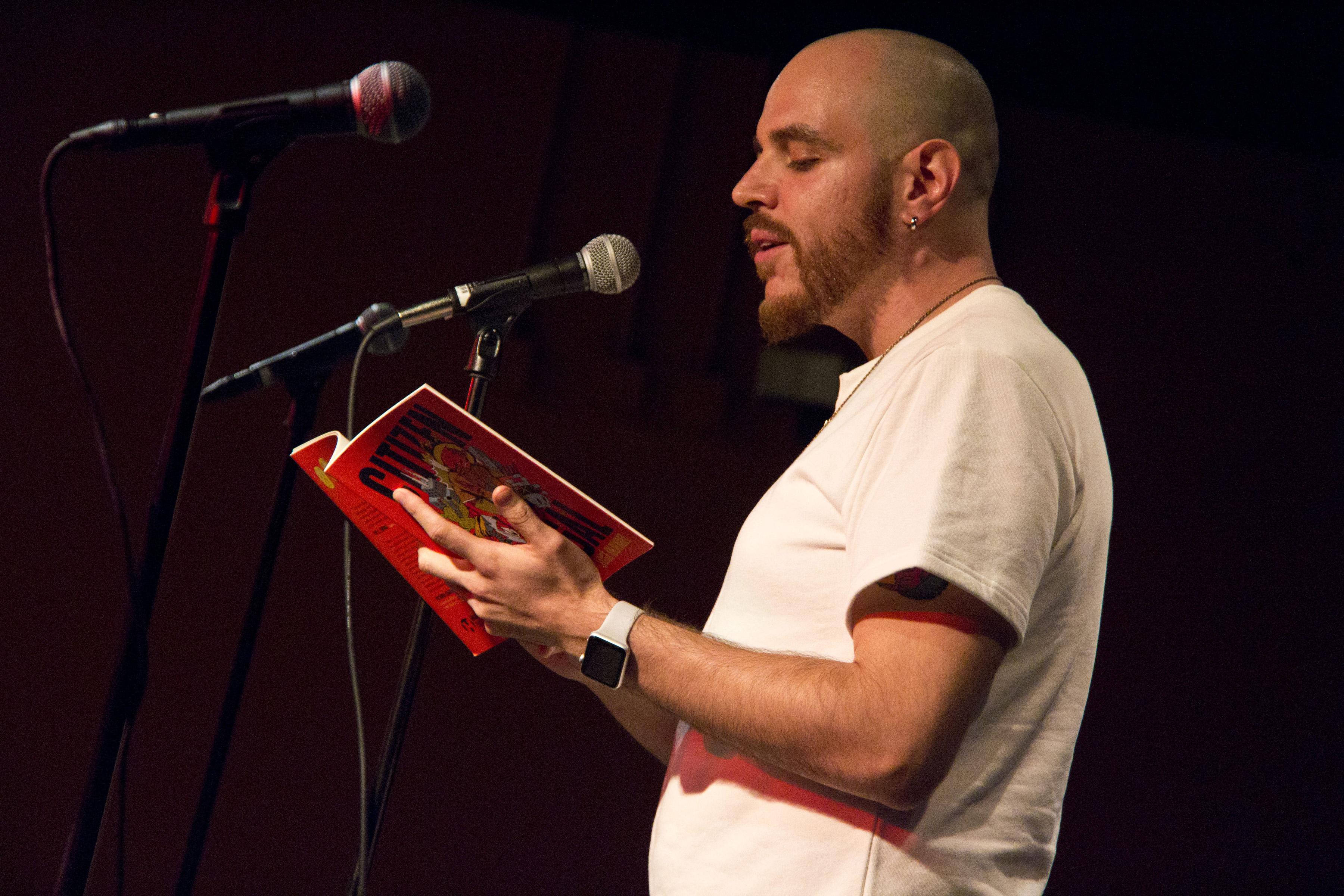 ---
About the Speakers
Patricia Frazier is an African American poet, filmmaker, and activist raised in Chicago's Bronzeville neighborhood. Influenced by mentors Fatimah Asghar, Jamila Woods, Regina Berg, and Mama Brenda, their writing aims to highlight the multifaceted intersections of black women identity. They were a two-time finalist in the Louder Than a Bomb Team finals and winner of the 2016 Louder Than a Bomb Jordan Slam. They are currently the National Youth Poet Laureate. Their chapbook, Graphite, was released via Haymarket Books in September 2018.
DeRay Mckesson is a civil rights activist focused primarily on issues of innovation, equity, and justice. Born and raised in Baltimore, Maryland, he graduated from Bowdoin College and holds honorary doctorates from The New School and Maryland Institute College of Art. As a leading voice in the Black Lives Matter Movement and a co-founder of JoinCampaignZero.org, MappingPoliceViolence.org, OurStates.org and ResistanceManual.org, DeRay has worked to connect individuals with knowledge and tools and to provide citizens and policy makers with common sense policies to ensure equity. He is also host of Pod Save The People, a critically acclaimed weekly podcast creating space for conversation about the most important issues in the news and for making sure people have the information they need to be thoughtful activists and organizers. DeRay was named one of the "World's Greatest Leaders" by Fortune in 2015 and as one of the "30 Most Influential People On The Internet" by Time Magazine in 2016.
José Olivarez is the son of Mexican immigrants, an author, a poet, and a master teaching artist. His debut book of poems, Citizen Illegal, was awarded the 2018 Chicago Review of Books Poetry Prize and it was named a top book of 2018 by NPR and the New York Public Library. Along with Felicia Chavez and Willie Perdomo, he is co-editing the forthcoming anthology, The BreakBeat Poets Vol. 4: LatiNEXT. He is the cohost of the podcast The Poetry Gods and a recipient of fellowships from CantoMundo, Poets House, the Bronx Council on the Arts, the Poetry Foundation, and the Conversation Literary Festival. His work has been featured in The New York Times, The Paris Review, and elsewhere. In 2018, he was awarded the first annual Author and Artist in Justice Award from the Phillips Brooks House Association and named a Debut Poet of 2018 by Poets & Writers. He has taught poetry workshops and performed at community organizations, high schools, book fairs, and universities all over the country including the Adirondack Center for Writing, Lincoln Center, The Metropolitan Museum of Art, the National Museum of Mexican Art, Arizona State University, and the Miami Book Fair among many others.