Ingri Fiksdal and Jonas Corell Petersen,
STATE
Announcement
This performance includes moments with haze, strobe light effects, and high frequency sound.
Featured image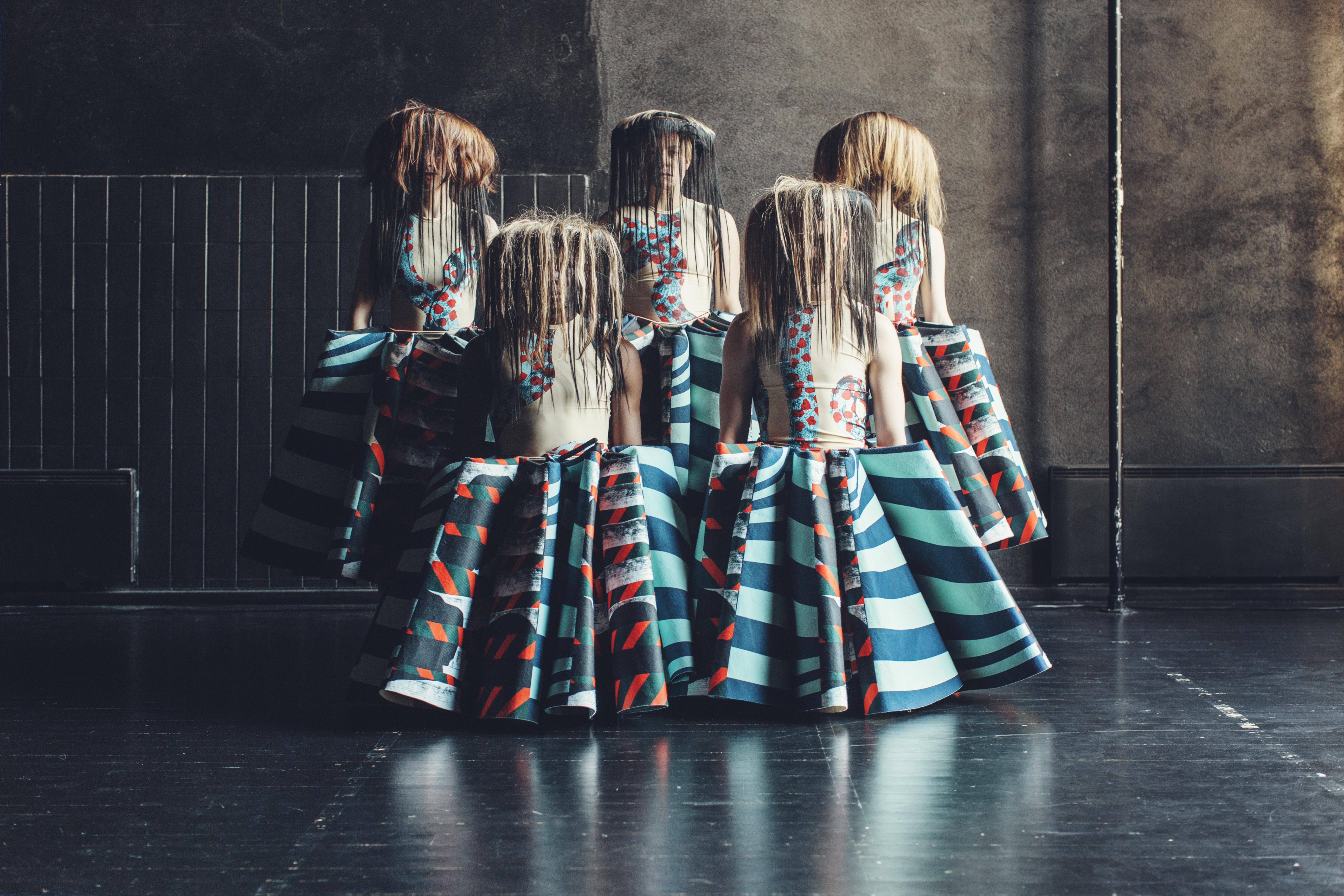 About the performance
Presented in partnership with the Departments of Fashion Design, Exhibitions, and Performance, and the Fashion Resource Center of the School of the Art Institute of Chicago and IN>TIME 19
Prologue
STATE and Diorama are designed to be experienced within seven days.
The combination of these works aims for a new choreography as social experience—one that builds desire for new structures and in turn shapes social life.
About the Performance
In STATE, a small society manifests itself through ritual dances, music, and costumes. Ingri Fiksdal's provocative collaboration with Danish director Jonas Corell Petersen introduces the critical role that ritual performs in the creation—and flourishing—of the state, as well as its continuing relevance today.
The atmospherically dense design of STATE is co-created by noise/extreme metal artist Lasse Marhaug and Danish avant-fashion designer Henrik Vibskov. Marhaug's score fluctuates between acoustic sound and sound from instruments that he built specifically for STATE—all of which is then processed through various electronic devices. Vibskov's costumes consist of five large structures that double as scenography and transform the dancers' bodies and abilities to move. As sumptuous sculpture, they recall his work exhibited at MoMA, Palais de Tokyo, and ICA London, as well as his extremely anticipated annual show for Paris Men's Fashion Week.
Fiksdal's interest in a new choreography stems from the less conscious image realm and the dream world of popular imagination. One of today's most original and perceptive choreographers, her work is both inspired by a wide range of dance origins and interdependent with the experience of design, sound, and architecture. She believes above all that people need community, a sense of accessibility, visual stimulation, and some connection to nature—particularly in terms of natural light and open space. Her dance, design, and musical experiments enmesh patterns and colors for people to experience sensual satisfaction in the built environment.
Costume design by Henrik Vibskov and team Vibs SS17.
---
Accessible Events
SUN, FEB 10, 2 pm
An optional live audio description for patrons who are blind or have low vision is available for use. Headsets can be reserved by calling our Box Office at 312-397-4010.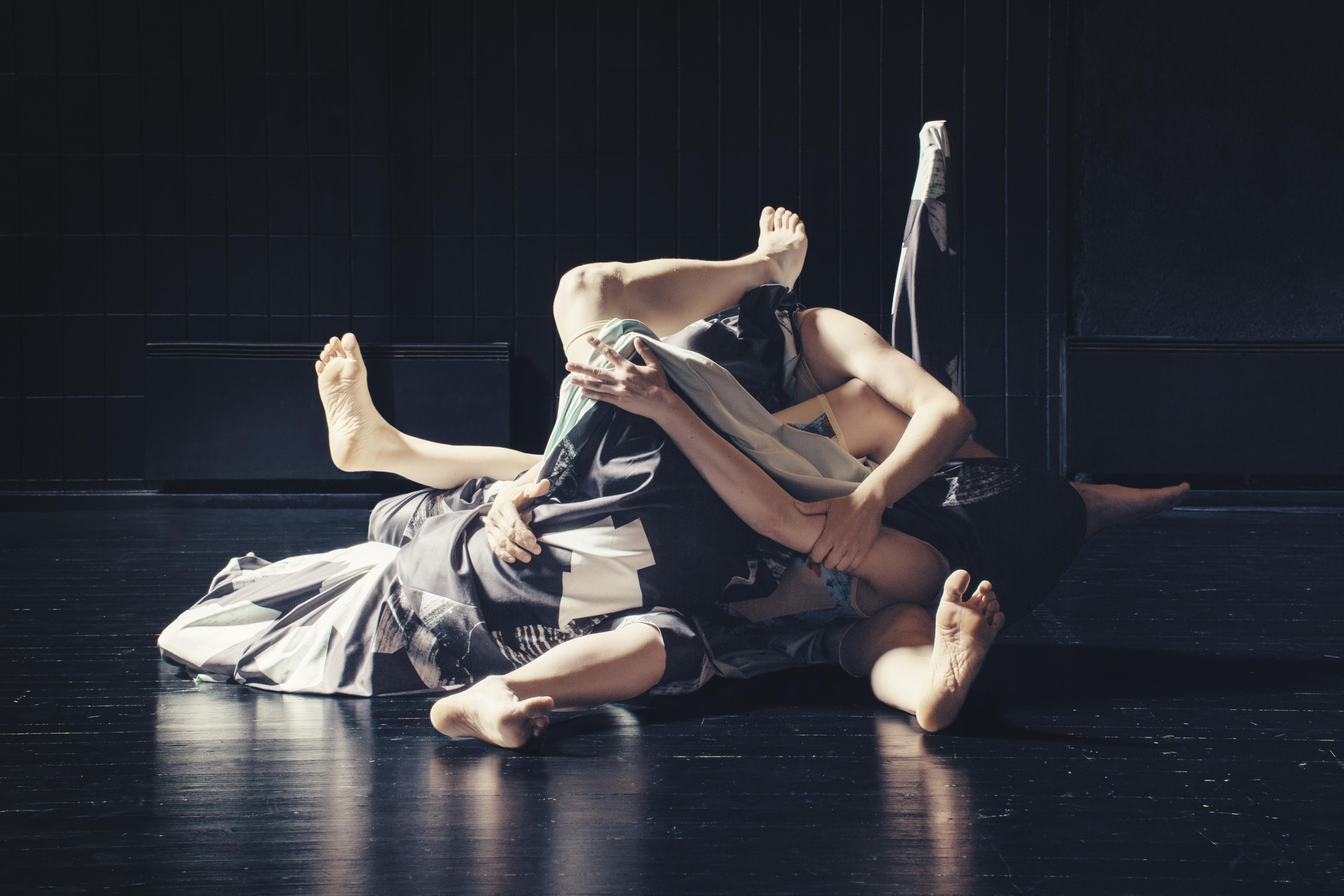 ---
About the Artists
Ingri Fiksdal was a research fellow at the Oslo National Academy of the Arts. She investigates choreography as a collective and affective event, grounded in a belief that art is a motor for change and something "utterly useless" as opposed to things that have a given or known purpose. Fiksdal's collaborative creative process places equal emphasis on music, sound, light design, scenography, costume, and dance/choreography. Her awards include the Natt & Dag Award for Night Tripper, the Norwegian Critics' Association Dance Award for HOODS, and a Hedda Award nomination for Cosmic Body, which made its North American premiere on the MCA Stage in 2016. She tours throughout Norway and has been presented at brut Wien, Vienna; Kampnagel, Hamburg; Harare International Festival of the Arts, Zimbabwe; the Homo Novus festival, Lithuania; In Between Time, Great Britain; the ANTI festival, Finland; and the Armory Show, New York.
Jonas Corell Petersen was born in Copenhagen and has studied theater science, art history, and philosophy at The University of Copenhagen. He has a five-year education in theater directing from The Oslo National Academy of Art. His work has been performed in Norway, England, The Netherlands, Germany, and Denmark. Petersen is currently appointed house director at The Norwegian National Theatre. He won the European Fast Forward award for young directors for his diploma production, Young Werther's Sufferings(2010). In 2012, he was awarded The Hedda Award for best youth production for I-IK-EG. Other productions include the dramatizing and directing of BABY, Don Quijote, and ZOO. Petersen has recently written and directed two plays performed at the Norwegian National Theatre, We chew on the bones of time(2015) and Island(2016), which both could be seen as works of magical realism.
Lasse Marhaug has been one of the most active artists in the international noise/experimental music scene since the early 1990s. As a performer and composer, he has contributed to more than 300 releases and has toured extensively on all continents of the world. In addition to his solo work, Marhaug has a long history of fruitful collaboration in the fields of noise, experimental, improvisation, jazz, rock, and extreme metal, and has contributed music, sound, and scores for theater, dance, installations, film, and video. He is active as a curator, producer, and visual artist. Marhaug was born and lives in Bodø, a city above the Arctic Circle in Norway.
Henrik Vibskov has produced more than 30 men's, and recently also women's, collections since he graduated from Central Saint Martins, University of the Arts London, in 2001. His recent fashion design titles include "The Transparent Tongue," "The Spaghetti Handjob," and "The Shrink Wrap Spectacular." He has been a member of the Chambre Syndicale de la Mode Masculine since 2003, and the only Scandinavian designer on the official show schedule of the Paris Men's Fashion Week. He has shown at Hyères Festival, France; Noovo Festival, Santiago de Compostela, Spain; LungA Art Festival, Seyðisfjörður, Iceland; NOTCH Festival, Beijing; and Gwangju Design Biennale, South Korea. Prizes include DANSK Fashion Awards and the 2011 Söderberg Prize, the highest design prize in the world. Her Majesty Queen Margrethe II of Denmark awarded Vibskov the Thorvald Bindesbøll Medal in 2016. Between designing collections he is occupied as a drummer with his project Mountain Yorokobu and has toured with Trentemøller.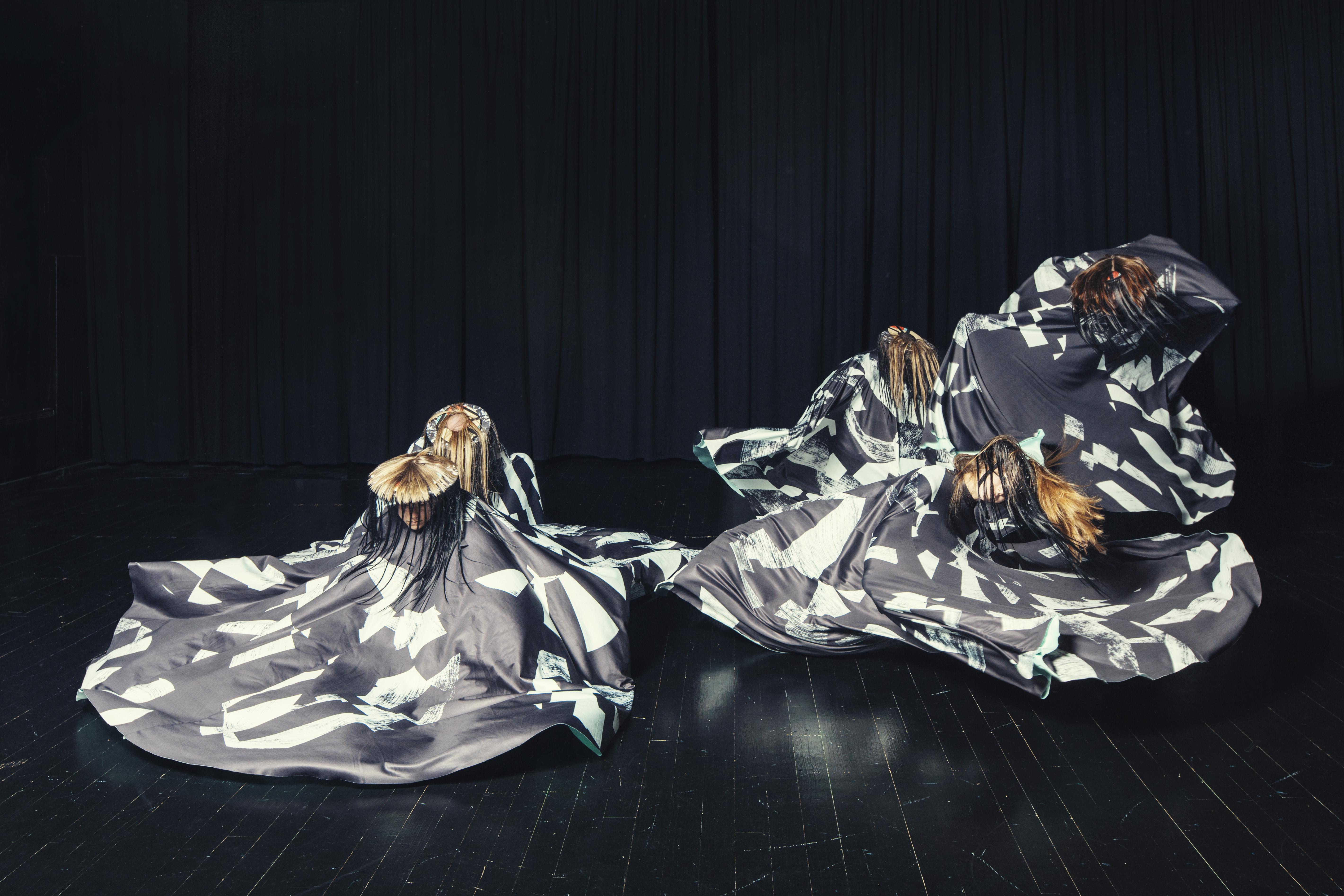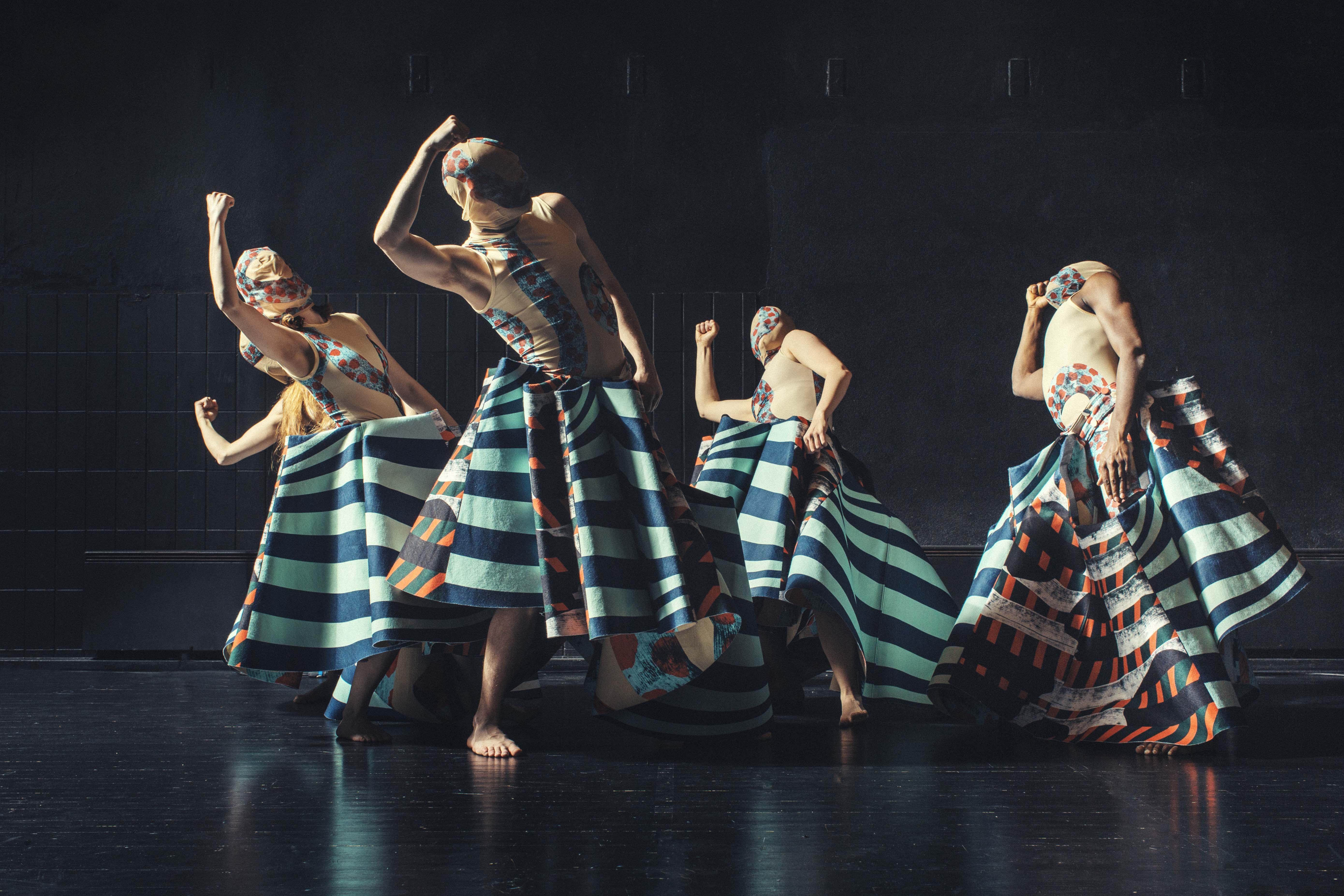 Funding
This presentation is supported by the Arts Midwest Touring Fund, a program of Arts Midwest that is funded by the National Endowment for the Arts, with additional contributions from the Crane Group.
This program is partially supported by a grant from the Illinois Arts Council Agency.