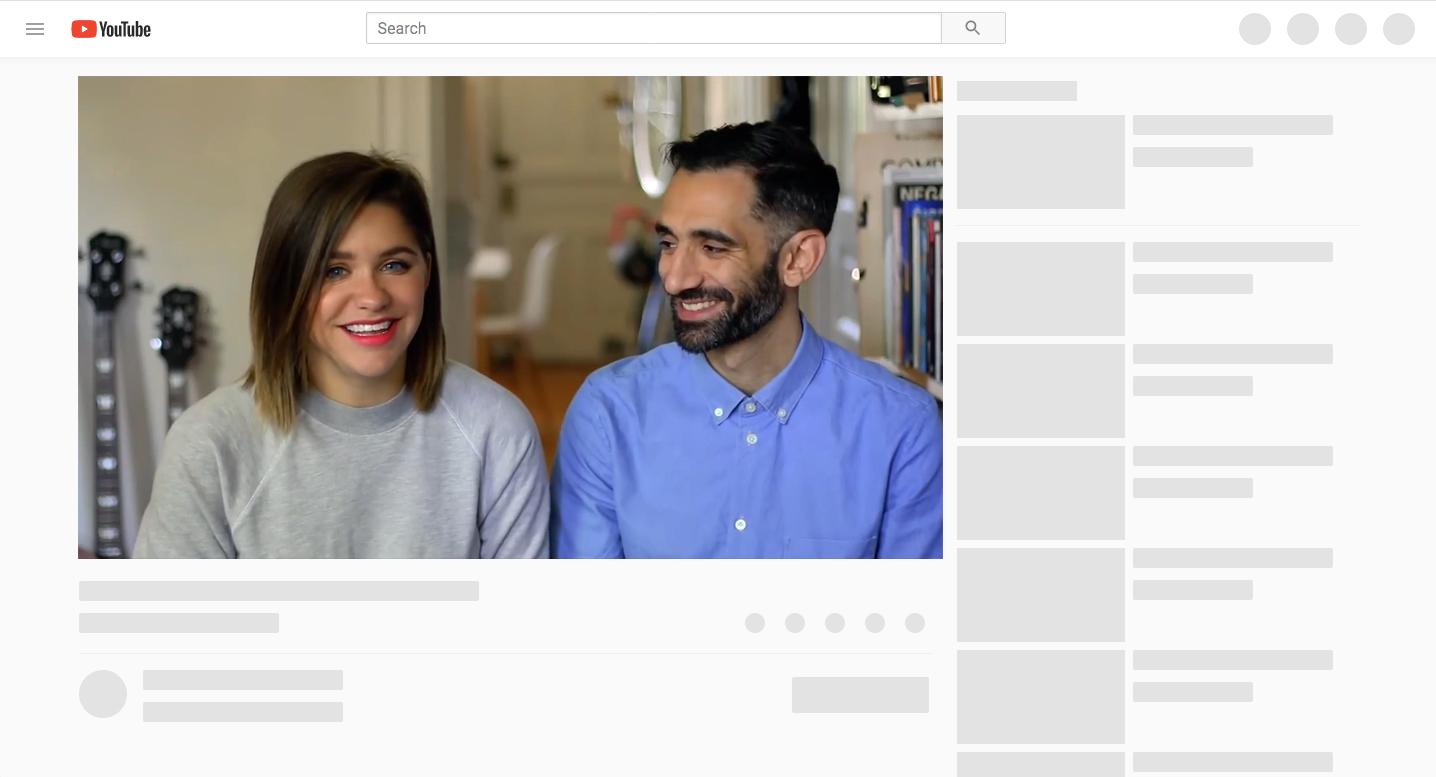 Screening: Nick Briz and Anna Russett
About the Event
New media artists Nick Briz and Anna Russett present a new performative lecture, When I grow up I want to be a YouTuber, exploring how the online video-sharing platform YouTube reflects and refracts mainstream entertainment, creating strange insider worlds and revealing new relationships in the ubiquity of moving images. Using a custom-made app, the audience will collectively create a playlist of videos being uploaded to the platform in real time.
MCA Screenings feature experimental works of contemporary cinema and are organized by Assistant Curator of Public Programs Christy LeMaster.
About the Artists
Anna Russet
Anna Russett is an online creator who creates video, photography, text, and code to share vlogs, tutorials, internet art, and social media content that encourages young women to be critical of and take part in shaping the world around them. Her work is heavily informed by her online community of young girls and their feedback, as well as her background in fine art photography, video, and new media—having received her BFA from the School of the Art Institute of Chicago in 2014. Her passion for social media led her to join Havas Chicago, where she currently works as a creative director. Her work has been written about by Adobe, NYLON, and the Huffington Post, and included in the Rhizome Net Art Anthology. She has spoken at conferences around the world including London, Warsaw, Berlin, New York City, Chicago, and Los Angeles. Anna also works as a social influencer, collaborating and consulting with brands like Capital One, Nike, and e.l.f. Cosmetics.
Nick Briz
Nick Briz is an internationally recognized new media artist, educator, and organizer. His work focuses on digital culture by investigating the promises and perils of living in an increasingly digital and networked world. He is an active participant in various online communities and conversations including glitch art, net art, remix culture, digital rights, internet ecology, and digital literacy. He's an adjunct associate professor at the School of the Art Institute of Chicago and the creative director of the digital agency Branger_Briz, a collective of artists, strategists, educators, and programmers specializing in conceiving and developing custom innovative digital projects for a wide range of clients. His work has been exhibited internationally at major festivals such as FILE Media Arts Festival in Rio de Janeiro, Brazil, and the Images Festival in Toronto, Canada, as well as major cultural institutions such as the Museum of Moving Image in New York City, the Museo De Arte Contemporaneo de Caracas, Venezuela, the Museum of Contemporary Art Chicago, and the Tate Exchange in London, among others. His work has been reviewed and discussed in international print publications and online platforms such as Neural Magazine (Bari, Italy), Rhizome.org (NYC) and Furtherfield (London) and in an array of art and design publications including VICE, Fast Company, Art Slant, and Complex.