Tuesdays on the Terrace Bethany Pickens, Tribute to Willie Pickens
Announcement
Tuesdays are always FREE for Illinois residents.
Featured image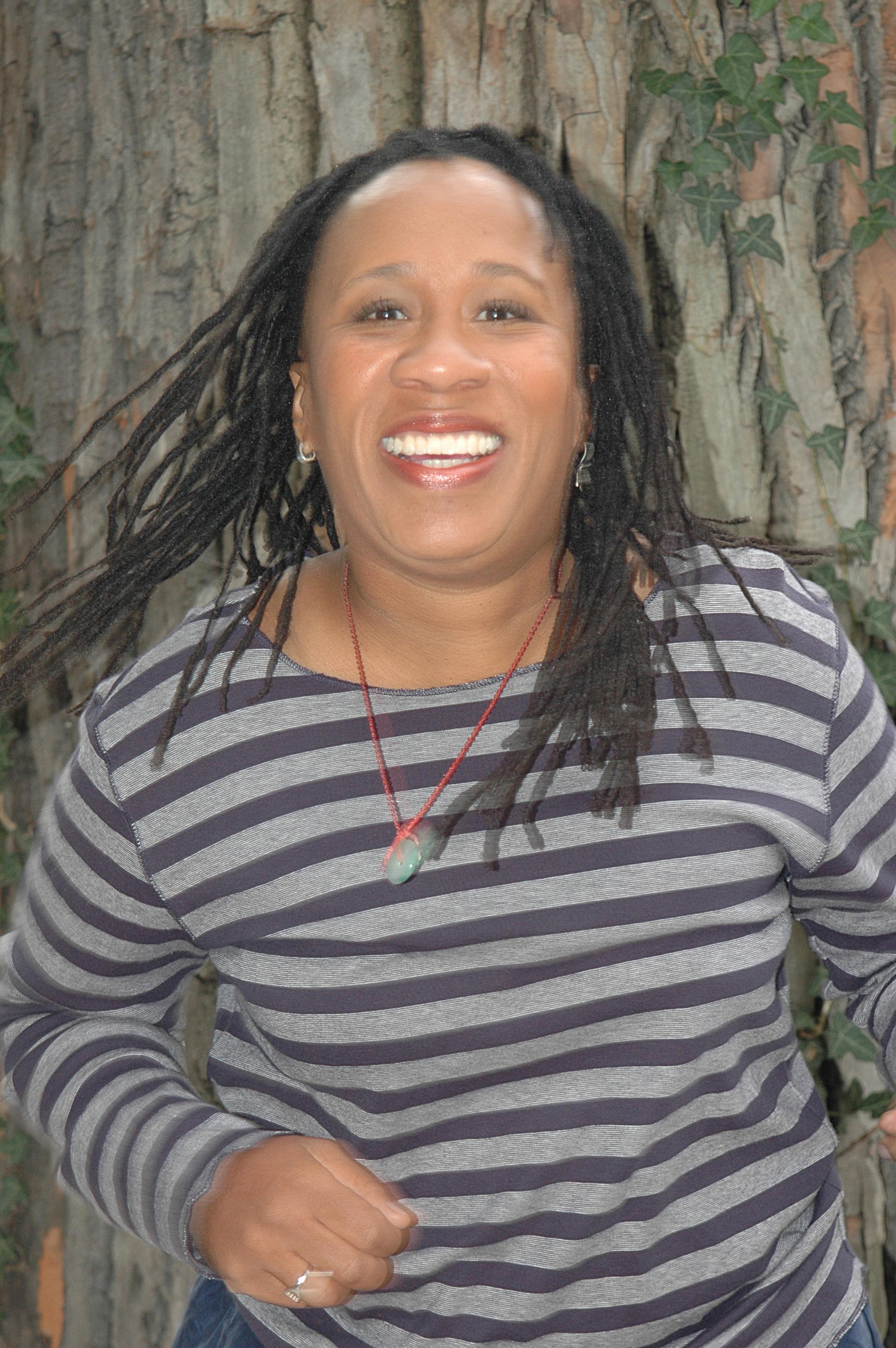 About
Willie Pickens performed last year at Tuesdays on the Terrace and has been a large contributor to the Chicago Jazz community. We will celebrate his musical legacy with a tribute by his daughter, Bethany Pickens.
Due to inclement weather, tonight's event will be held in the Kovler Atrium of the MCA. A full bar and take-away food options will be available in the Commons.
Our annual summer performance series highlights artists from Chicago's internationally renowned jazz community.
button:VIEW FULL TUESDAYS ON THE TERRACE SCHEDULE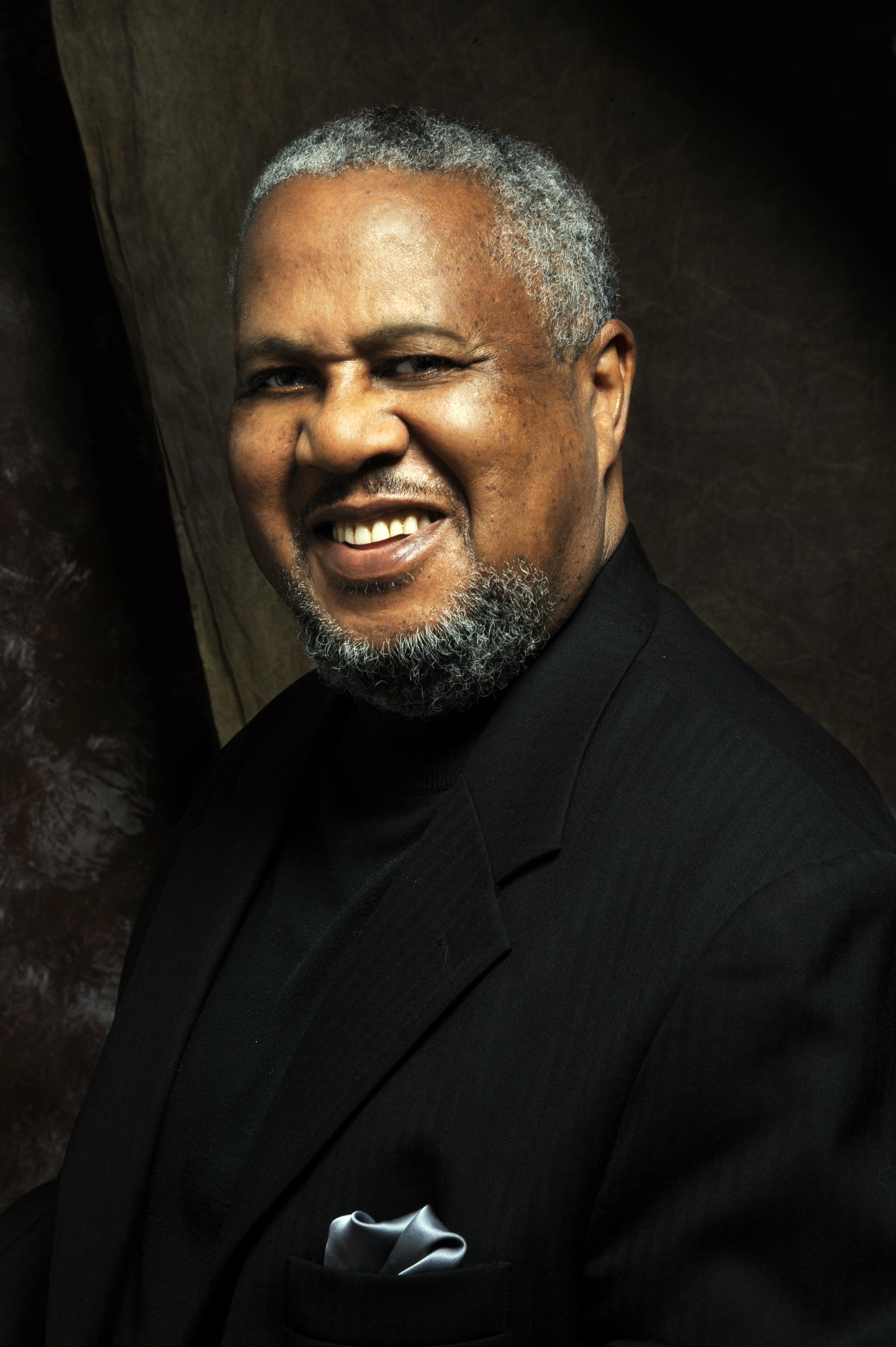 ---
About the Artists
"Steeped in tradition, committed to creativity," is how Bethany Pickens describes her musical outlook.
Bethany is an award-winning pianist and composer. She began her musical training under the watchful tutelage of her father, Willie Pickens, a world-class jazz pianist. Since graduating from the American Conservatory of Music, Bethany has had the opportunity to perform, record, and conduct clinics with such artist as Clark Terry, Louis Bellson, Willie Pickens, Susan Anton, and Grammy Award winners Dee Dee Bridgewater, Roy Hargrove and Branford Marsalis, Aretha Franklin, Patti LaBelle, and Usher.
Willie Pickens joined Eddie Harris's group in 1961 and played a pivotal role in the musical success of the internationally renowned recording of Eddie Harris Exodus to Jazz. Willie was also a house pianist for the famed Playboy Club in Chicago until 1966. In 1966 he began what would become a role he would play for the rest of his adult life: a musical mentor. Willie took a job as a Chicago Public School teacher and was the first band director of Kenwood High School, which allowed him to mentor many talented musicians, including Michael Harris of Earth, Wind and Fire, Kenny Anderson of the Ohio Players, Thelonious Monk, International Jazz competition winner Marquis Hill, and saxophonist and music educator Timothy Walker.
In 1991, Willie was recruited by Elvin Jones to tour internationally and record with the Elvin Jones Jazz Machine. Willie remained with Elvin Jones until 1995. In 1995, Willie joined the musical faculty at Northern Illinois University and continued teaching music and mentoring gifted NIU musicians until his retirement in 2015. In 1995 he also became the founding Director of the Ravinia Jazz Mentor Program and remained in that role until his death.
Alvin Carter, a close friend to Willie, met him in 1962 at the club Hungrey Eye on Wells St. Al said, "Willie Pickens had short fingers with speed of light to run down the "88s."
Funding
WDCB 90.9 is the Media Sponsor of Tuesdays on the Terrace.
Tuesdays on the Terrace is made possible in part by a generous gift from Luminarts Cultural Foundation, supported by Cherilyn and Michael Murer.