Featured image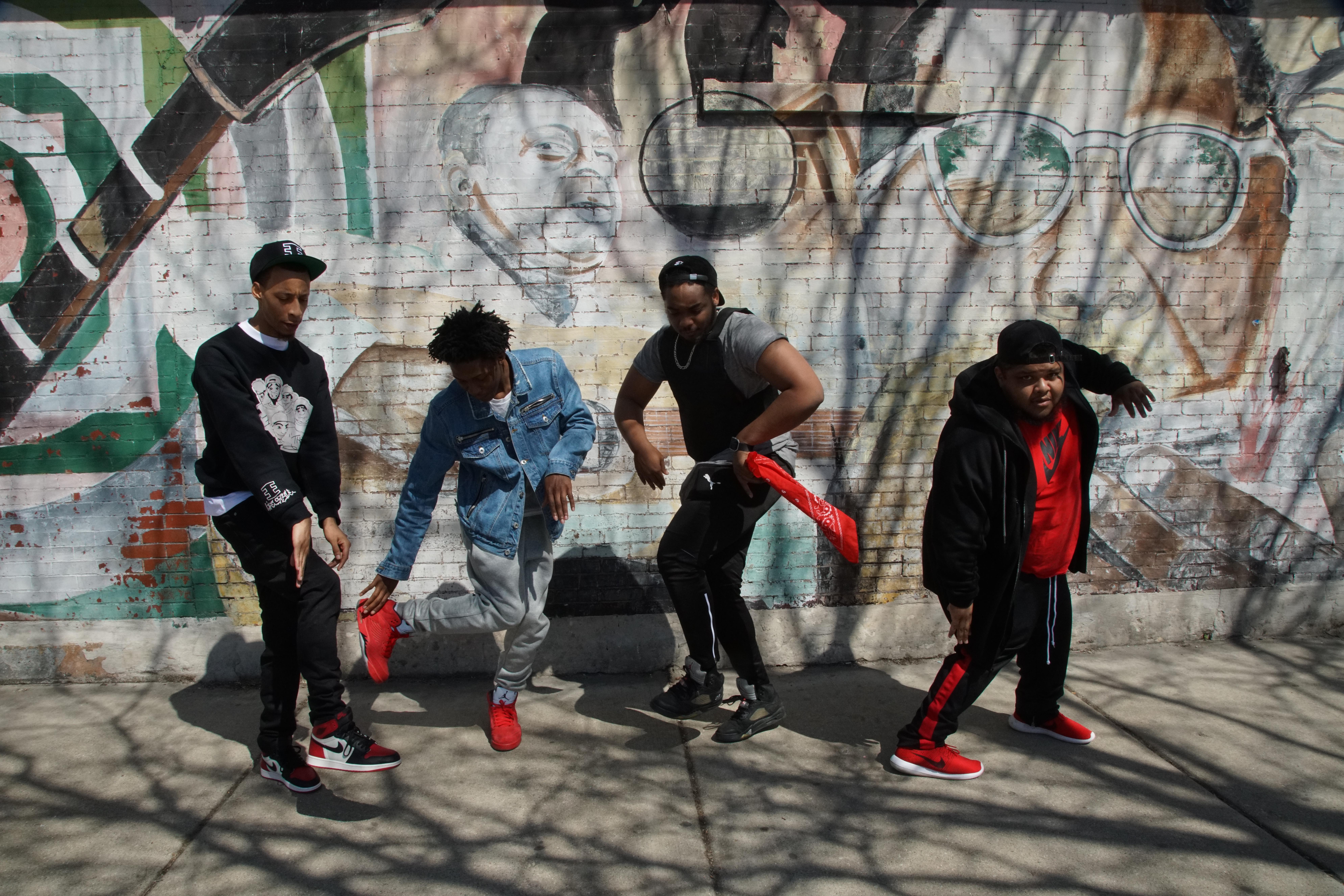 About
Celebrate footwork, the quintessential Chicago art form that became a global phenomenon through online sharing platforms, with a late-night museum takeover party.
The evening features a special set by Chicago footwork legend RP Boo and the music of SUZI ANALOGUE. Appearances by DJ Spinn of Teklife, Jana Rush, The Era, and I Am the Queen punctuate the evening, creating an incredible outdoor dance party on the museum's terrace. Dig into the digital world with a host of IRL/URL artist projects—a GIF party media lounge, AR/VR experiences hosted by the Digital Museum of Digital Art (DiMoDA), and a special installation by Rebirth Garments. Throughout the evening, treat yourself to summer cocktails and savory bites, be among the first to visit the museum's new internet-themed exhibition, and have a custom T-shirt screen printed while you wait by Spudnik Press. As always, GlitterGuts memorializes the occasion with a free photo booth.
Prime Time: F00TW3RK is organized by January Parkos Arnall, curator, Public Programs, and Christy LeMaster, assistant curator, Public Programs, in partnership with Wills Glasspiegel and The Era Footwork Crew.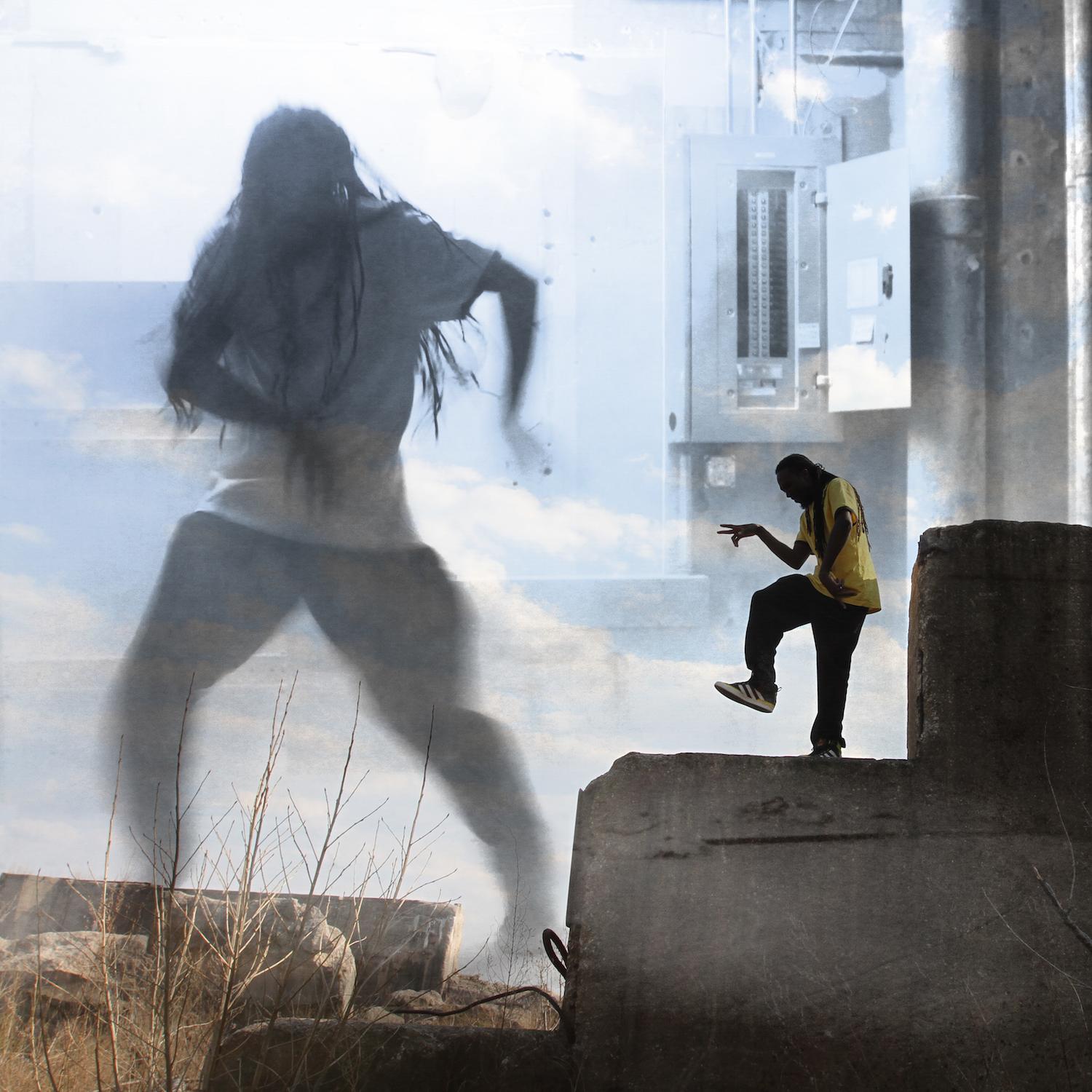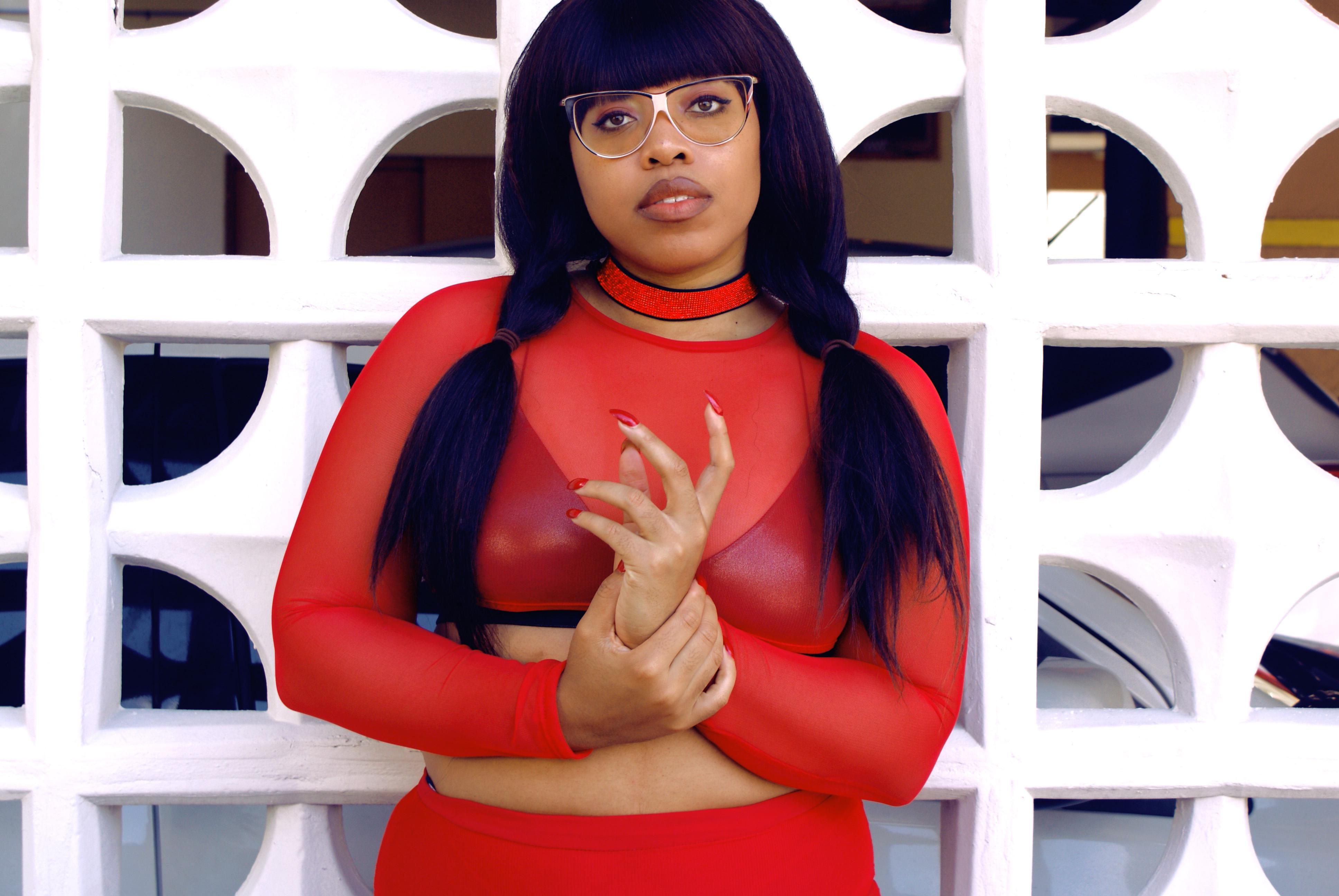 ---
Call for GIF Submissions
You are invited to send us original GIFs designed to fuel a late-night internet café video wall; display a stupid joke, feature your favorite celebrity moment, summarize your latest dark web art theory, heal from a recent cyborg heart break, MS paint your fav dystopian futurememe, etc. All (appropriate for public consumption) GIFs submitted will be screened in the fourth-floor lobby of the museum during the event. Of all displayed GIFs, the 25 GIFs that highlight contemporary GIF culture best will be featured on the MCA blog after the event and their makers will be contacted.
Deadline
Submissions are accepted until June 25, 2018.
Requirements
The GIF should be 3–10 seconds long.
Anyone can submit a GIF. The person submitting the GIF must have created the GIF.
Accessories
Consider signing your GIF with a mark or signature.
Submission Process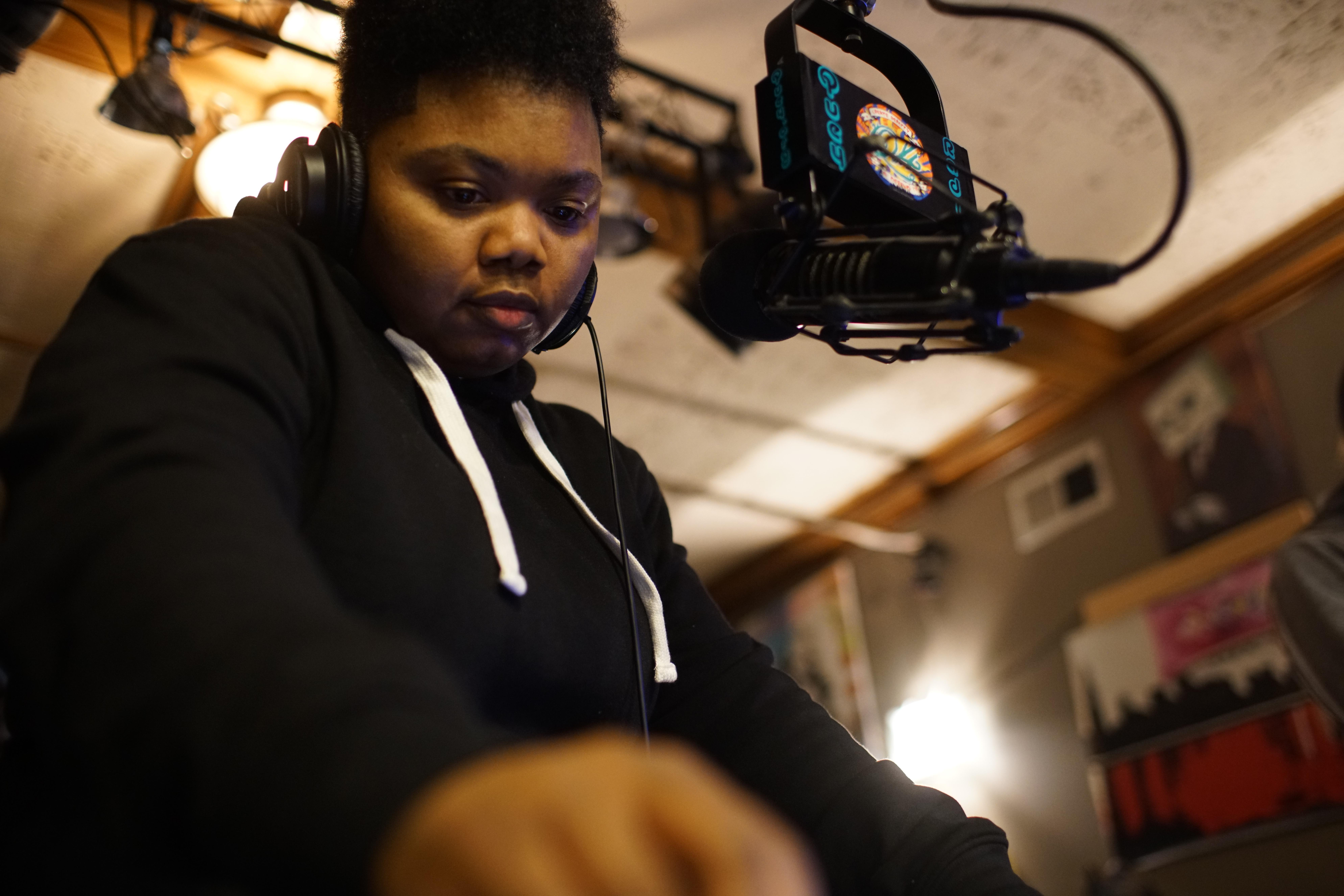 ---
Menu
Food
Chilled Sesame Noodles (Vegan)
With charred broccoli, candied cashews, chili, and lime
Chicken Tinga Taco (Gluten free)
With pico de gallo, queso fresco, and cilantro
With roasted poblano peppers, grilled squash, and blistered corn
With remoulade, crispy onions, and pickled green tomatoes
All food items $5
Drink
$8 Beer
$9 White wine
$10 Cocktails
$3 Soft drinks
Cash only
images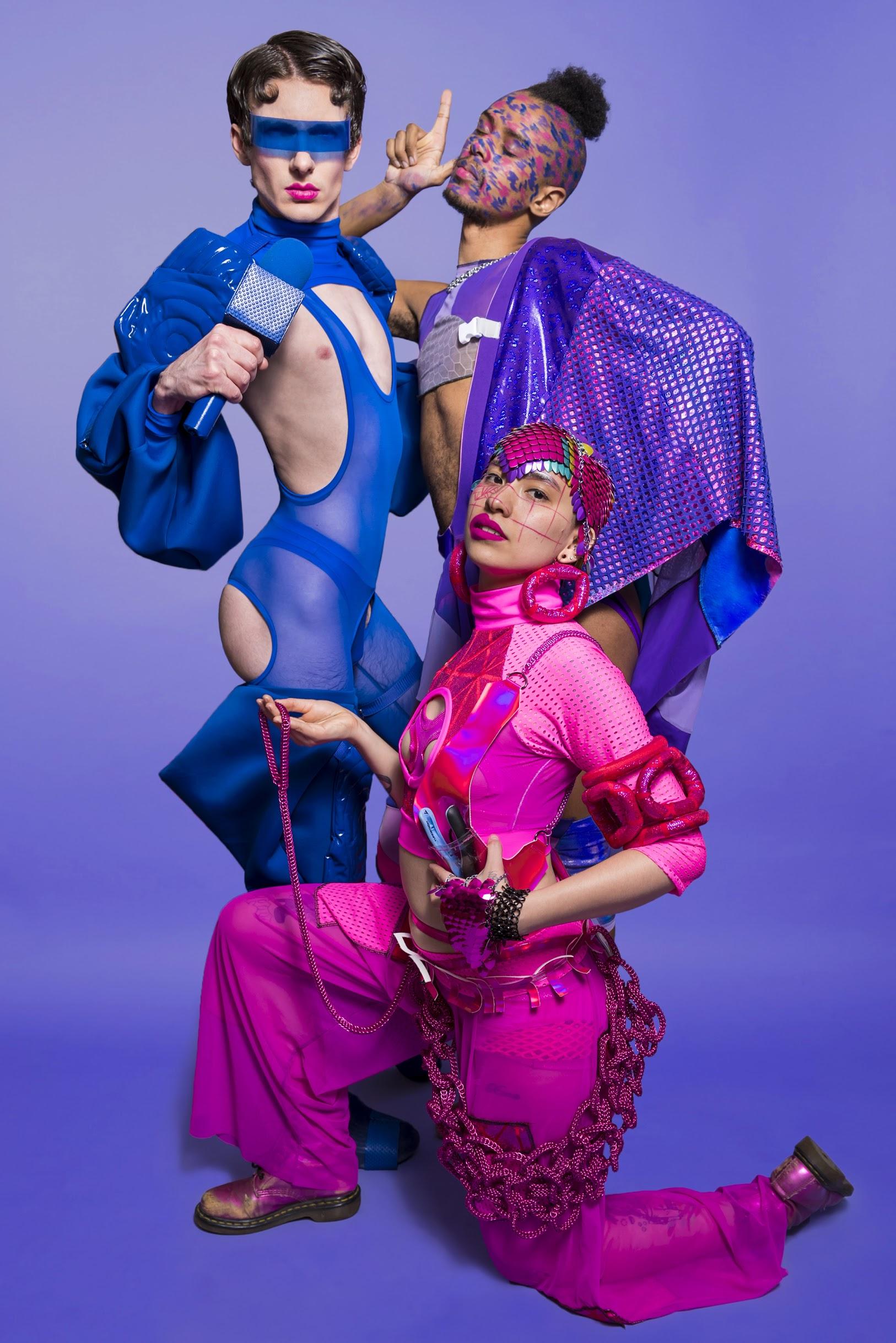 ---
About the Artists
As the preeminent virtual institution devoted to Digital/New Media Art, the Digital Museum of Digital Art (DiMoDA) presents the full range of contemporary digital art, with a special focus on works by living new media artists. DiMoDA is dedicated to collecting, preserving, interpreting, and exhibiting digital art and its collection while expanding the conscious experience of viewing digital art in a virtual space. Conceived in 2013 by Alfredo Salazar-Caro and William Robertson, DiMoDA launched in November 2015 with its first exhibition as a pavilion in The Wrong Biennale and a IRL exhibition at Transfer Gallery in New York. Participating artists include: Morehshin Allahyari, Rindon Johnson, Paul Hertz, Shane Mecklenburger, Vicki Dang; architecture by Debbie Ding; and sound design by ARIADNE.
The Era is a Chicago-based footwork dance crew and creative collective. Dancers from the group have performed at London's Barbican, Pitchfork Festival in Chicago, and South by Southwest. The Era was founded on the South Side of Chicago and the group was recognized as "cultural organizers of the year" by FADER Magazine in 2016. In addition to dancing, The Era releases and performs music in collaboration with leading Chicago DJs in the group known as Teklife. The Era curated the first gallery/museum show focused on Chicago footwork's history at the Hokin Project and have been artists in residence at High Concept Labs.
Chicago-born and -raised Jana Rush started DJ-ing at the tender age of 10, and started producing just three years later. She released her debut album Pariah in 2017 and also releases music under the name Ja Ru. Rush has lived her life close to the heart of Chicago's house music. One of her first jobs was working at legendary Chicago record label Dance Mania.
Sky Heyn Cubacub is a nonbinary filipinx queer disabled artist who is the creator of Rebirth Garments, a line of clothing, lingerie, and swimwear for the full spectrum of gender, size, and ability. Cubacub is also the author of Radical Visibility: A QueerCrip Dress Reform Movement Manifesto.
The Radical Visibility Collective, led by Sky Cubacub, Compton Q, and Jake Vogds, designs immersive and accessible performances. Their vision for queer crip futurism manifests in live performers wearing entirely new Lqqks, all moving to an original, multi-collaborative album that invites folx with visual impairments to the show with auditory and visual descriptions. They challenge mainstream beauty standards that are sizeist and ableist, and conform to the gender binary. Instead, they maintain the notion of radical visibility, which reclaims one's body through bright colors, exuberant fabrics, and innovative designs that highlight what society typically shuns. The lifestyle brand Rebirth Garments spearheads values that refuse to assimilate and instead creates a QueerCrip dress reform movement, reimagining the runway as a giant dance party with music that reflects their radical philosophy.
images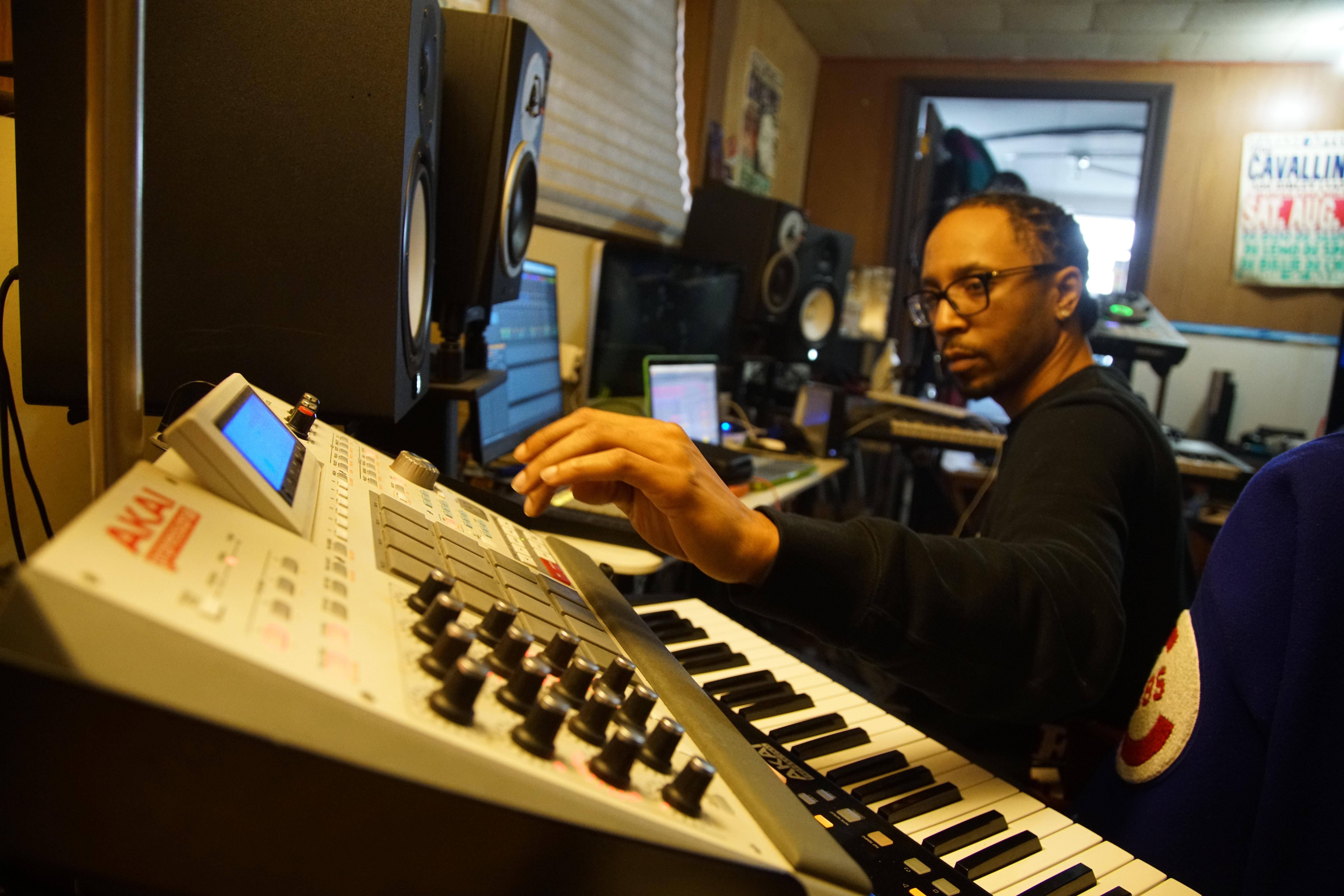 GIF