Featured image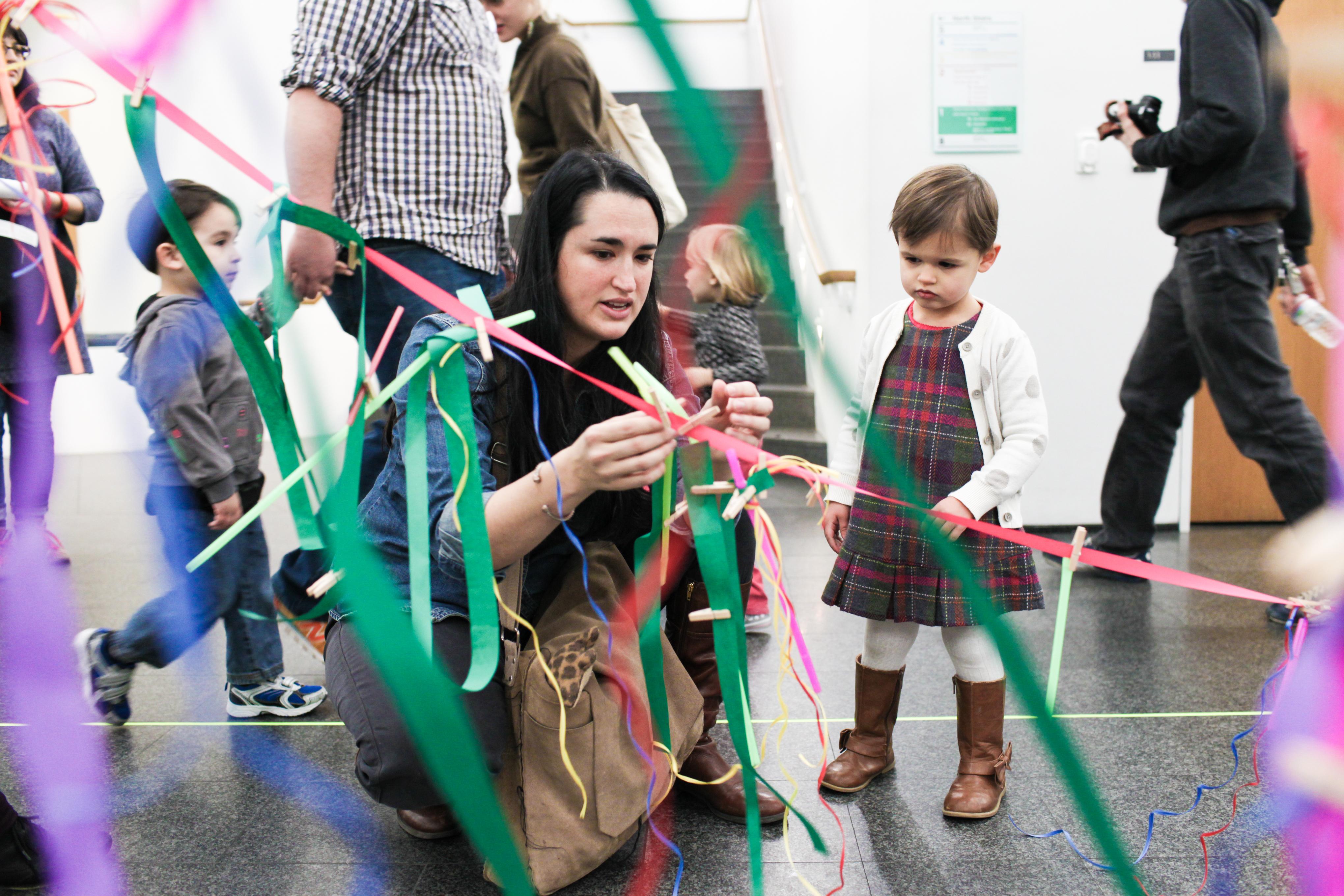 About
At this Family Day, push the limits of what you can do with food.
Family Days are free monthly programs for kids and their grownups where Chicago artists transform the museum. Enjoy free admission while taking part in workshops, open studio sessions, gallery tours, and performances, all designed and led by Chicago artists.
Family Days are the second Saturday of every month through the spring, from 11 am–3 pm. This season, join us Nov 11, Dec 9, Jan 13, Feb 10, Mar 10, Apr 14, and May 12.
This month, Marisol is offering special to-go lunch boxes for families. Get a PBJ or ham and cheese and chips for $8.
Program
Watch 10 plays inspired by artworks in the galleries in 10 minutes.
2nd-floor Commons
Hand-make shells to give old bottles new life.
2nd-floor Commons
Make your mark with cake frosting.
3rd-floor Crown Family Room
Make an ancient Iraqi pickled sauce called amba.
3rd-floor studios
Play with your food in a dinner-table performance.
4th-floor lobby
And more!
Featured images