Featured image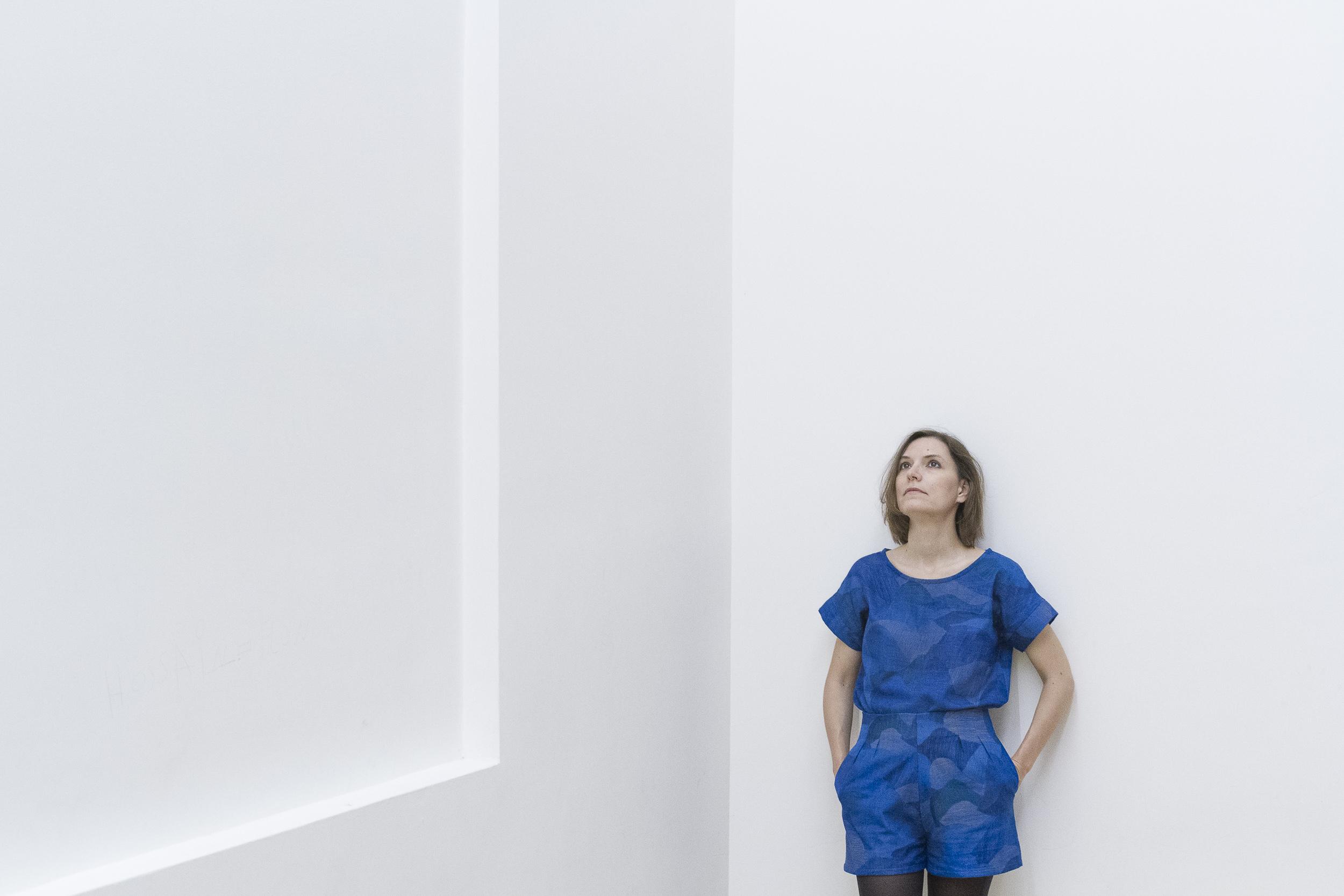 About
Join the MCA and Land & Sea Dept. for a special performance by Colleen. Sam Prekop opens.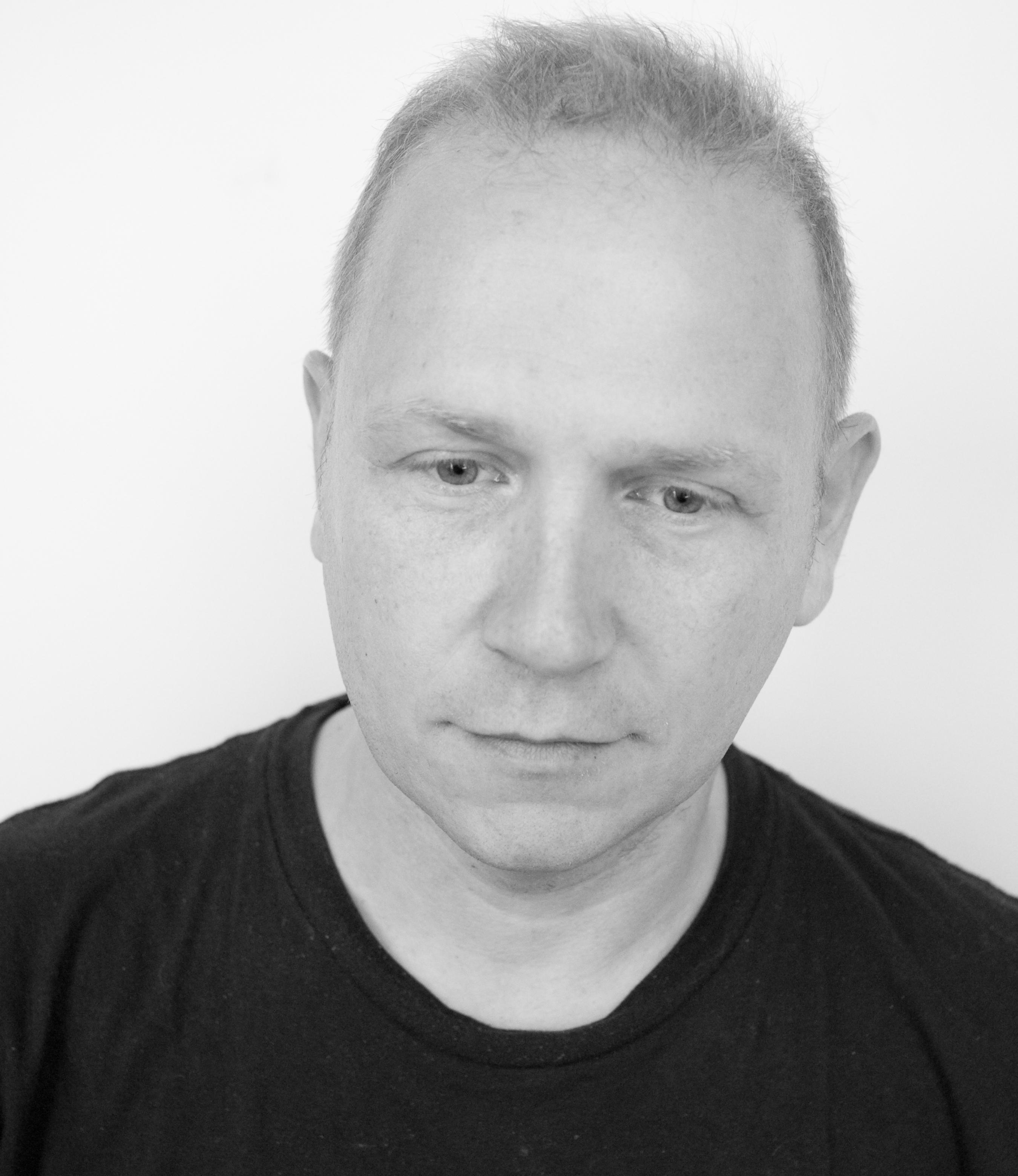 About the Artists
Colleen is the alias of French musician Cécile Schott, who, over the course of five albums, has consistently reinvented herself by taking acoustic instruments out of their usual context and pushing the boundaries of their playability with compositions ranging from the mysterious and contemplative to kinetic and playful. Colleen has played throughout Europe, the US, Japan, Brazil, and Singapore, giving more than 200 concerts in prestigious venues and festivals such as Moogfest, Big Ears, Mutek, Transmediale, Villette Sonique, Rewire, and many more.
Regardless of the style he is working in, Sam Prekop's music is imbued with a sense of wide-eyed discovery and exploration. As the singer and guitarist of The Sea and Cake, Prekop has incorporated elements of traditional styles from around the world. In recent years, he has established himself as an accomplished modular synthesist, meticulously building his instrument and developing a system that allows him to create surprising and engaging sounds through mechanical patterns, repetitions, and chance. Prekop's revered songwriting has achieved new forms in his synthesizer work, aided by the unpredictable melodic capabilities of analog sequencers. His latest album, The Republic, includes music originally created as a score for a video installation of the same name by David Hartt, and moves Prekop's synthesizer compositions further into the realm of the accessible without abandoning the experimental legacy of the instrument.