Tuesdays on the Terrace Tatsu Aoki's The MIYUMI Project
Announcement
Tuesdays are always FREE for Illinois residents.
Featured image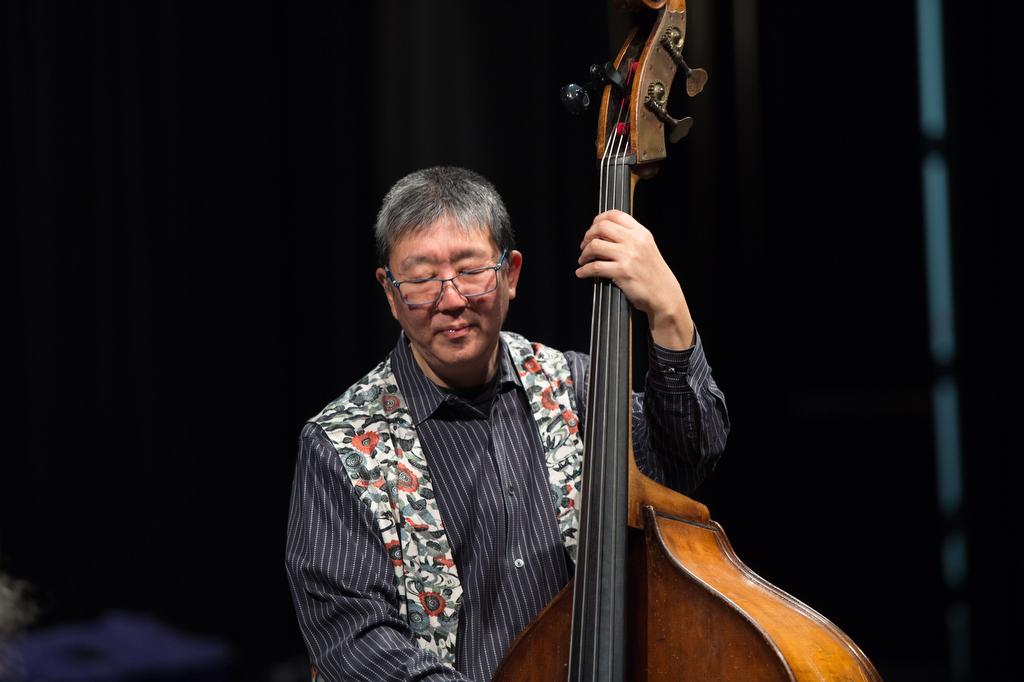 About
Tatsu Aoki's ensemble The MIYUMI Project, is one of the longest-standing amalgams of Chicago's avant-garde jazz and Japanese traditional music. Their presentation draws upon aesthetics rooted in the Japanese tradition. Japanese classical dance and Japanese taiko drumming permeate throughout the laboratory of sound where he explores the nexus of cultures: Asian and American, Japanese and African, past and present. The improvised compositions provide a conceptual framework for each band member to interpret, which in turn coalesce and transform into a vast contemporary expanse of musical immersion for the audience. The MIYUMI Project was chosen as the official musical presenters for Yoko Ono's installation project here in Chicago and resulted in the Ono-produced album SKYLANDING in 2016. Each successive grouping of MIYUMI Project musicians over the past two decades have contributed to the unique blending of modern application with traditional sensibility. The final result is a continuous evolution of a "live and raw" musical happening. The current Miyumi Project members are: Tatsu Aoki, Mwata Bowden, Coco Elysses, Avreeayl Ra, Edward Wilkerson, Jaime Kempkers, and KIOTO.
In case of rain, the event takes place inside the MCA's Kovler Atrium.