Tuesdays on the Terrace Mikel Patrick Avery PLAY
Announcement
Tuesdays are always FREE for Illinois residents.
Featured image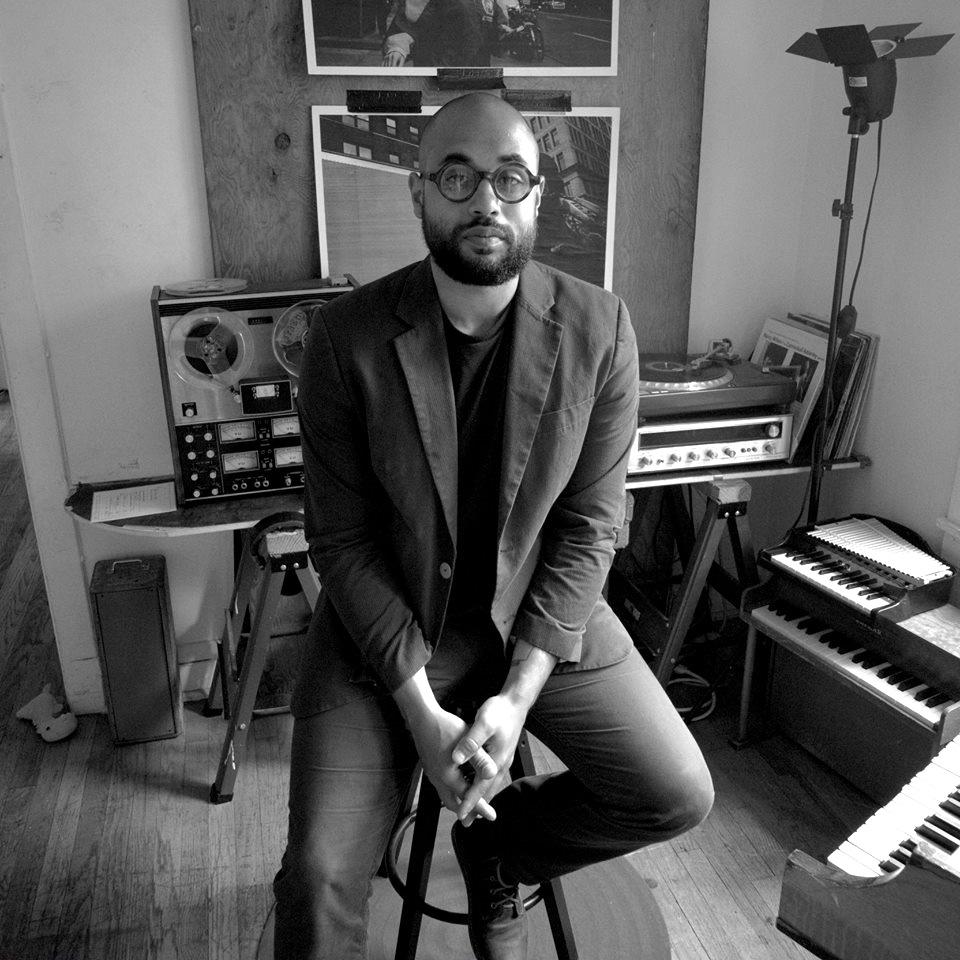 About
Interdisciplinary artist Mikel Patrick Avery breaks the title of his performance group, PLAY, into two forms. In one form, Avery draws from the idea of a stage PLAY complete with props, objects, staging, and dialogue, drawing from vaudevillian, and early Hollywood performance techniques. The other is the intrinsic idea of child's PLAY, in that Avery and his bandmates utilize the stage as if it were a giant sandbox moving around from object to object, instrument to instrument in a seemingly free willed manner. The intention of exploring these forms within the performance is to obscure, and explore the human perception of what is planned, and what is improvised. Avery's performance features musicians such as Ben Lamar, Anthony Bruno, and John Sutton.
In case of rain, the event takes place inside the MCA's Kovler Atrium.
About the Artist
Mikel Patrick Avery has been active within the Chicago area for the past 12 years. Established as a jazz drummer, he is commonly recognized for his orchestral and melodic style of drumming that often involves the use of unconventional "non-musical" objects. As well as being a performing musician, Mikel is a dedicated composer, photographer, producer, and educator. In recent years, Avery has become an integral voice in varying ensembles, including Rob Mazurek's Moon Cycles, Joshua Abrams' Natural Information Society, The Chicago Jazz Philharmonic, and Theaster Gates's Black Monks of Mississippi; as well as leading several of his own projects, including 1/2 Size Piano Trio, Rats+Star, and Mikel Patrick Avery PLAY. Mikel has had the privilege to perform at Pritzker Pavilion at Millennium Park, the Museum of Contemporary Art (Los Angeles), Documenta 13 (in Kassel Germany), Kepler Studio (Berlin), Guelph Jazz Festival, White Cube (London), MCA Chicago, and for President Barack Obama.