Featured image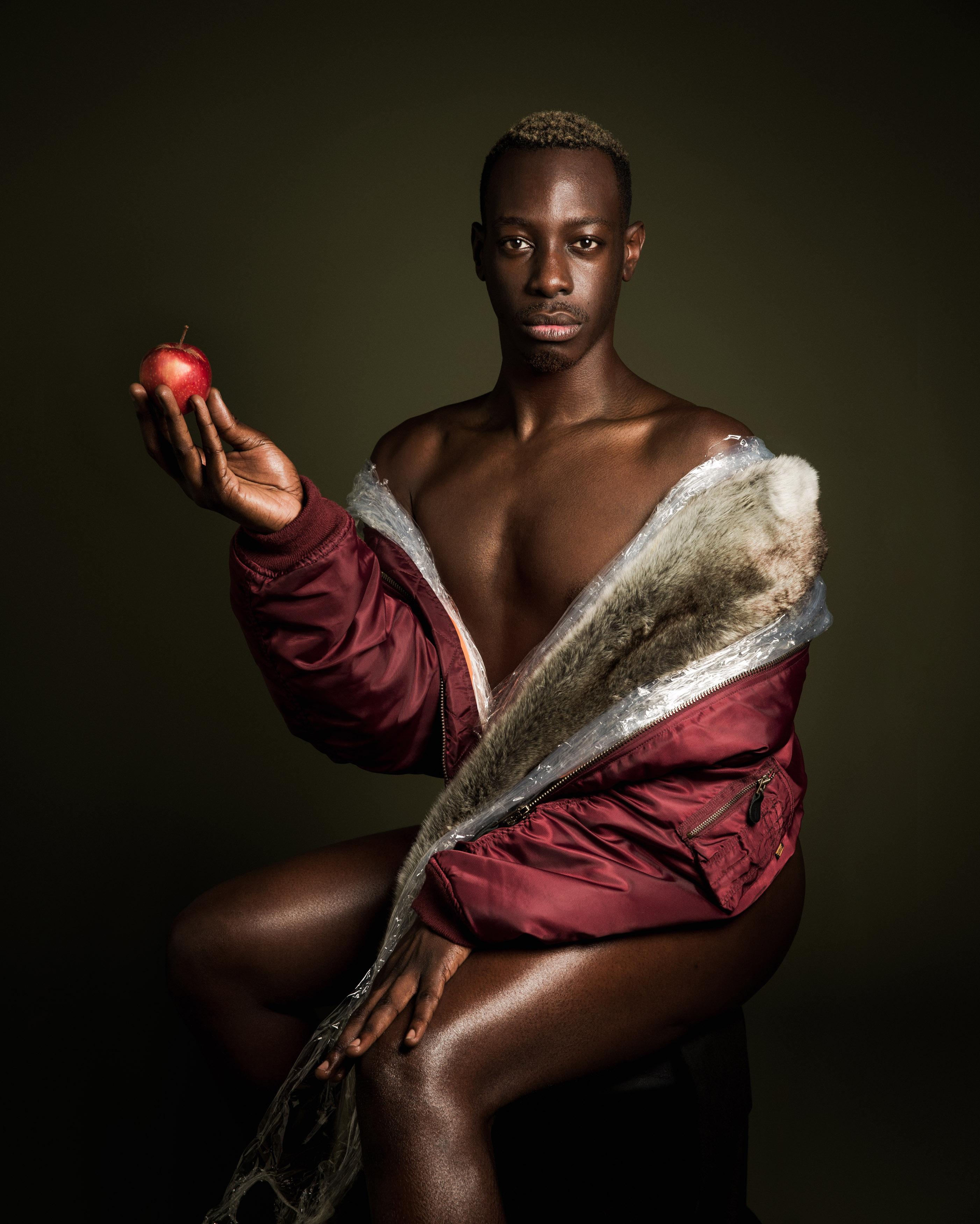 About
MCA Prime Time is an after-hours series that taps into the creative pulse of Chicago with an eclectic mix of live music, performance art, film screenings, and interactive programs that transform the museum in spectacular ways. The series is an electrifying social experience created with artists and key cultural groups in the city.
The Off Rack edition of Prime Time presents an evening focused on the intersection of fashion, style, and contemporary art. Through a night of music, fashion, and dance, Off Rack explores what's in vogue with a series of art activations and a selection of distinctive food and beverages.
Rapper, dancer, and producer Le1f brings his distinctive voice artistry and impeccable taste with a performance in the Kovler Atrium. Fashion collaborative House of Diehl stages their fast-paced, instant couture competition, Style Wars, with Chicago's most innovative stylists and designers as contestants and judges. Eda Yorulmazoglu's creatures infiltrate the event, dancing to DJ sets from Rae Chardonnay and Cqqchifruit. Growing Concerns Poetry Collective performs their lyrically driven and rhythmic album We Here: Thank You for Noticing.
Throughout the evening, visitors have the opportunity to browse through zines and comics provided by Low Key Label and create their own piece of fashionable flair with Busy Beaver Button Company on the fourth floor. Savor drinks on the Kern Terrace all night long while enjoying dance performances by Joshua Ishmon, Dominique Atwood, Peter Gaona, and Jasmin Williams as well as DJ sets by Sadie Woods and Bonita Appleblunt and artwork by Brandon Bullard, in a program organized by Ciera Mckissick, founder of AMFM Gallery.
MCA Prime Time: Off Rack is organized by January Parkos Arnall, Curator of Public Programs, and Ann Meisinger, Assistant Curator of Public Programs.
Food and drink available for purchase.
CASH ONLY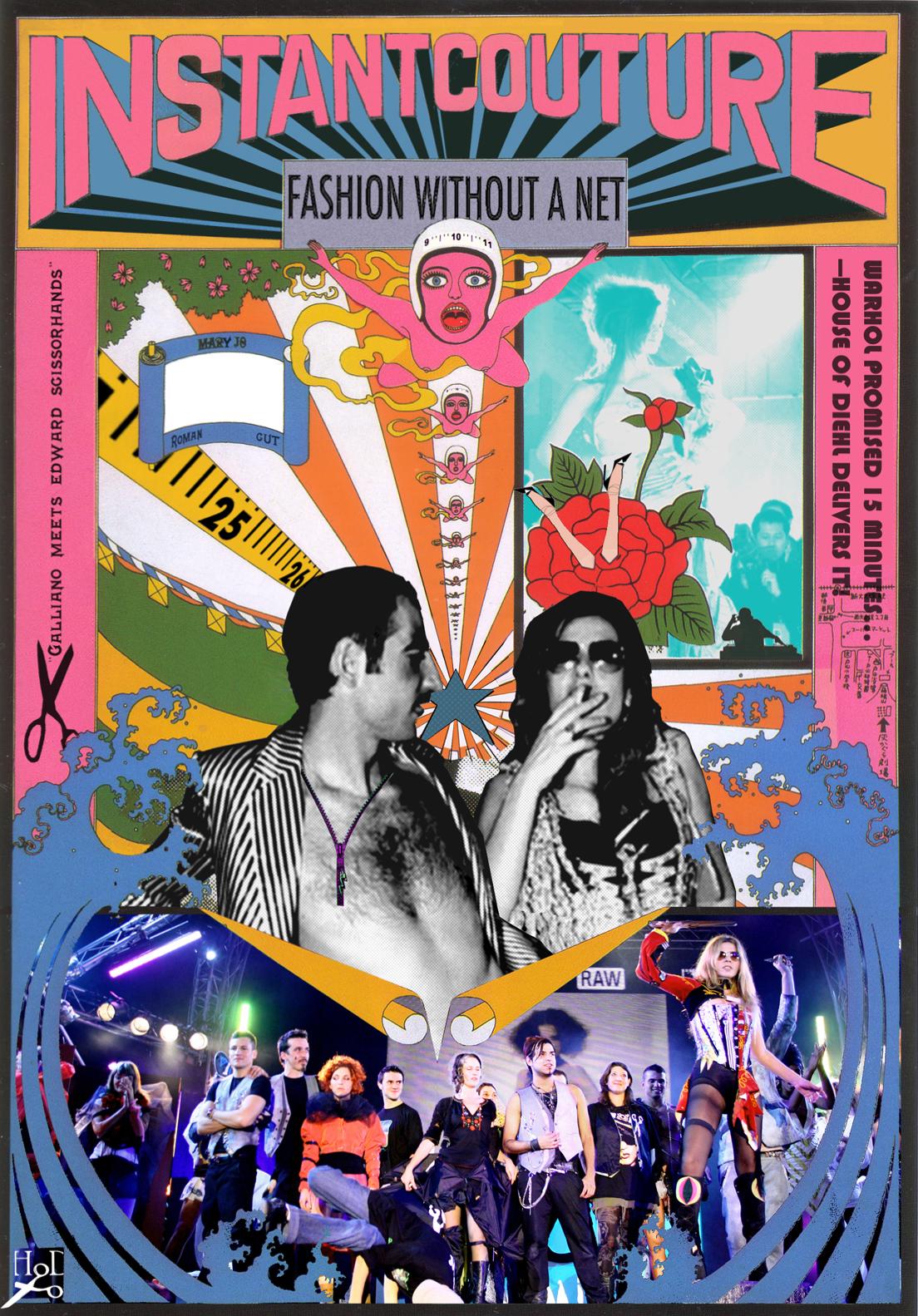 Scheduled Events
7 pm – DJ Rae Chardonnay
7:30 pm – Growing Concerns Poetry Collective
8 pm – Style Wars by House of Diehl, featuring Shenequa Brooks, Relativity Textiles, Abigail Rose Roberts, and Natalie A Castro with Lizz Sandberg as Style Battlers; and Darling Shear, Petra Slinkard, and Elise Swopes as judges
9:30 pm – Le1f
10:30 pm – Cqqchifruit (TRQPiTECA.club)
Featured image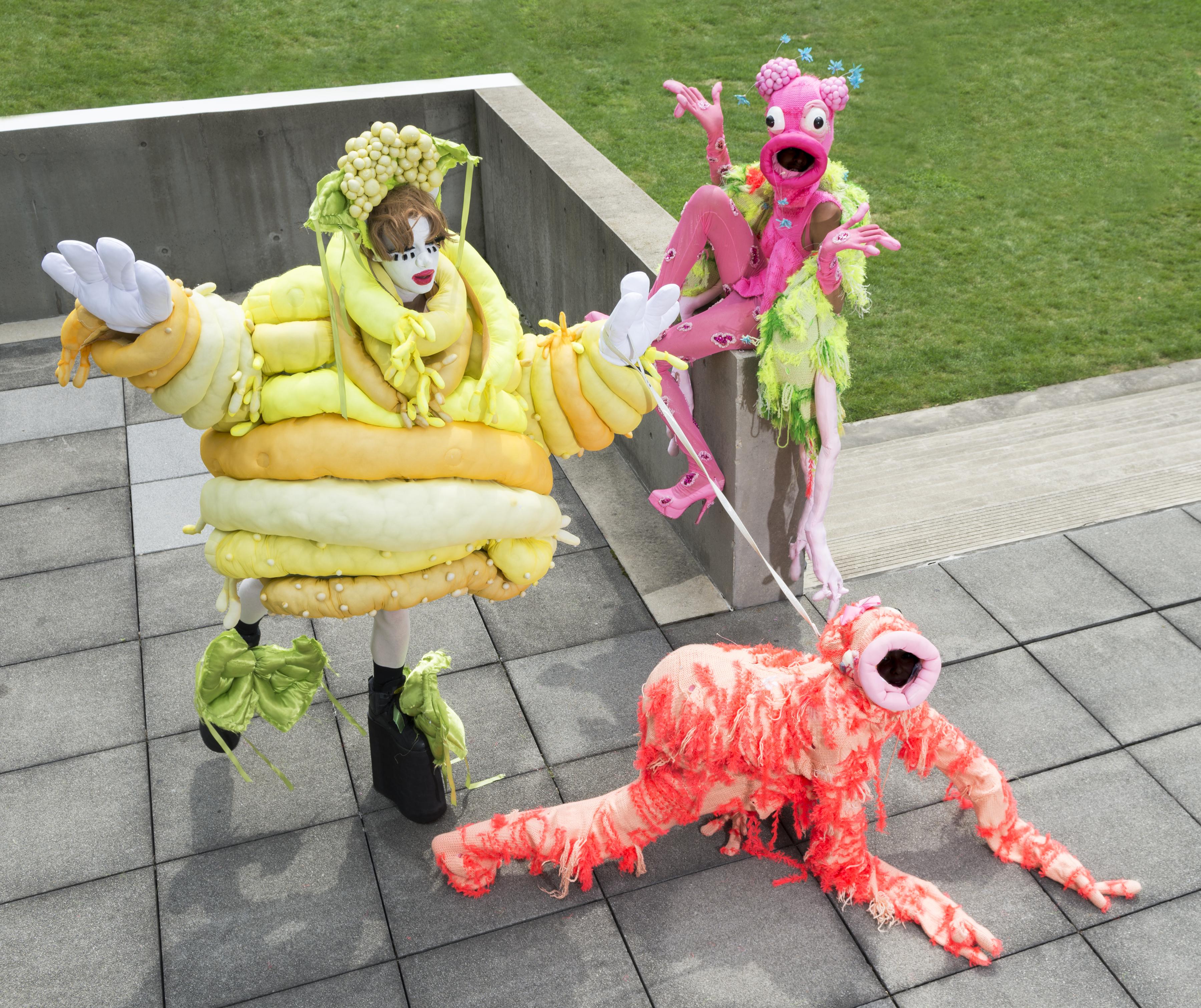 Funding
Generous support provided by Poppilu.