MCA Live: Daniel Wyche, The Work of Light
Announcement
Tuesdays are always FREE for Illinois residents.
Featured image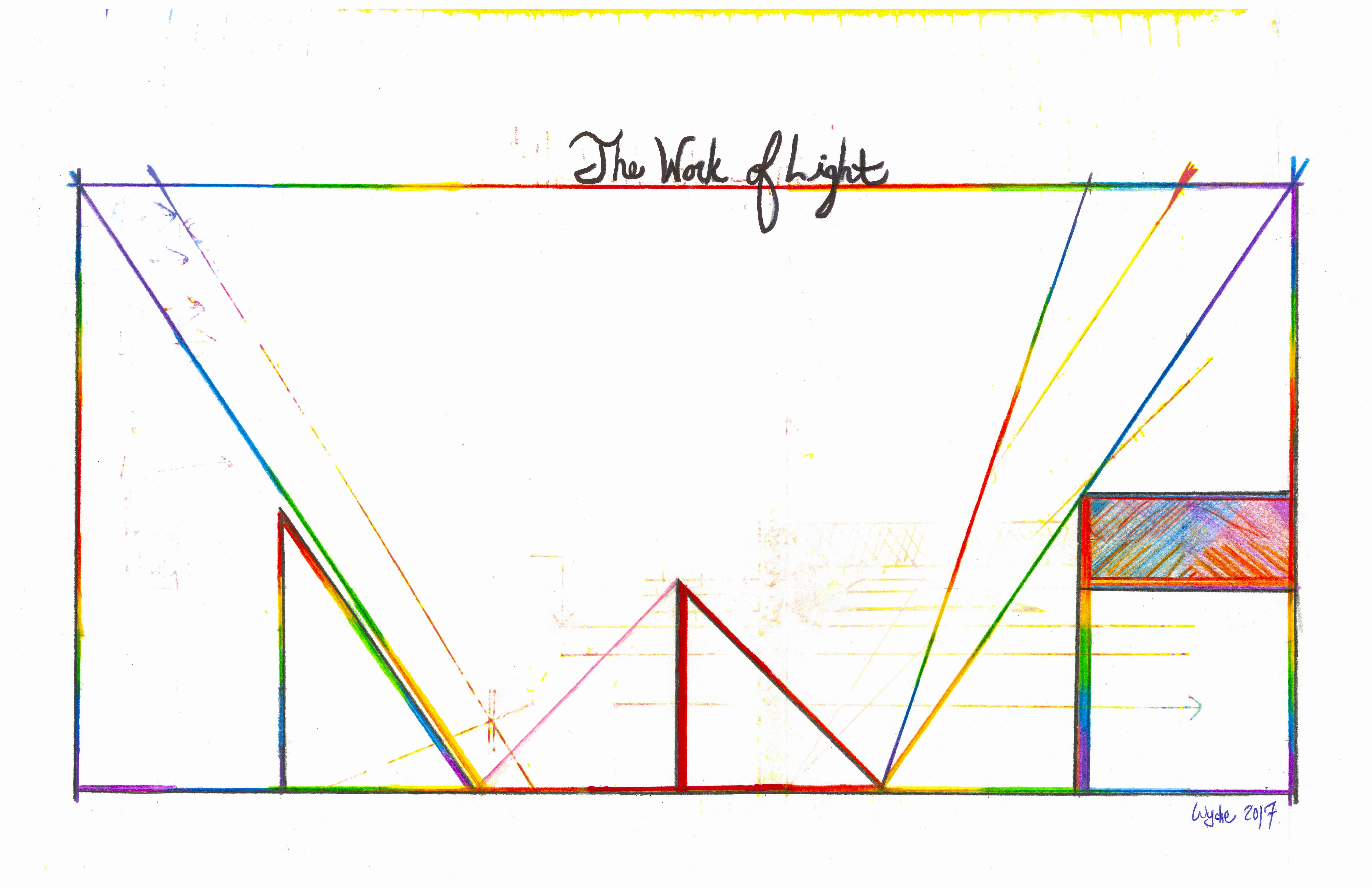 About
Daniel Wyche presents a new composition and aural display for guitars, electronics, and broken laptops.
The Work of Light emerged out of Wyche's translation of Raoul Moati's Levinas and the Night of Being (a commentary on Emmanuel Levinas's 1961 Totality and Infinity), which he began working on in 2013 and appeared in print in fall 2016. The piece was conceived of as aural display of suspicion for the "work that light performs," that power which "reduces the future to that which is not yet present," although there is no reason anyone other than myself has to understand these sounds in that way. The Work of Light debuted at the Omaha Under the Radar festival of new music in June 2016, and during a stay as a visiting artist at the ACRE residency that same month. It will be performed in collaboration with the video artist Jon Cates.
About the Artist
Daniel Wyche is a guitarist, composer and improviser who has recently relocated to Northampton, MA, after spending eight years in Chicago. Working with a wide range of physical preparations, extended techniques, and pedal instruments, his recorded work and live performances are characterized by long-form structured improvisations. Daniel's early records are a methodical crawl through the timbral subtleties of the guitar through sweet and unhurried layering, inspired by the ambient and deep listening traditions. Over the past several years, all of this work has become increasingly integrated with the exploration of multi-channel performance, the spatialization of sound, and site specific-composition, and new compositions for quad and 8-channel guitar are currently being developed.
Along with his solo guitar work and duo recordings with primary collaborator Ryan Packard (Fonema Consort, Skeletons), Wyche is involved in several regular collaborations. Most notable among these are a series of ongoing performances with Julian Lynch (Real Estate), and his trio with Mark Shippy (US Maple, Invisible Things) and Ben Baker Billington (Tiger Hatchery, ONO, ADT), which will release two new records in 2017 on the Astral Spirits and No Index imprints.
Daniel has been a curator at Elastic Arts in Chicago since 2013 and is an PhD candidate in the history and philosophy of religions at the University of Chicago.