MCA Talk: On Painting, Lewis + Stewart
Featured image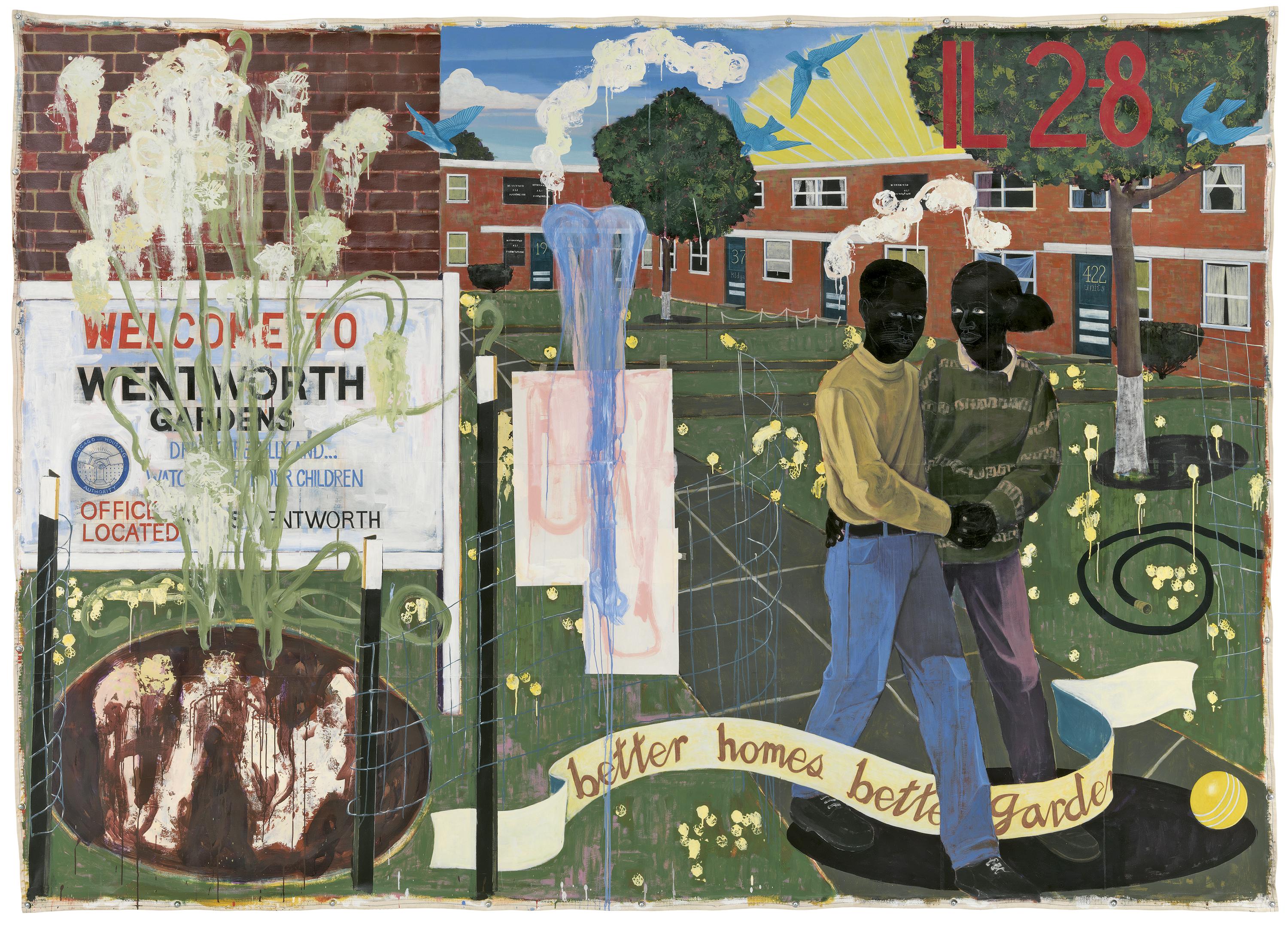 About
In this series of talks we invite artists and art historians to discuss the history, aesthetics, and contemporary state of the practice of painting. In the second of three discussions, Tony Lewis and Jacqueline Stewart discuss visibility/invisibility and presence/absence in Lewis's practice, in the work of Kerry James Marshall, and in the medium at large.
This conversation takes place in the fourth-floor lobby.
On Painting also includes conversations with Matthew Jesse Jackson and Judy Ledgerwood (June 18) and Michelle Grabner and Angel Otero (August 13).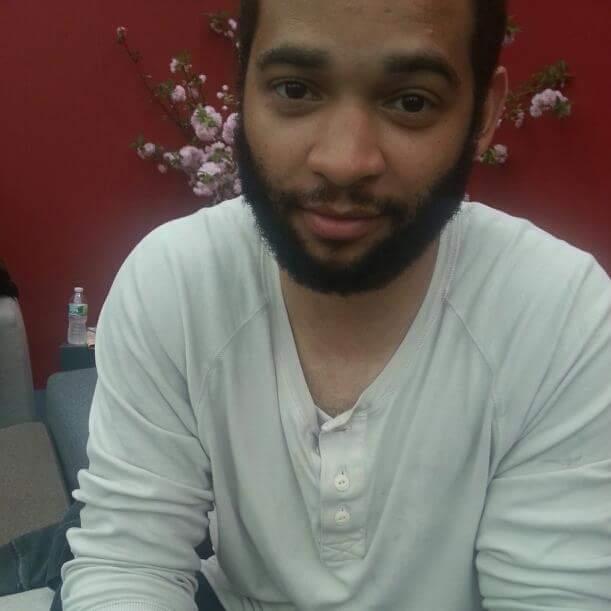 About the Speakers
Tony Lewis was born in 1986 in Los Angeles. Recent exhibitions have taken place at The Studio Museum in Harlem; Museum of Contemporary Art, Cleveland (solo); Massimo de Carlo, Milan (solo); Andrea Rosen Gallery, New York; Shane Campbell Gallery, Chicago (solo); Room East, New York; and Richard Gray Gallery, Chicago. His work was presented in the 2014 Whitney Biennial, and is currently the focus of a solo exhibition at Museo Marino Marini, Florence. Lewis lives and works in Chicago.
Jacqueline Stewart's research and teaching explore African American film cultures from the origins of the medium to the present, as well as the archiving and preservation of moving images, and "orphan" media histories, including nontheatrical, amateur, and activist film and video. She directs the South Side Home Movie Project and is cocurator of the L.A. Rebellion Preservation Project at the UCLA Film and Television Archive. She also serves as an appointee to the National Film Preservation Board. She is currently researching the racial politics of moving image preservation and is also completing a study of the life and work of African American actor/writer/director Spencer Williams. Marshall has been awarded fellowships from the Shelby Cullom Davis Center for Historical Studies at Princeton University, and the New York Public Library's Schomburg Center for Research in Black Culture Scholars-in-Residence Program. Stewart earned her AM and PhD in English from the University of Chicago and an AB in English with interdisciplinary emphasis from Stanford University.