MCA Talk: On Painting, Michelle Grabner + Angel Otero
Featured image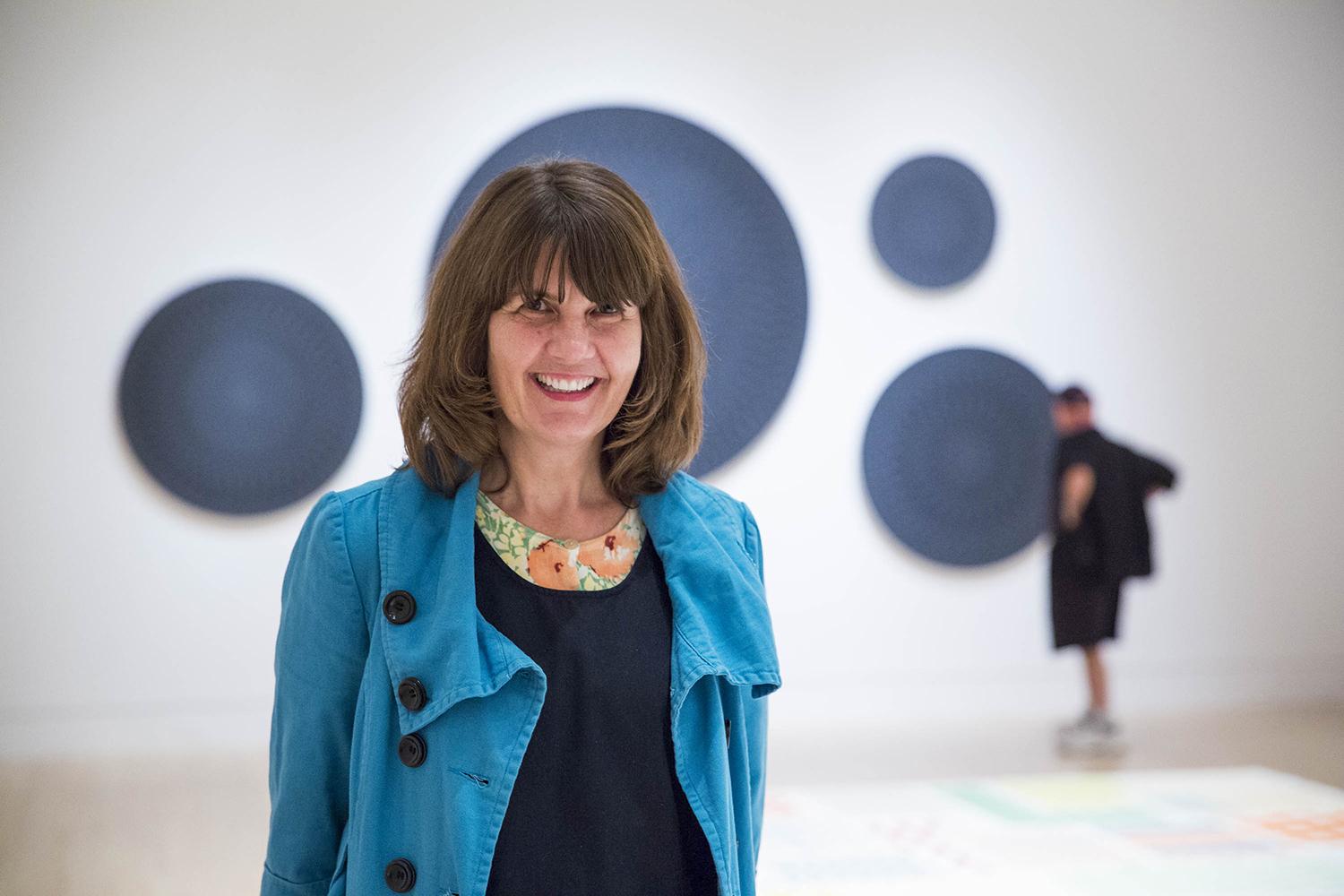 About
In this series of talks we invite artists and art historians to discuss the history, aesthetics, and contemporary state of the practice of painting. In the last of three discussions, Michelle Grabner and Angel Otero discuss art history in their own practices and in the work of Kerry James Marshall.
This conversation takes place in Kerry James Marshall: Mastry. Please meet in the fourth-floor lobby.
On Painting also includes conversations with Matthew Jesse Jackson and Judy Ledgerwood (June 18) and Tony Lewis and Jacqueline Stewart (July 23).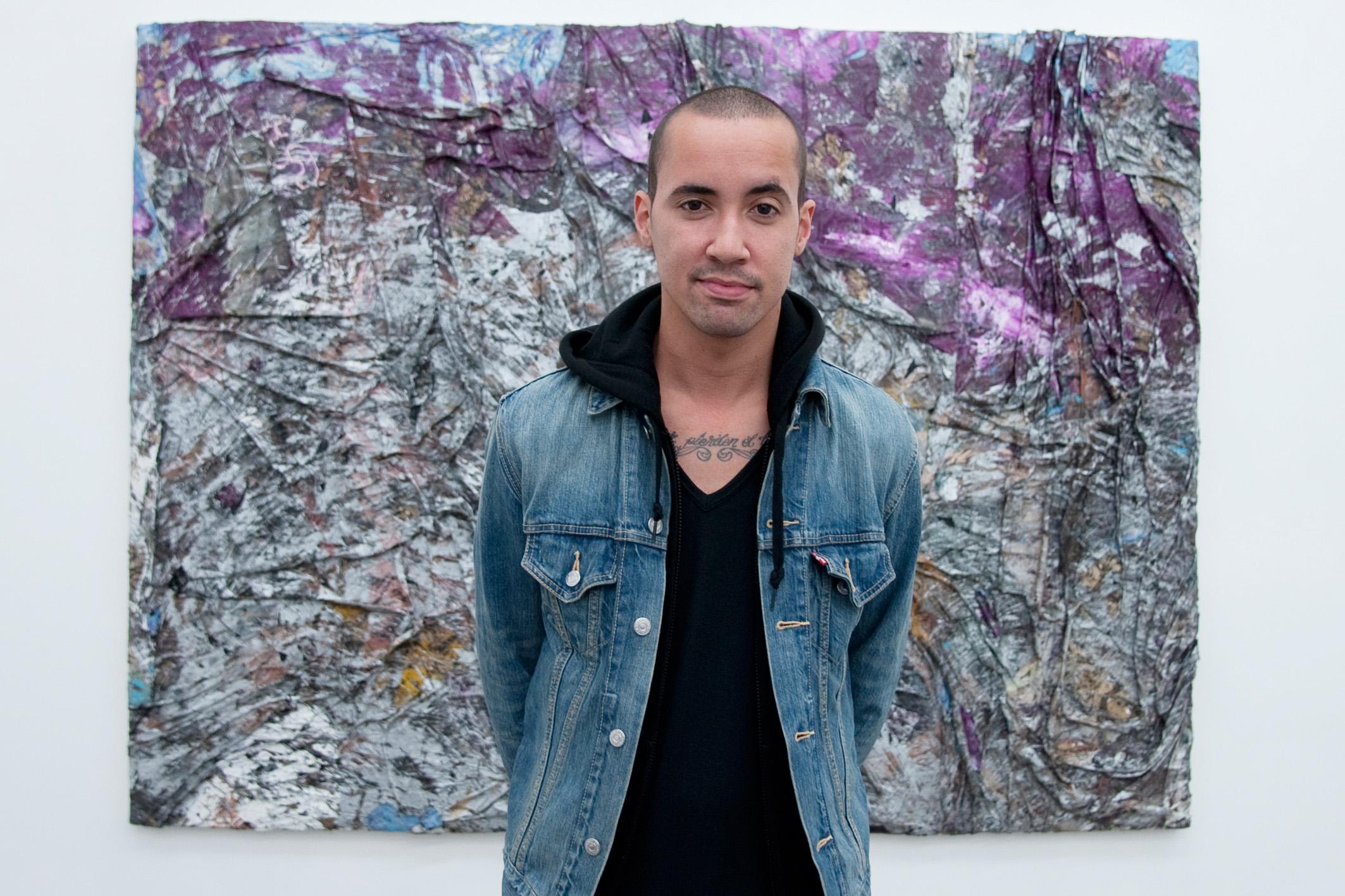 About the Speakers
Michelle Grabner (b. 1962, Oshkosh, Wisconsin) is an artist and writer. She is also the Crown Family Professor of Painting and Drawing at the School of the Art Institute of Chicago and a corresponding editor for X-tra. Her work can be found in public collections across the United States and her reviews are regularly published in Artforum. She has also contributed essays and reviews to Modern Painters, and Frieze, among others.
In 1999, Grabner and Brad Killam founded The Suburban in Oak Park, Illinois, hosting a range of international contemporary art. After 16 years in Chicagoland, The Suburban will begin programming exhibitions in a storefront located in Milwaukee's Riverwest neighborhood. In 2009 Grabner and Killam also opened The Poor Farm in rural Wisconsin in 2009. The Poor Farm is dedicated to annual historical and contemporary exhibitions, lectures, performances, publications, screenings and alternative free pedagogical programs. Together the Poor Farm and The Suburban have featured an influential roster of contemporary artists, authors, and musicians. Grabner cocurated the 2014 Whitney Biennial and the 2016 Portland Biennial. She lives and works in Milwaukee and Chicago.
Angel Otero (b. 1981, Santurce, Puerto Rico) is a visual artist best known for his process-based paintings. Through his innovative process of oil paint scraping, Otero venerates historical oil painting while confronting it head on. Otero's "deformation" approach to painting his works, first across glass and then once dry, flaying the dried paint and reconstructing the composition anew across large canvasses, is representative of how the artist perceives the process of reconfiguring both personal and historical narratives. Otero uses process as a way of confronting deep, personal memories. Instead of representing his life through art, he archives moments within it by creating opportunities of surprise and discovery. His work is a constant negotiation between the individual and art history.
Otero received his MFA from the School of the Art Institute of Chicago in 2009. His work can be found in collections at DePaul University Museum, Chicago; Istanbul Modern; Nerman Museum of Contemporary Art, Kansas; the North Carolina Museum of Art, Raleigh; and the Virginia Museum of Fine Arts, Richmond. The artist lives and works in Brooklyn, New York.