MCA Talk: On Painting, Judy Ledgerwood + Matthew Jesse Jackson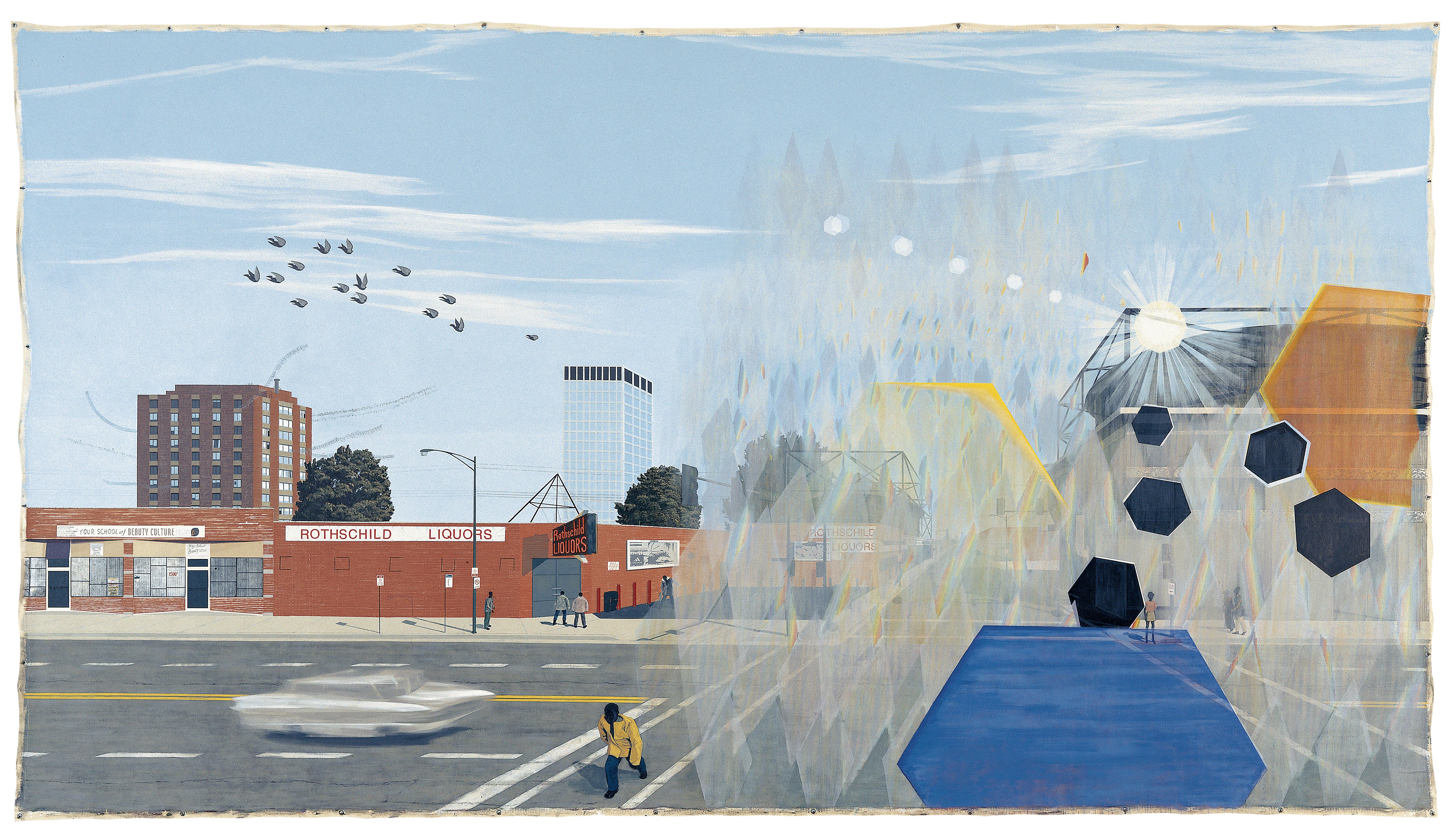 About
In this series of talks we invite artists and art historians to discuss the history, aesthetics, and contemporary state of the practice of painting. In the first of three discussions, Matthew Jesse Jackson and Judy Ledgerwood discuss abstraction versus realism in Ledgerwood's practice, in the work of Kerry James Marshall, and in the medium at large.
This conversation takes place in the fourth-floor lobby.
On Painting also includes conversations with Tony Lewis and Jacqueline Stewart (July 23) and Michelle Grabner and Angel Otero (August 13).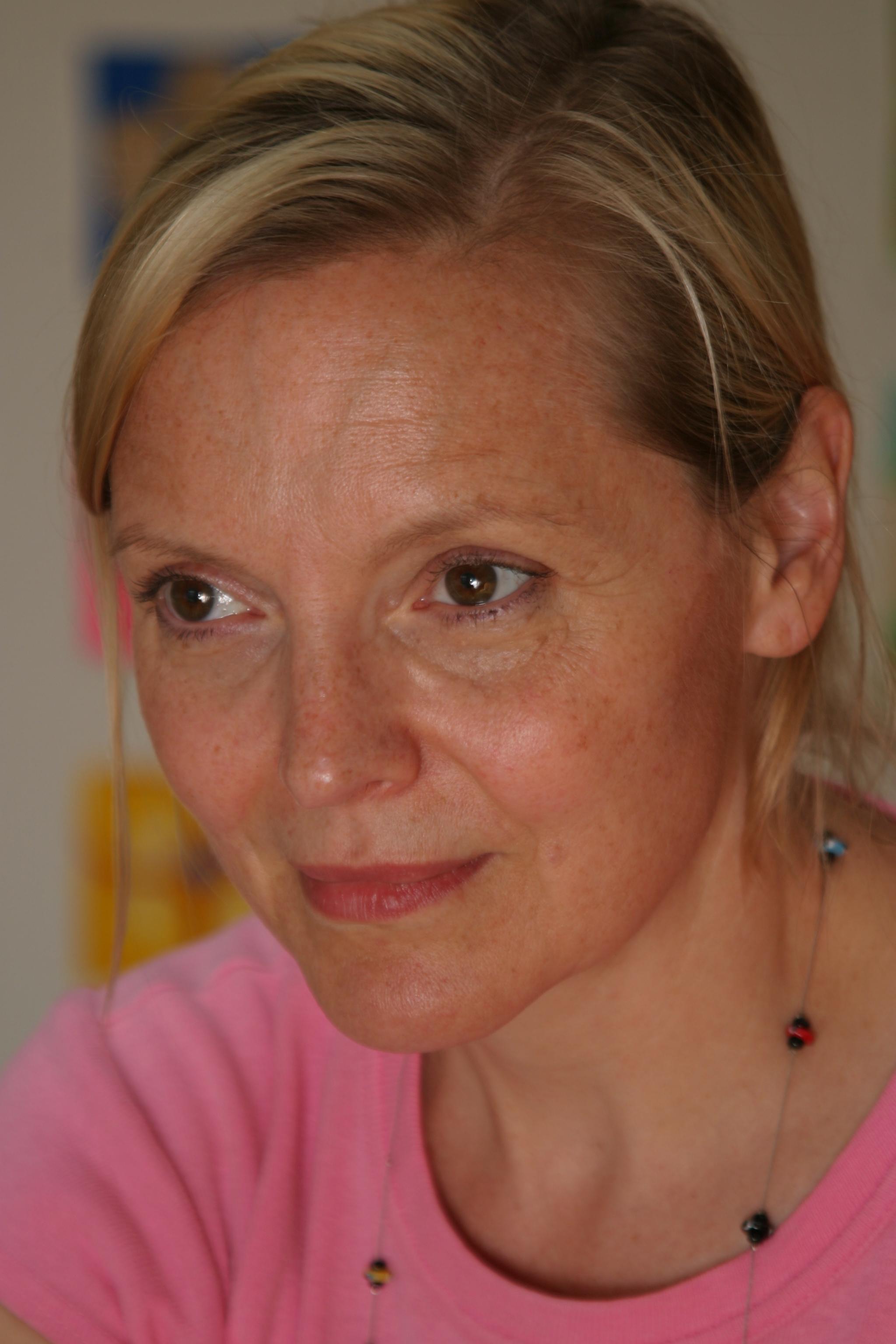 About the Speakers
Matthew Jesse Jackson teaches in the departments of visual art and art history at the University of Chicago.
Confronting the traditions of modernist painting, Judy Ledgerwood uses color as the primary agent to question the conventions of heroic painting. She is the recipient of The Richard H. Driehaus Foundation Award, an Artadia Award, a Tiffany Award in the Visual Arts, a National Endowment for the Arts Award, and an Illinois Art Council Award. Ledgerwood's work has been presented at Hausler Contemporary Gallery, Munich and Switzerland; Tracy Williams Ltd., New York; and 1301PE, Los Angeles; as well as the Museum of Contemporary Art Chicago, The Smart Museum Chicago and the Graham Foundation for Architecture and Fine Arts, to mention a few. She holds degrees from the Art Academy of Cincinnati (BFA) and the School of the Art Institute of Chicago (MFA). Ledgerwood is the Alice Welsh Skilling Professor of Art at Northwestern University in the Department of Art Theory and Practice as well as the Director of Graduate Studies.