Teacher Workshop
The Conjured Life
Images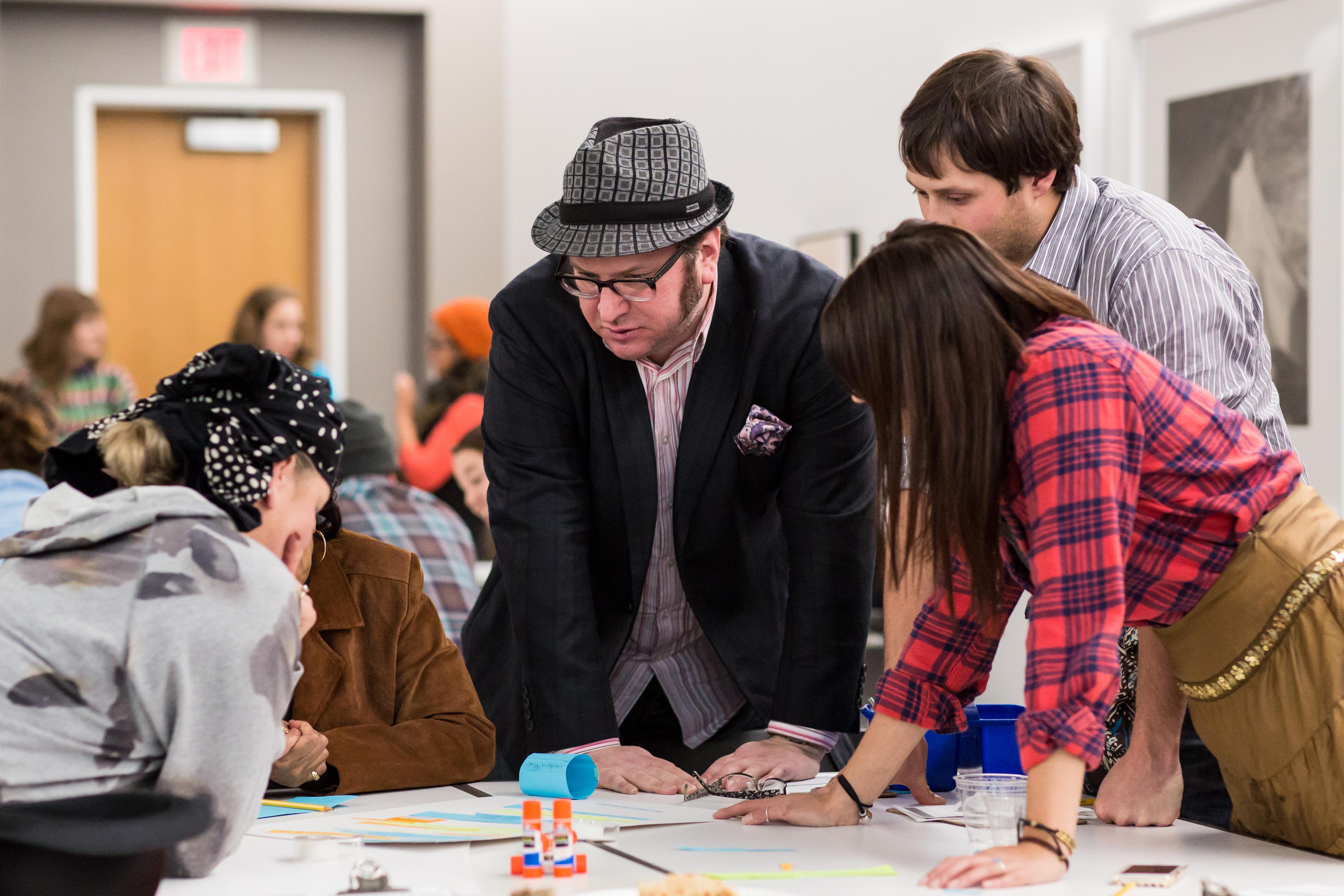 About
Looking for fresh ideas for your curriculum? Join us at our January Teacher Workshop, inspired by the MCA exhibition Surrealism: The Conjured Life.
Practicing artists design and lead our workshops, using exhibitions and works of art at the MCA as fodder. Investigate works of art in the galleries, make art, and connect these experiences back to your classroom.
Surrealism: The Conjured Life presents more than 100 paintings, sculptures, drawings, and photographs that demonstrate the deep currents that Surrealism sent through the international art world—and especially through Chicago—since its emergence in the first half of the 20th century. A global movement that encompassed a wide number of art forms, including film, theater, poetry, and literature, Surrealism came of age with poet André Breton's formal declaration in 1924. This deeply emotional and psychological art form flourished in the 1930s and 1940s—turbulent times of economic instability, rapidly changing social mores, and war.