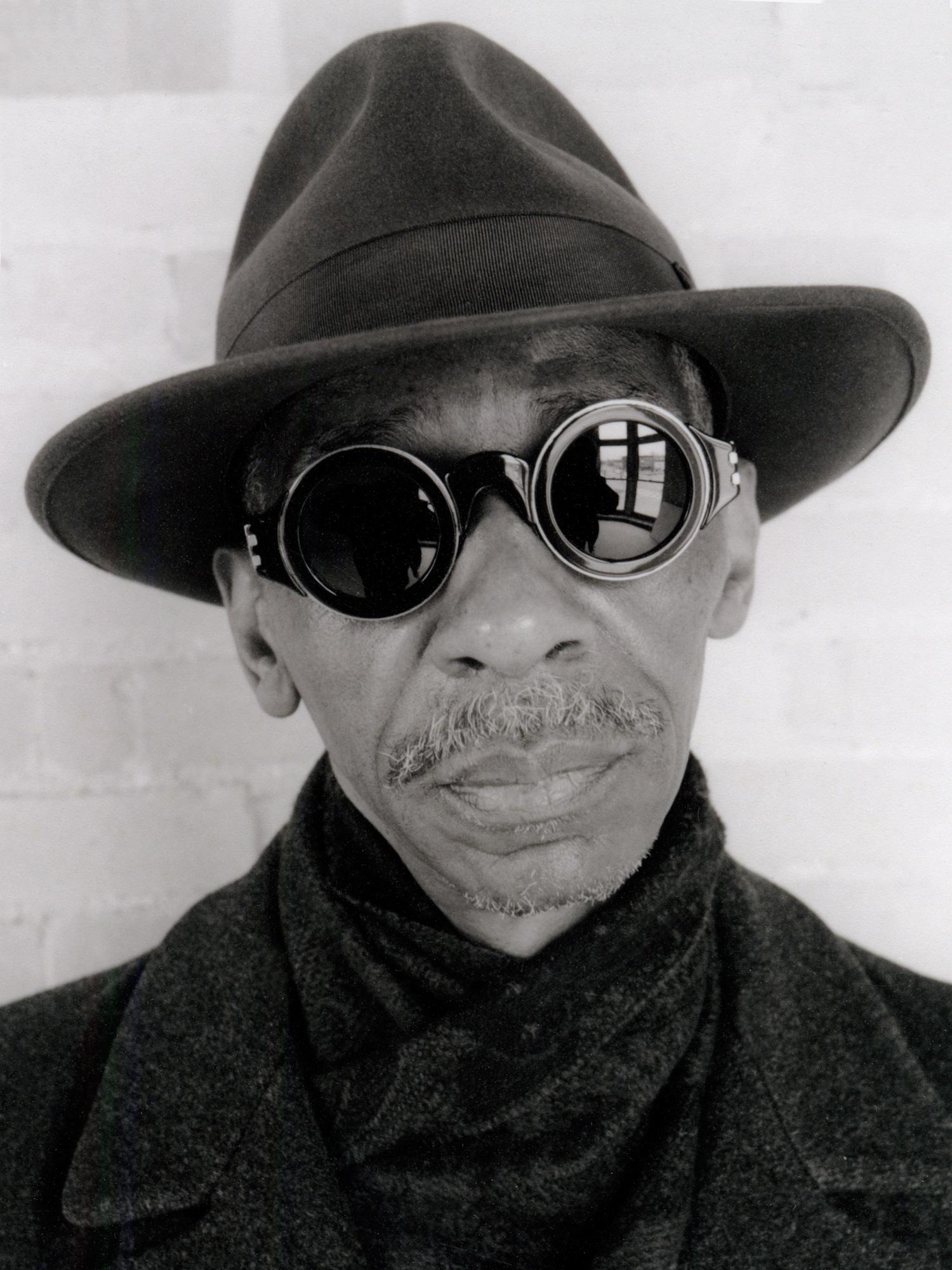 Roscoe Mitchell Trios
This unprecedented project profiles composer and multi-instrumentalist Roscoe Mitchell in four different trios during two concerts, all within a single day. This one-time all-out event features a powerhouse of inventive musicians drawn from Roscoe's varied musical adventures who represent a dynamic range of musical styles. Roscoe is composing for the following four trios:
About the Event
Presented as part of The Freedom Principle: Experiments in Art and Music, 1965 to Now
Roscoe Mitchell is one of the most important composer-improvisers of our time, as well as a major musical thinker and conceptualist.

—Bomb Magazine
As both musician and composer, Mitchell is always the scientist, tirelessly experimenting with musical forms, textures, and instrumentation.

—BBC Music
Roscoe Mitchell on woodwinds
Hugh Ragin on trumpets
Tyshawn Sorey on drums, piano, and trombone
---
Roscoe Mitchell on woodwinds
Craig Taborn on piano and electronics
Kikanju Baku on drums
---
Roscoe Mitchell on woodwinds
James Fei on woodwinds and electronics
William Winant on percussion
---
Roscoe Mitchell on woodwinds
Jaribu Shahid on bass
Tani Tabbal on drums
The first two groups are featured in the afternoon concert and the second two in the evening concert. In addition to the two featured trios per concert, Roscoe is composing for extended combinations so that all nine musicians appear in each concert—providing the extraordinary compositional palette of two pianos, four percussion, four horns, two electronics, and bass.
This Roscoe Mitchell project is presented as part of The Freedom Principle: Experiments in Art and Music, 1965 to Now—a large-scale exhibition with related concerts and talks that explore great black music and the spirit of experimentation from 1965 to the present. The project is rooted in jazz but is about a broader subset of art and culture.
In addition to the Trios concerts, Roscoe Mitchell is showing paintings, a range of his invented instruments, and a stage installation of the Art Ensemble of Chicago. He is also represented by archival photographs and referenced in artworks by others, like Rashid Johnson's large mixed-media sculpture Roscoe's Target (2014). Mitchell is leading workshops, as well as a public talk with music writer, producer, and curator John Corbett (See MCA Talks).
About the Artist
Among the first wave of composer-musicians who helped establish the Association for the Advancement of Creative Musicians (AACM), Roscoe Mitchell also cofounded the world-renowned Art Ensemble of Chicago. From the mid-1960s onward, he helped create the body of music that ushered in the post-Coltrane period. His innovations as a solo performer, his role in the resurrection of long-neglected woodwind instruments of extreme register, and his reassertion of the composer into what has traditionally been an improvisational form have placed him at the forefront of contemporary music since that time. Now, 50 years into his recording career, he continues to propel experimental and free music forward. He has received numerous awards and grants from institutions such as the National Endowment for the Arts; Wisconsin Arts Board; Vilas Foundation; the University of Wisconsin-Madison; and the Institut de Recherche et Coordination Acoustique Musique (IRCAM) in Paris, France. He founded the Creative Arts Collective (CAC) of East Lansing, Michigan, and he is the founder/leader of the Sound Ensemble and a cofounder of the trio Space.
Funding
Roscoe Mitchell, Trios, is made possible in part by the Doris Duke Performing Artist Awards program.