About
On the longest day of the year, people of all ages and musical abilities—beginners, amateurs, students, professionals, and marquee artists—gather to play live music across all genres in public venues throughout the city. The MCA joins Make Music Chicago by hosting a wide array of Chicago-based musicians and groups from noon–5 pm on our front plaza and back terrace. All performances are free and open to the public. Read more about other venues and the full list of Make Music Chicago events. Make Music Chicago joins 700 cities around the world, and 14 cities in the United States, as part of the global Fête de la Musique, the annual celebration of everyone's ability to make music.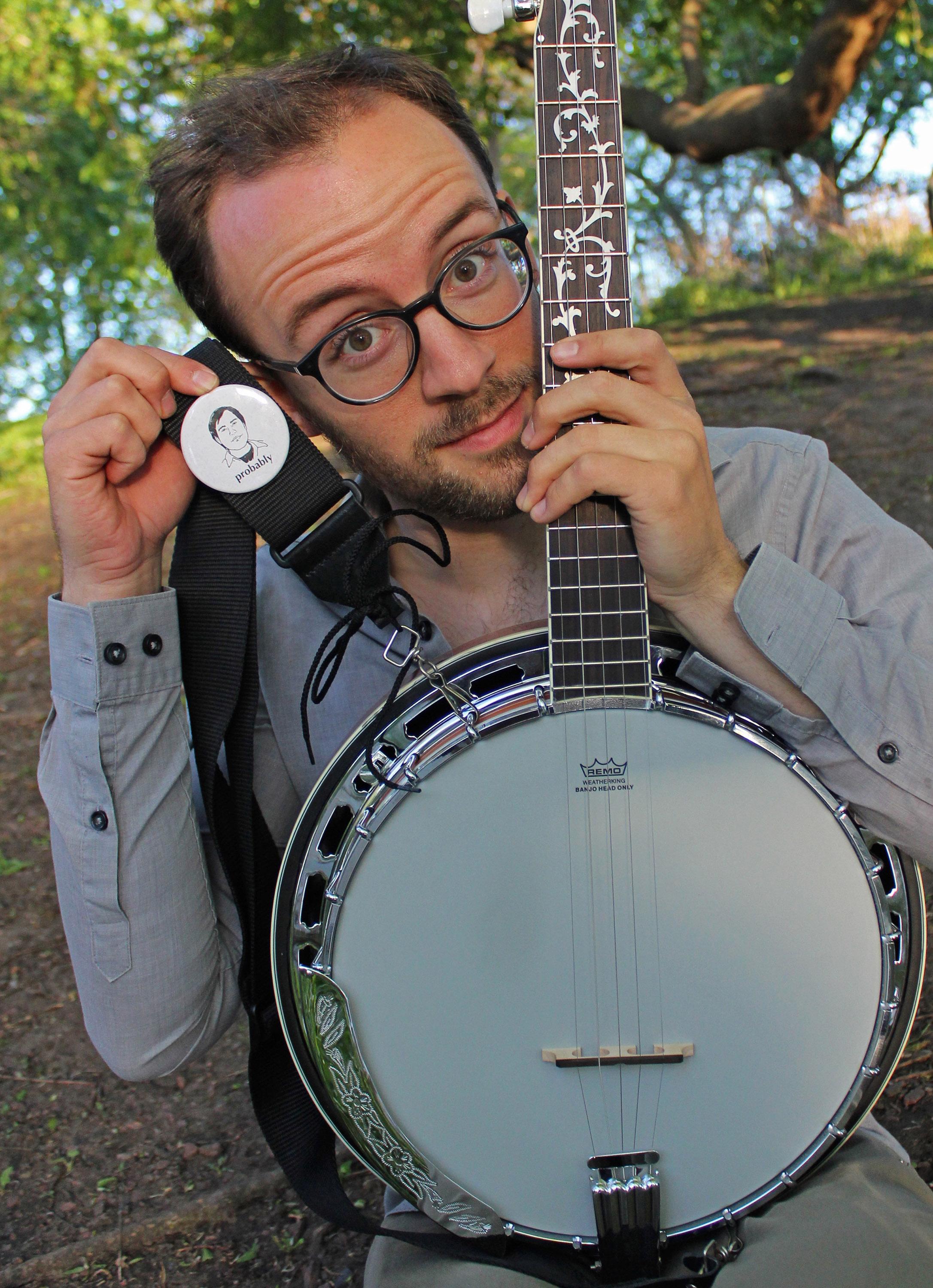 MCA Plaza
Noon: Chaz Hearne From intricate fingerpicked acoustic numbers to all-out rock anthems, guitarist Chaz Hearne delivers thoughtful melodies with barely restrained enthusiasm.
1 pm: Sid Yiddish And His Candy Store Henchmen Catatonically captivating audiences with conductible washes of atonal harmonic improvisation.
2 pm: Kelly Campos This vocalist melds the intensity of rock with the melodic passion of soul music and a captivating way of musically kicking your butt.
3 pm: Chicago Symphonic Winds A brass quintet that showcases the experience and tradition of wind music.
4 pm: Urban Twang Head turning, three-part harmonies with tastefully arranged songs that seduce you into singing them again and again.
Anne and John Kern Terrace Garden
Noon: Hey Hey Marais! If Bob Dylan, Sam Cooke, Jerry Garcia, Van Morrison, Ray Charles, Elton John, and the Beatles had a baby, it would be their music. 1 pm: Evan Cauble-Johnson Jazz singer and guitarist Cauble-Johnson performs classic tunes of the Great American Songbook alongside contemporary music in a jazz style.
2 pm: The Flaming Wheaties Crowd-pleasing duo singing everything from Billie Holiday to the Beatles to the Foo Fighters with wonderful harmonies and great acoustic guitar arrangements.
3 pm: KG Price, Lessons in Musicology This turntablist mixes medleys of digitally processed and physically augmented records ranging from sound effects to opera.
4 pm: a.pe.ri.od.ic This performance collective, featuring post-Cagean notated, acoustic, experimental music, performs a newly commissioned work by composer and ensemble member Kenn Kumpf.