MCA Live: Fifth House + Adebukola Bodunrin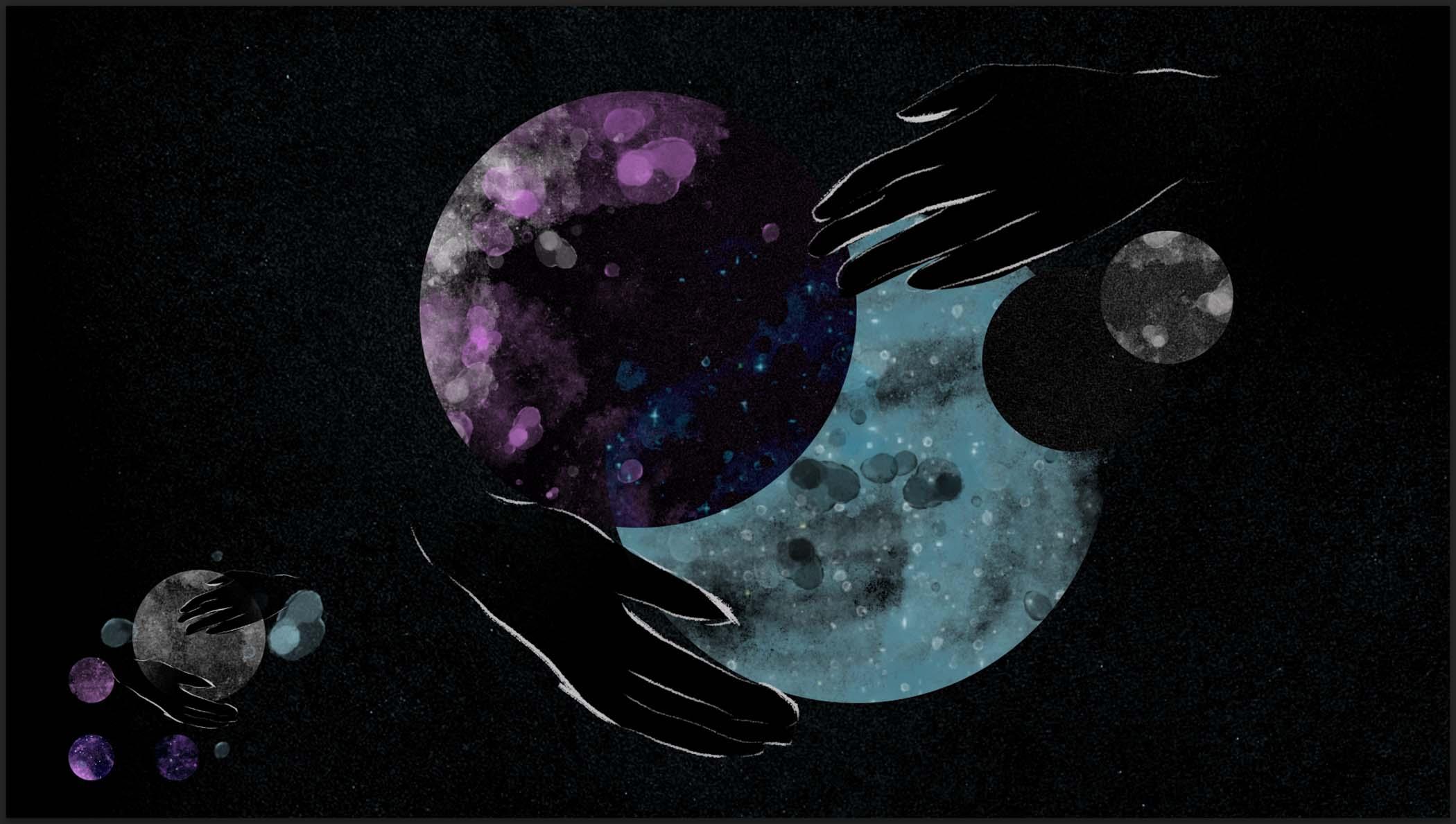 About
Inspired by the lush and mysterious sounds of Arnold Schoenberg's Verklärte Nacht (Transfigured Night), Fifth House Ensemble's new collaboration with Chicago film and video artist Adebukola Bodunrin immerses audiences in a captivating interpretation of poet Richard Dehmel's original text of the same name.
This free event takes place in the MCA's café.
About the Artists
The Chicago-based Fifth House Ensemble is a dynamic group defined by an insatiable desire to bring chamber music to audiences of all types. Fifth House harnesses the collaborative spirit of chamber music to create transformative, cross-media performance experiences that incorporate storytelling, physical theater, graphic novels, and fashion design. Having pioneered the art of narrative chamber music with its signature series Black Violet, The Weaver's Tales, and In Transit, Fifth House's innovative programs engage audiences through their connective programming and unexpected performance venues.
Adebukola Bodunrin is a film, video, and installation artist who explores language, culture, and media. In her collage animations, she manipulates film using unorthodox manual and digital techniques in order to produce unexpected cinematic experiences. Bodunrin completed her MFA at the School of the Art Institute of Chicago. Her work has been screened or exhibited nationally and internationally. She was an artist in residence at the Chicago Artists Coalition as a participant of the BOLT residency, which is funded by the Andy Warhol Foundation. She will also be in residency at the Chicago Cultural Center studio this winter as part of their studio residency program. Bodunrin lives and works in Chicago.