Bastardgeist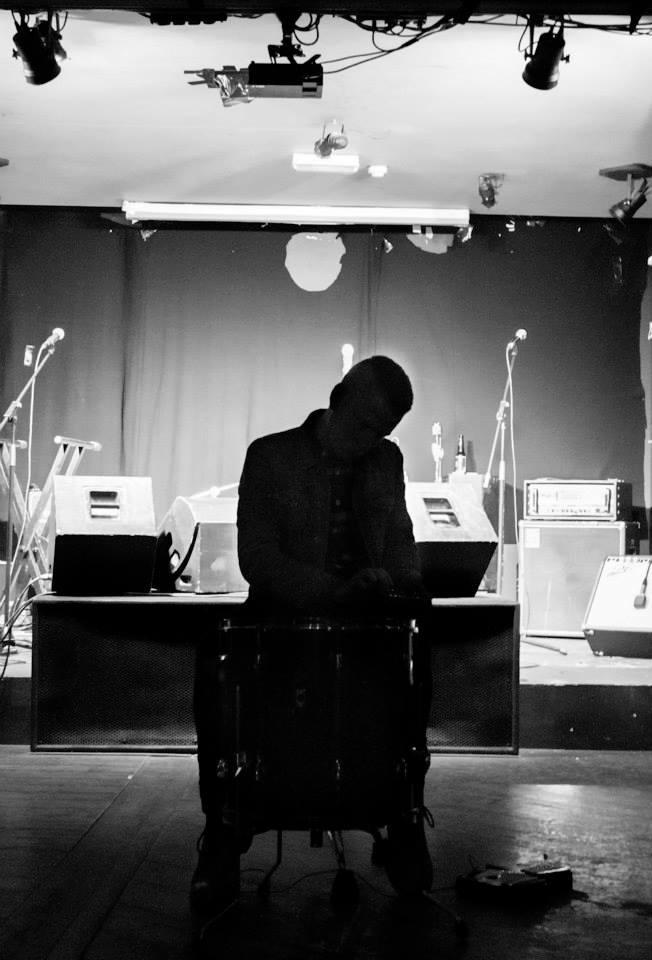 About
Ambient music artist Bastardgeist performs live in the MCA Atrium.
Bastardgeist's performance is part of a series of programs copresented by Chicago-based artists Latham Zearfoss and Aay Preston-Myint in response to the exhibition Body Doubles.
About the Artist
Bastardgeist is an ongoing orchestral experiment conceived by Chicago-based artist and performer Joel Midden. Over the course of two full-length albums and one EP Midden has employed the use of hypnotic kalimba cycles, warm string arrangements, haunted samples, and ethereal vocals to weave a distinct, minimalist fabric. His work deals with the subtext of social conditioning and the performative nature of personal history.