Bowie Changes
Bobby Conn Plays Station to Station
Images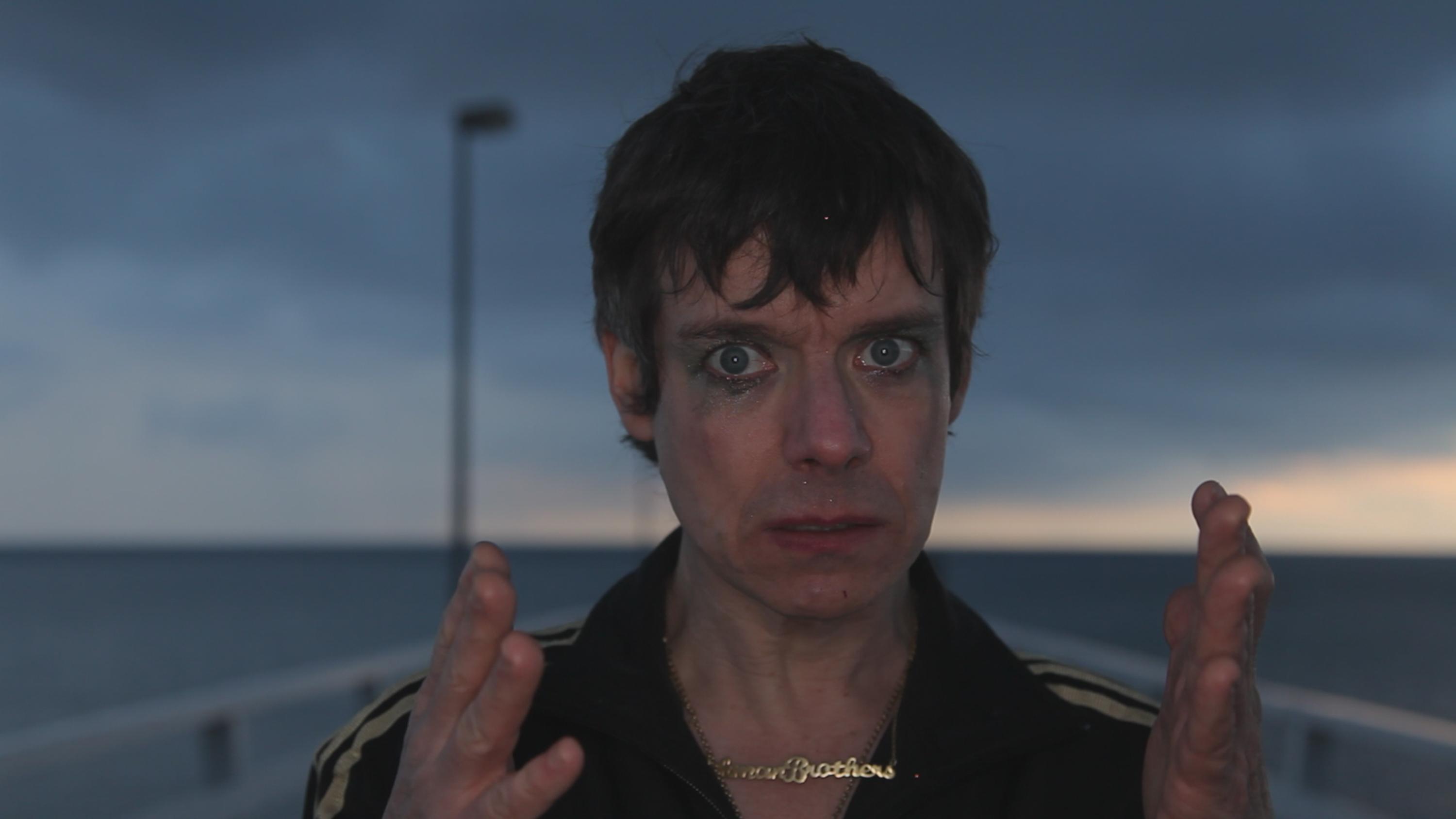 In conjunction with David Bowie Is
This hybrid concert series is a lightning rod for Chicago musicians to shake down the Bowie songbook, recreating classic albums—their way. Culture warrior Bobby Conn dons glitter and heels to channel the Thin White Duke in all his occult Krautrock-inspired greatness in his tribute concert of Bowie classic Station to Station.
Additional Bowie Changes Concerts include Jon Langford & Sally Timms (Nov 22).
About the Artist
Bobby Conn is a leading guitarist/songwriter in avant-garde pop-rock and prolific collaborator with numerous eclectic artists including violinist Monica BouBou, Jim O'Rourke, and filmmaker Usama Alshaibi.
Learn more about Bobby Conn