ICE (International Contemporary Ensemble)
ICElab: Carla Kihlstedt and Phyllis Chen
Featured image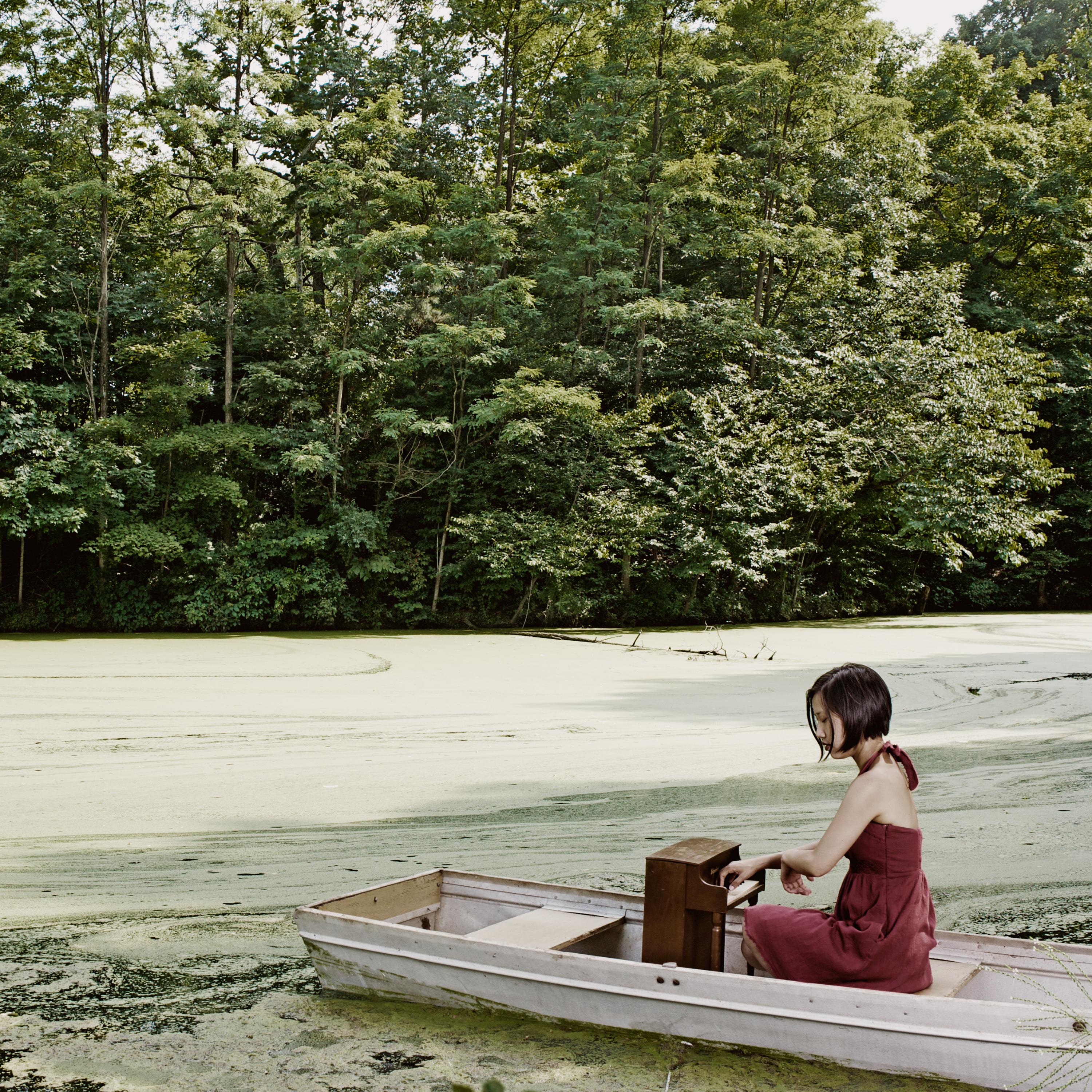 Chen raised the bar for delightful quirkiness matched with interpretive sensitivity.

—The New York Times
About
MCA Stage celebrates the third season of its ICE ensemble-in-residence project with three distinctive concerts. This second concert of the season is created through ICElab, a residency established for commissioning, developing, and performing new music by nurturing emerging composers in an intense collaboration with the ensemble. Two spirited and very different composers perform with the inventive ICE ensemble in this ambitious program.
Phyllis Chen is a trailblazer in creating and performing original multimedia compositions. Known for her first-rate work with the toy piano, she performs her 2011 evening-length ICElab cycle, Chimers. An atmospheric work for toy piano, flute, clarinet, toy instruments, video, and electronics, this nuanced composition reflects on popular symbols of the present and the power of nostalgia for things past.
Carla Kihlstedt creates a compelling dream-based song cycle, At Night We Walk in Circles and Are Consumed By Fire. An exploration on the dissonance between our waking and sleeping lives, Kihlstedt collected ideas for the work by inviting Facebook fans to share particularly compelling dreams. This extraordinary collaboration served both as a pool of imagistic inspiration and also a fascinating public dream (b)log. Her first ICElab 2012 commission, Kihlstedt composed At Night. . . for flute, clarinet, bassoon, guitar, violin, percussion, piano, and harp. The title of the piece is a translation of a Latin palindrome: In girum imus nocte et consumimur igni.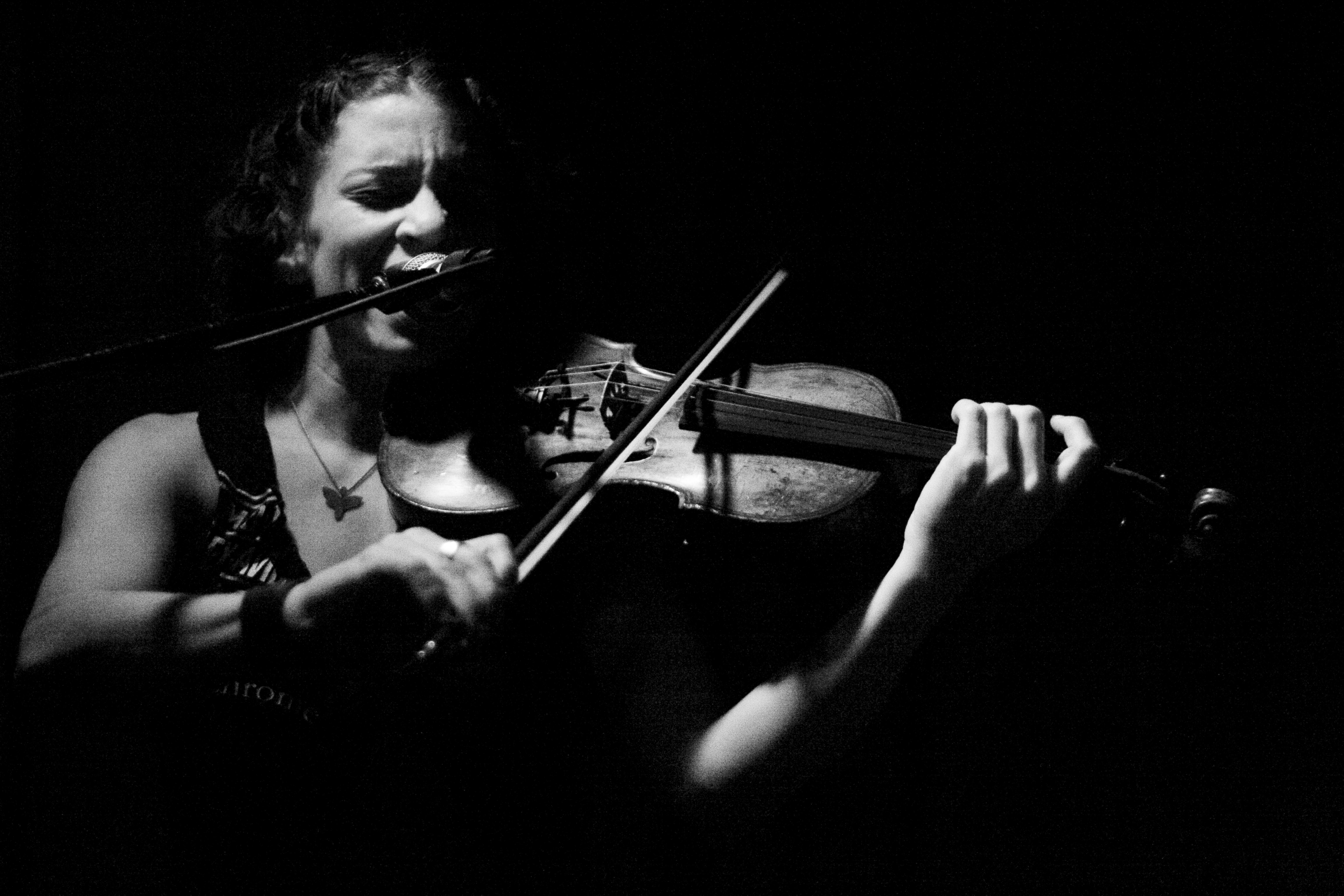 About the Artists
Phyllis Chen is a pianist, toy pianist and composer that performs original multimedia compositions and works by contemporary composers. A strong interest in interdisciplinary work led her to collaborations with video artist and electronic musician Rob Dietz with whom she created multimedia works such asThe Memoirist,Pearlessence,Chroma,Carousel,Down the Rabbit-Holeand most recently,The Slumber Thief, a toy piano opera newly-commissioned by the Chicago-based group, Opera Cabal. Chen founded UnCaged Toy Piano, a composition competition to further expand the repertoire for toy piano and electronics. She is one of the founding members of ICE ensemble and was selected as one of the composer/artists for the inaugural ICElab Series. She is also recipient of the 2012 Roulette Commission (funded by the Jerome Foundation), and one of twelve composers-recipients of the 2012 Fromm Music Foundation. Chen attended Oberlin Conservatory and received a Masters Degree from Northwestern University as an Eckstein Merit Scholar. She continues to pursue her DMA in piano performance at Indiana University where she studies with André Watts.
Carla Kihlstedt is an experimental composer, violinist, vocalist, theater artist, and indie phenomenon. She is a founding member of several iconic musical projects including Tim Hat Trio (now renamed Tin Hat), Sleepytime Gorilla Museum, The Book of Knots, and Causing a Tiger. Other musical projects include 2 Foot Yard, Charming Hostess and Carla Kihlstedt & Satoko Fujii. She manages her own label, 12 Cups, and has also released albums on Tzadik, collaborating with such musicians as Fred Frith, Tom Waits, Lisa Bielawa, the Rova Saxophone Quartet, and the Bang on a Can All-Stars. Kihlstedt received her classical training as a violinist at Peabody Institute, and the Oberlin and San Francisco Conservatories of Music, and has recently joined the faculty of New England Conservatory's Contemporary Improvisation Department where she works with young musicians, helping them find their own compositional and expressive voices. In 2008 the MCA co-commissioned her music-theater workNecessary Monsters.
Carla Kihlstedt is the sexiest woman in the avant-garde—she conveys power with her world-class instrumental technique, compositional vision, and stage presence.

—SF Weekly