International Contemporary Ensemble (ICE),
Kaija Saariaho
---
One of the most adventurous and ascendant new music groups today, ICE returns to the MCA with Kaija Saariaho, a composer of immense imagination. This concert dedicated to her chamber music is a rare opportunity to experience the luminous color and emotional depth of Saariaho's spellbinding music in the intimate setting of the MCA Stage.
Born in Finland and based in Paris since studying at the IRCAM research institute, Saariaho received the 2008 Nemmers Composition Prize from Northwestern University School of Music. She will be present at this landmark event of the fall concert season.
Solar (1992)} for chamber orchestra with electronics (17 min)
Tickets $25, MCA members $20, Students $10
Purchase tickets online or call the MCA Box Office at 312-397-4010.
Images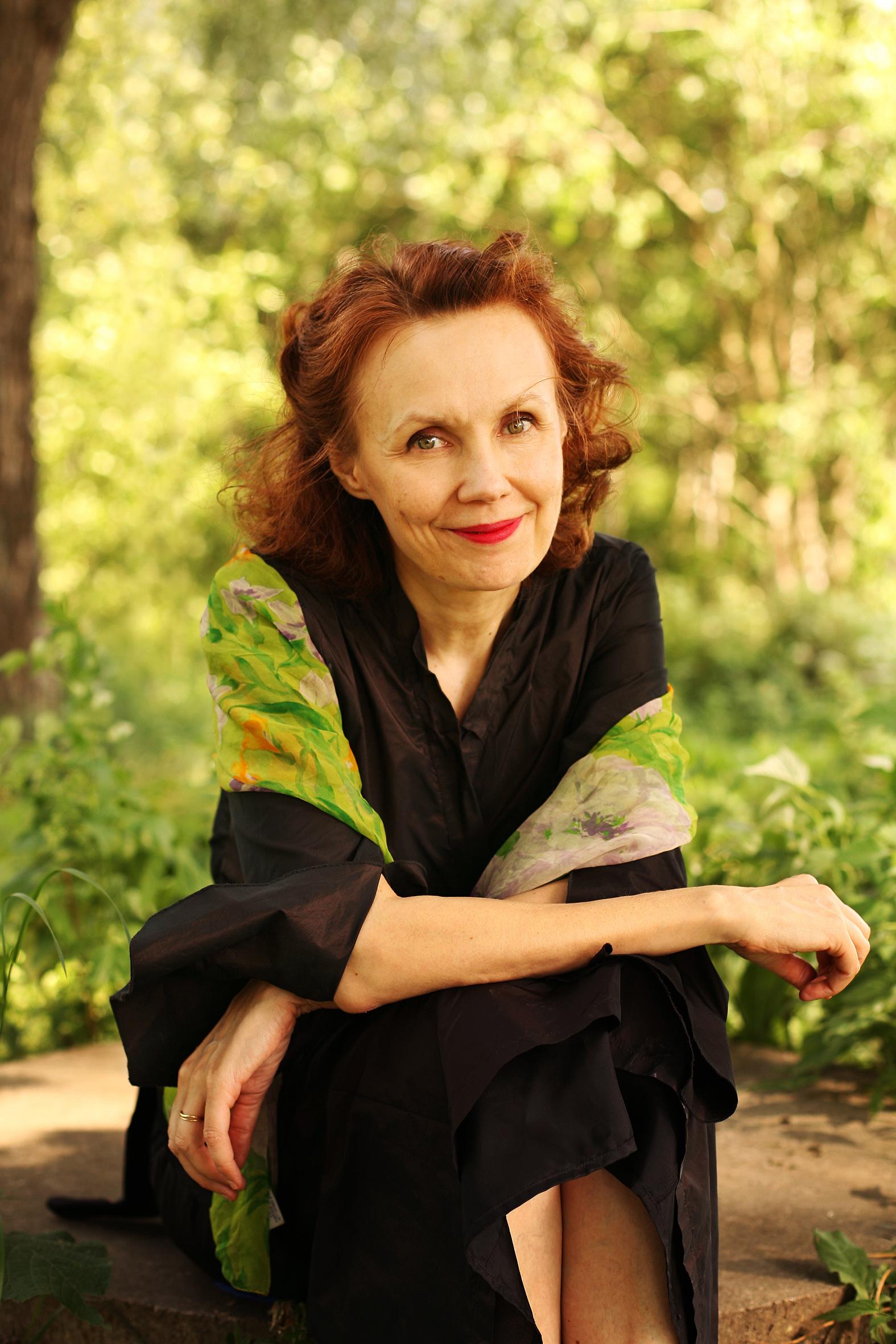 Listeners experience her music as an overwhelming primal event, a mystical encounter providing glimpses of a deeper reality.

MusicianGuide.com