Shu Lea Cheang

(Taiwanese, b. 1954)



Brandon, 1998–99
Interactive networked code (html, Java, Javascript, and server database)
Solomon R. Guggenheim Museum, New York
Commissioned by the Solomon R. Guggenheim Museum, and produced in association with the Waag Society for Old and New Media, The Institute on the Arts and Civic Dialogue at Harvard University, and The Banff Centre, with additional funding from The Bohen Foundation, The Rockefeller Foundation, the New York Foundation for the Arts, and the Mondriaan Foundation
Featured image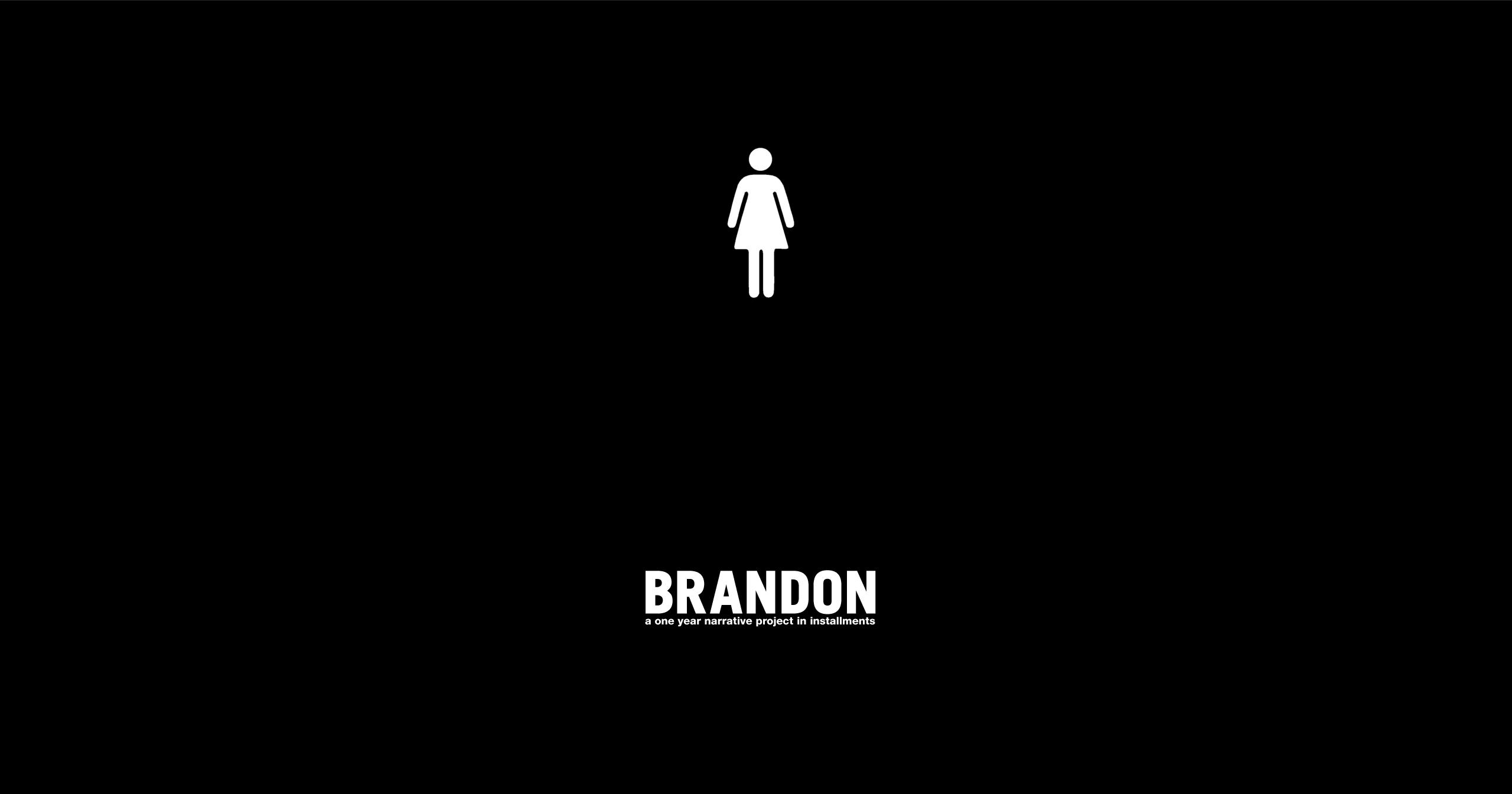 About Brandon
Brandon is inspired by the story of Brandon Teena, a 21-year-old transgender man who was raped and murdered in 1993. Shu Lea Cheang's visually layered online artwork, recently restored by the Solomon R. Guggenheim Museum, uses pop-up windows, chat rooms, and flashy nineties computer graphics to help users explore and understand Teena's tragic death. The website references other cultural touchstones in the ongoing struggle for transgender rights and visibility, including the iconic drag documentary Paris Is Burning and the gender philosophy of Michel Foucault. These allusions connect Teena's story to the broader histories and politics it helped transform.
Tip for interacting: Created before standardized conventions of web navigation were developed, this work is an early example of an artist envisioning how the internet could be. Made using an outmoded platform and technology, Brandon was recently restored to its intended functionality by the Solomon R. Guggenheim Museum. Users who are accustomed to the consistent styles across webpages today, however, may find this work challenging to navigate. Even if the page appears to lack prompts or links, click around. With more than 4,500 files, including a hidden archive of research materials, there are a lot of "Easter eggs" to uncover.
This work contains sensitive content.
Link to previous artwork
Previous
Link to next artwork
Next