Rudolf Stingel
Publisher

MCA Chicago with Yale University Press

Binding

Hardcover

Pages

246

Dimensions

241×298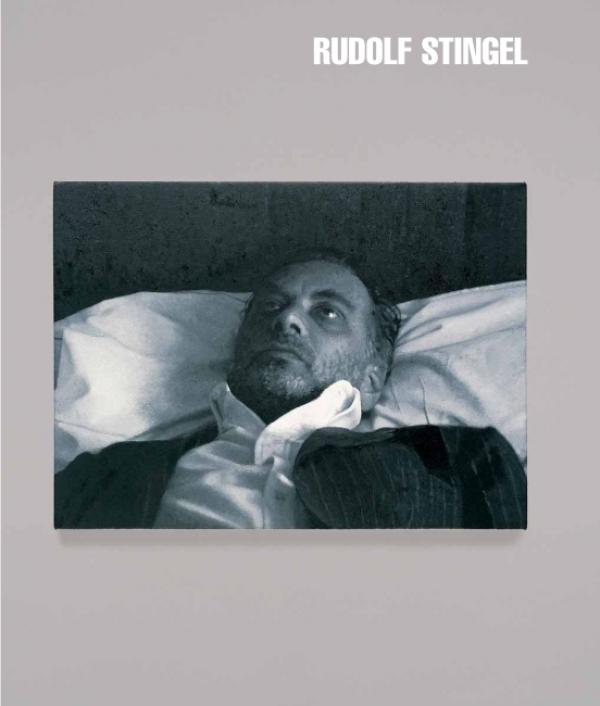 About
---
Celebrated for his explorations of the process of painting and the "idea" of painting, Rudolf Stingel (b. 1957) combines minimalist, conceptual, and performative practices to create unexpected spaces. This highly anticipated book, the premier critical survey of Stingel's career to date, accompanies the Italian-born artist's first solo museum exhibition in the United States.
Employing a palette of a wide range of materials, Stingel reflects upon fundamental questions facing painting today: authenticity, meaning, hierarchy, and context. By transforming the materiality, process, and perception of paintings, Stingel's work alters the viewer's perception of and physical encounter with the artwork and invites the viewer to participate in or collaborate in a new and deeper understanding and appreciation of art. For example, by carpeting Grand Central Station (Plan B, 2004), he transformed the station hall itself into a work of art that viewers had to occupy to experience and that fashioned its own audience from travelers forced to traverse it.
His full range of work, including his recent portraits and self-portraits, is represented in this handsome volume. With important contributions by Whitney curator Chrissie Iles and Reiner Zettl, Rudolf Stingel: Painting 1987–2007 is the first book to examine the broader implications of the artist's creative practice in contemporary society.
Table of Contents
| PAGE | CONTENT |
| --- | --- |
| 9 | Foreword |
| 10 | Introduction and Acknowledgments |
| 13 | Paintings of Paintings for Paintings: The Kairology and Kronology of Rudolf Stingel by Franceso Bonami |
| 23 | Surface Tension by Chrissie Iles |
| 31 | The Trickster by Reiner Zettl |
| 36 | Plates |
| 239 | Biography |
| 241 | Selected Bibliography |
| 244 | Works in Public Collections |
| 245 | Lenders to the Exhibition |
| 246 | Photography Credits |