Rashid Johnson
Message to Our Folks
Publisher

MCA Chicago

Binding

Hardcover with fabric jacket

Pages

104

Dimensions

203×254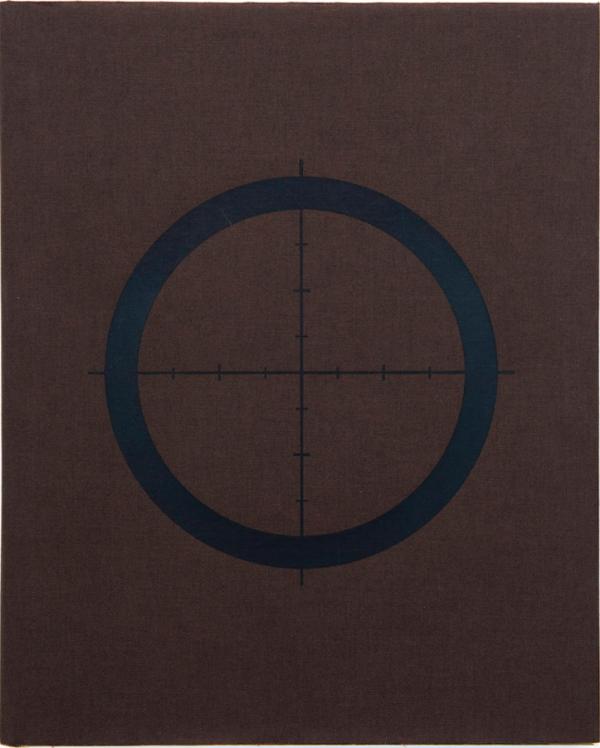 About
---
This catalogue accompanies New York–based artist Rashid Johnson's first major solo museum exhibition. A preeminent artist of the post-media age, Johnson incorporates commonplace objects from his childhood, including wood, mirrors, tiles, rugs, CB radios, shea butter, and plants, in a process he describes as "hijacking the domestic," to create conceptually loaded and visually compelling works that shatter assumptions about the homogeneity of black subjects.
Catalogue essayists include MCA Pamela Alper Associate Curator Julie Rodrigues Widholm, novelist and critic Touré, and art historian Ian Bourland. The book also features an excerpt from Paul Beatty's trenchant and comic coming-of-age novel The White Boy Shuffle(1996).
Rashid Johnson: Message to Our Folks is the first book in the series MCA Monographs, published by the Museum of Contemporary Art Chicago. Each volume accompanies a solo exhibition by a rising artist who has gained international notice for significant contributions to contemporary art. The focus of the series is on bringing this work to wider public attention in the focused context of the monograph, adding depth and dimension to the exhibitions. MCA Monographs offer an ongoing visual record of today's freshest and most influential work, in all its far-ranging variety, in conjunction with thought-provoking essays by leading art historians and critics. These books will enjoy long lives of their own after the exhibitions they accompany close, enhancing our understanding of the exciting talents that define art today and providing these artists with the broader exposure they deserve.
Table of Contents
| PAGE | CONTENT |
| --- | --- |
| 21 | Directors Foreword |
| 23 | Acknowledgments |
| 24 | Prologue, The White Boy Shuffle, 1996, by Paul Beatty |
| 26 | The Moment of Creation by Julie Rodrigues Widholm |
| 44 | The Brother from Another Planet by Ian Bourland |
| 50 | The Rashid Gaze by Touré |
| 89 | Artist's Biography |
| 90 | Selected Exhibition History and Bibliography |
| 96 | Contributors |
| 97 | Exhibition Checklist |
| 99 | Lenders to the Exhibition |
| 100 | Reproduction Credits |