Howardena Pindell
What Remains To Be Seen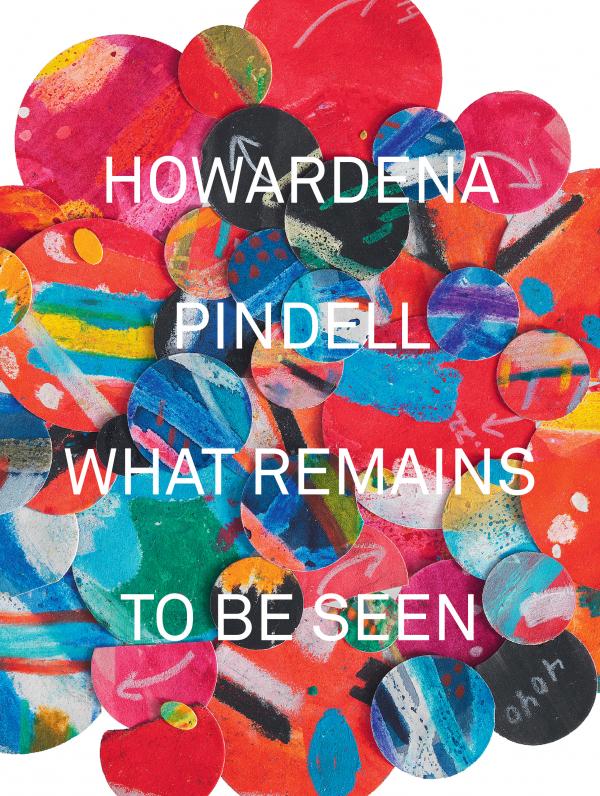 About
---
This definitive monograph accompanies a major retrospective of work by groundbreaking, multidisciplinary artist Howardena Pindell. Beautifully illustrated and carefully researched, the publication reveals the New York–based artist, activist, and educator's influence on the field of contemporary art. Stretching the traditional boundaries of canvas painting as well as inflecting her artwork with her experiences as an African American woman, she has paved the way for generations of politically engaged artists.
The monograph highlights Pindell's work in painting, photography, film, and performance and features essays by Naomi Beckwith, Valerie Cassel Oliver, Grace Deveney, Charles Gaines, Lowery Stokes Sims, and Brian Wallis; an illuminating chronology by Sarah Cowan; and interviews with contemporary artists Marilyn Minter, Lorna Simpson, and Molly Zuckerman-Hartung. It also includes a biography, exhibition history, select bibliography, illustrated exhibition checklist, and index. Excerpts of Pindell's writings, especially critiques of the art world and responses to feminism and radical politics, provide prescient commentary in light of pressing social issues today. Pindell was born in Philadelphia in 1943 and studied painting at Boston University and Yale University. After graduating, she accepted a job in the Department of Prints and Illustrated Books at the Museum of Modern Art, where she remained for twelve years (1967–79). In 1979, she began teaching at the State University of New York, Stony Brook, where she is now a full professor. Throughout her career, Pindell has exhibited extensively, and her work is in the permanent collections of major museums internationally.
Howardena Pindell: What Remains To Be Seen is organized by the Museum of Contemporary Art Chicago and cocurated by Naomi Beckwith, Marilyn and Larry Fields Curator at the MCA, and Valerie Cassel Oliver, Sydney and Frances Lewis Family Curator of Modern and Contemporary Art at the Virginia Museum of Fine Arts. Hardcover, 276 pages, and 144 illustrations. Published by the Museum of Contemporary Art Chicago and DelMonico Books • Press.