Intern Spotlight: Hunter Atha
Featured images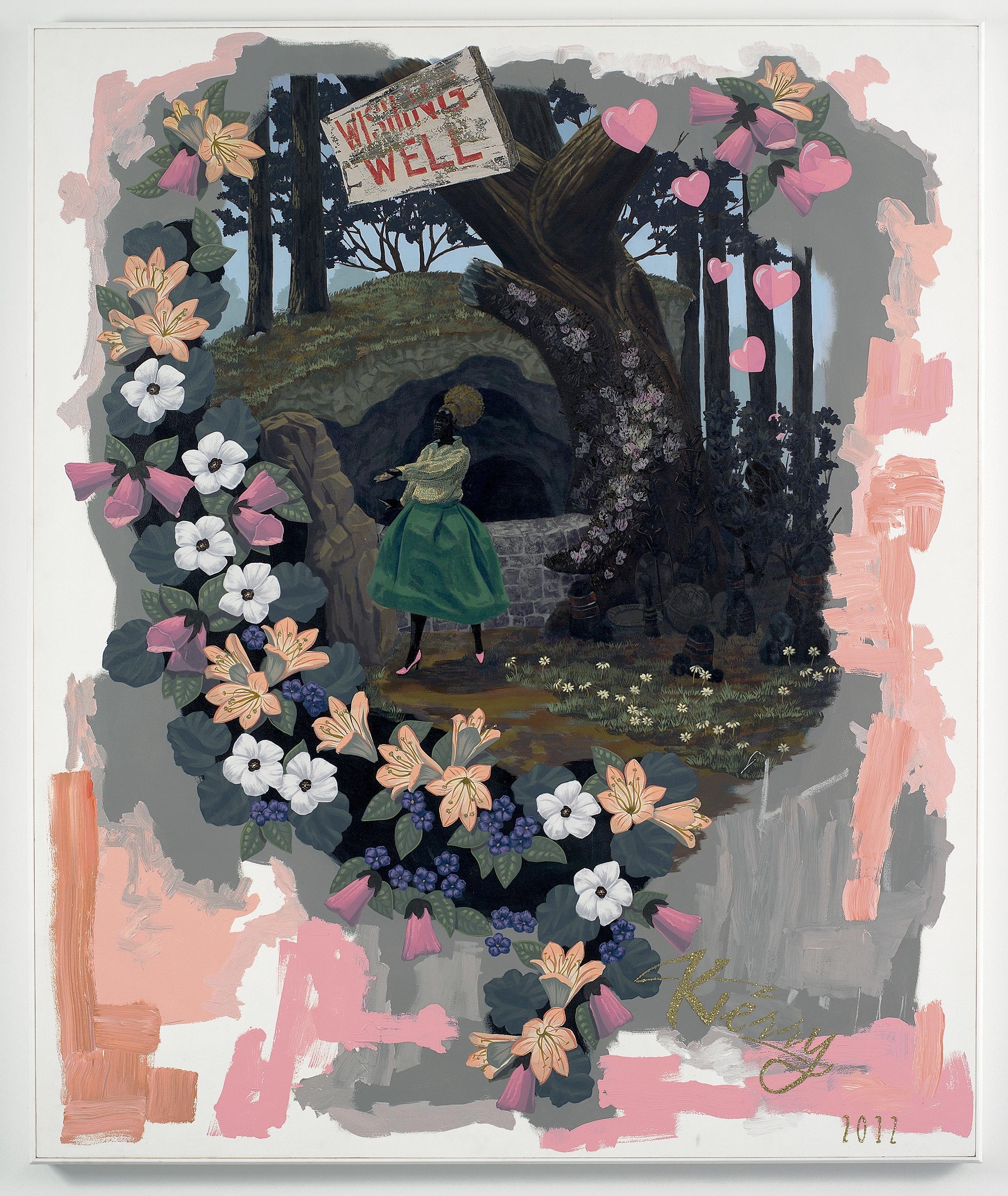 Blog Intro
Emily Eades, our summer Collections and Exhibitions intern, interviewed intern Hunter Atha for our Intern Spotlight series, which highlights the varied opportunities and applicants within our internship program.
Winter/spring opportunities are posted now!
---
University of Illinois at Chicago
Learning and Public Programs: Public
Why did you want to intern at the Museum of Contemporary Art Chicago?
The biggest reason I wanted to intern at the MCA was because I really like what the MCA does—the ways it integrates art with programming and the things it does for the community. Going to school and learning about museums and social justice has highlighted that mission and action aren't always aligned, but the MCA has a strong vision supported by its actions and is accessible to a lot of people in the community. I also prefer contemporary art in general, so I thought it'd be amazing to work in a space where I could be surrounded by awesome contemporary art every day.
Who is your favorite living artist and why?
This is hard! I really like Kerry James Marshall. I think his work is profound, but in a playful and interesting way that really draws me in. I have a background in textiles and fabrics, and I love that there is a tactile quality in his two-dimensional pieces, which makes them even more gratifying to look at. And the scale of his pieces—they're so huge and in your face. I could look at them forever.
If you could host a talk show, who would be your first guest?
I would love to talk to Queen Elizabeth, the current queen. I've always had an interest in British history, and after watching The Crown I became really interested in her life and how she became the queen. She is so poised and elegant. I think if we could sit down and talk we would have an amazing conversation that would make me feel unworthy! She transcends time. She was doing amazing things in the 1940s and 1950s and continues to do remarkable things today. I want her to rule the United States.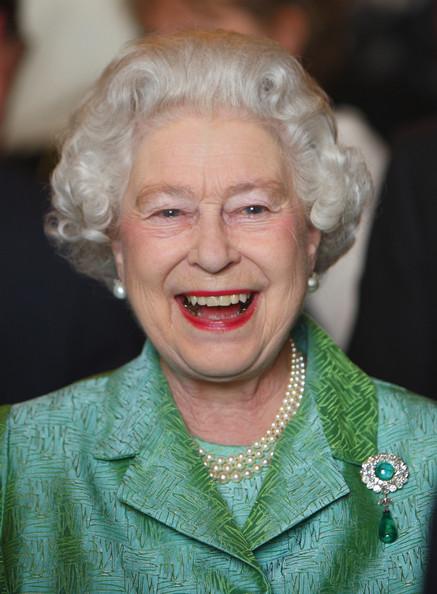 Secondary blog text
If you had access to a time machine, where and when would you go?
I love the 1940s, which might explain why I love Queen Elizabeth so much. Especially within Europe, it was such an interesting time in regard to the things going on in art, fashion, and architecture. It was a beautiful and elegant era juxtaposed to war and destruction. And because of the war, everything was interconnected; I find it fascinating.
What are your plans and/or goals after interning at the MCA?
Well, I want to finish grad school! After that, my goal is to get a job at a cultural institution, either in education or public programming. I'm also interested in doing something in interpretation. It's an interdisciplinary role that involves working collaboratively with multiple departments to make the museum's mission more accessible. Also, with my background in education, it's important to me to think about how people acquire information, dwell on it, and then use it.