Featured images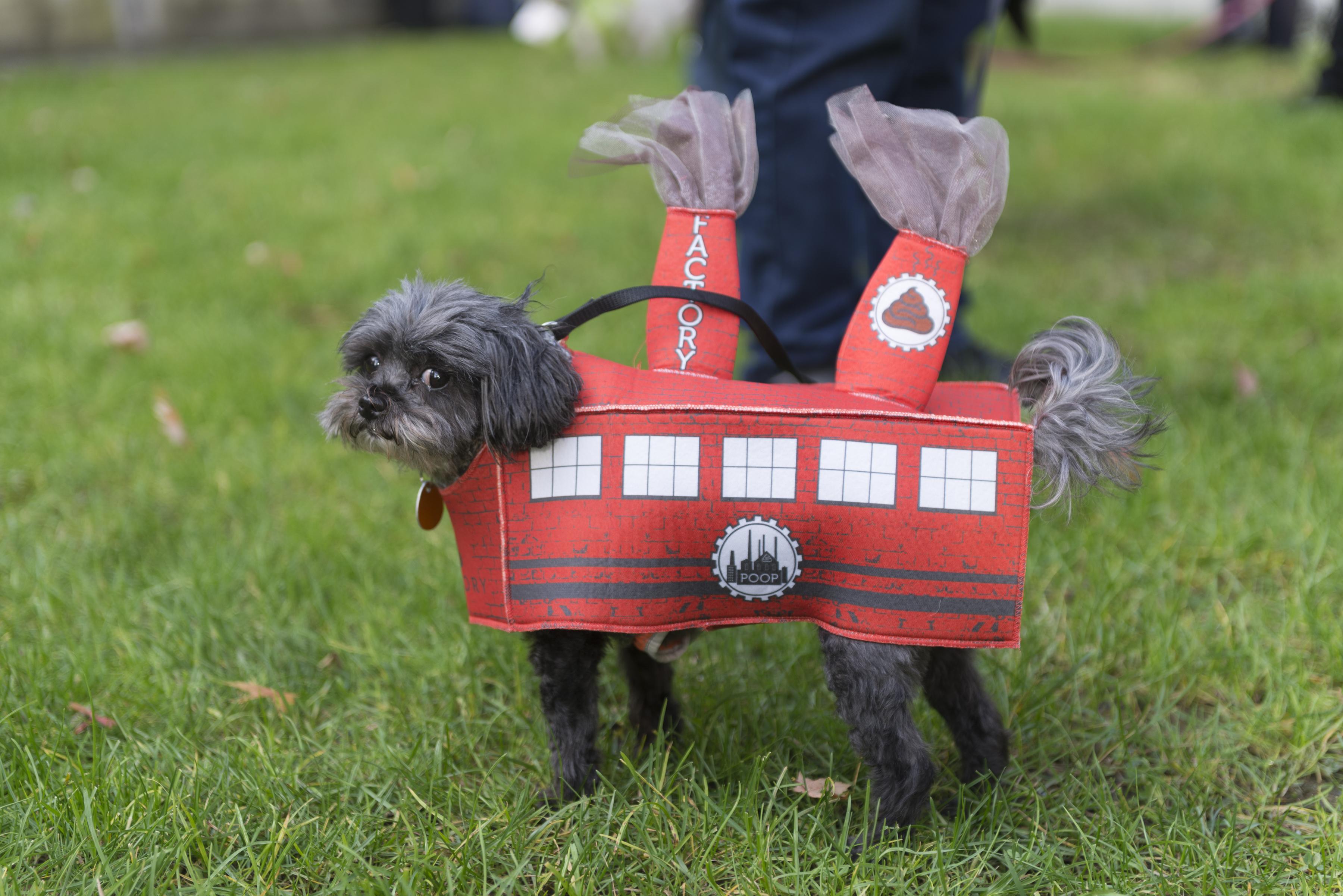 Intro Text
Each year, the Streeterville Organization of Active Residents (SOAR) hosts its Dog Halloween Party in the MCA's Anne and John Kern Terrace Garden. The group's name might ring bells for those who frequent the weekly Farmers' Market on the MCA's plaza, organized by SOAR since 2015.
For the Halloween event's 32nd year, dogs of all shapes and sizes were dressed to impress. The event drew celebrities both local and national: the MCA's own Duncan Anderson was in attendance with his dog, Ser Smokey the Goldenheart, and Emmy Rossum of Shameless fame made an appearance to enjoy the four-legged festivities.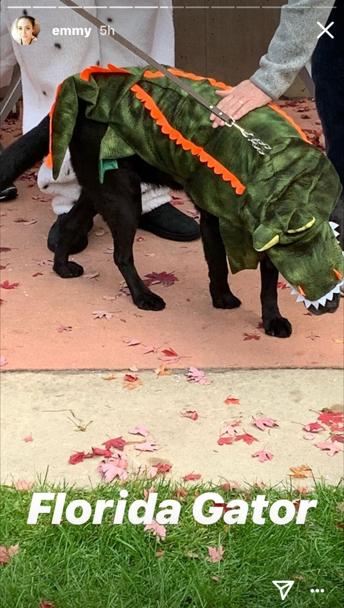 Image Intro Text
With costumes ranging from belly dancers to bumblebees, these pups maintained the spooky spirit of everyone's favorite horrifying holiday. Scroll through the images below to enjoy these doggos in disguise.
---
A one-of-a-kind collectable: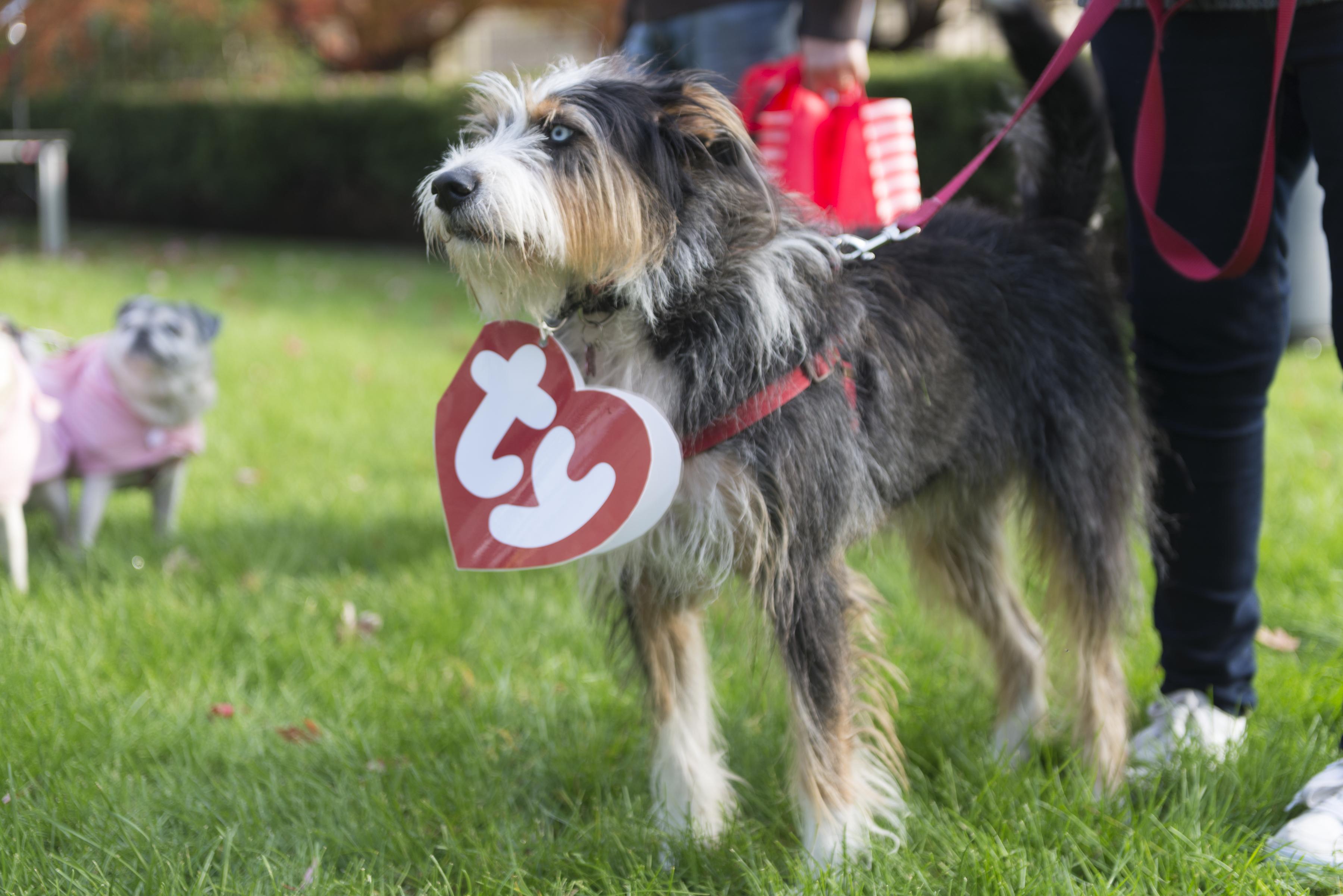 ---
Two pugs in pig's clothing: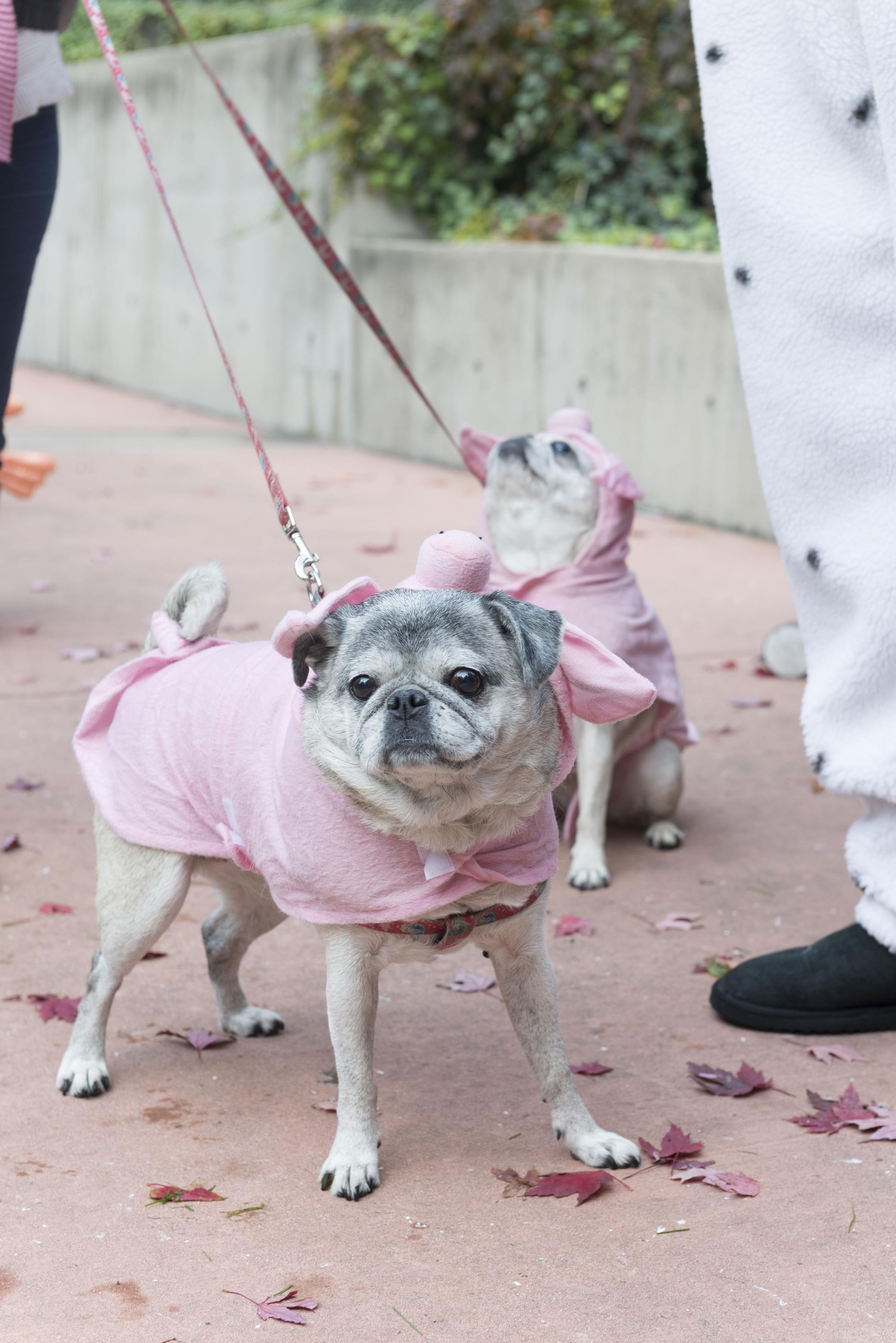 ---
How much wood would this dog chop: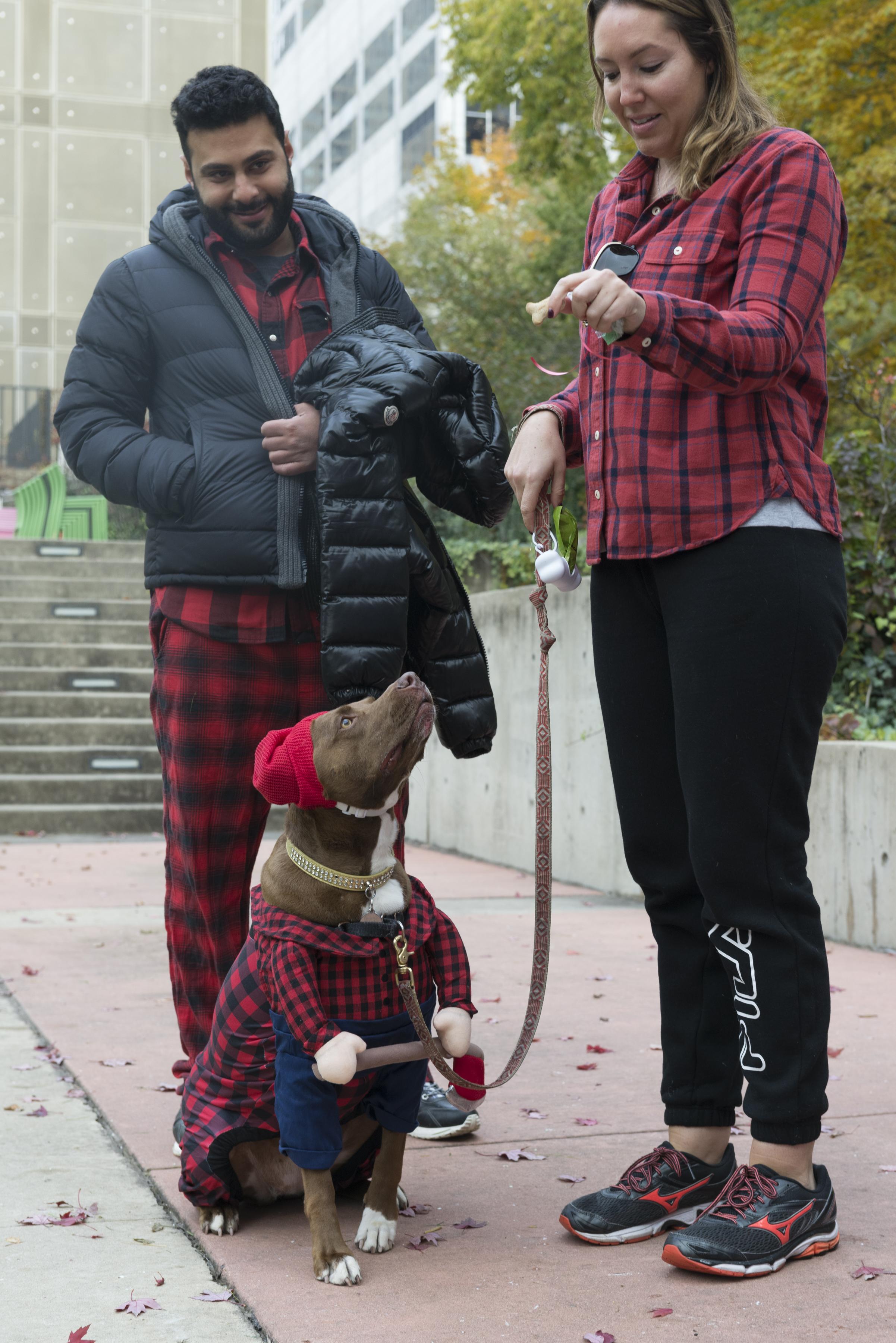 ---
Four paws and all ears: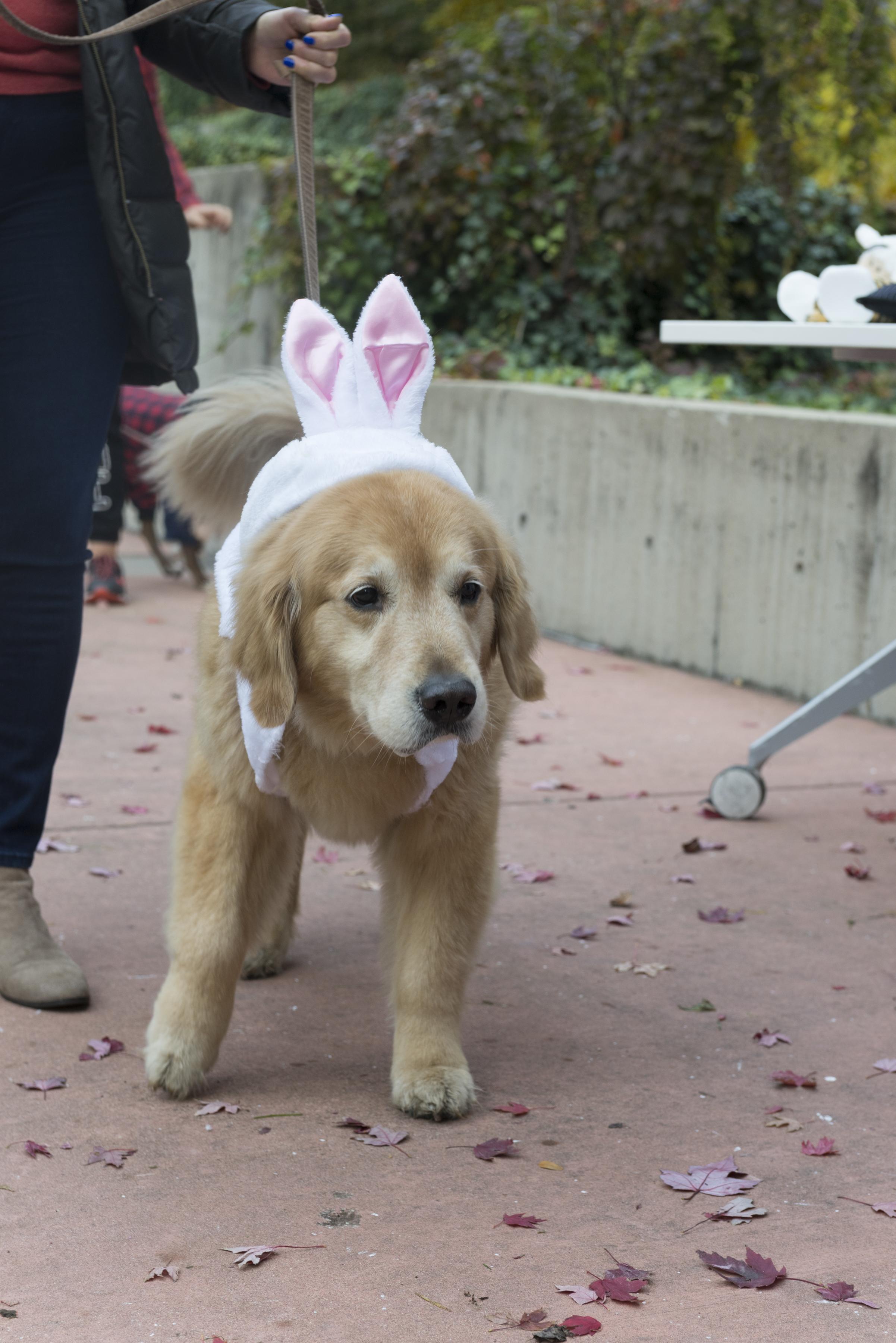 ---
An icy stare from this ice cream sundae: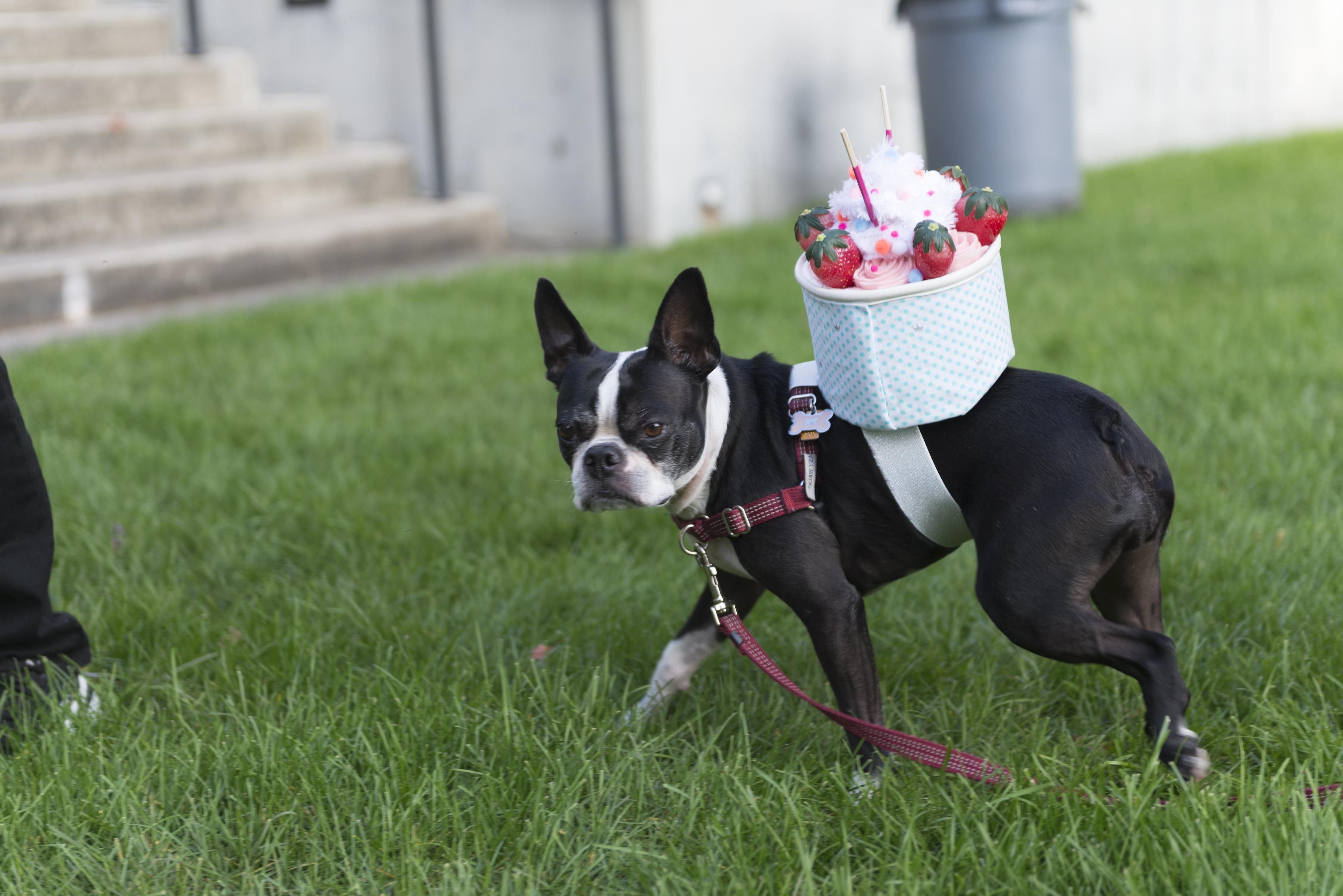 ---
SuperSmokey scans the skies: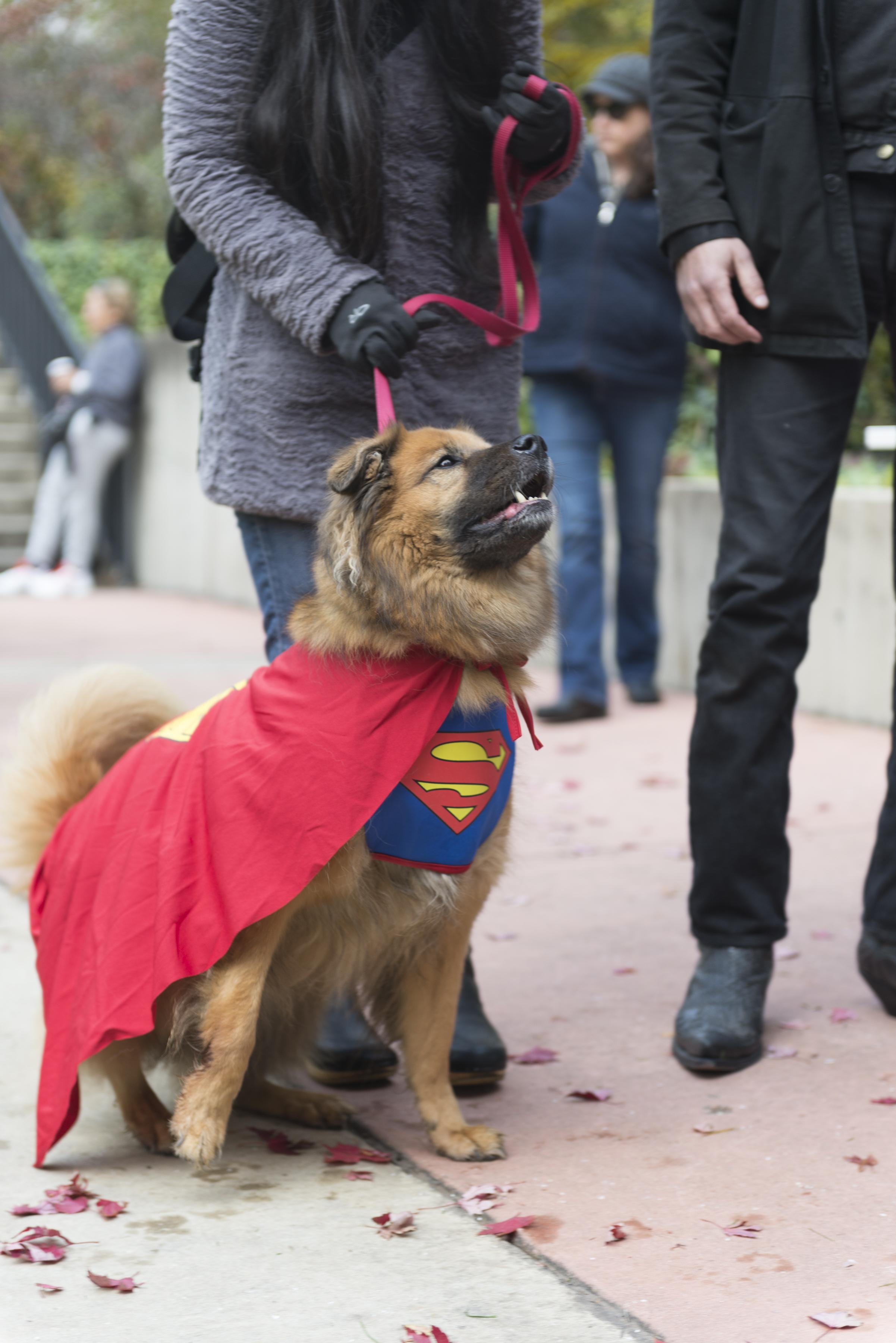 ---
A pup whose hips don't lie: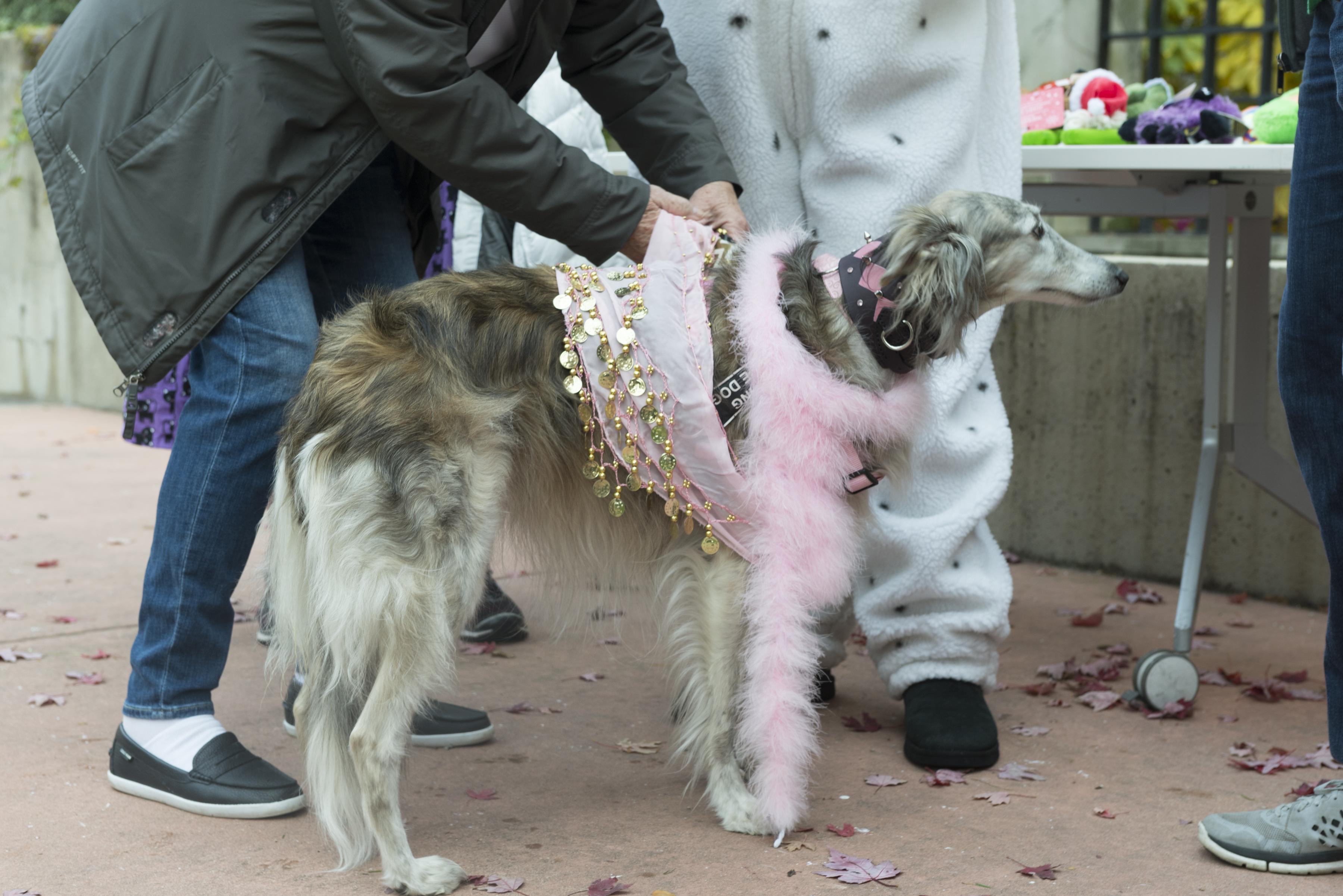 ---
Two Chicago-style dogs truly worth relishing: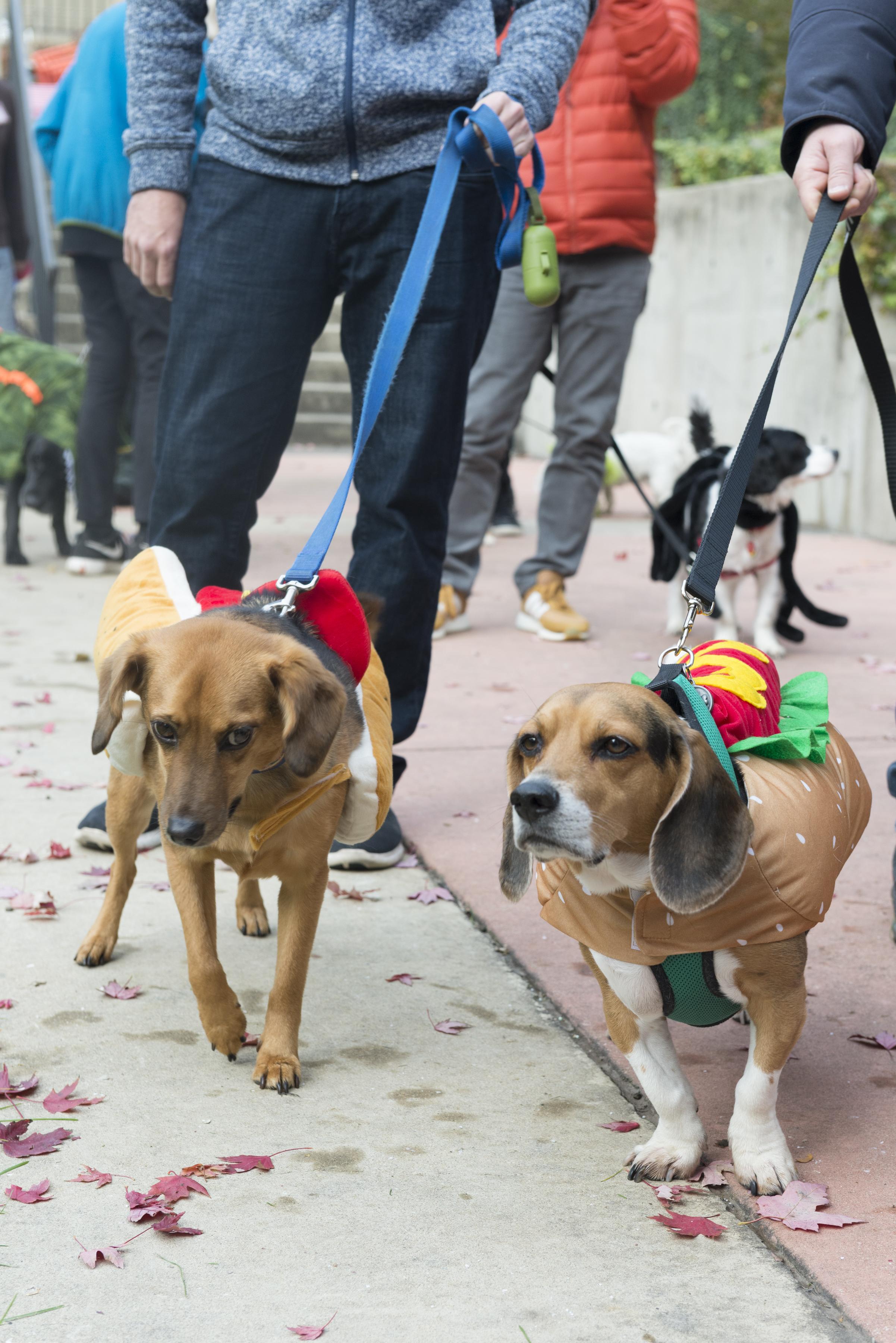 ---
After a long journey from the forest moon of Endor: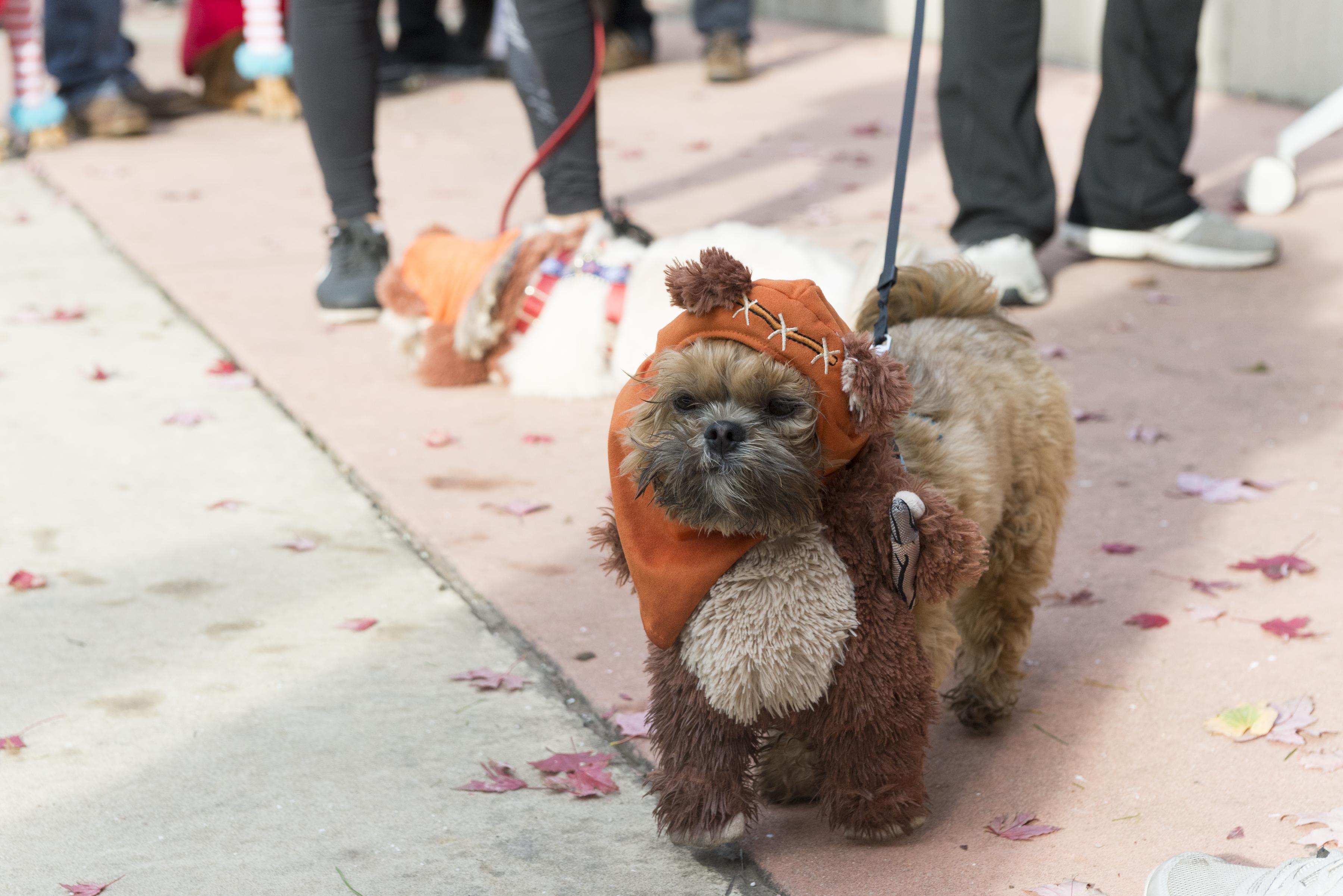 ---
Un-bee-lievably adorable: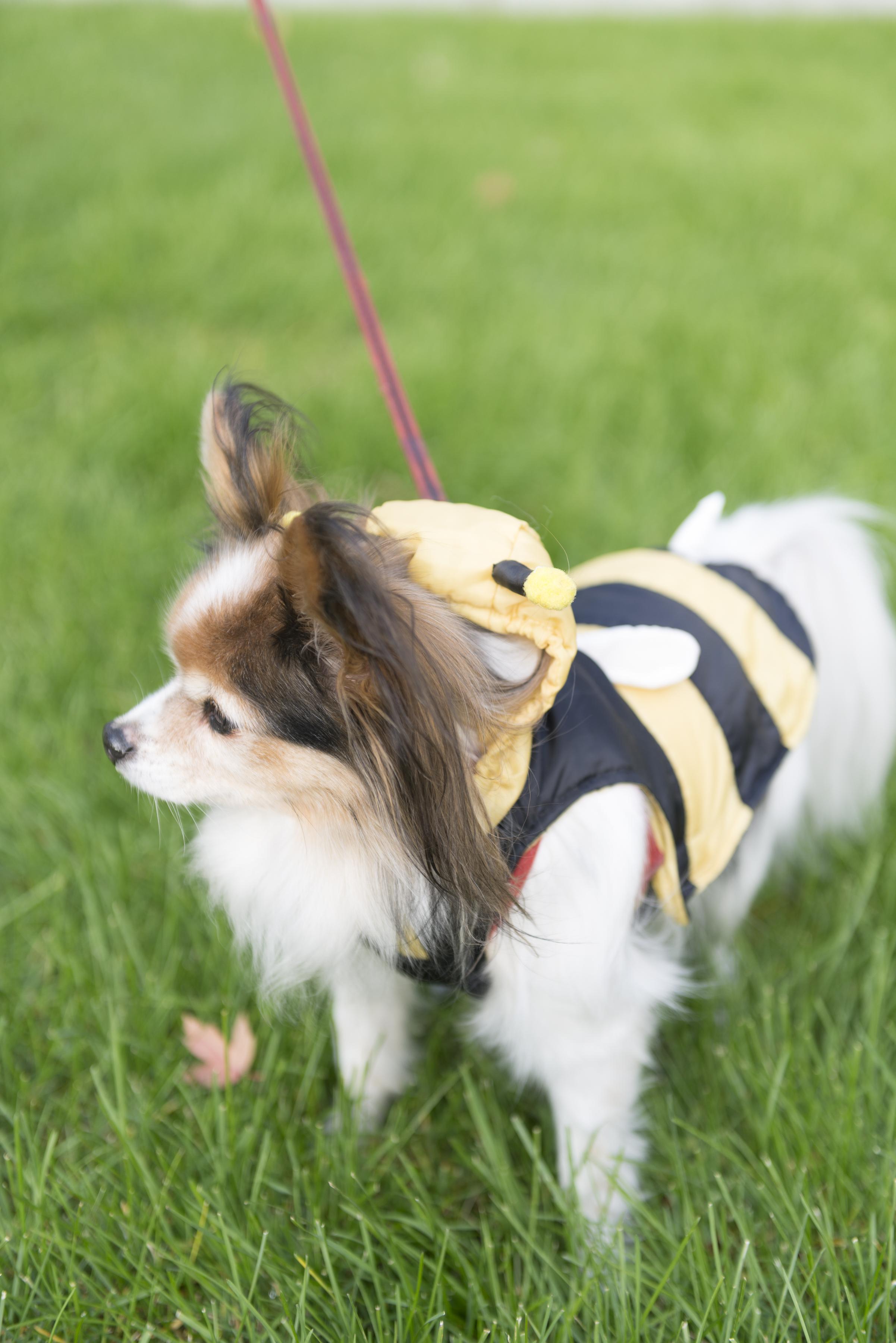 ---
And we bid you adieu with Dog 1 and Dog 2: