Los Frikis: ¡Estamos aqui en Cuba!
Intro Photo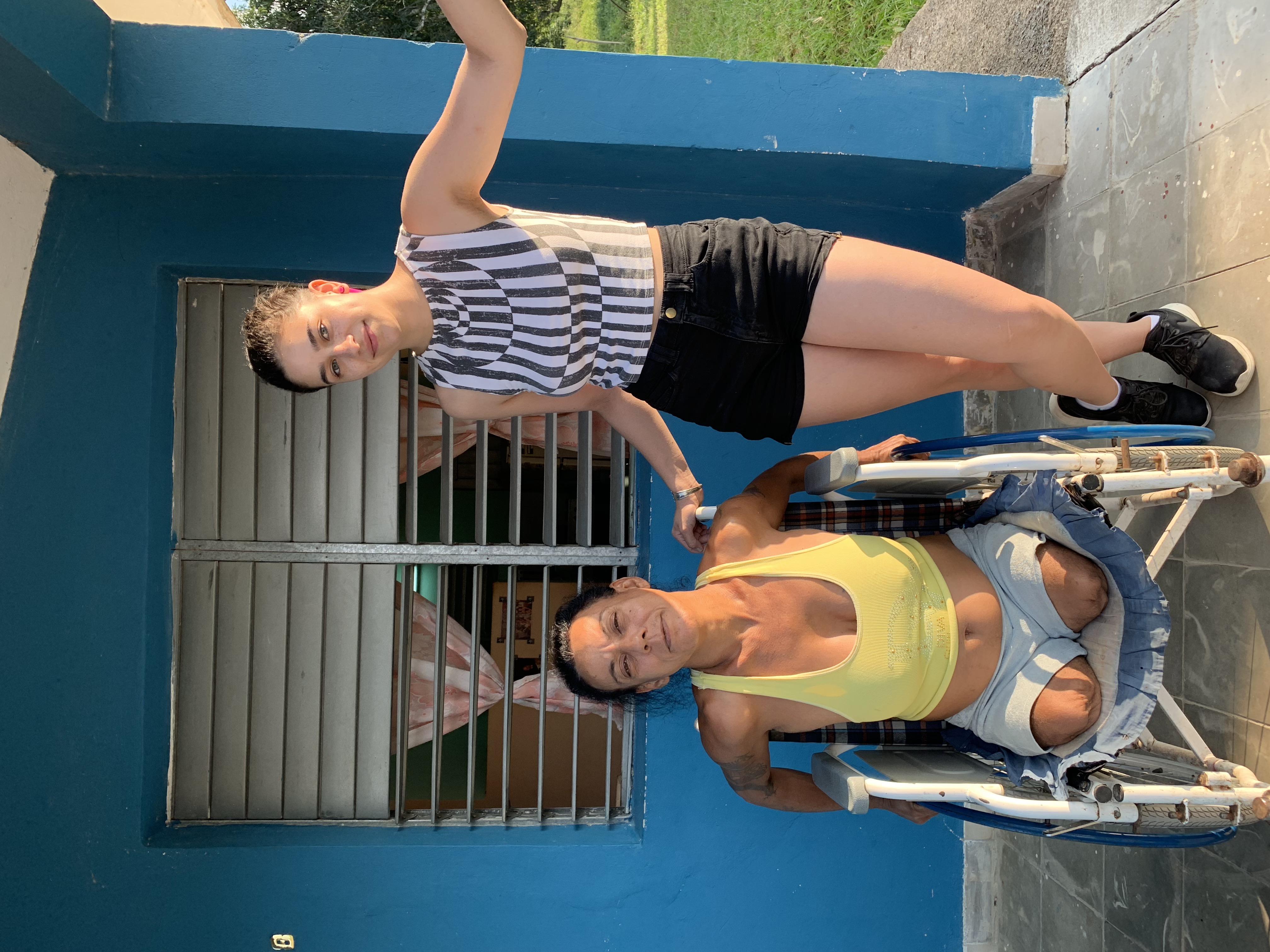 Intro Text
In advance of today's talk with Los Frikis, a group of punks in Cuba who intentionally seroconverted to HIV+ during the country's "Special Period," Krystal Ortiz recounts her experience traveling to Cuba to learn more about the group and meet some of its members, Yohandra Corvoso and her husband Gerson Govea, through a brief travelogue.
Ortiz is an advisory board member of QUEER, ILL + OKAY, an annual experimental performance series that creates brave new narratives about living with HIV and other forms of mental and chronic illness.
Travelogue Text
11/20/2018
My friend Reuben and I are in Cuba to meet Gerson and Yohandra to learn more about the history of Los Frikis from their perspective. They are some of the only survivors left from the group of punk rockers who seroconverted in an attempt to live a better life in Cuba's government-sanctioned sanatoriums for patients with HIV.
Earlier this week while we were staying in Havana, we called Gerson to confirm our plans for our interview in Pinar del Rio. When we called, he just so happened to be in Havana at the same time. Luckily we were able to meet up in person to introduce ourselves and make the plans! As we were walking to the capitol building where we decided to meet, I kept turning to Reuben and making nervous grimaces over how I was about meeting Gerson. I had read so many interviews and watched videos of him and Yohandra—even been in contact with him through Facebook. But here I was minutes away from actually meeting him!
I was so eager to make a good impression and elated to actually talk to him face to face. When we got there, his face lit up as he recognized me from my photos on Facebook—although he quickly told me that I looked very different from my photos online and that he was not expecting me to be so young. After a brief conversation with him and a friend of his, we waited for a car to take him back to Pinar del Rio. He instantly became one of my favorite people. We got to know each other a little bit, shared some laughs, and made plans to meet in Pinar del Rio a couple of days later.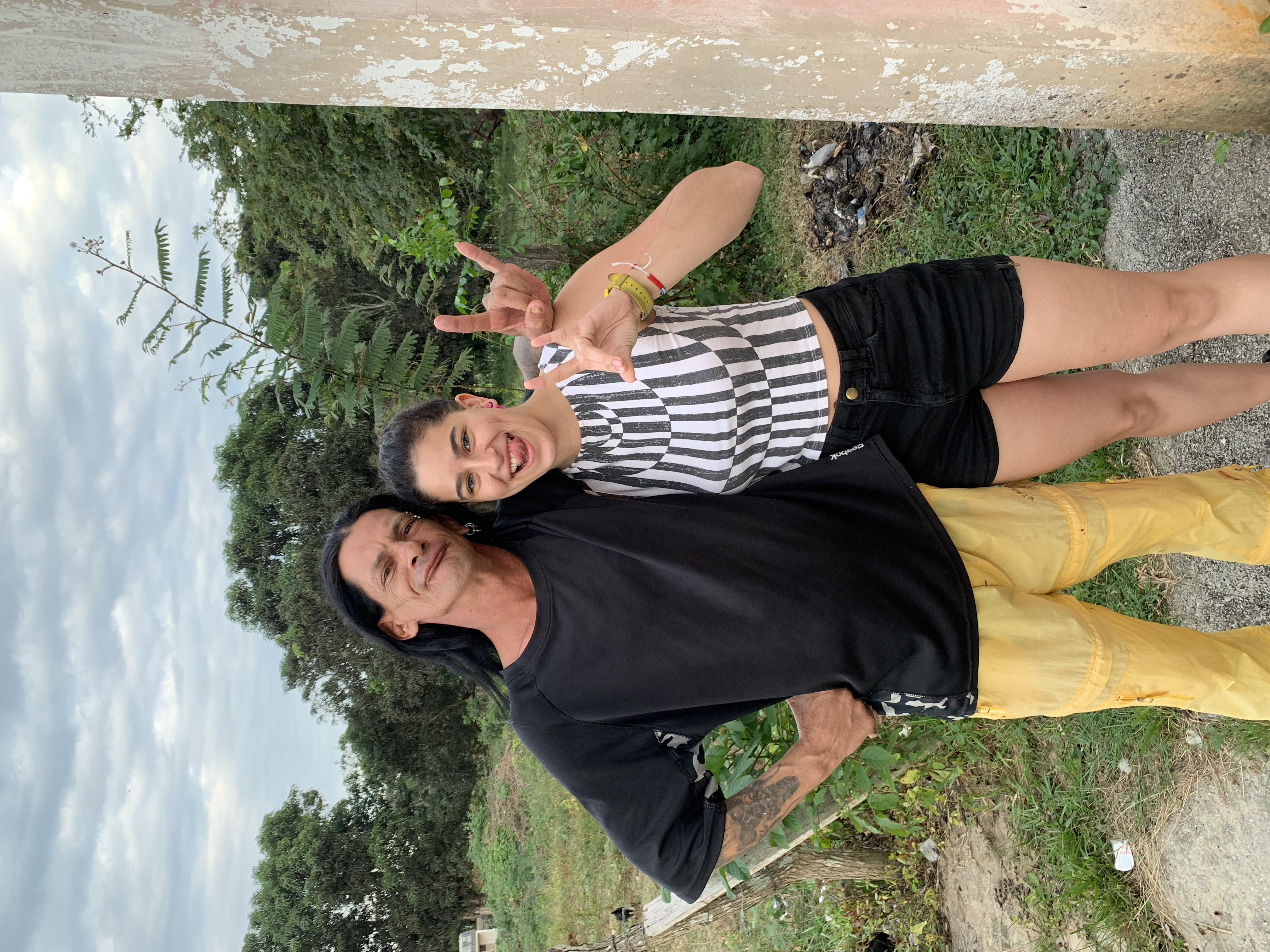 Conclusion text
11/22/2018
Today we are in La Conchita, a very small town in Pinar del Rio which houses the old sanatorium and where Gerson and Yohandra live. Last night we spent most of the evening at their house, further getting to know each other before the interview this afternoon. They are some of the coolest and most down-to-earth people I have ever met—extremely easy to talk to, even with my shortcomings in communicating in Spanish.
I can't wait to ask them all of my specific questions later today about their experience in the 80s and 90s leading up to their diagnosis, as well as life afterwards in the sanatorium. I am still in some disbelief that I am actually here, fulfilling what I imagined could only ever be a fantasy of meeting them. I am so grateful and beyond elated to be here.