Featured image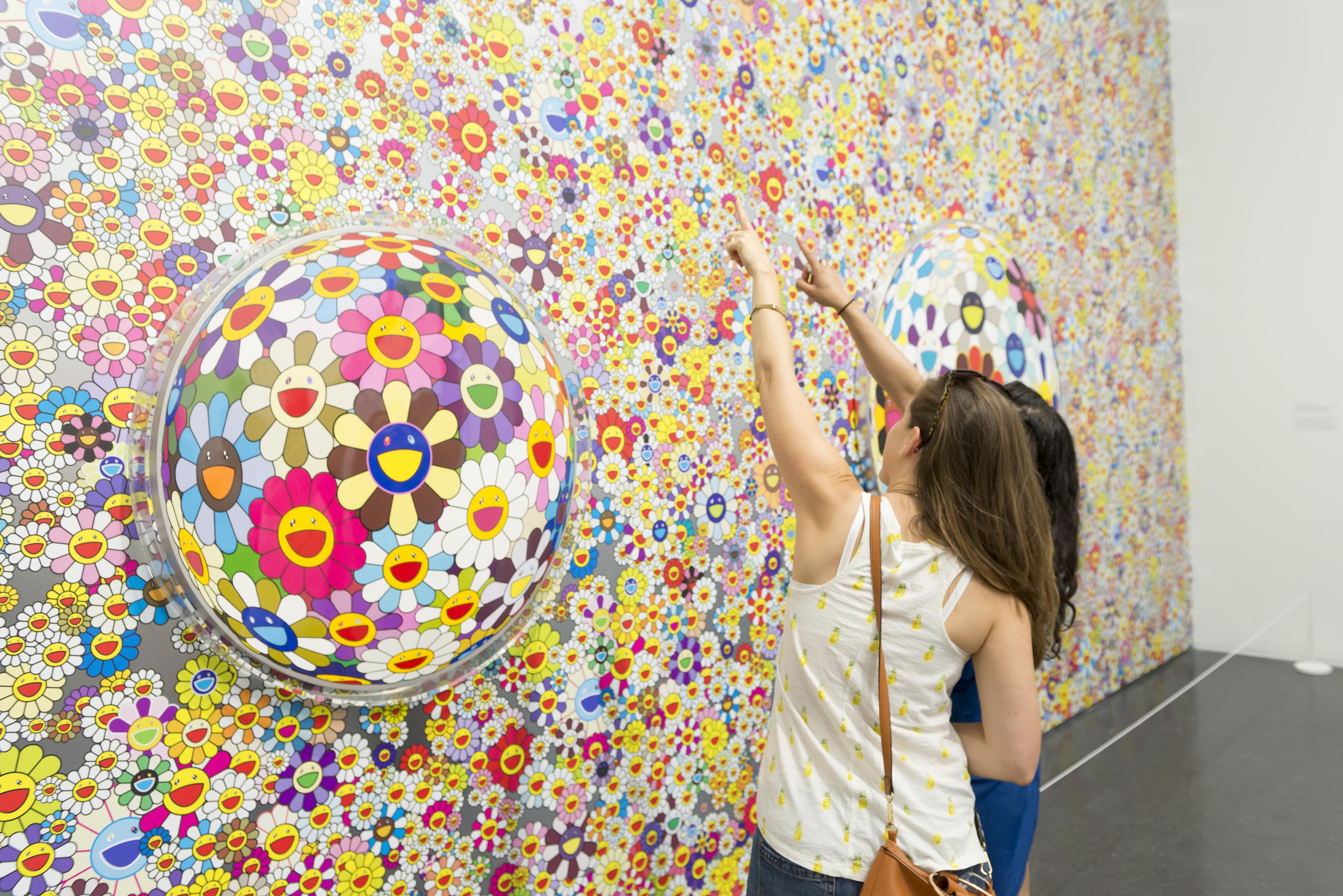 ---
Between celebrating our 50th anniversary and unveiling a major renovation, which includes a free programming space and Marisol Restaurant and Bar, 2017 was a groundbreaking year for us. And the critics are taking note. While our record-breaking exhibition Takashi Murakami: The Octopus Eats Its Own Leg soared to the number one exhibition of 2017 in the Chicago Tribune, it doesn't stop there. Before 2017 becomes a distant memory, we've gathered some of our highlights from this year's "best of" lists in Chicago and beyond.
---
Best of Art
Takashi Murakami: The Octopus Eats Its Own Leg—the major retrospective that shattered our previous attendance record—garnered a number one placement in Steve Johnson's list of Best Museum Shows and a top feature in Lori Waxman's year in review for visual art.
With so many massive, and spectacularly colorful, canvases and adorned walls, it was a sensory delight . . . and audiences responded.
---
At number nine on Johnson's list was We Are Here, the three-part exhibition that celebrated the MCA's 50th anniversary by bringing out gems of the museum's permanent collection, including works by Jeff Koons, Bruce Nauman, Cindy Sherman, and the Chicago Imagists.
---
The colorful Basim Magdy: The Stars Were Aligned for a Century of New Beginnings was highlighted in Waxman's review, calling the show "apocalyptically pretty" and a grim—but beautiful—reflection of the world today.
Newcity published their Top 5 of Everything 2017, with the MCA claiming two number one spots in the Art category: Michael Rakowitz: Backstroke of the West in "Top 5 Chicago Homecomings" and our 50th anniversary celebration, MCA ♥ CHICAGO, which culminated in a free Lupe Fiasco concert, in "Top 5 Art Happenings."
Kerry James Marshall: Mastry continues to have lasting influence with not one but four "best of" listings in ArtForum's Best of 2017!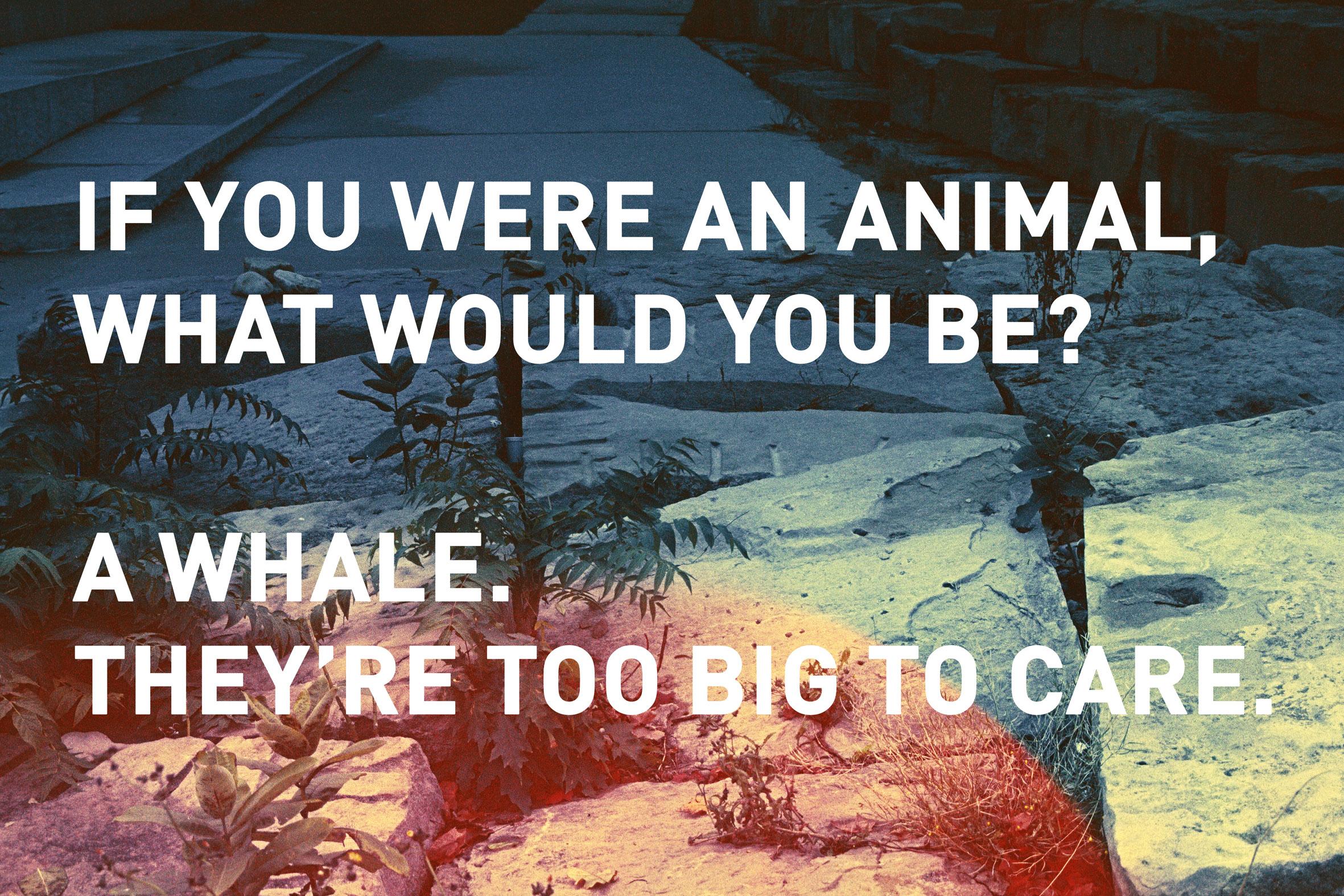 ---
Instagram
link
---
Best of Performance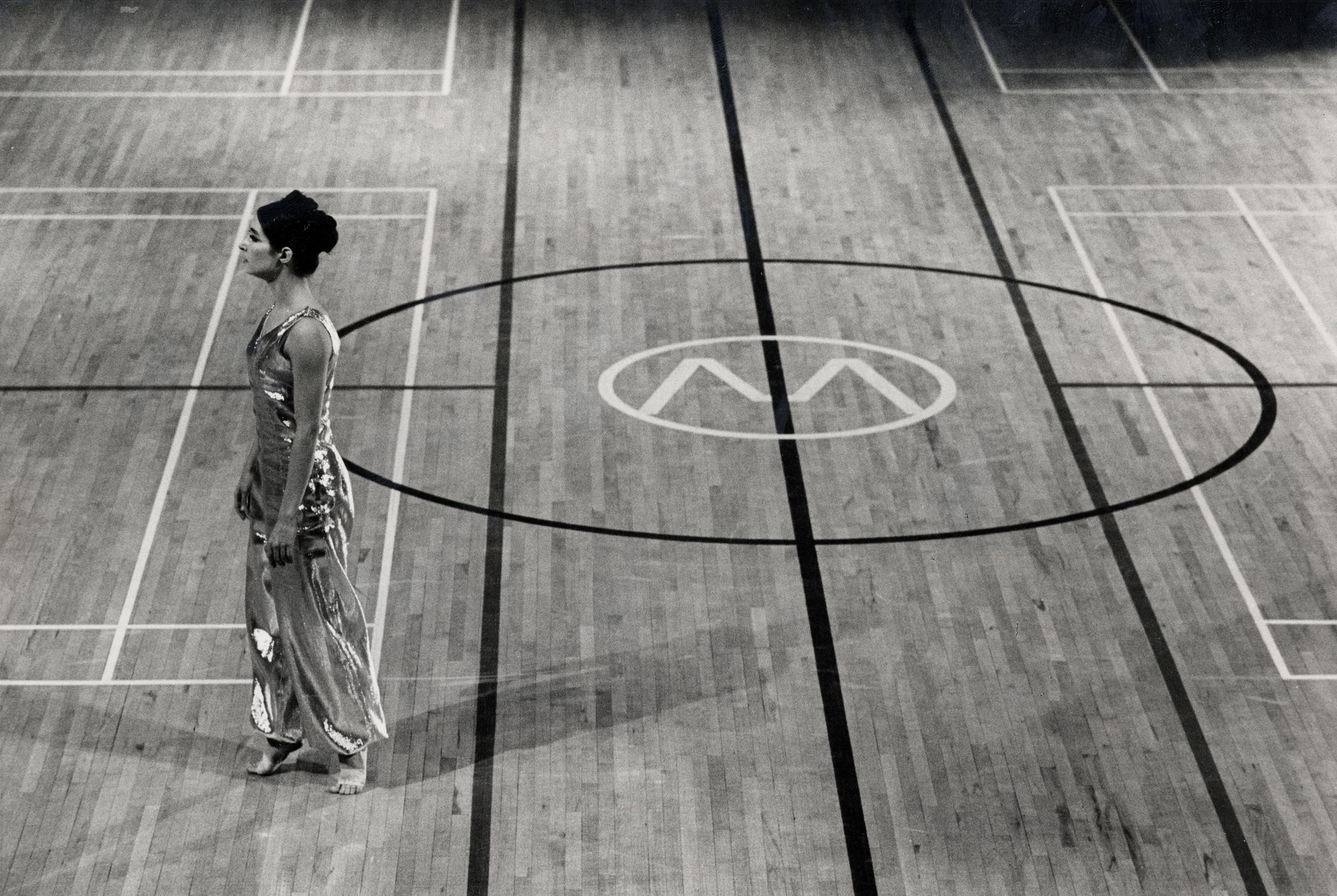 ---
Our remarkable performance season was celebrated with three "best of" articles.
The Chicago Tribune raved about our world premiere of Twyla Tharp's Minimalism and Me in their Best of Dance 2017, with the fitting headline, "Those who dared most won big."
The best part . . . was having the opportunity to step inside the 'studio' with Tharp as she choreographed a new phrase on the spot — one as good as any of the other millions of other phrases she has made.
The New York Times mentioned our exhibition on legendary choreographer Merce Cunningham in their Best Dance of 2017, noting that the Events performed during the exhibition's run were executed with "glorious maturity of style."
Spektral Quartet's five-hour-long exploration of Morton Feldman's famous String Quartet no. 2 was appropriately deemed "Most time-suspending marathon" in John von Rhein's Best of Classical Music (Chicago Tribune).
---
Best of Art Professionals
Best of Food
On the heels of the Chicago Tribune food critic Phil Vettel's glowing review of Marisol, Zagat listed our new restaurant and bar as one of the Most Important Restaurant Openings of 2017. On top of that, Vogue named it one of the 6 Chicago Restaurants You Should Know About Now and TimeOut Chicago included chef Jason Hammel's chilled octopus as one of the best entrées of 2017.
>Marisol offers lively flavors inspired, in part, by the surrounding artwork of Chris Ofili, the mastermind of the restaurant's immersive art environment. . . . Chef Jason Hammel, beloved for his support of local farms and sustainability, echoes this passion for color, whimsy, and layered textures.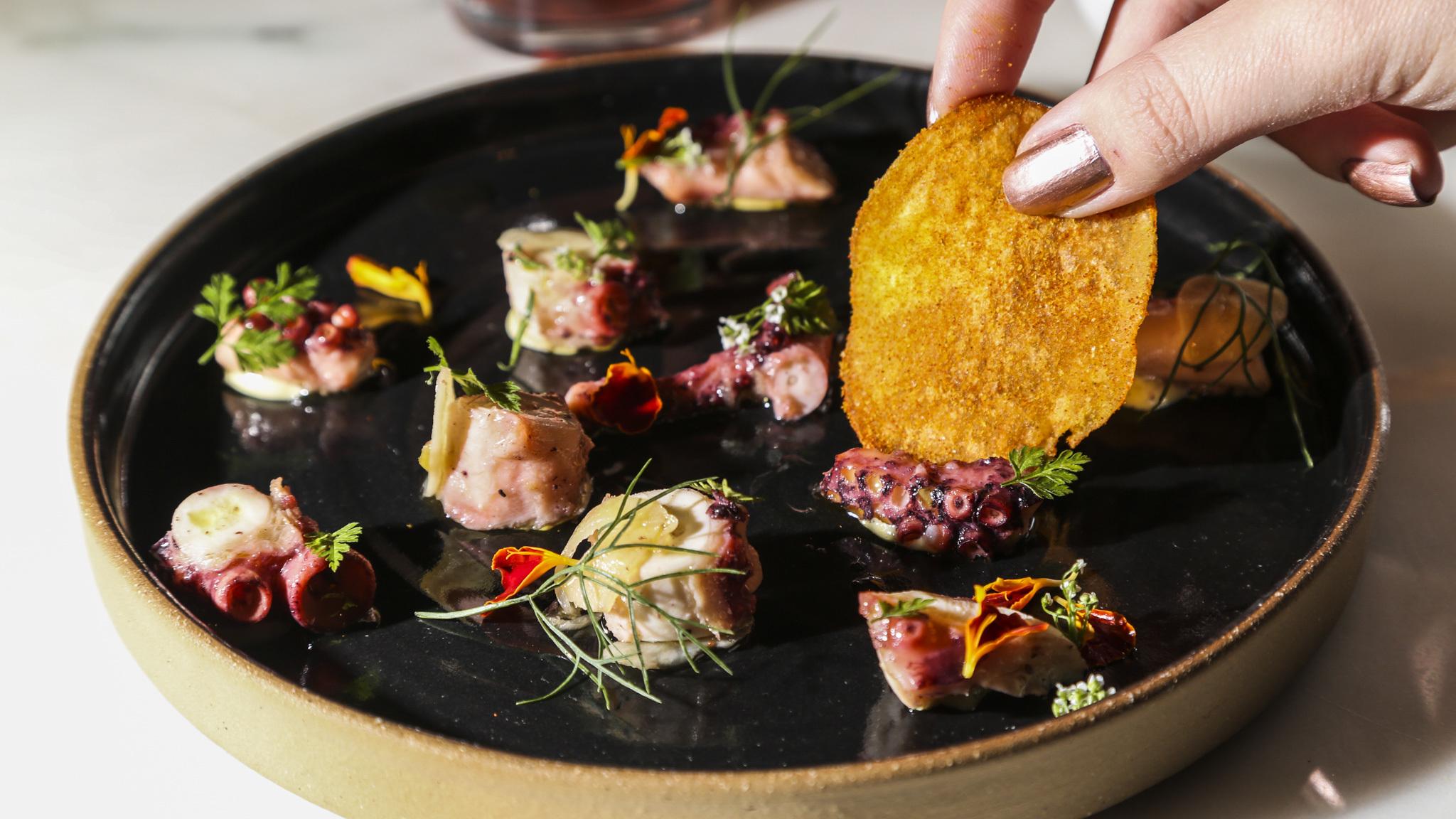 ---
Chicago virago and MCA Pritzker Director Madeleine Grynsztejn was named Chicagoan of the Year by the Chicago Tribune, highlighting her rare blend as a cultural visionary—pioneering the museum experience of the future—and business savvy leader.
Honoring another innovator among us, our Manager of School Programs Lydia Ross was named the Illinois Museum Art Educator of 2017 by the Illinois Art Education Association for launching the School Partnership for Art and Civic Engagement (SPACE), which places artists in residence in Chicago public high schools.
The MCA continues to keep a pulse on the leaders of tomorrow, with Assistant Curator Grace Deveney featured in Cultured magazine's 10 Young Curators of 2017.
---
Best of the Art World
The international art world authority The Art Newspaper published its "ups and downs of 2017." As the only museum on the "ups" list, the MCA is described as having a breakout year on the global scene. Accomplishments such as winning the first-ever Sotheby's museum prize and launching our Global Vision Initiative, which supports Middle Eastern, South Asian, African, and Latin American artists, have made us a sweeping highlight of the year in art.