A Radical Recipe: Kale and Sweet Potato Salad
by Andrew Reyes
Featured image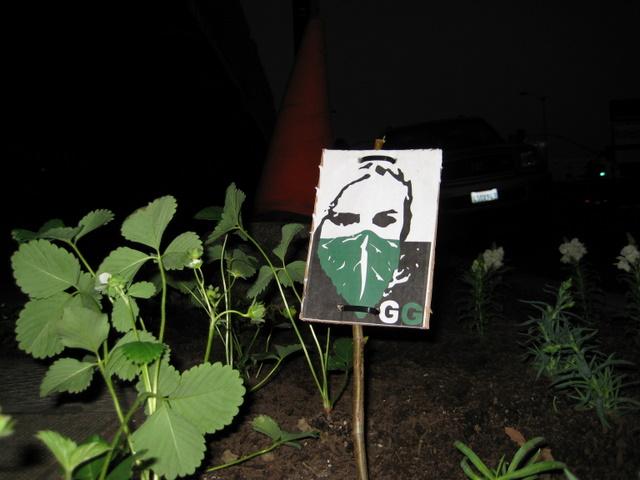 blog intro
What are the most urgent food justice issues in Chicago? What are the main barriers to healthy food production and distribution? How does food activism fit into social justice movements?
A group of panelists who engage with food and activism in varying ways—from thoughtful growing practices to community empowerment through gardening—will be tackling these questions during our Food Activism talk on July 27, 2018. One of our panelists, Justin Behlke of Pilot Light, uses his experience as a professional chef to educate youth on food justice issues and how to take ownership by making changes in their communities. We invited Behlke to share a recipe that is special to him for the blog. His Kale and Sweet Potato Salad incorporates fresh vegetables and a Pilot Light recipe for Sunflower Seed Herb Dip. It's easy to forget that access to fresh produce is not available to everyone, especially those living in urban cities; it's a privilege that many take for granted. Justin believes that while preparing a fresh meal like this, we should consider the questions: Does everyone have access to foods like this? If not, why?
Recipe
Kale and Sweet Potato Salad
Serves 4–6
Ingredients
1 bunch Lacinato kale
2 heads baby bok choy
2 medium sweet potatoes, cut into medium-sized pieces
8 cherry tomatoes, cut into quarters
¼ cup Sunflower Seed Herb Dip
¼ cup toasted sunflower seeds
Salt, to taste
Black pepper, to taste
Lemon juice, to taste
Directions
Preheat oven to 425°F. Toss the sweet potatoes in a small amount of olive oil and salt just to coat. Place on a baking sheet lined with parchment paper and roast until just tender. The potatoes should still have a little bit of a bite and not be completely soft. Once finished, allow the potatoes to cool completely before mixing into a salad.
While the potatoes are roasting, thinly slice the kale and bok choy and place into a large mixing bowl along with the tomatoes, sunflower seeds, cooked sweet potatoes, and dip.
Gently mix together just to coat all of the vegetables. Season with salt, pepper, and lemon juice to taste.
Note: This recipe is great with other additions of vegetables and probably the addition of a hard cheese like parmesan.