Best of 2018: The Year in Review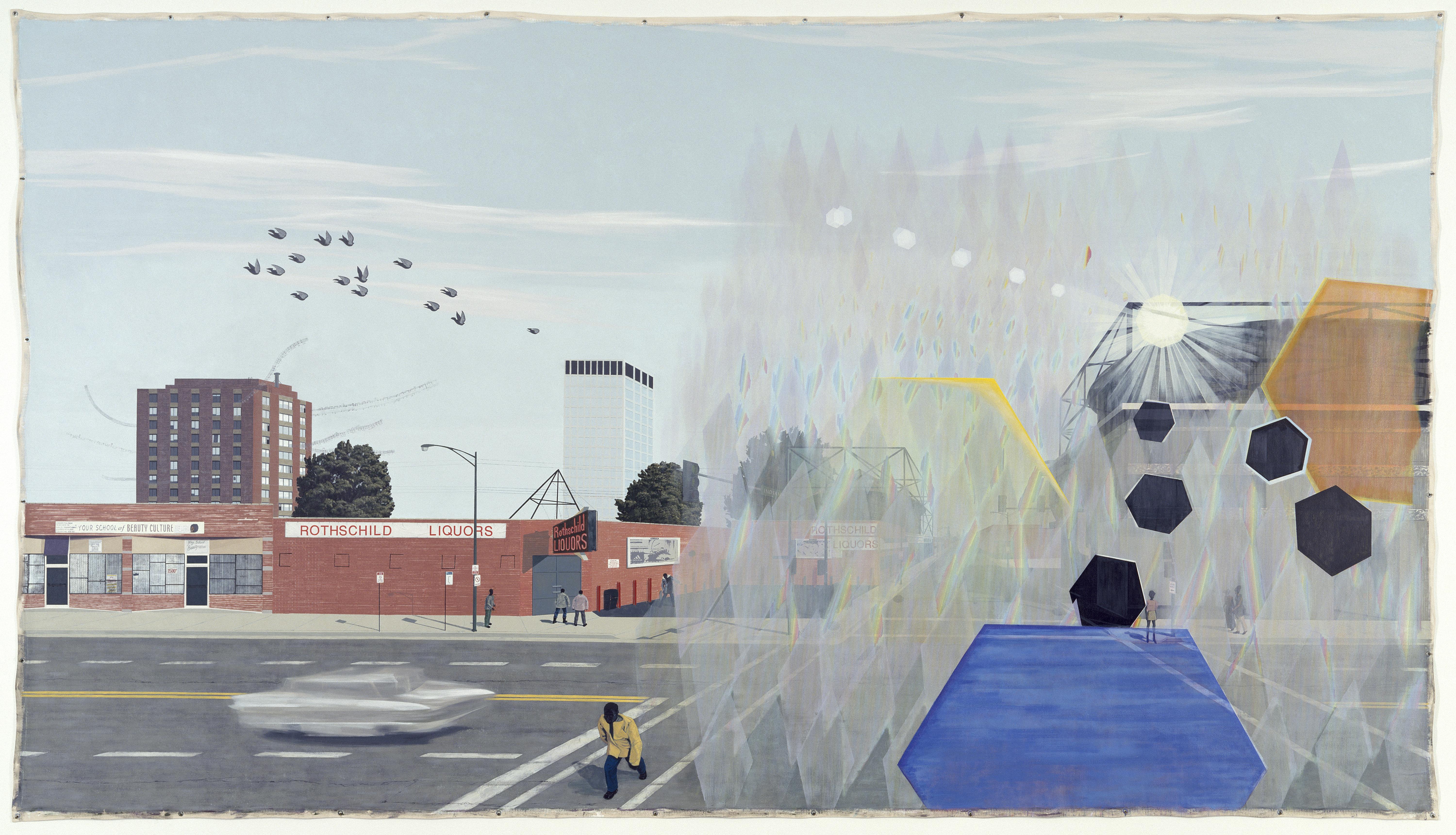 ---
The time of the year-end list is here. These collections are frequently a symbol and reminder of not only the work done the past year, but also years prior. At the MCA, the end of 2018 also reminded us of the months—if not years—of effort that went into our many diverse offerings.
Notably, artist Kerry James Marshall and his major survey Mastry continued to make "best of" lists in 2018, despite the fact that the exhibition closed at LA MOCA in 2017. Powerful storytelling continued on the MCA Stage this year with Dorothée Munyaneza's choreographic work Unwanted. "Some shows stay with you long after the curtain falls," remarked critic Lauren Warnecke in her roundup of the "Best in Chicago dance in 2018" for the Chicago Tribune. The virtual reality–based artwork Transdimensional Serpent by Jon Rafman, on view this past year in I Was Raised on the Internet, represents the spirit of 2018 according to Metropolis Magazine's "The Year in Exhibitions".
Read below for more acknowledgements of artists featured at the MCA, notable exhibitions, and delicious dining experiences.
Each of us experiences art differently—what was your most memorable experience at the MCA this past year? Tweet it to us: @mcachicago
---
ARTISTS AND EXHIBITIONS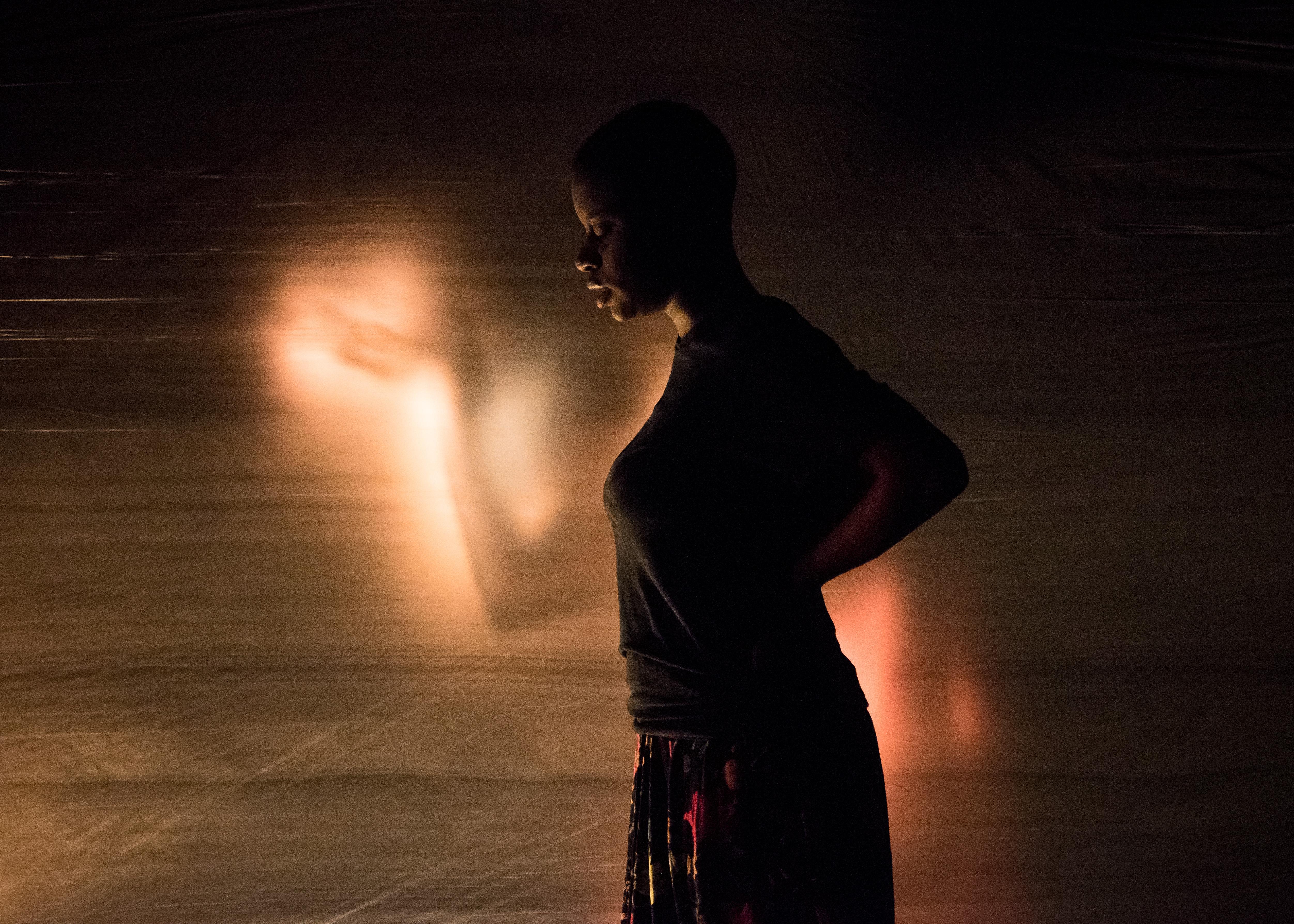 ---
CITY GUIDES AND TOURISM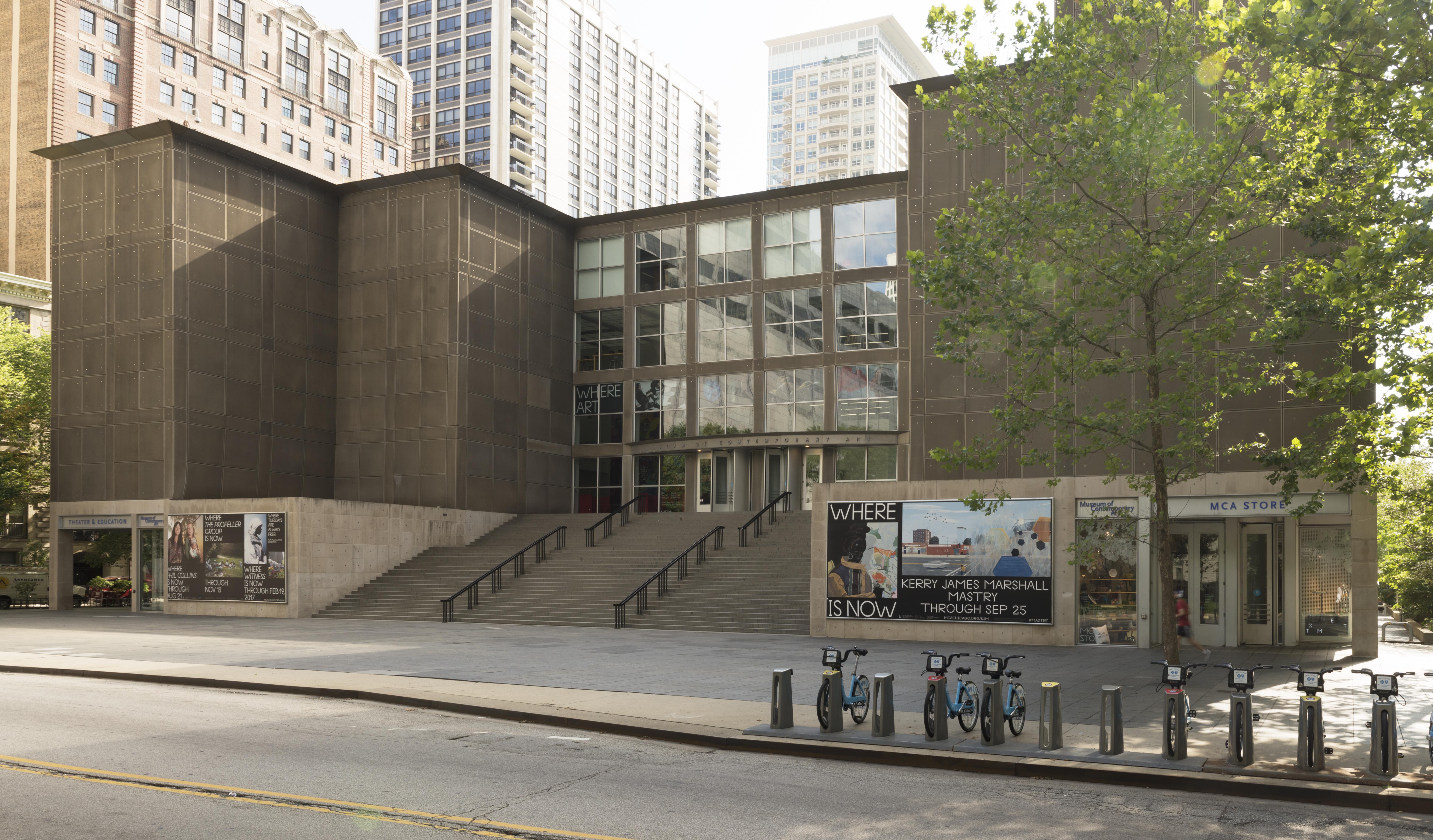 ---
DINING