Featured image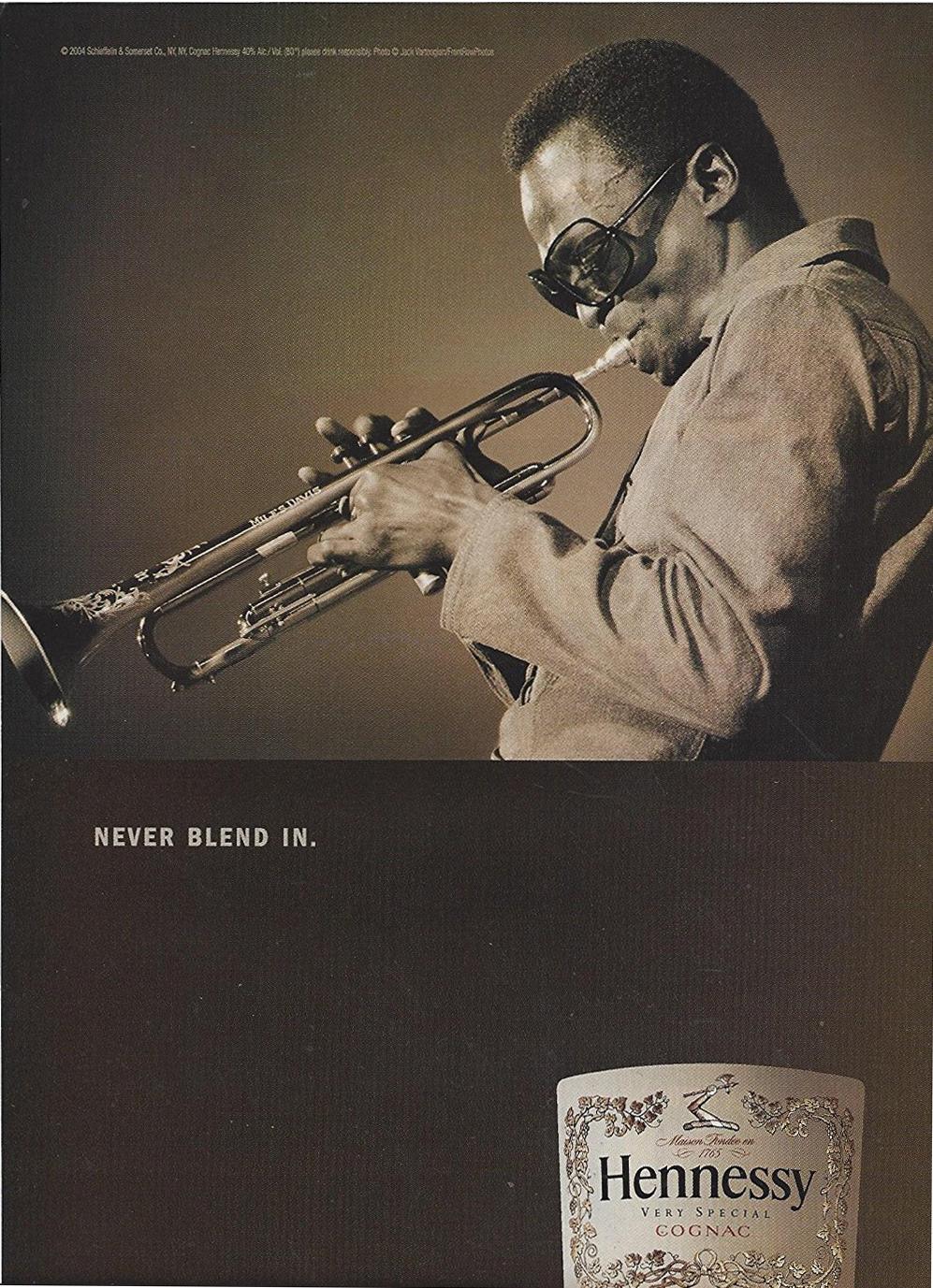 Blog Intro
In the MCA Commons, beautiful bottles scrubbed of all identifying labels are displayed in custom glass cases. For the 21-and-over crowd, some bottles may recall a favorite spirit, a fond memory, or a terrible hangover. Originally found on the streets of Chicago neighborhood East Garfield Park, the discarded objects were collected by artist Edra Soto and reclaimed as beautiful art objects. As part of this project, Soto asked members of Chicago's creative community to reflect on what the installation means to them. For two artists, Sadie Woods and Felicia Holman, that meant unpacking Cognac culture. Join us for Holman's project in the Commons tomorrow evening, and learn more about Woods's past project below.
---
Social Music explores a history of Cognac within the cultural contexts of music and contemporary entertainment. First introduced to black soldiers by the French during the World Wars, Cognac has since been embedded in popular culture from the speakeasy to the club. The spirit has experienced a revival through celebrity branding endorsements, marketing an image of coolness with images of musicians like Miles Davis, among many others.
When the late great Miles Davis was asked about his contribution to popular music and the genre dubbed as "jazz," he replied "I don't like that word jazz, I call it social music . . . social melodies in the air." Inspired by his resistance to genre categorization, Social Music expands on this notion of popular music in relation to club culture, spanning decades and generations of musicians.
Playlist Track Listing:
Jill Scott "Crown Royal"
Miguel "How Many Drinks"
Jamie Foxx and T-Pain "Blame It"
Solex "Superfluity"
Kendrick Lamar "Swimming Pools (Drank)"
Anderson .Paak "Heart Don't Stand A Chance"
Public Enemy "1 Million Bottlebags"
Busta Rhymes, Diddy, and Pharrell Williams "Pass the Courvoisier Part II"
Jim Jones, Ron Browz, and Juelz Santana "Pop Champagne"
G.Soul and Hoody "Tequila"
Beastie Boys "Brass Monkey"
Nas and Dave Scratch "It Ain't Hard to Tell (The Stink Mix)"
Buddy Guy "Whiskey, Beer & Wine"
Bruno Mars and Damian Marley "Liquor Store Blues"
Gill Scott-Heron "The Bottle"
Miles Davis, Robert Glasper, and Bilal "Ghetto Walkin'"
Listen to the extended, uncensored playlist below.