Confessions of an Art Skeptic
Featured image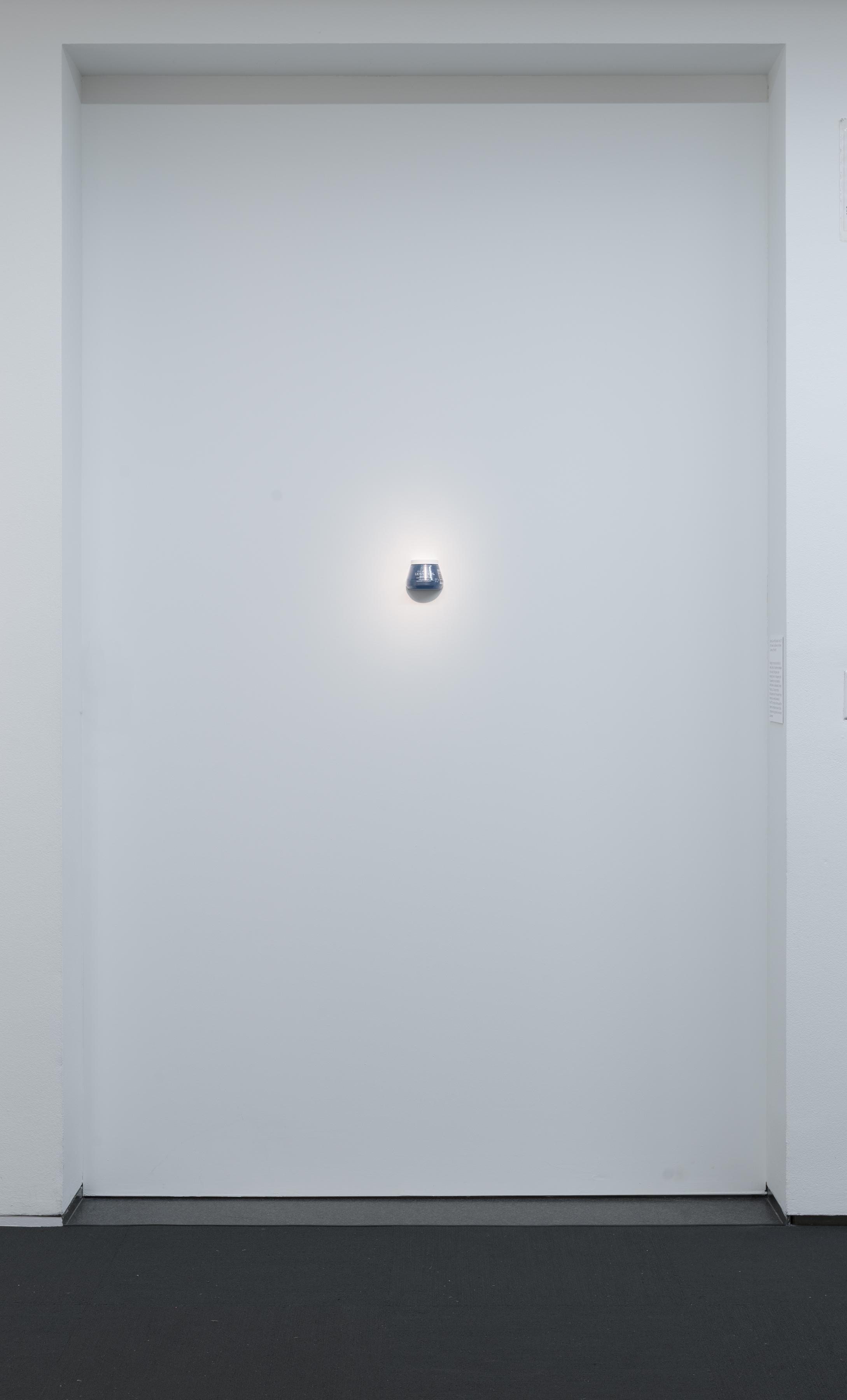 ---
On any given shift, a museum security guard stands in front of an artwork for one hour. (This is approximately 210 times longer than the average visitor spends looking at an artwork, according to museum researchers.*) These prolonged periods spent in the galleries afford museum guards the opportunity to contemplate and analyze the art that they are committed to protecting. That's what David discovered this week on a visit to the MCA. He tweeted his experience with one of our guards, Joyce, who opened his eyes to a deeper meaning behind the seemingly simple installation of a jar of Ultra Sheen in Chicago Works: Amanda Williams. Read the entire thread below.
We're proud of the members of our security team. If you'd like to share a similar experience, let us know on Facebook or on Twitter @mcachicago.
Note
The number

(214) is based on research published by Jeffery and Lisa Smith in Empirical Studies of the Arts 19, no. 2 (2001)

and factors in the typical length of a gallery post seen at museum's across the US (3600 seconds/17 seconds).