Featured images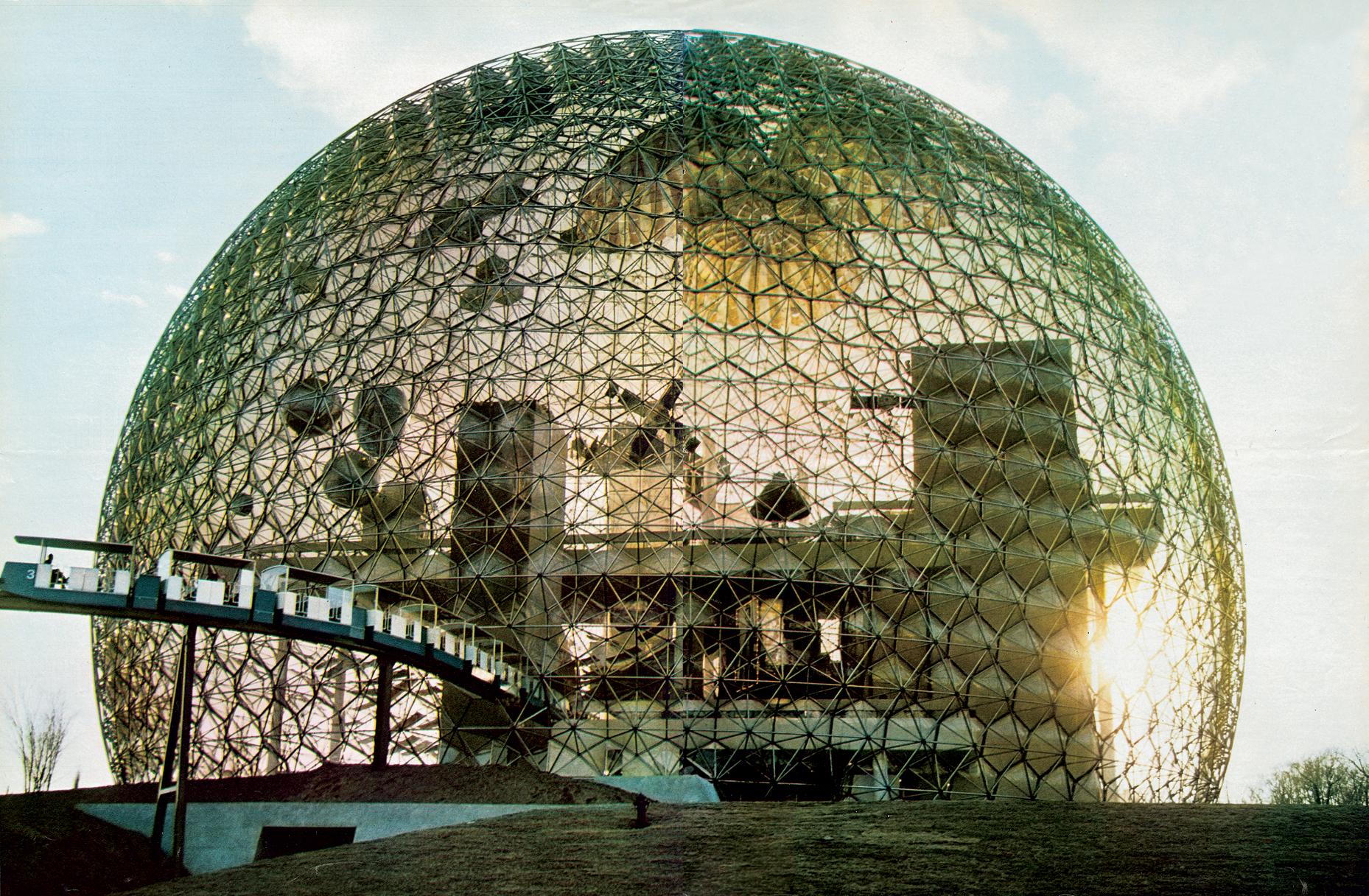 blog intro
One of the most incredible things that happens semi-regularly when you work at a museum is that people from all over the world—sometimes total strangers—reach out to us to celebrate, give back, or say thank you for presenting art that has affected their lives and the way they see the world, or connect as kindred spirits. It's a powerful reminder that this thing called Art isn't bound by language, borders, or race, it's a shared human experience. Below we share some of the most memorable ways people have found their way to us.
Celebrating Buckminster Fuller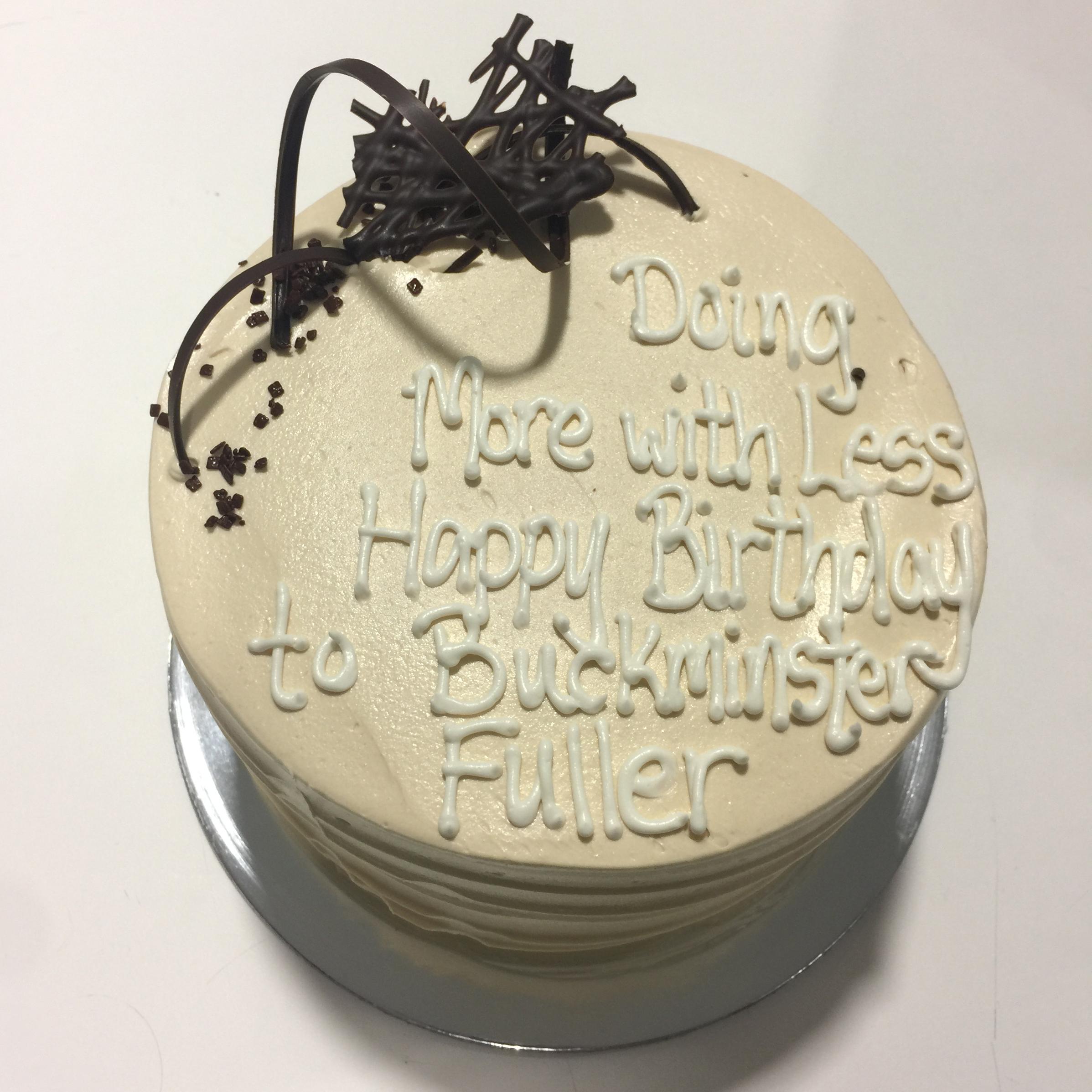 ---
This month, the museum received an email from Bangkok-based artist Maymay Jumsai in Thailand. She wrote to the MCA because Buckminster Fuller was a close friend of her father's and for Fuller's birthday she decided to bridge the gap between her home country and Chicago (two places where Fuller lived and where she went to school) by sending cakes to Chicago institutions. The MCA was chosen for her project because we hosted Buckminster Fuller: Starting with the Universe in 2009.
After receiving an unexpected email like we weren't sure what to expect, but on July 20 a beautiful cake from Vanile arrived bearing a Bucky-style adage and birthday wishes: "Doing More with Less Happy Birthday to Buckminster Fuller."
image
International Museum Day Roses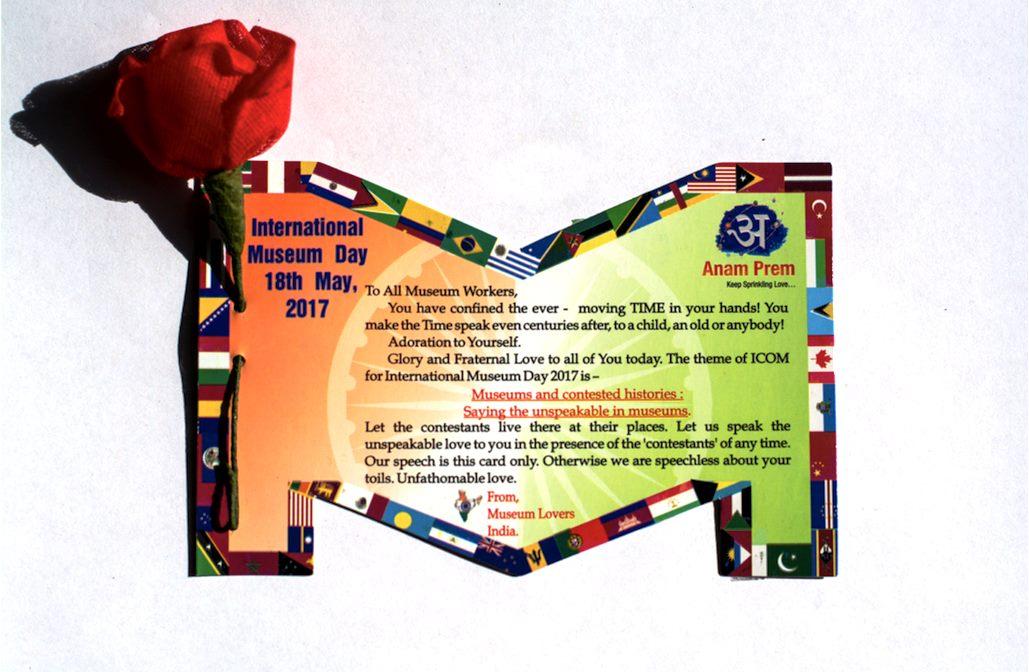 ---
In May we received a box in the mail from overseas. Inside we discovered a lovely note from "Museum Lovers India" in celebration of International Museum Day with words of support and friendship for the museum staff and, attached at the upper left of the notecard, a delicately folded red rose made of fabric.
David Bowie Flash Mob
Unbeknown to us, Chicago's Fabulous Ladies of Fitness organized a flash mob on our front plaza to mark the opening of David Bowie Is. For 10 minutes, visitors and staff alike were treated to the unexpected performance of 25 David Bowies (and 1 Freddie Mercury). This completely unexpected performance was a perfect way to mark one of our biggest exhibitions to date and remains one of our most memorable plaza interventions.