Featured image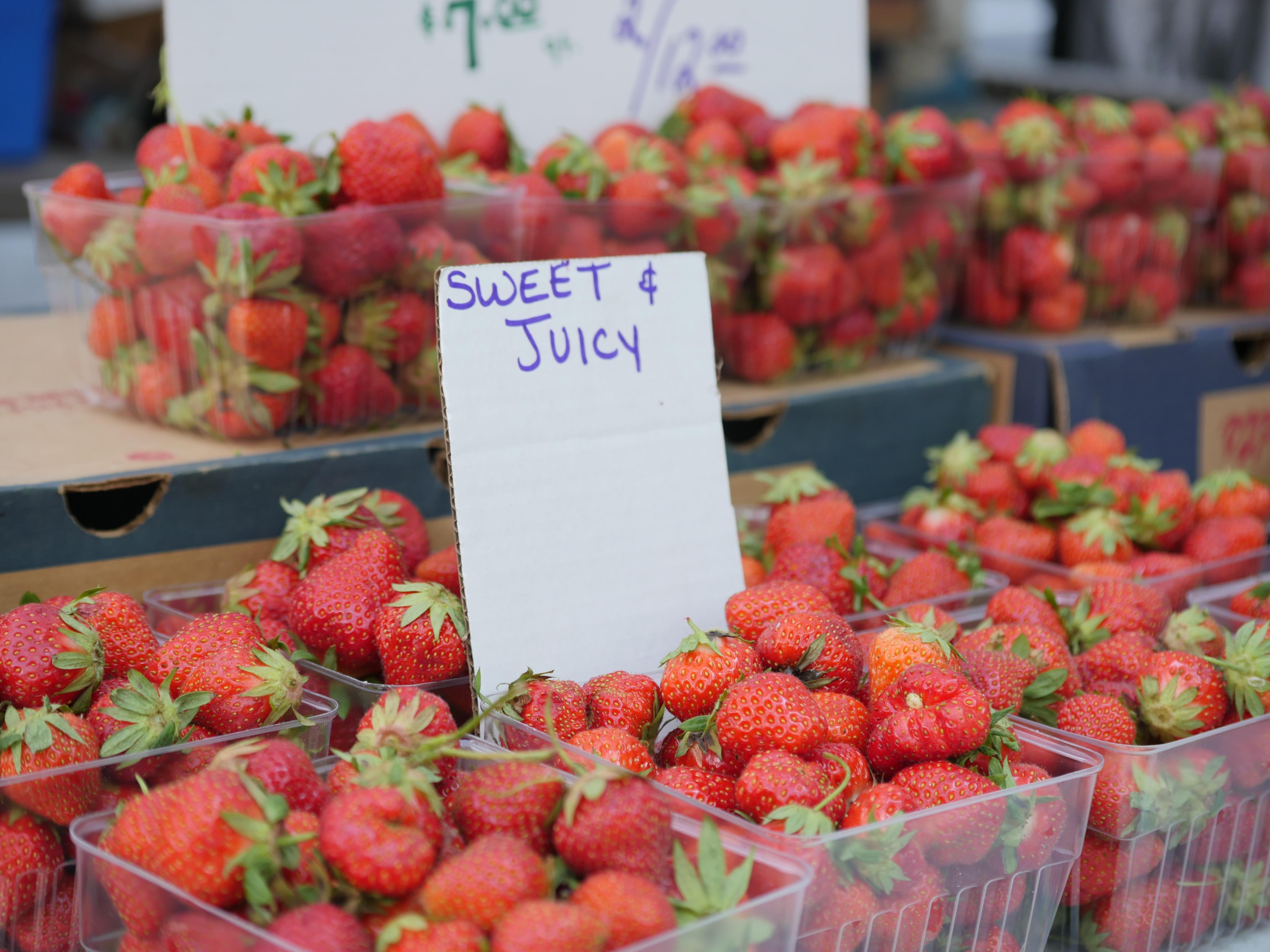 blog intro
Although the summer solstice is still two weeks away, at the MCA we're already in the summertime mindset. Here are some of our favorites of the season.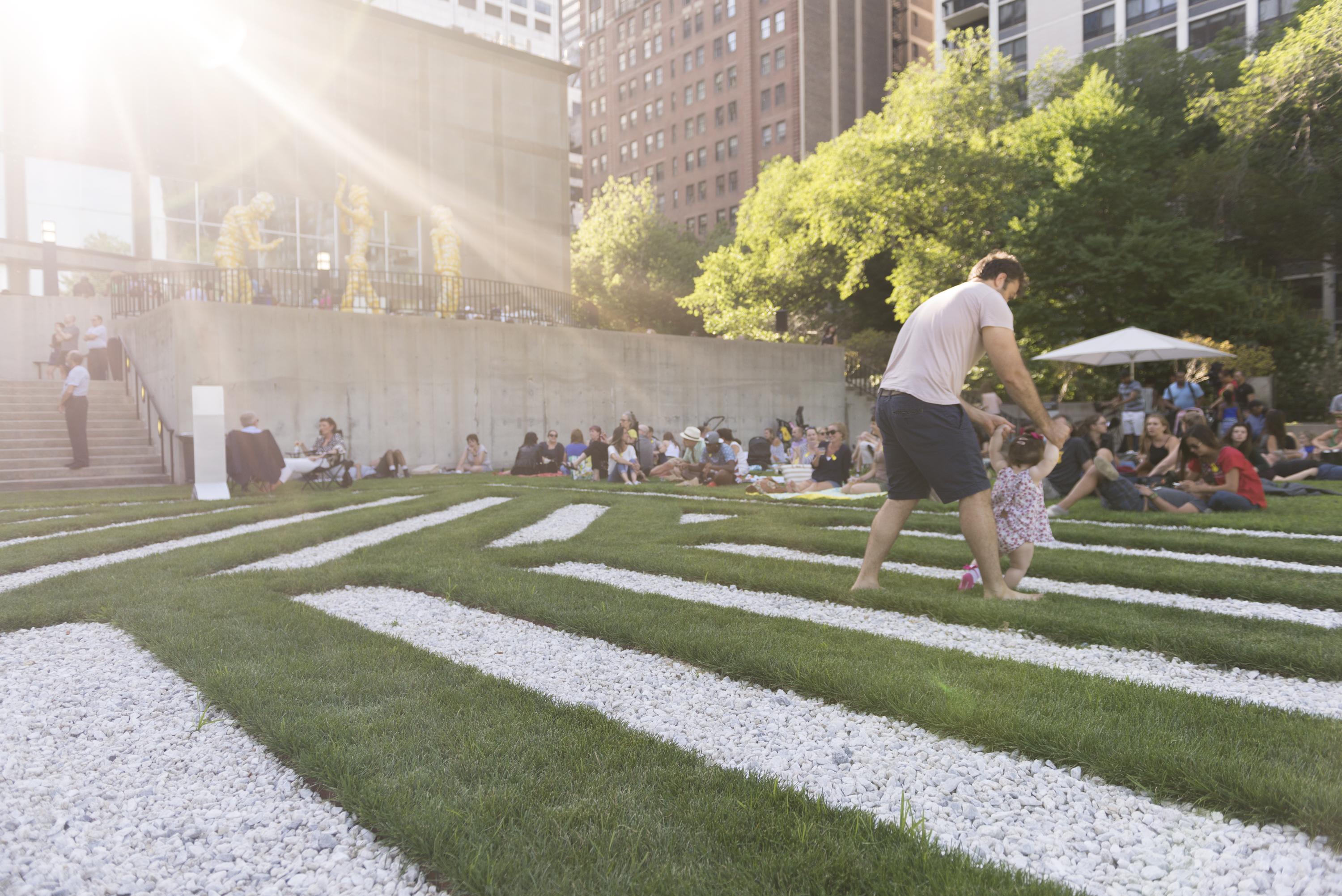 1\. Soaking up the sun in our backyard
After seeing our front steps packed with people every warm-weather day, we realized we were wasting some of our best real estate—the sculpture garden—on the birds (and the bunnies!). Starting today, we're opening our back gate every Tuesday during museum hours (10 am–9 pm). Bring your lunch, a friend, a book, a blanket, or all of the above and enjoy a lazy day among our sculptures and wildlife. And stick around for our Chicago jazz series Tuesdays on the Terrace, which starts at 5:30 pm.
2\. Murakami, Murakami, Murakami
Murakami's artwork and merchandise have taken over our exterior windows, the fourth-floor galleries, and the MCA store—not to mention our backyard (later this month)! With lines outside our doors every morning, it seems everybody wants a piece of Murakami. Marc Ecko, founder of Complex, explained one major draw of the exhibition in the press preview for Takashi Murakami: The Octopus Eats Its Own Leg: "This willingness to dare and try . . . and for young people coming to this exhibit, yes they may come and see the truck and get the 'merch' . . . but to walk into the room where there's the work that [Murakami's] embarrassed by . . . those young people are at the age now where they don't know to be certain or embarrassed by their work . . . walking through the exhibition, going from seeing an artist finding his voice through the final room . . . it is an exhibition of mastery."
3\. Picking out farmers' market goodies
Walking through the open-air market, smelling the baked goods, fruits, flowers, and crepes is one of the best things about Tuesdays at the MCA. With the variety of vendors SOAR attracts, each week offers new edible and olfactory adventures from which to choose: stop by for breakfast or lunch to enjoy on our front stairs or in the sculpture garden, pick up ingredients for a home-cooked dinner, or spruce up your desk or dinner table with a bouquet of flowers.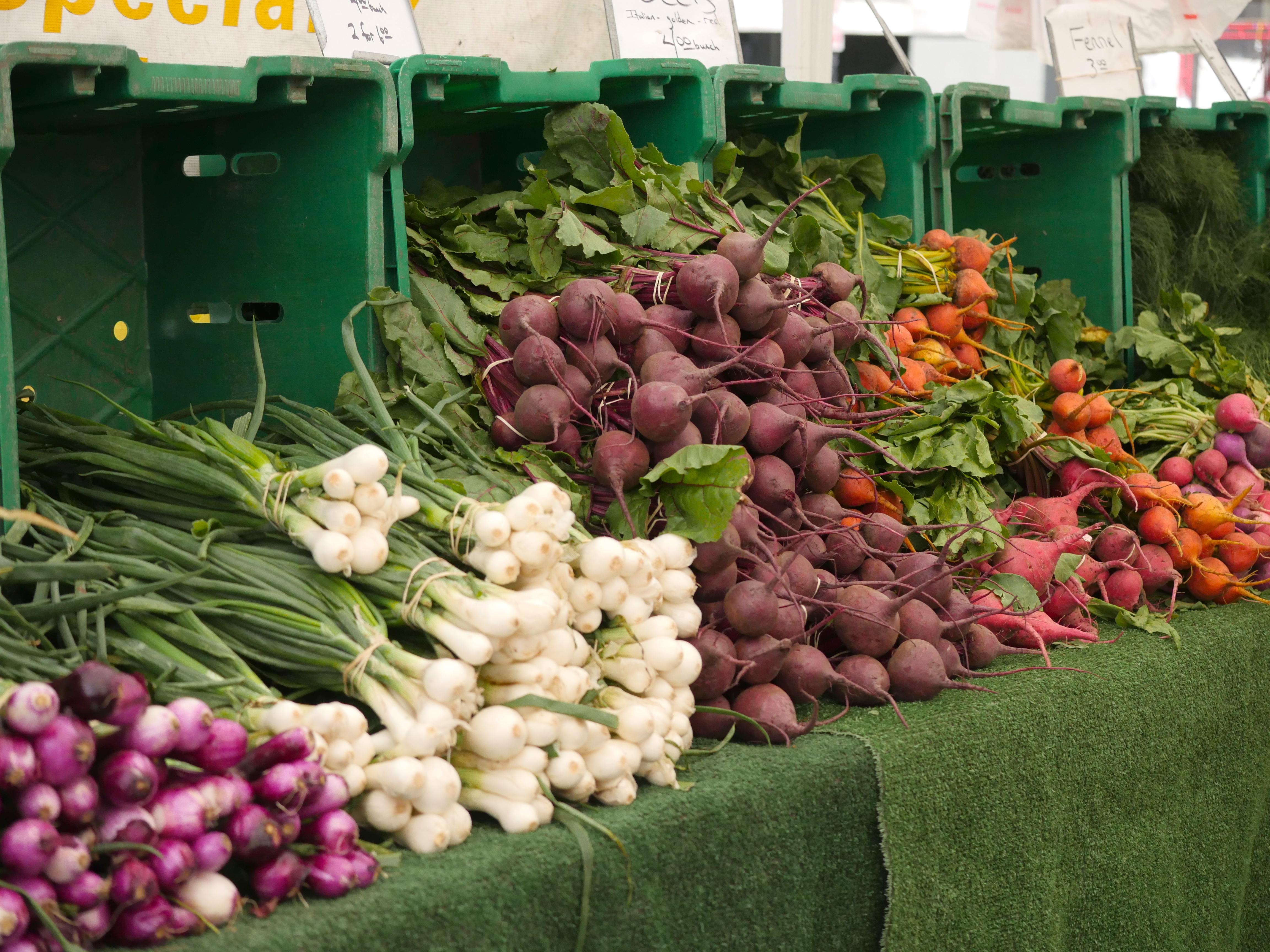 4\. Spending more time with art
Museums make it extremely difficult for 9-to-5-ers to visit, or even for our family and friends to see what we've been up to at work. To make the MCA available to more people after work, we've extended our hours! Every Tuesday and Friday we are now open until 9 pm. Make us a stop before or after dinner or drinks. (Check out some of our favorite nearby watering holes in this blog post.)
5\. Celebrating our youth
Cheesy as it sounds, young people are our future. In the face of proposed cuts to federal funding for the arts and humanities that threaten youth access to cultural experiences that inspire creativity and innovative ways of thinking, the MCA is making it easier for them to access thought-provoking exhibitions and programs by opening the museum free of charge to all visitors 18 and under. Pass it on!