Artists Up Close: Michael Savona
Featured image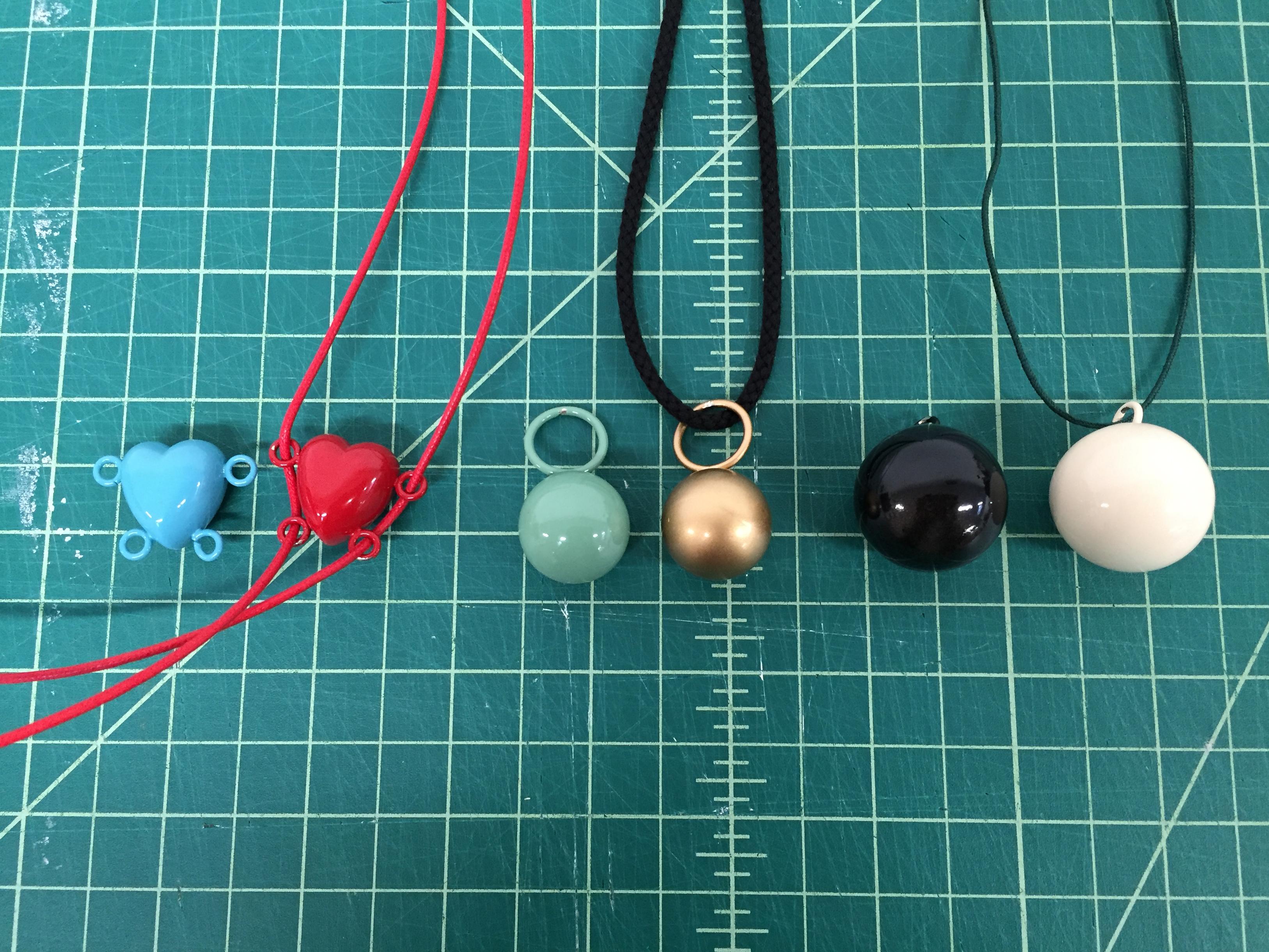 blog intro
Former MCA designer Michael Savona makes "work to live around" by trade, designing housewares, objects, printed matter, and much more. The MCA Store is currently featuring Savona's Harmonyware line of neckpieces designed for Areaware, New York–based production company specializing in functional and unusual everyday objects by young, local designers. MCA Store buyer Mark Millmore knew that Savona's playful conversation pieces would be a perfect, locally designed addition to the MCA Store.
Harmonyware necklaces (and bolo ties) are a nod to one of the earliest Areaware products, a wearable musical pendant created in the late 1980s. Savona's Harmonyware chiming pendants are produced in the same workshop as the previous musical pendants in Taxco, Mexico, a mountainside town with a strong reputation for impressive silverwork. Inspired by this charming, chiming line of neckwear, we had to ask the soft-spoken designer what drives him to create work we don't want to live without.
What is something you've learned as a designer working in Chicago?
To be patient.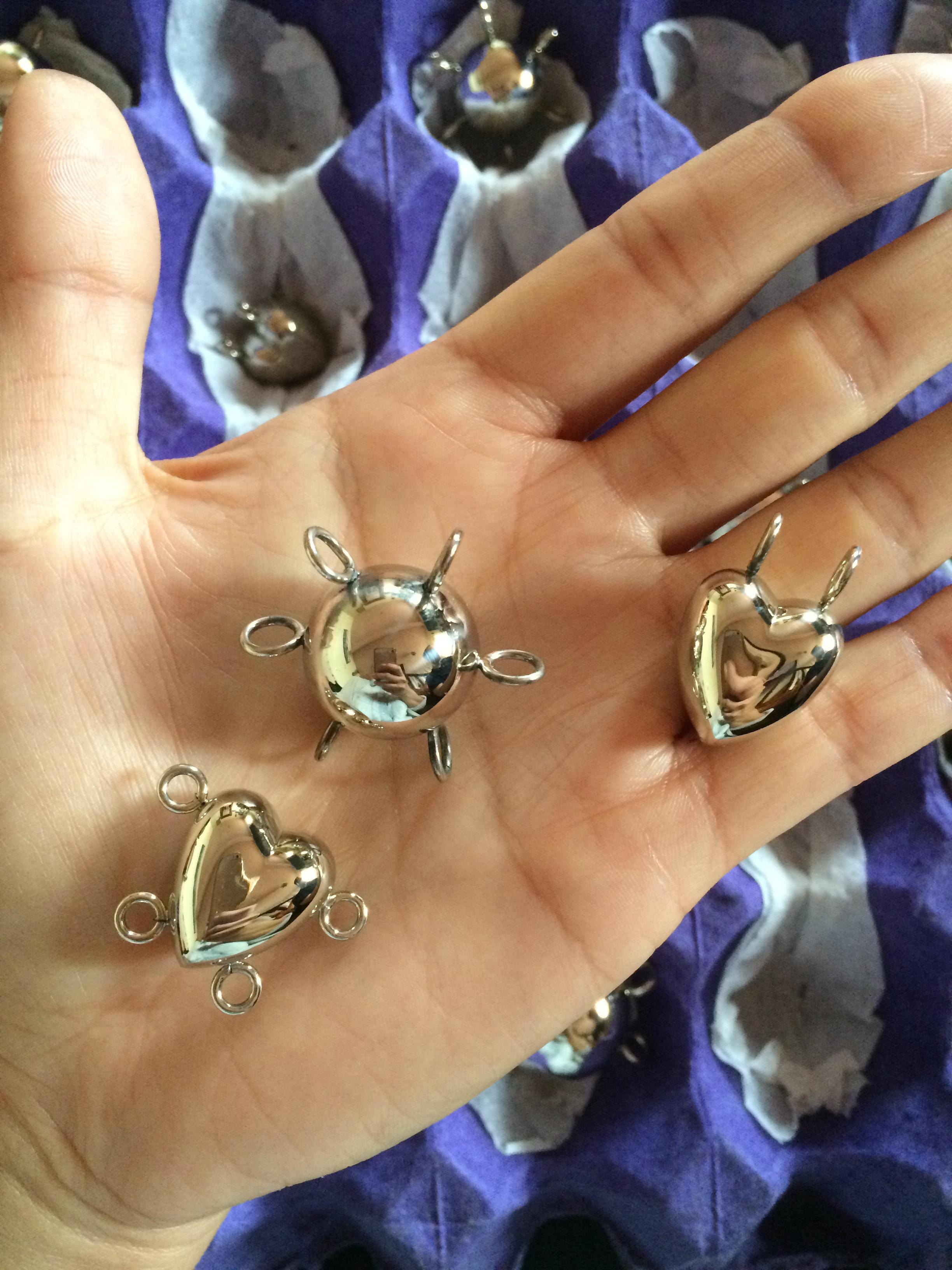 What was the first object that inspired you to create objects yourself?
I think it was a race car—a modified Monte Carlo Super Sport. Growing up, I went to dirt tracks on weekends and you'd see this model compete against sedans, all repurposed for racing. At home, I'd take matchbox cars apart to make my own.
When designing the heart-shaped bolo necklace, how and where did you picture it being worn?
I pictured it being easy to wear, in the sense that wearing a Chiming Heart Bolo Necklace might become more about expressing a feeling. The heart is a very affectionate symbol—when red, even more so. The bolo part is a simple 4-ring addition that animates the pendant . . . slide the heart down for a breezy look or back up for something more prim and outward. With their familiar elements, chimes, and subtle shifts in color and finish, the hope was that the Harmonyware necklaces feel like worn-in keepsakes.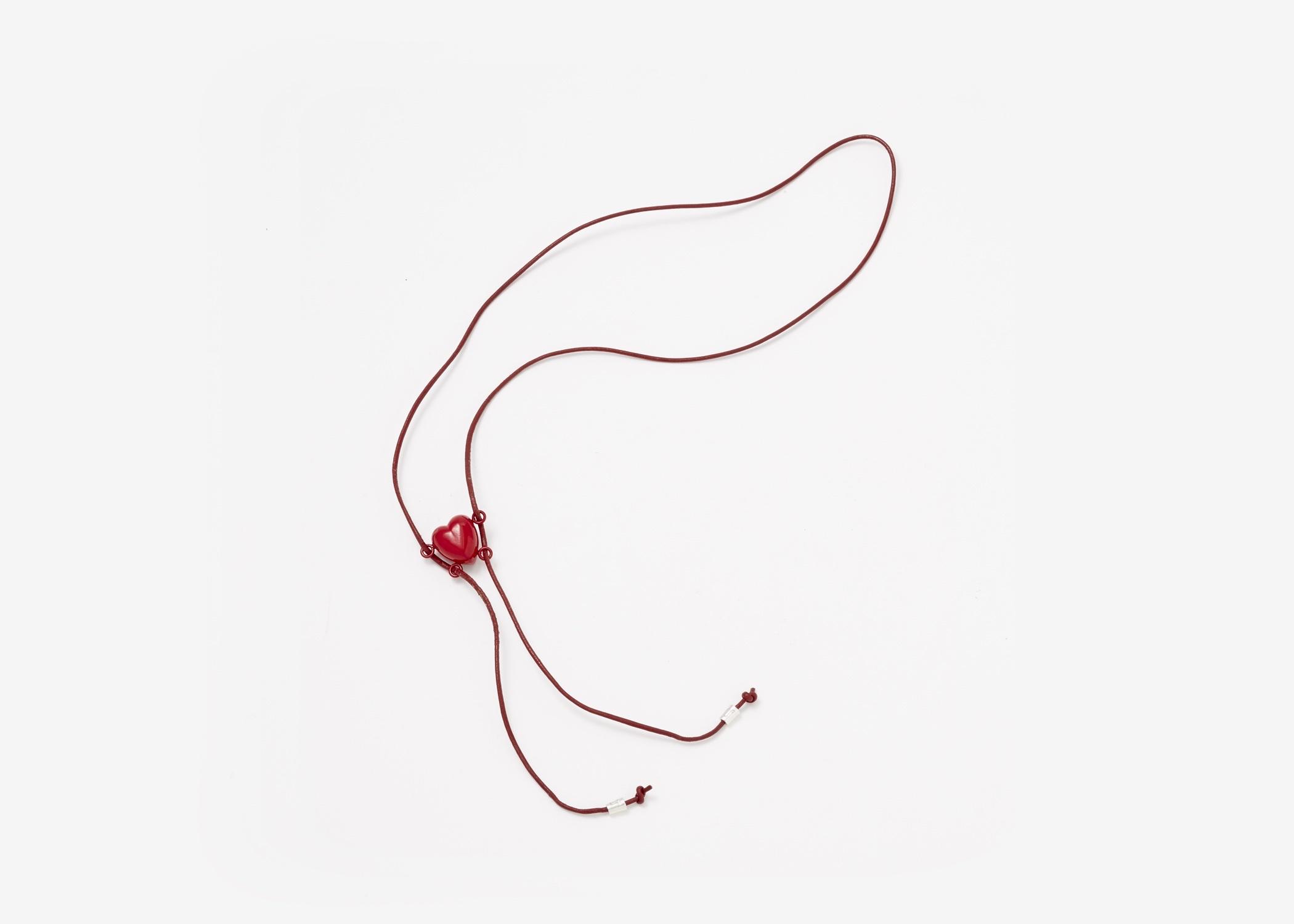 What is inside a Harmonyware pendant?
Inside the pendant are tiny, loose metal cubes and a small, fork-like tuning structure. When shaken, the metal strikes the tuning structure, creating a chime.
What is the most satisfying thing about creating objects for people to engage and interact with?
I think it's mostly in not knowing all the ways in which the objects will be used. It's rewarding when an object has a life beyond what I can see, and that people might be able to experience an object in a way that is more personal and ongoing.