Standing Up for Art: Notes on the Federal Budget
by Susan Chun
Featured image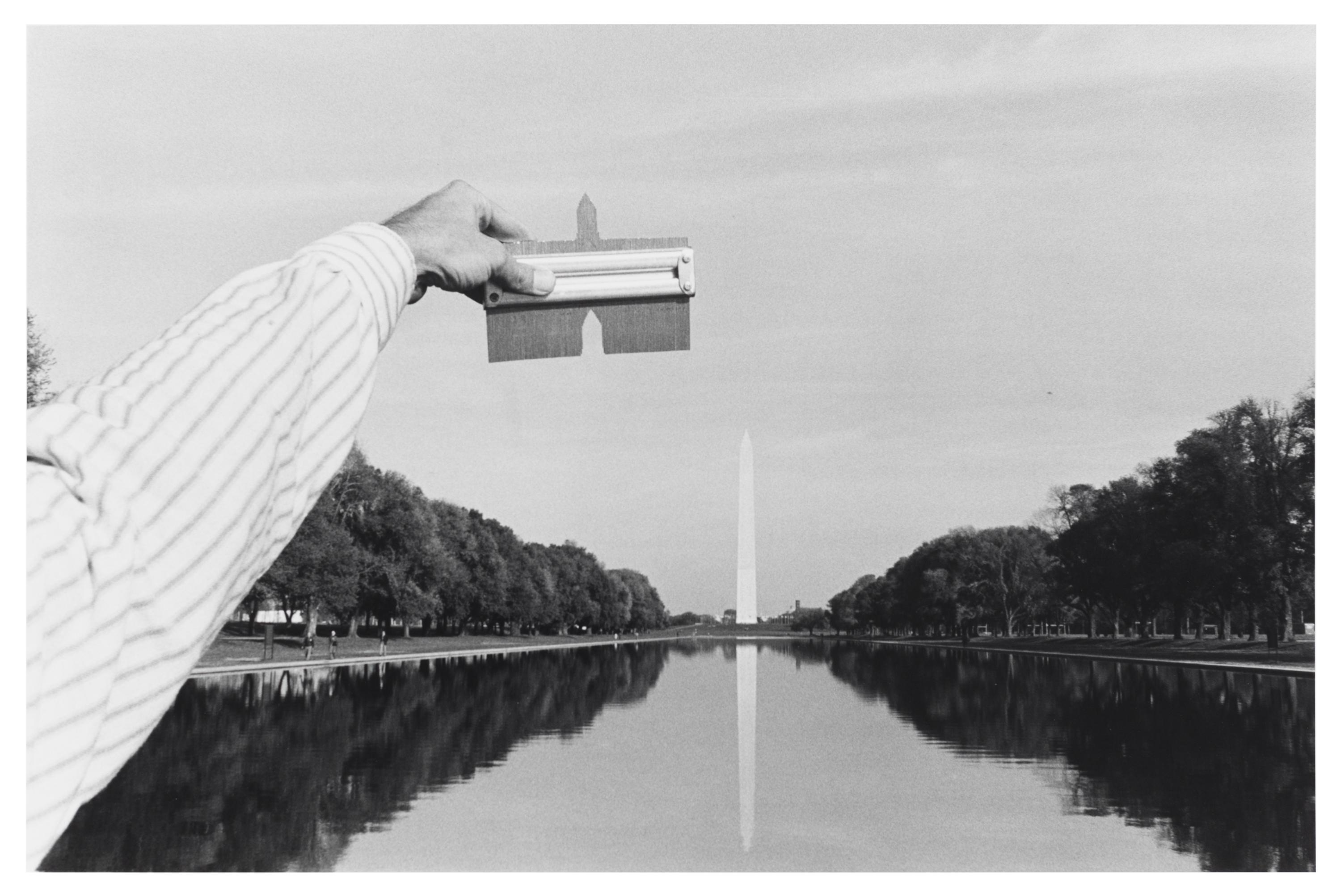 blog intro
Arts Advocacy Day on March 21 could not have come at a more important time this year, as the White House's skinny budget proposes defunding key arts and culture agencies, eliminating the National Endowment for Art (NEA), the National Endowment for Humanities (NEH), and the Institute of Museum and Library Services (IMLS)—not to mention the Corporation for Public Broadcasting—among others.
on arts funding
A budget is a blueprint of priorities. The proposed White House reduces critical support for artists, writers, scholars, and cultural and educational organizations, including art museums, potentially risking the cultural infrastructure that is critical to the nation's wellbeing. Looking solely at numbers, the arts and culture sector alone contributes 4.2% to the GDP and supports more than 4.8 million jobs—in small towns as well as large cities—confounding the notion that drastic cuts to arts spending will strengthen the country, economically or otherwise. But the value of these agencies and their work defies simple quantification. Arts and culture are critical to the development of creativity, emotional intelligence, and critical thinking—three areas that benefit all areas of human activity.
Here in Chicago, a city that struggles to combat poverty and crime, arts funding provides necessary resources for communities whose underfunded public schools are hit hardest by economic decline. Mentorship programs for at-risk youth instill students with confidence and self-sufficiency. Funding for our museums and libraries supports after-school programs and teacher training. The arts help us reimagine our city for the better by offering new perspectives on how to solve problems of systemic poverty and crime peacefully.
Like many other American museums, the MCA has benefitted from the generosity and foresight of our federal arts agencies. To see how these agencies make a difference at the MCA, just visit our Collection page—support from IMLS was crucial to digitizing our collection, which we now share online with people all over the world—and NEA grants have helped fund more than 152 of our exhibitions since 1972. Read in detail the ways these organizations have contributed to our museum in the #DayofFacts post. In addition, the NEA and NEH together distribute more than $1 billion in grants to organizations and individuals in all states and territories of the United States. Support such as this bolsters local economies, yes, but it also catalyzes the creative potential of Americans from all walks of life and secures our nation's strength and success in a globalized world.
How have the arts impacted you? Let your representatives know by joining us on select Tuesdays to write postcards in our fourth-floor lobby (follow us on social media to find out when). Stamped postcards, pens, and talking points will be provided. If you can't make it to the museum, express your support for the arts by contacting your representatives and continuing to arm yourself with data.