Art that Draws Us Together
Featured image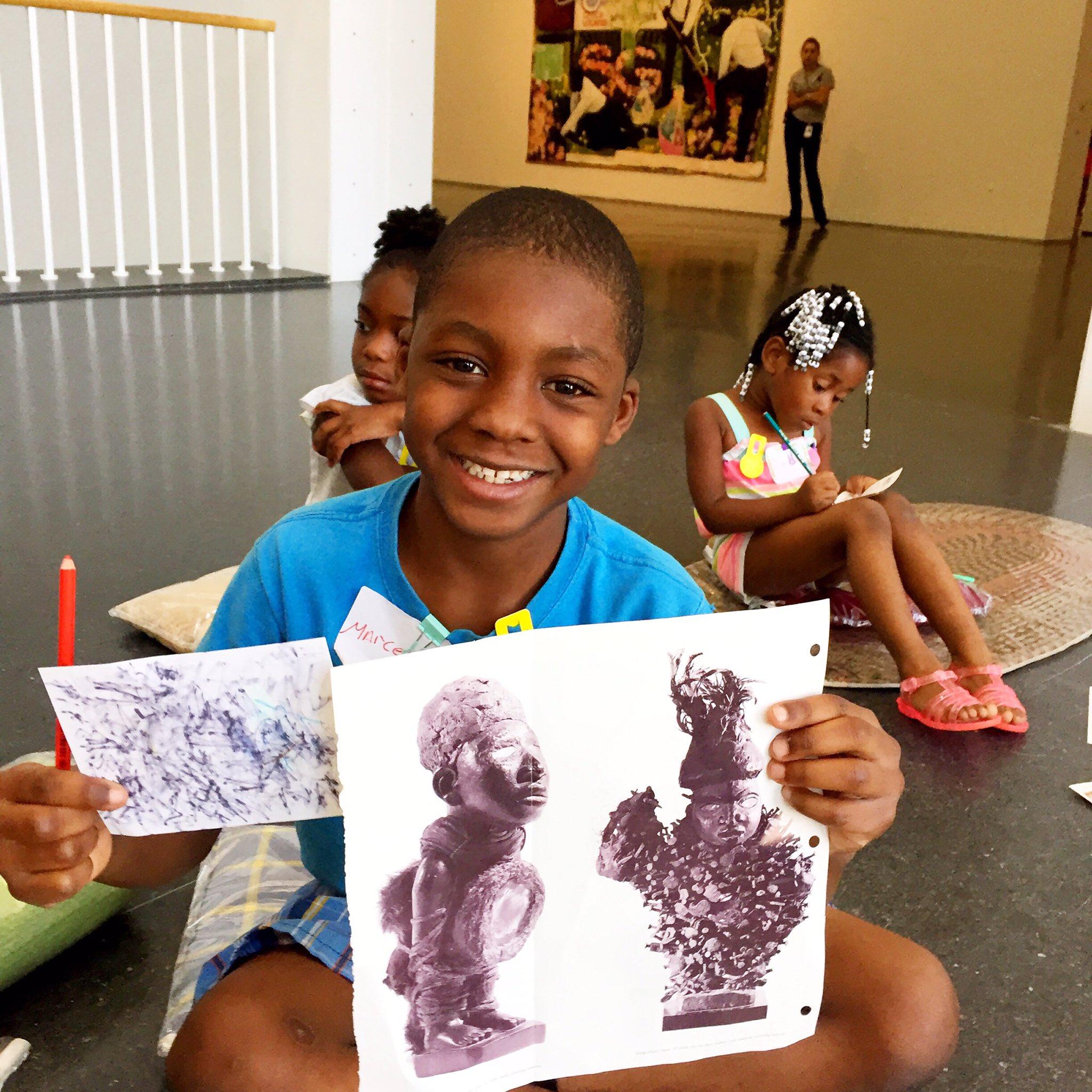 blog intro
In a little more than a week Kerry James Marshall: Mastry opens in Los Angeles, the last stop on its three-city tour. For this Throwback Thursday, we reflect on the monumental exhibition's importance for one Chicago arts organization and the changing power of art.
on Art on Sedgwick
At Art on Sedgwick, we recognize that the neighborhood we call home is racially and economically diverse, yet extremely divided. In many ways, the Sedgwick corridor in south Old Town acts as an invisible barrier between two separate worlds, where the average income on the east side of the street is more than ten times higher than the west.
As a way to unify the neighborhood, we founded Art on Sedgwick, a new arts organization, with the operating theme that art draws us together. We provide community art classes and programs, and develop public artworks as ways to create connections that support our vision of a more inclusive neighborhood. By offering a welcoming space for creativity to everyone in the neighborhood, our goal is to transform the line that divides us into one that brings us together.
With these values in mind, we are always looking for different ways to explore art as a measure of community. So when one of our board members John Bakker, who is also a working artist and an art professor at Trinity Christian College, was explaining to us how amazing and significant Kerry James Marshall: Mastry was at a meeting early this summer, we wanted to see it for ourselves. We took it one step further than a visit though; we made it a community event.
on visiting KJM
We invited the neighborhood, and the company rehabbing the Marshall Field Garden Apartments provided a school bus to get us there. While we only expected around 10 people to join in, more than 30 people signed up to see the exhibition. This group included neighbors from both sides of Sedgwick—moms, kids, teenagers, men, board members, and other community partners—and of the people who came, half had never been to an art museum before.
When we got to the MCA, we quickly realized that John was right. Kerry James Marshall: Mastry was amazing and significant, just as he described. We brought postcards and colored pencils for the children to write or draw their own reflections on, and they spent a lot of time sifting through Marshall's collage materials to find inspiration for their own work.
Drawings from trip images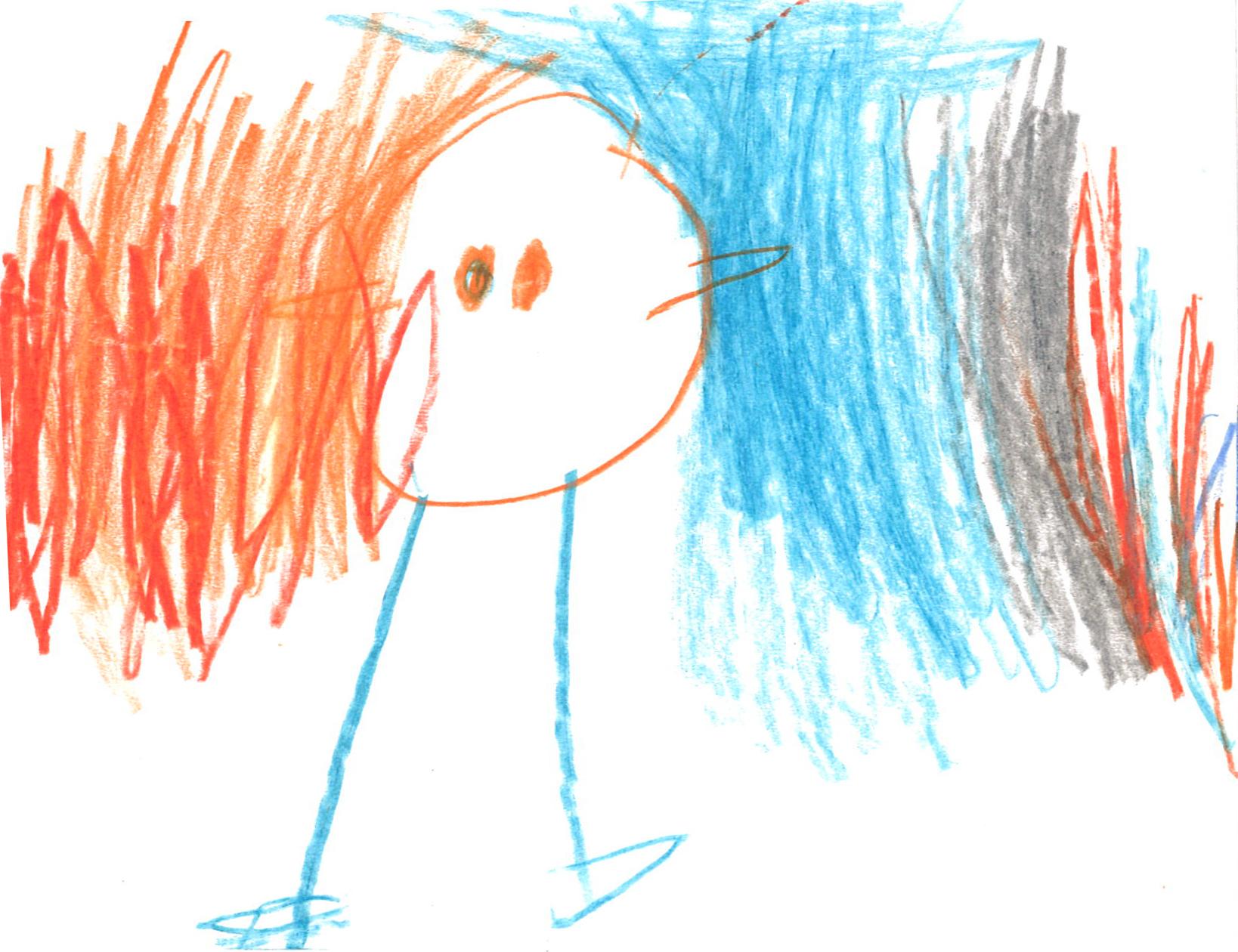 on Art on Sedgwick's mission
For Art on Sedgwick and its participants, coming to the MCA to see Kerry James Marshall: Mastry was not only an exercise in inclusivity and a way use art to create a safe space for reflection, it was also a real-world example of our mission. Marshall's work provided a bridge for our diverse community to connect, come together, and engage with both art and ourselves.