Charming, Chiming, and Cheeky Choices from the MCA Store
Featured images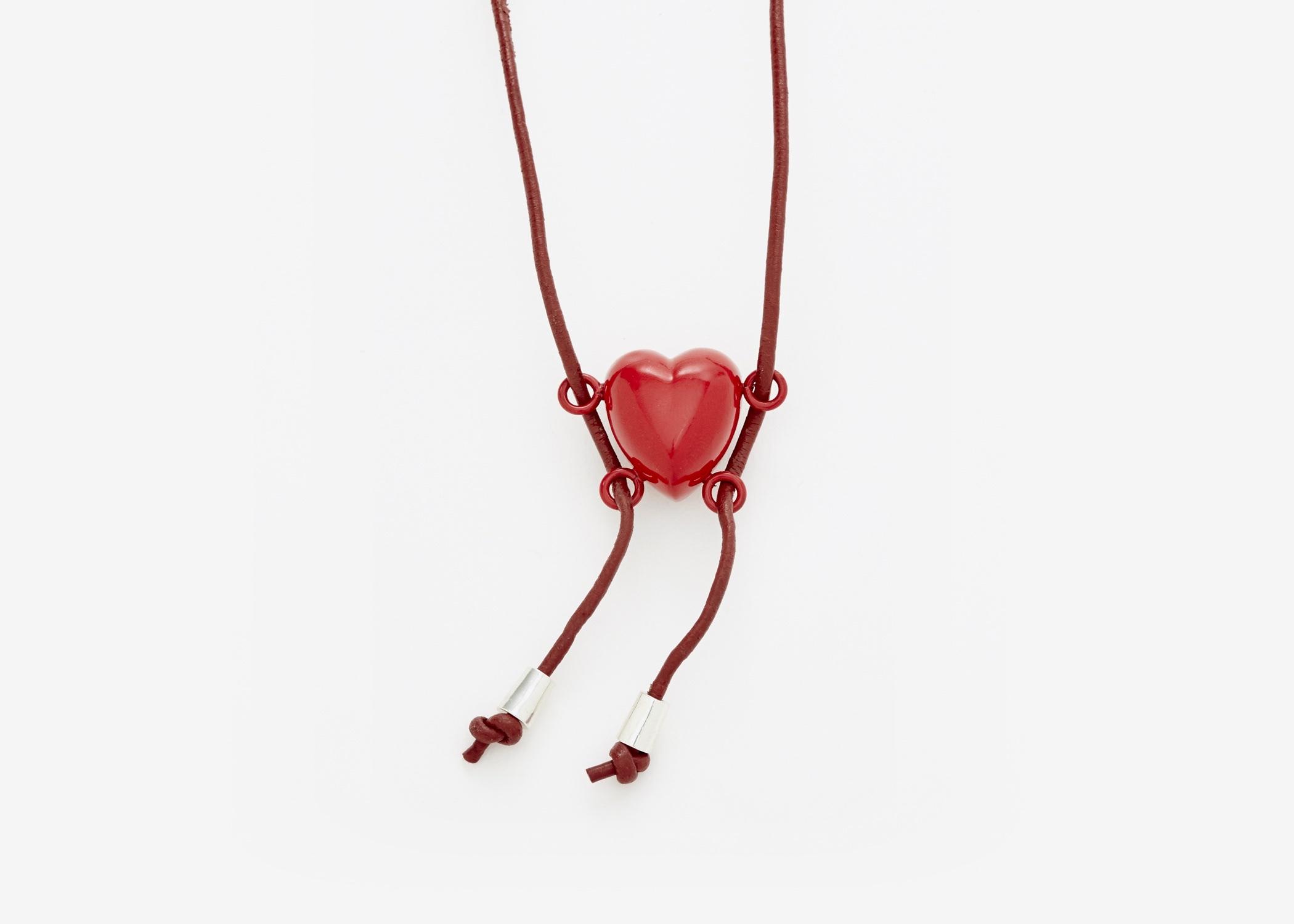 blog intro
Love it or loathe it, Valentine's Day is here. Our lovely associates in the MCA Store put together a list of gift ideas for last-minute shoppers, or for any-day-of-the-year gift givers—because the romance shouldn't die after February 14.
on chiming heart bolo necklace
This adorable necklace made by Chicago-based designer (and former MCA staff) Michael Savona sounds as good as it looks! Whether this musical pendant is for you or your partner, it's a great addition to any outfit, and will fill your lives with sweet sounds this Valentine's Day or any day. Whether you're single or have a sweetheart, you'll enjoy the simple, clear music from the chime.
—Rachel Hector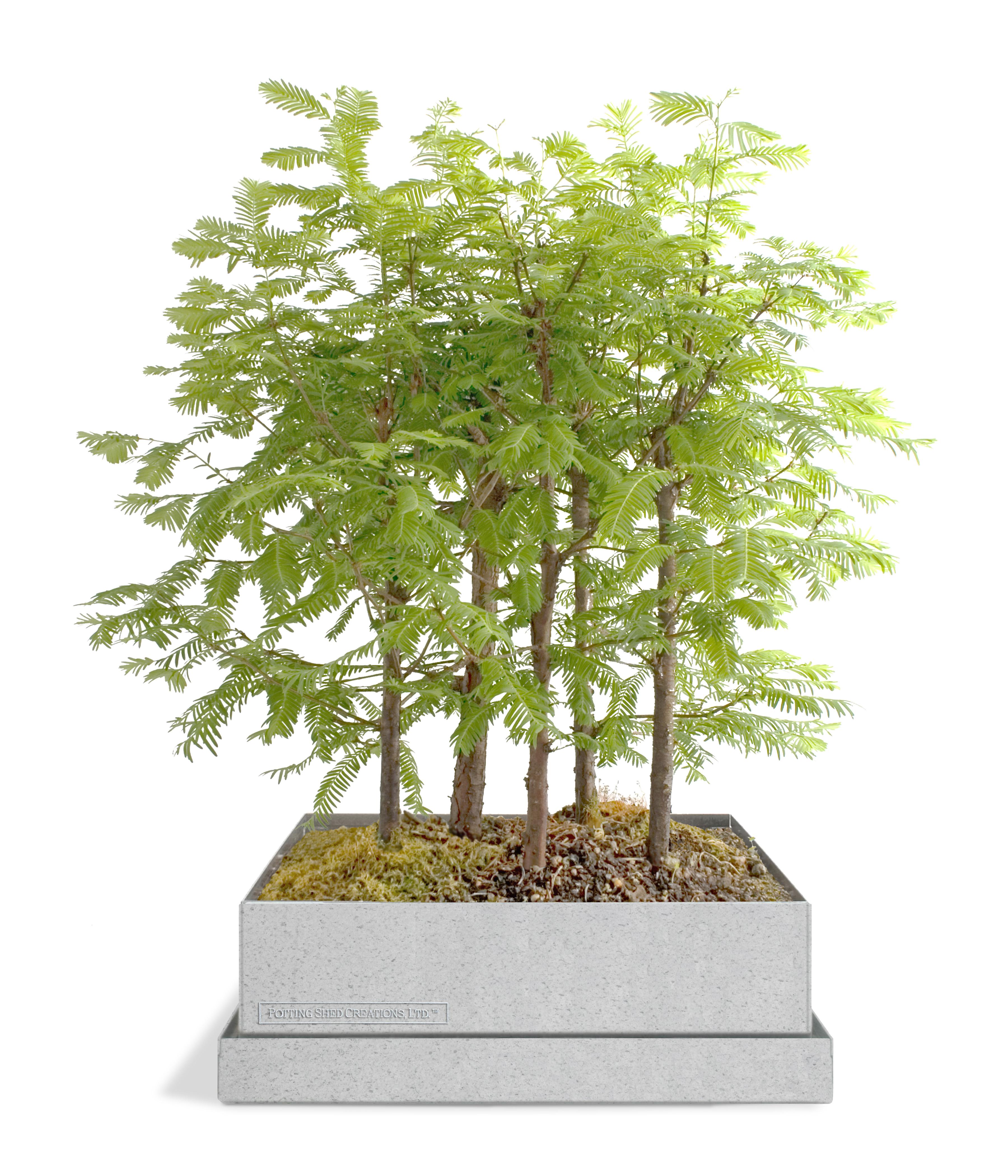 on the bonsai forest
I've been reading up on the art of bonsai. The methods and philosophies behind the beautiful, tiny trees are fascinating. So much thought and patience goes into cultivating the twist of the trunk and the bend of the branches. One of the most profound elements of bonsai (or penjing) is that the trees can outline several generations of caretakers, and for one of these potted, living sculptures to achieve full expression, one really needs to develop their long-term vision. Those qualities make it a meaningful Valentine's gift for my little family—my toddler might be keen on the idea of stewarding a miniature redwood forest. Hopefully her values towards ecological preservation will grow along with the trees.
—Alanna Zaritz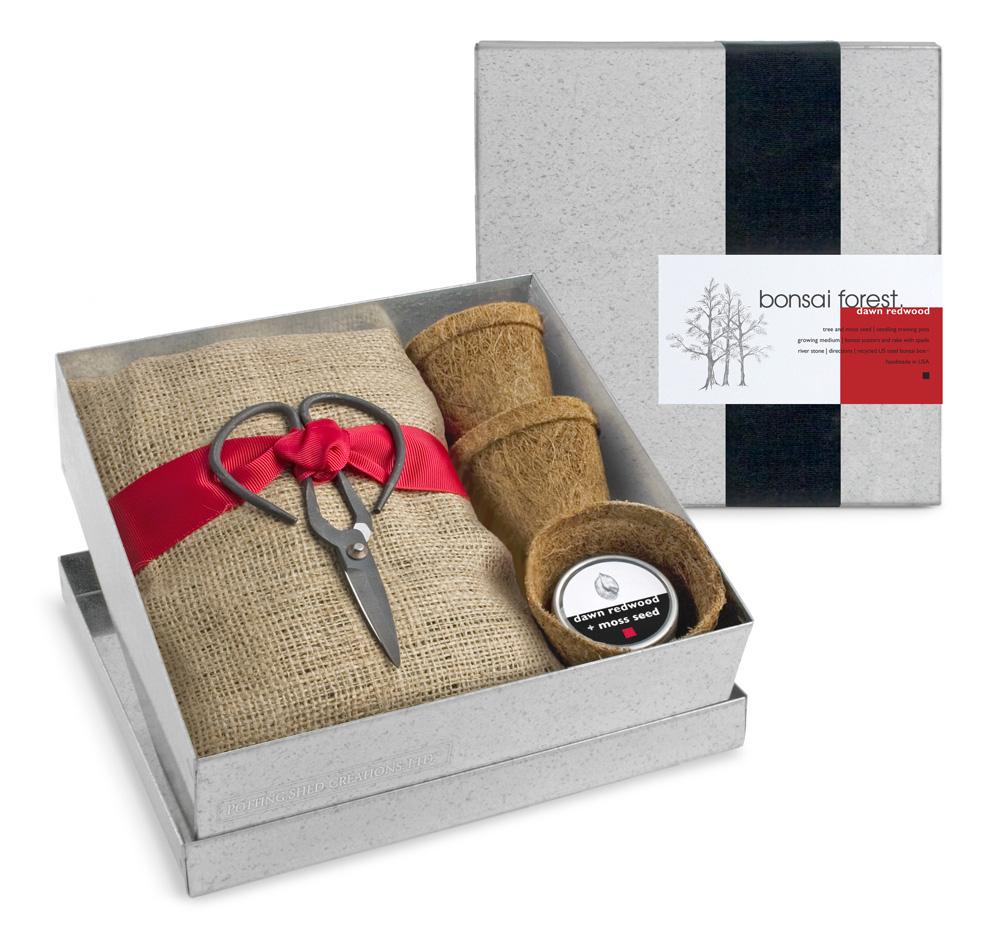 on the f this ruler
Valentine's Day? Let's just say I'm not a fan. That's why this year I'm planning to surprise my sweetheart with an FThis Ruler. Romance, schmomance: We're clinging to late middle age, discreetly taking advantage of every senior discount we can. At this time in our lives, what we need is accuracy and a bargain. For only $6.95 the F This Ruler totally delivers. When the big night rolls around, me and my honey will raise our annual Peach Kefir-tini Toast (that's Peach Schnapps and plain Kefir, in case you're wondering) and spend the evening measuring our resentments, both personal and collective, because nothing says love like an F*** This Ruler. Also available in F*** That.
—Judith Harding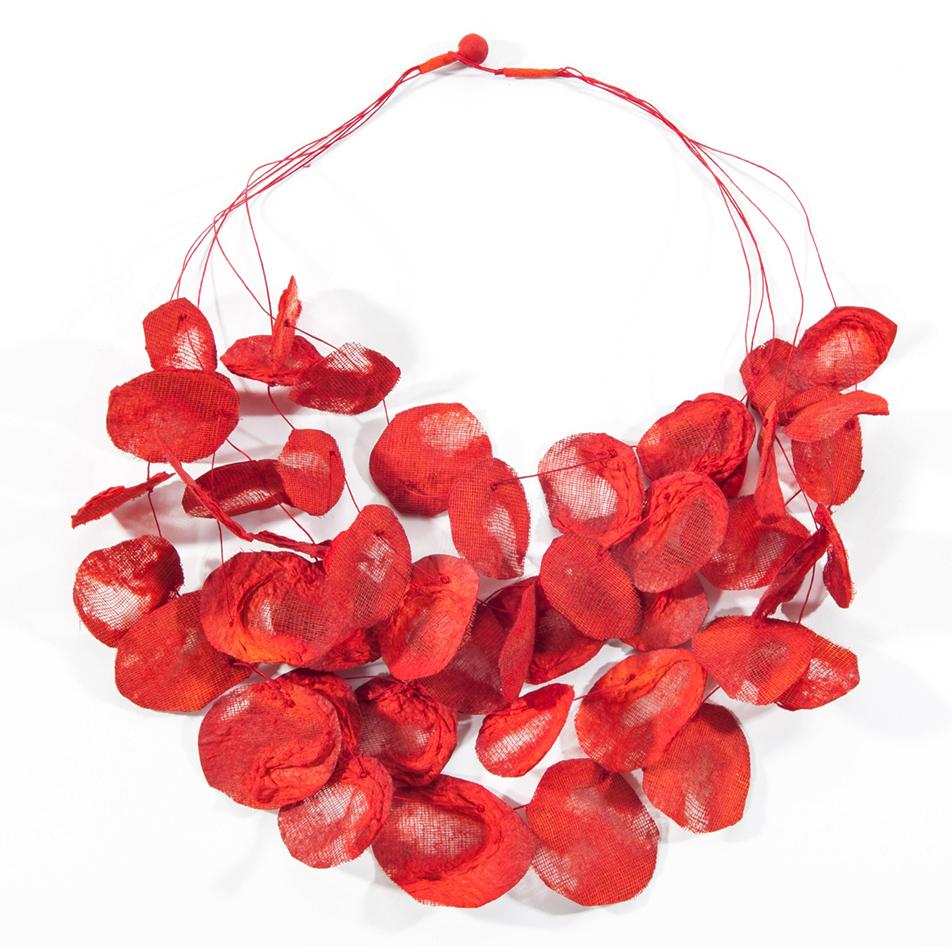 on the paper petals necklace
Inspired by nature. Handcrafted in Barcelona. Internationally renowned paper jewelry artist Ana Hagopian has sculpted the Paper Petals Necklace, which celebrates love, nature, and everyday life, to create something new, dramatic, and marvelous.
—Luanne Newman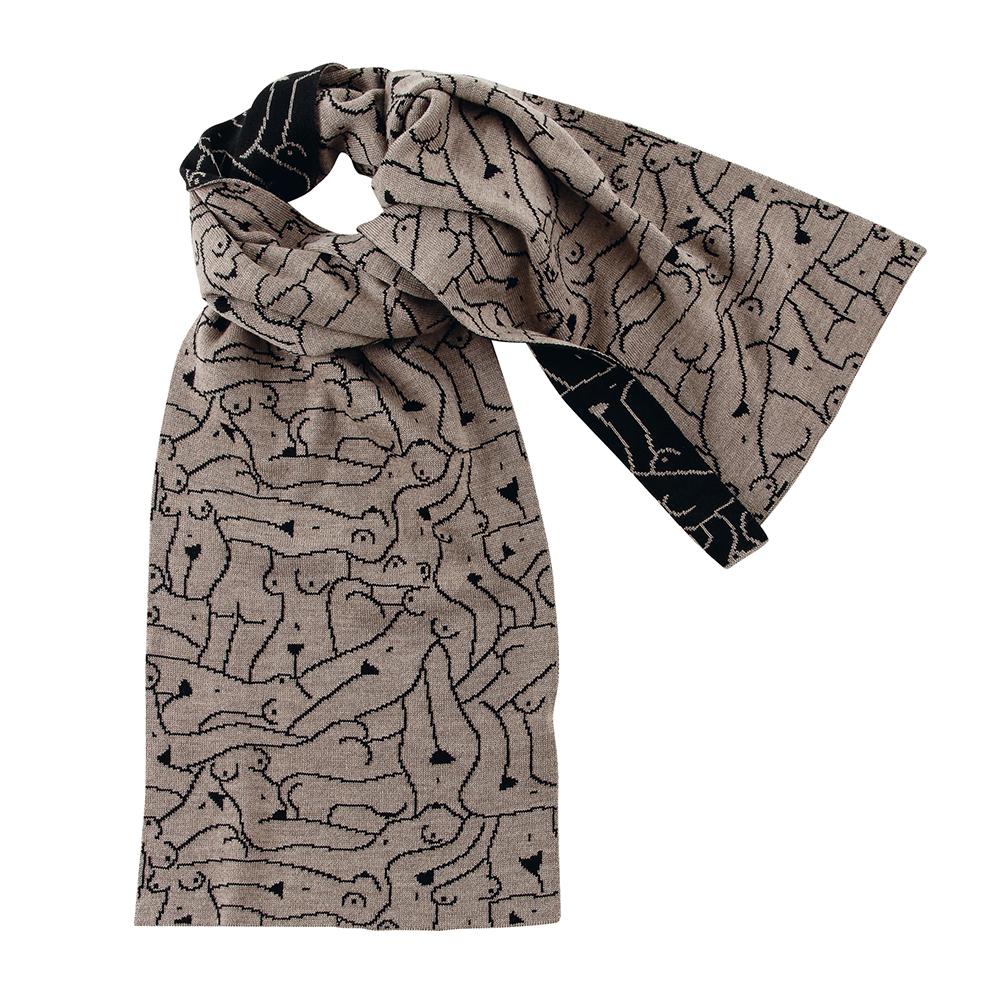 on crowded beach scarf
February 14 falls right around that time of the year when I want nothing more than to take a trip somewhere, anywhere, as long as it's warm there. German designers Catrin Krause and Holger Grabowsky describe "the Côte d'Azur or Rimini or even Mallorca in the peak season" as their inspiration for the pattern. The Crowded Beach Scarf is made of 100% Italian merino wool for softness and warmth, and the reversible knit reminds me that I'll be able to enjoy a crowded beach close to home in about six months, give or take.
—Sarah Grosspietsch