Moving the Medium Forward
Featured image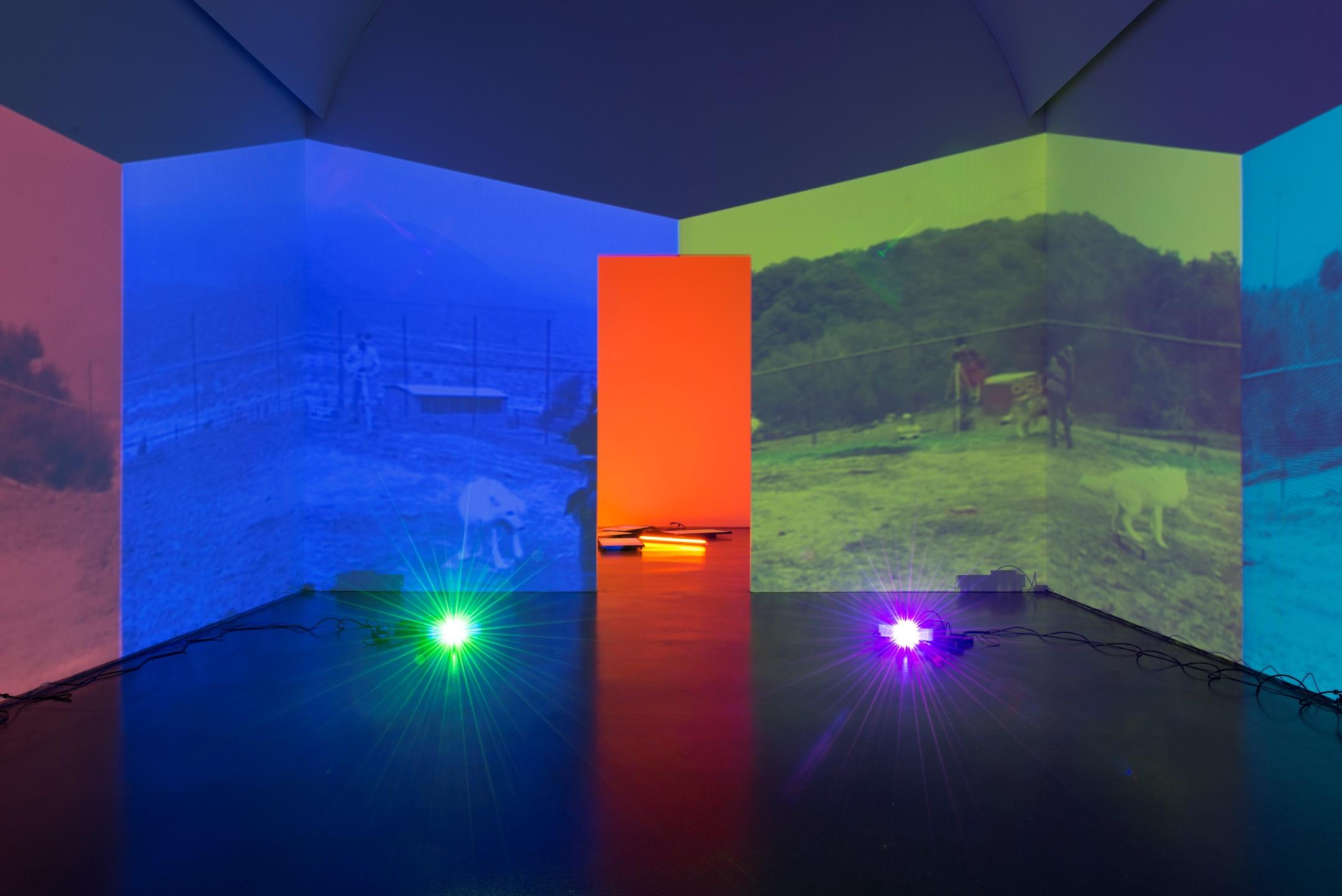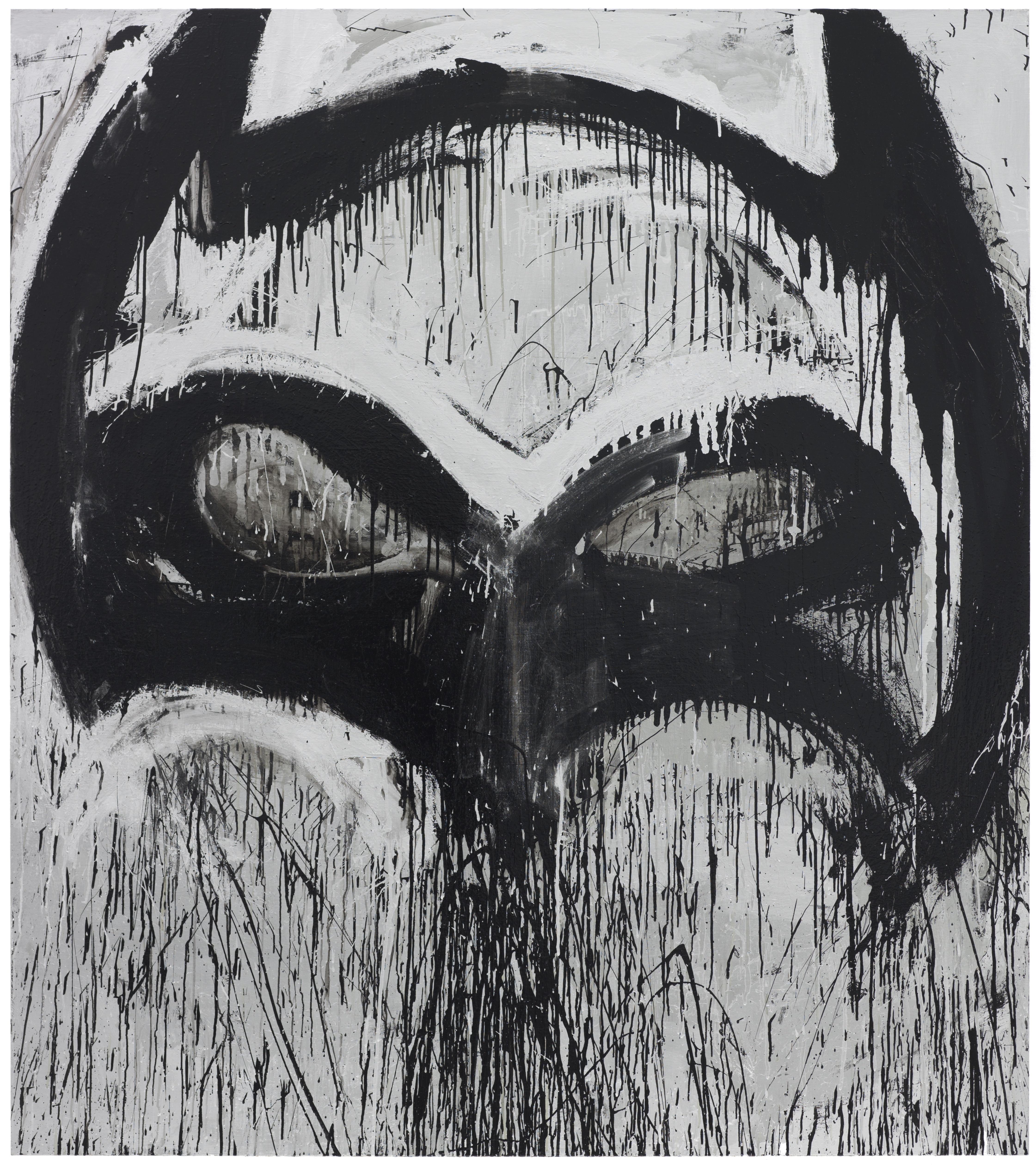 Diana Thater Audio
---
Audio Transcript

I thought that the earliest works made in film and video—made from the early sixties through late sixties—attacked really interesting problems, and because the medium was so imperfect, they dealt with all of its flaws.

If you think about Joan Jonas in Vertical Role, for example, you have an artist dealing with a medium that's been broken or a medium that doesn't work quite right; and Nam June Paik did a lot of things working with repetition and fooling around with equipment and making equipment do things it wasn't supposed to do.

And I was – wanted to go back and pick up that ball and carry it forward. And I felt that people who were working in film and video when I was in school and right after I was in school were not moving it forward. And they weren't exploring the limitations of what the equipment could do, what the technology could do, what cameras can do.

And they weren't exploring what I really wanted to explore,

which was time and space—the time signature of video and the sort of spatial signature of art—and I wanted to bring those two things together.

That's another reason I started working in moving images is because I wanted to intertwine time and space in the work of art, and that's a very difficult thing to do.

I thought I can do it through installation and through projection and architectural installation. And in that way, I could bring sort of time and space together into a kind of abstract experience for the viewer.
Diana Thater, excerpt from A Cast of Falcons, 2008. Four video projectors, display computer, and two Source Four lights; overall dimensions variable. © Diana Thater. Courtesy of the artist and David Zwirner, New York/London.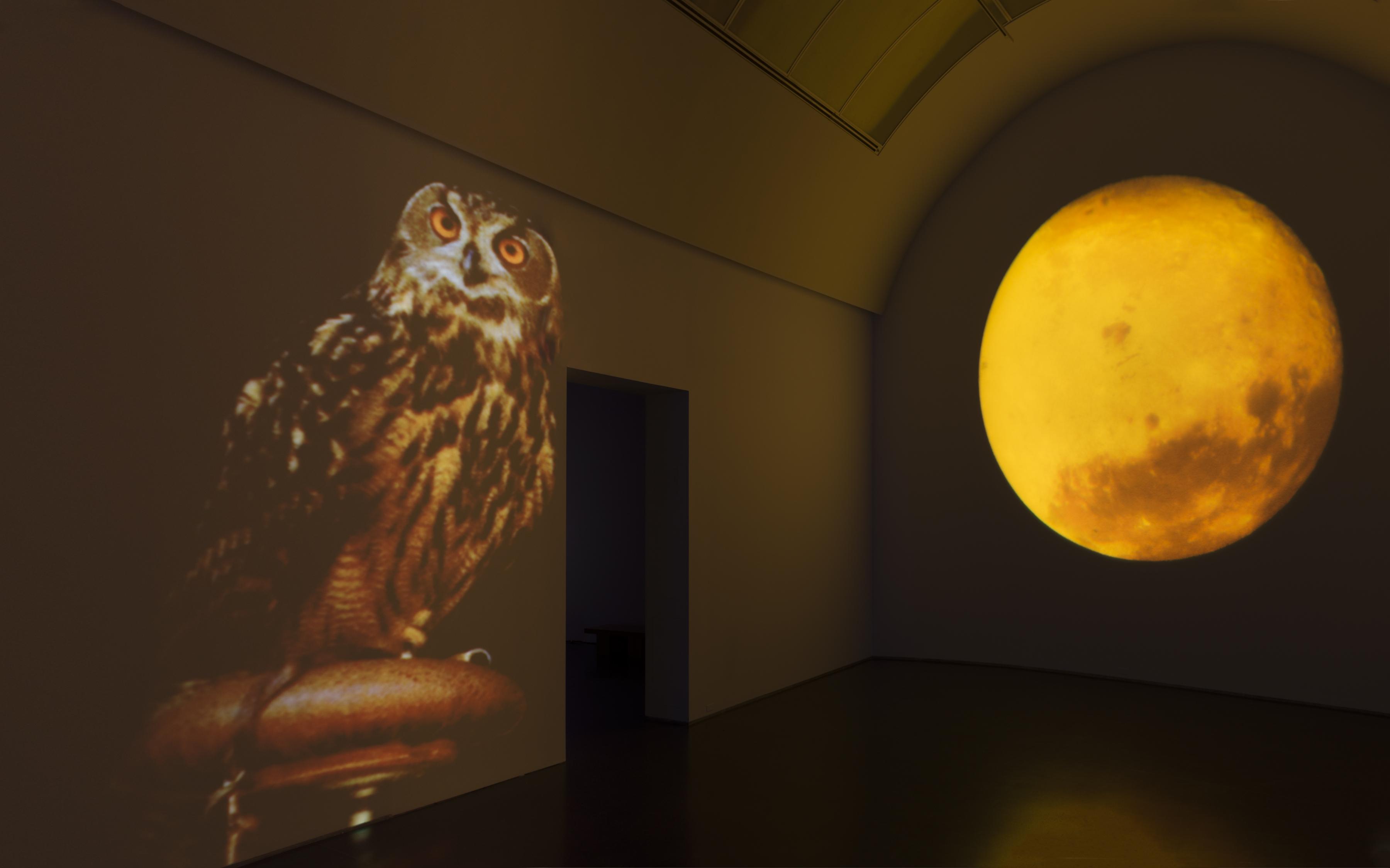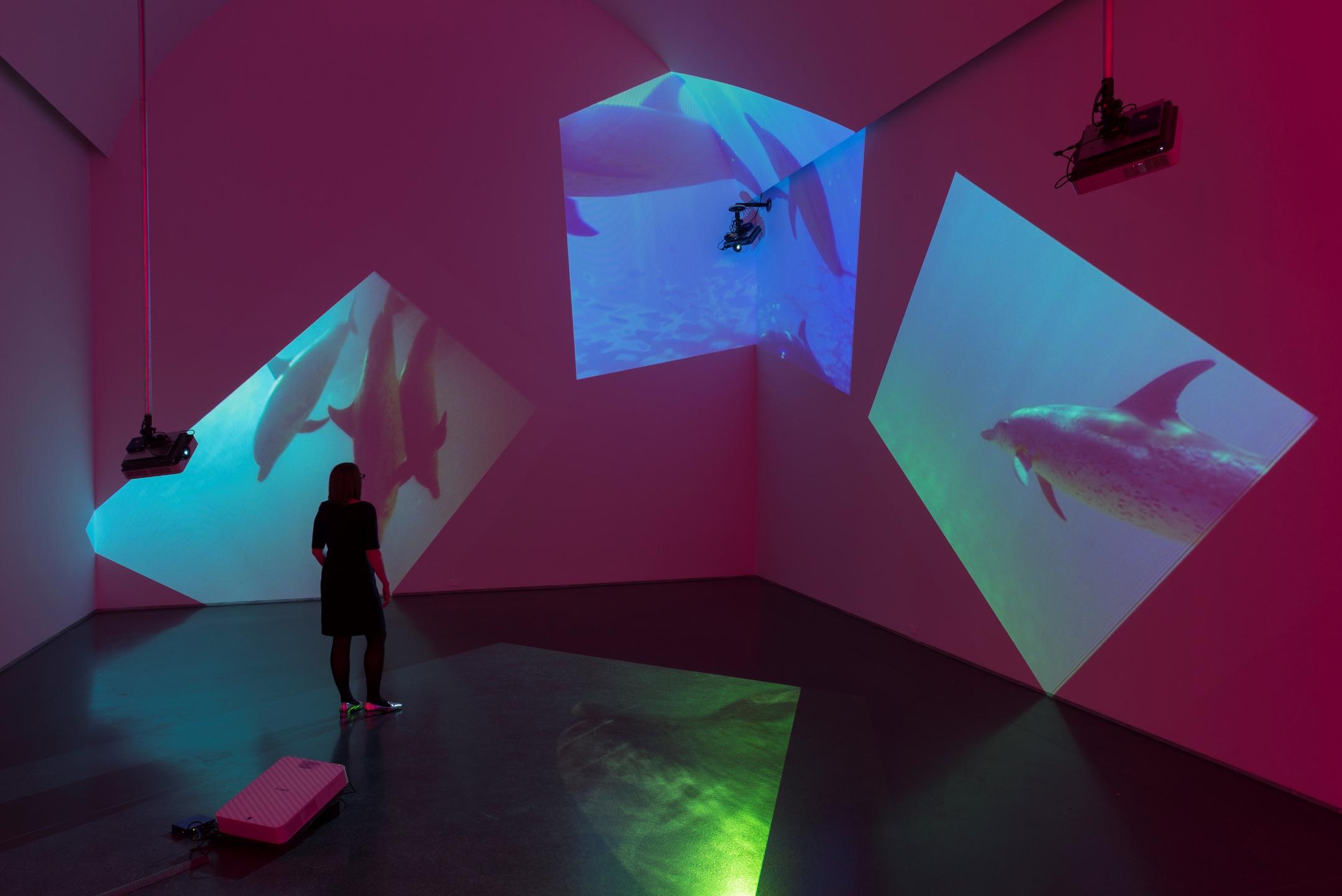 Diana Thater, excerpt from Delphine, 1999. Four video projectors, nine-monitor video wall, five players, and four LED Wash Lights; overall dimensions variable. © Diana Thater. Art Institute of Chicago, Donna and Howard Stone New Media Fund, 2005.93.