Best of 2016: Social Media Edition
As the MCA's social media manager, I have the privilege of seeing (almost) all of the interactions, large and small, that happen with the museum online; and the close of 2016 is the perfect time to draw attention to some of those moments. In no particular order, here are the top 5 moments of 2016:
Featured image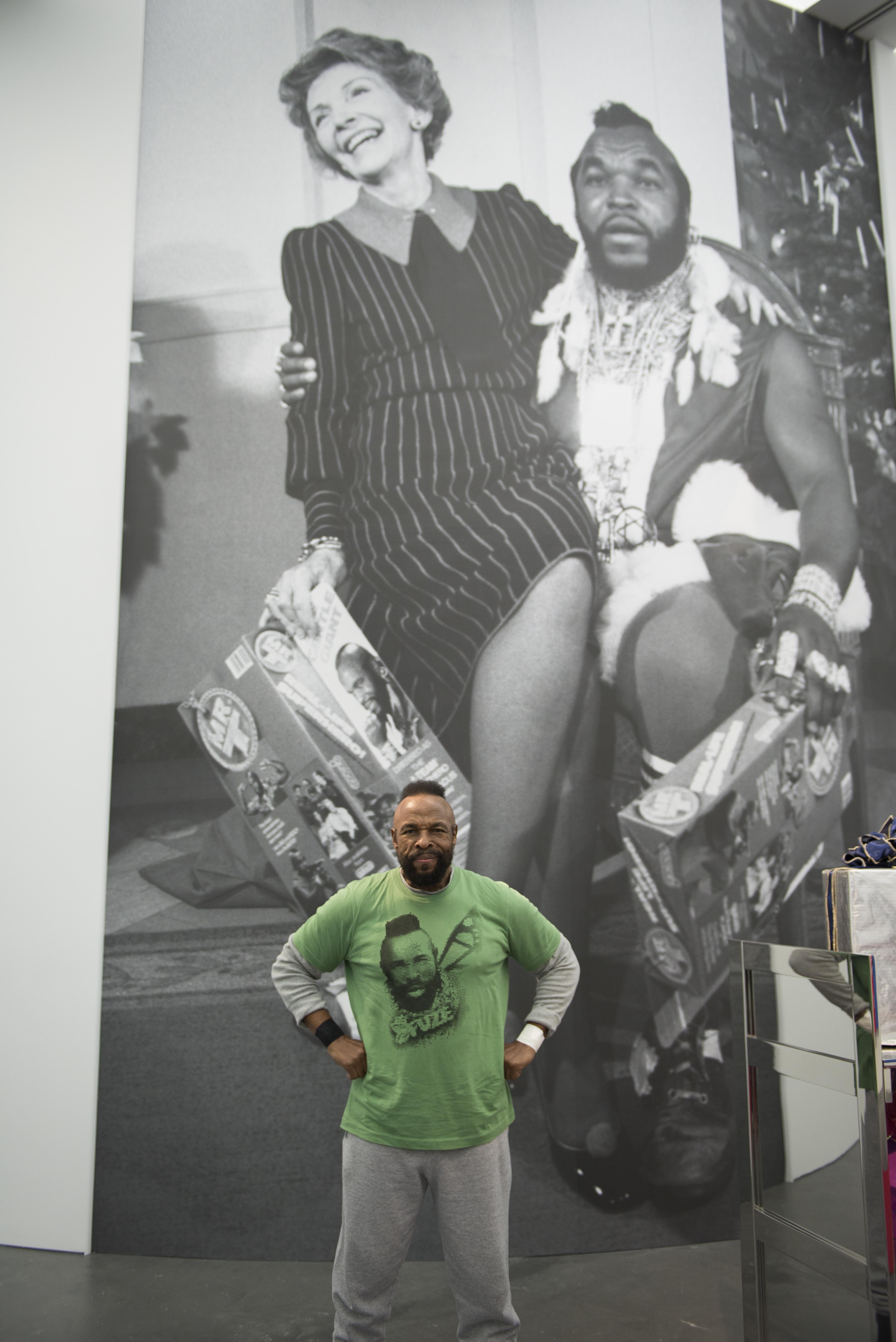 David Bowie
David Bowie Is captured the attention of Chicago and the US and became our most-attended exhibition when it closed in 2015. While not exactly a 2016 highlight, the exhibition stayed with the MCA and its staff as well as with exhibition attendees long after it left Chicago, so when he passed away last January, two days after releasing Blackstar, we considered it a moment to celebrate his enormous artistic legacy while we mourned his passing. As it continues to travel the world, Japan being its next stop, the exhibition has become a moment to reflect on all of Bowie's creative output and influence, from fashion to painting to, of course, music. Farewell, Starman.
Kerry James Marshall
Personal, political, powerful. Longtime Chicago artist Kerry James Marshall's retrospective brought together art spanning his entire 35–year career, providing a rarely seen glimpse of his total output and the themes that have remained constant through the years—more poignant than ever in the years where "Black Lives Matter" has become a rallying cry for resistance and change.
Don't miss watching the artist speak about his work and ideas in our series of videos.
Insights from Cheryl Lynn Bruce
One of the best parts of exhibiting a Chicago artist is their community, and Kerry James Marshall's friends and family were supportive, positive, and rightly proud of his accomplishments. One completely unexpected benefit, Cheryl Lynn Bruce, an accomplished actress and Marshall's wife, shared a few personal insights and anecdotes on our Facebook page!
Mr. T Visits Mr. T
Kathryn Andrews: Run for President was a surreal mashup of election-year politics, mass media, and entertainment. One unexpected source of entertainment was Chicago native and still-resident Mr. T, who paid a visit to the MCA to see himself in the exhibition, as he was featured in a floor-to-ceiling blow-up graphic—a friend who worked at O'Hare Airport had tipped him off. Mr. T, it turns out, has actually been a longtime fan of the MCA and used to stop into our previous Ontario Street location in the 1970s when he worked as a bouncer nearby.
Largest MCA Instameet . . . Ever
While we've hosted a number of events with our Instagram community before, our November 19 event was our best attended to date. More than 500 Instagrammers in attendance were set them loose through the entire museum; what resulted were more than 600 photos (and counting) taken and posted to #emptyMCA.