All the Way Up with Prime Time: Ascend
Featured image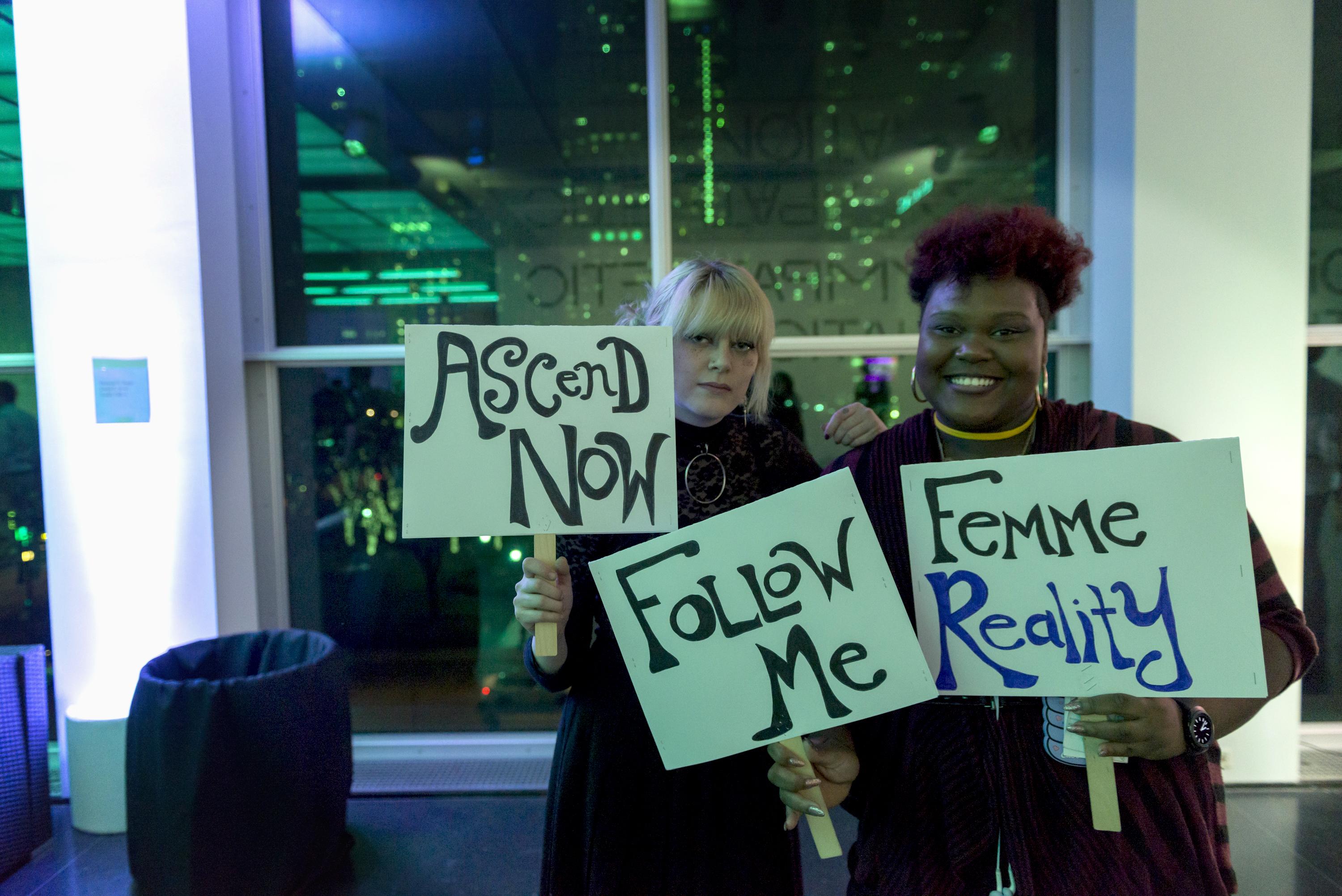 blog intro
The pulse was unstoppable at the MCA's November Prime Time. As a museum professional, I have kept up with the MCA's social media channels and have lived vicariously through them for the past three Prime Time events. Luckily I was in the States and made sure my trip lined up with the art party that only happens three times a year.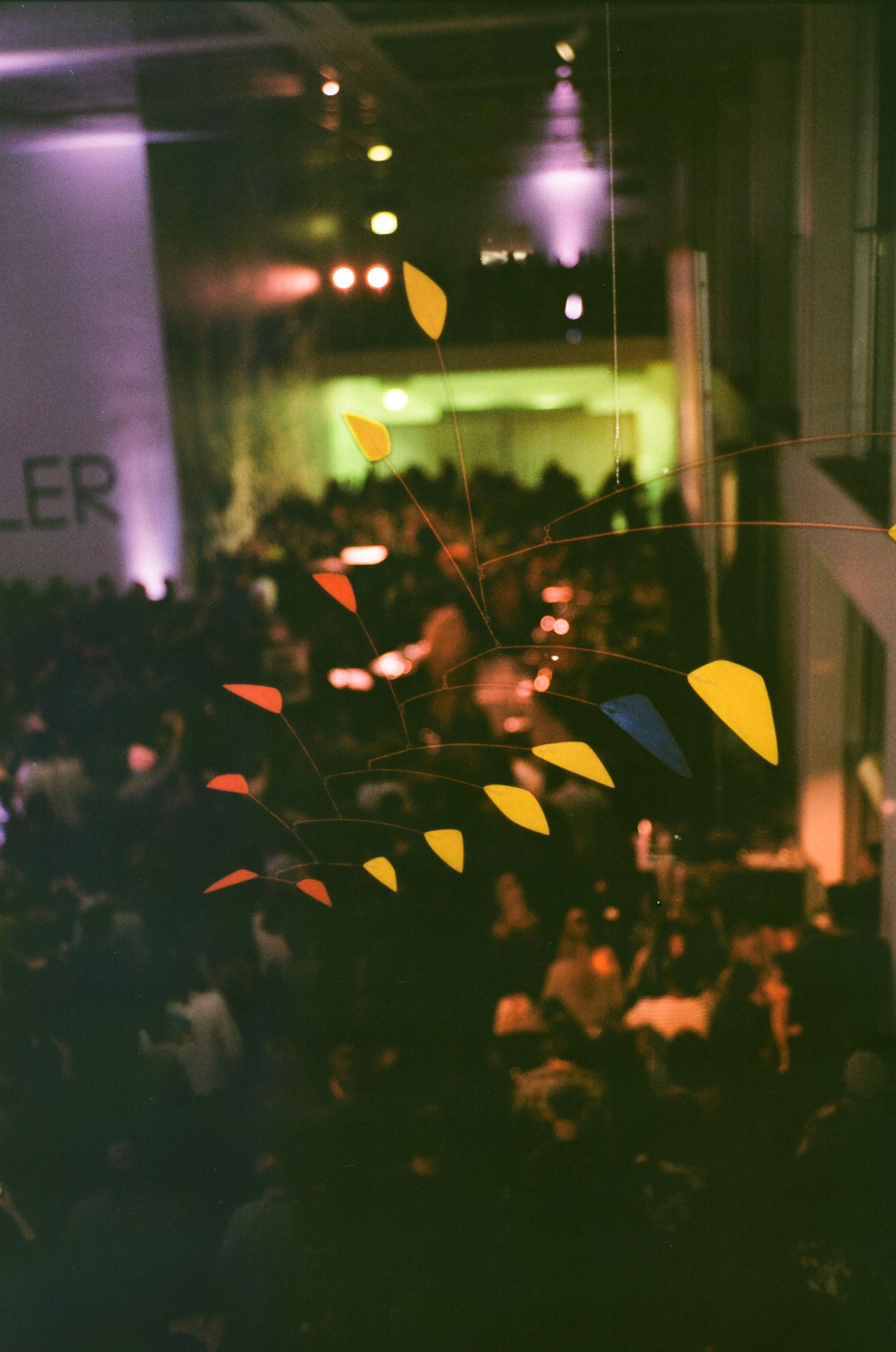 on prime time
The evening was packed with poetry, rap, soul, hip-hop, and footwork from an unforgettable lineup of artists. Audio Jack kicked off the party with great tracks including Kanye West's Homecoming—even as a nonnative, I got excited hearing the lyrics, "If you don't know by now, I'm talking 'bout Chi-Town"! Jamila Woods performed a beautiful set with tracks from her debut album, HEAVN. From Blk Girl Soldier to LSD, Prime Time attendees sang along with her every word.
on prime time, continued
And just when I thought the night couldn't get any better, the performances kept climbing to the next level. Noname performed Casket Pretty, Bye Bye Baby, Reality Check, and more. Hearing Telefone live was memorable, with all of the energy, heart, and soul that Noname poured into each song. Then the dance floor stepped it up another notch with RP Boo and a group of footwork dancers—their fast moving feet, twisting and turning in a mesmerizing dance battle.
The MCA exhibitions also added to the evening's engaging atmosphere. Diana Thater: The Sympathetic Imagination features immersive film and video installations, where viewers are encouraged to stand in front of the projectors, on top of the images, and in the middle of the exhibition space, not to disrupt the works, but to allow one's own body to be incorporated into the projection. The experience was truly dynamic!
Museums are places that engage people through new experiences, encouraging visitors to contemplate art and culture, and the MCA is no exception. With Prime Time they've created more than just a party. It's a magical atmosphere; a transformative experience that exposes visitors to extraordinary exhibitions and thoughtful performances and art interactions. Whether you're local or visiting, it's always worth a trip to the MCA to check out its exhibitions and take part in its inspiring programs.
Thank you for the chance to Ascend, MCA!
Jamila Woods audio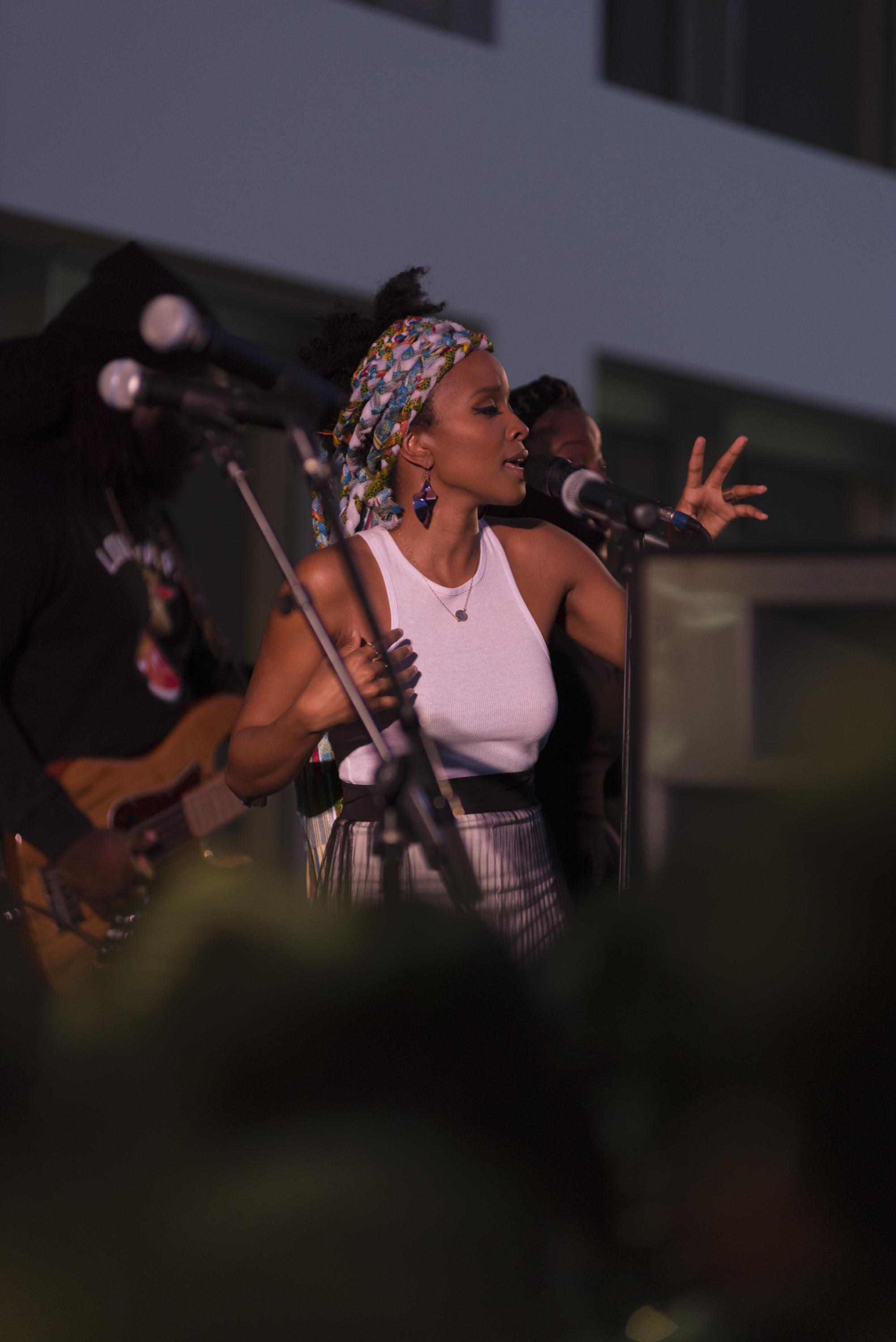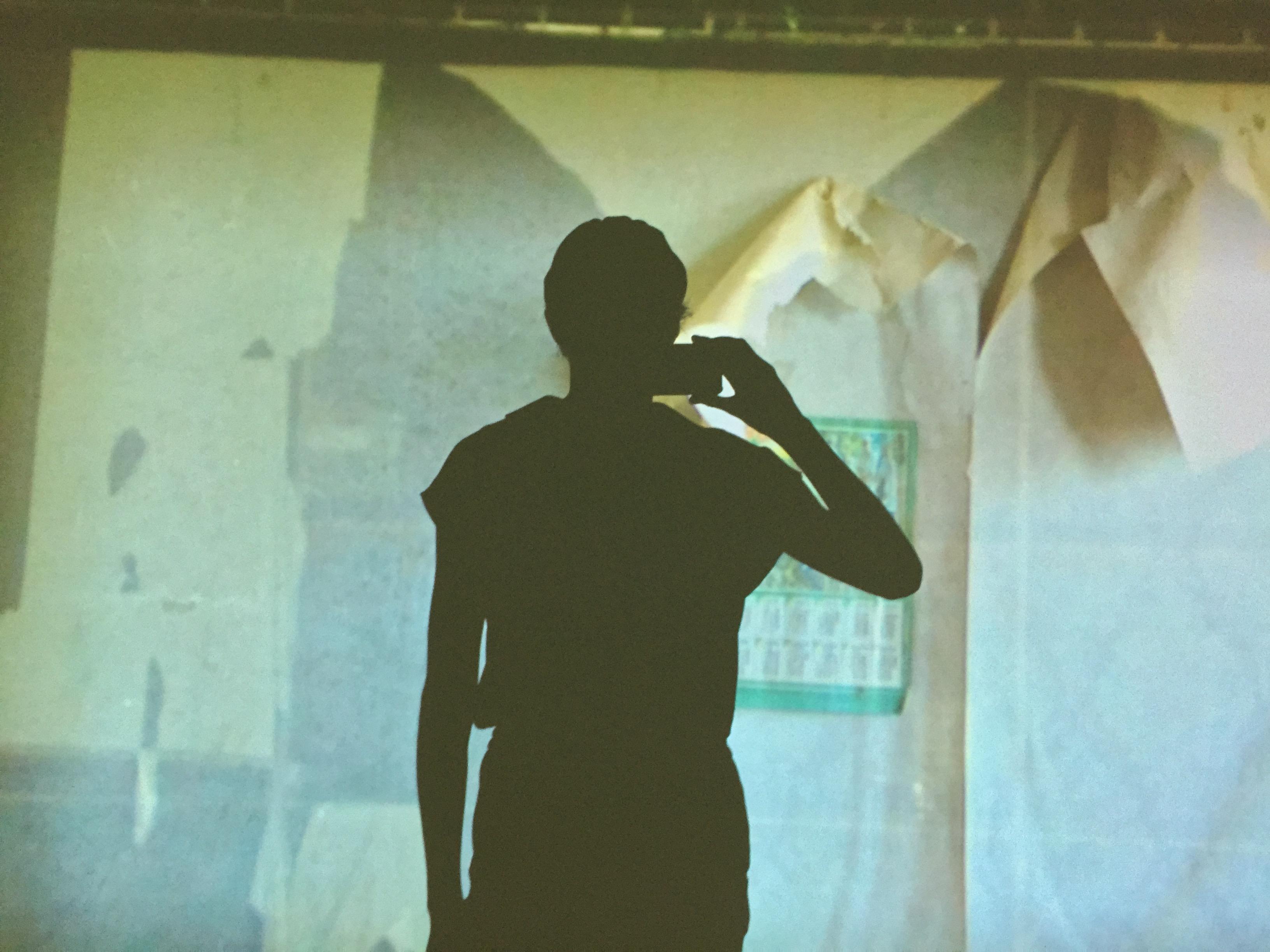 announcement
STAY TUNED! The next Prime Time is scheduled for June.