5 Things to Know About Chef Jason Hammel
Featured image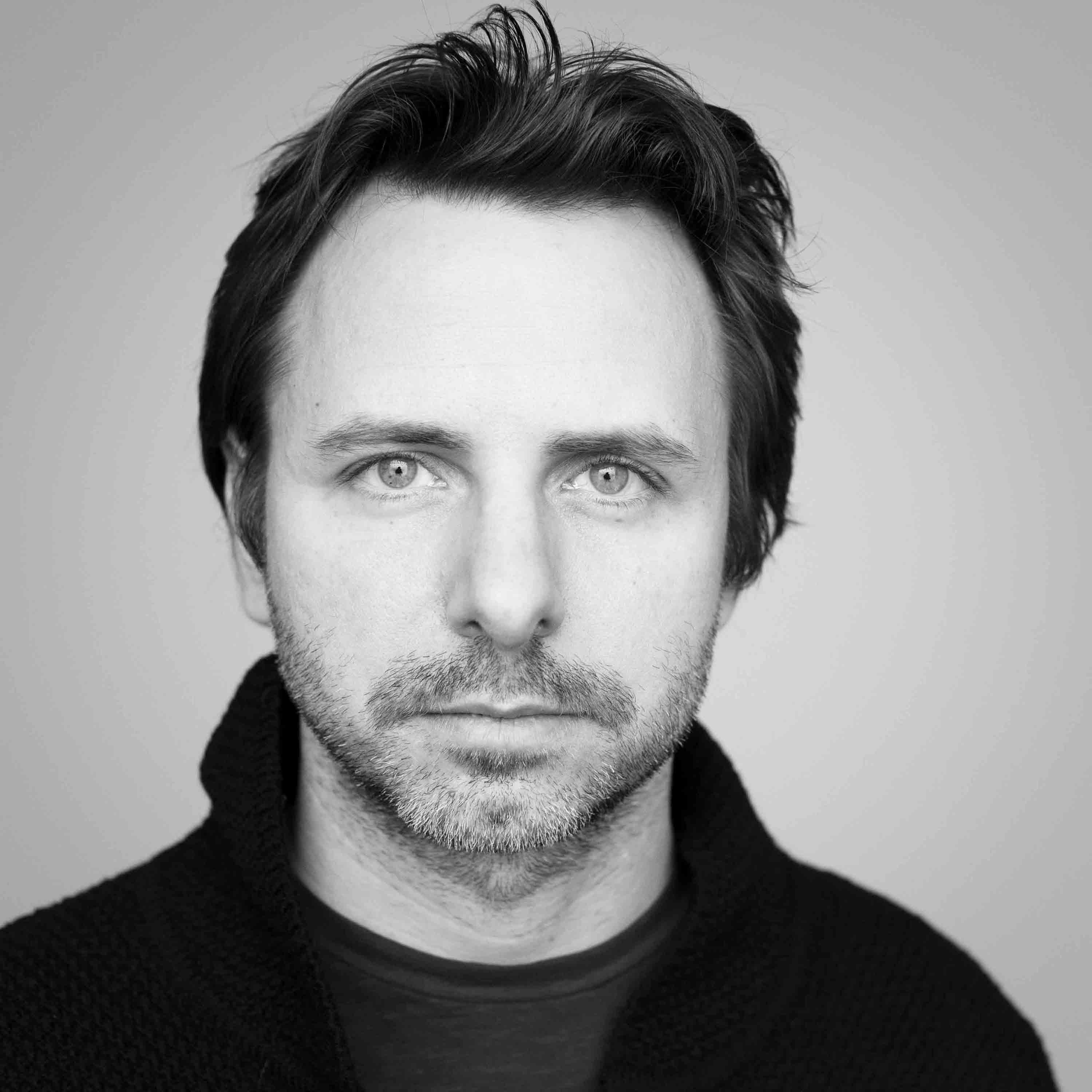 blog intro
Jason Hammel, owner and chef of Lula Cafe, Logan Square's "best neighborhood café," will soon take on a new role—culinary curator of the MCA's new restaurant. Before it opens in summer 2017, here are five facts about the chef:
1\. Hammel wasn't always going to be a chef.
Raised in New Haven, Connecticut, Hammel graduated from Brown University with a degree in English and earned a master's in writing from Illinois State University, where he studied under famed novelist David Foster Wallace.
2\. Hammel lived in Italy for a year.
After graduating from Brown, Hammel moved to Italy to explore his family's Italian roots. While there, he became captivated by the artisanship of Italian cooking. Hammel used this experience, along with growing up in a big Italian-American family, as inspiration for his writing, often composing stories that focus on Italian-American culture.
3\. Hammel met his wife and Lula Cafe partner in the Chicago restaurant scene.
In order to supplement his writing, Hammel worked in various Chicago restaurants, through which he met his future wife and cochef, Amalea Tshilds. Together the pair developed Lula Cafe from a simple menu of salads, pastas, roast chicken, and brunch into Chicago's favorite "boheme bistro."
4\. Hammel champions intuitive cooking—that is, he isn't one to follow recipes.
Hammel views recipes as inspiration for cooking, to which the boundaries of measurements and ingredients should be explored. Hammel says young chefs should learn how to cook with their senses rather than precise measurements.
Hammel and a number of other Chicago-based chefs wanted to give back to the Chicago community, so they created Pilot Light, an organization devoted to strengthening food and nutrition education at Chicago Public Schools as well as to promoting positive, healthy relationships between children and food.