Featured image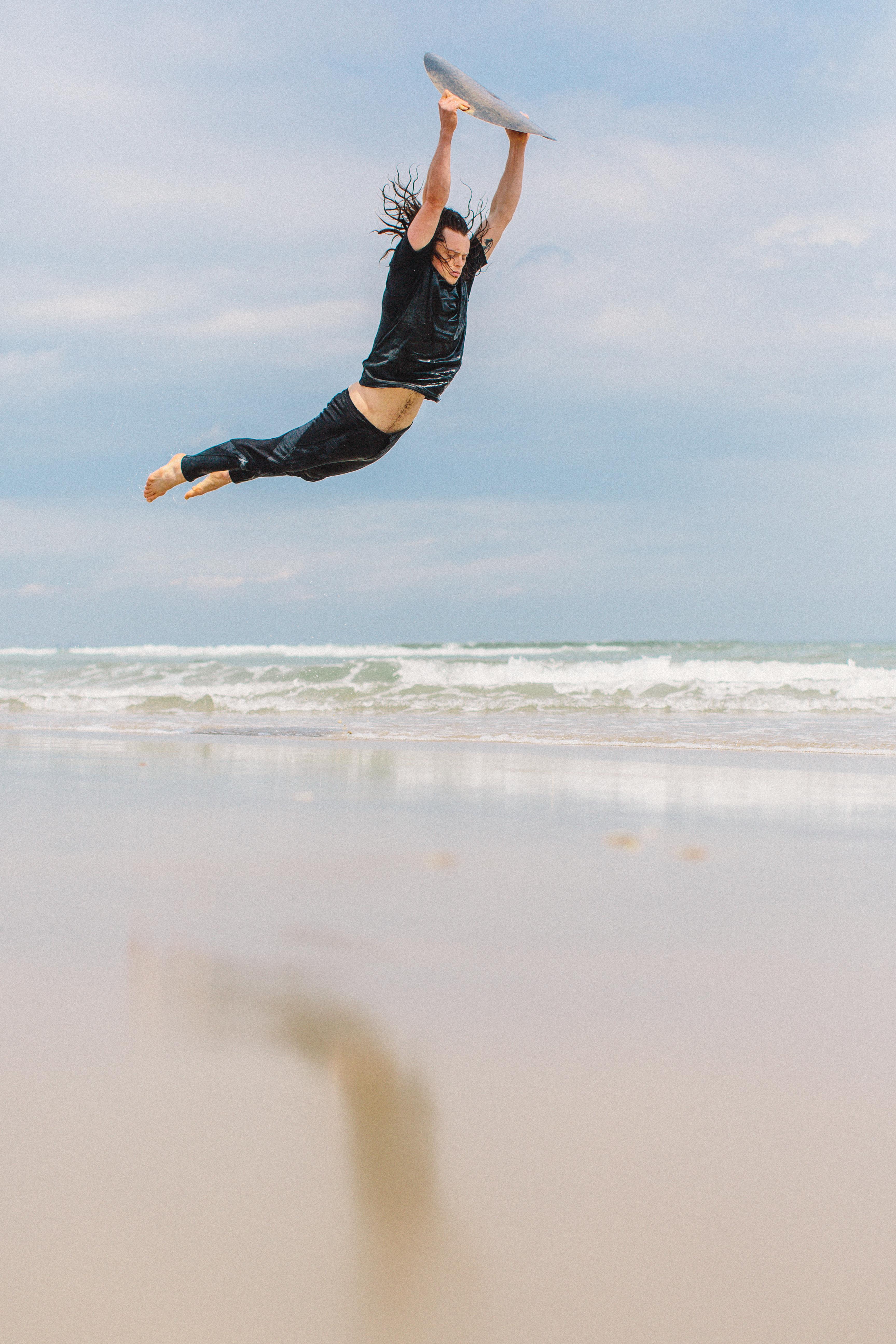 on merce events
Merce Cunningham believed "that music and dance and art could be separate entities independent and interdependent, sharing a common time." He famously partnered with other artists, including John Cage, Frank Stella, Robert Morris, and Bruce Nauman to blur the lines between the disciplines and revolutionize performance. This coming spring, Cunningham's driving principles, featured in the exhibition Merce Cunningham: Common Time(Feb 11–Apr 30, 2017), will be activated at the MCA by local dance companies who embrace interdisciplinary and engage with Cunningham's idea of a common time. These collaborative and cross-disciplinary performances demonstrate overlapping relationships between movement, music, fashion, architecture, set and light design, and social media. This is the first in a series of posts that profile these performers.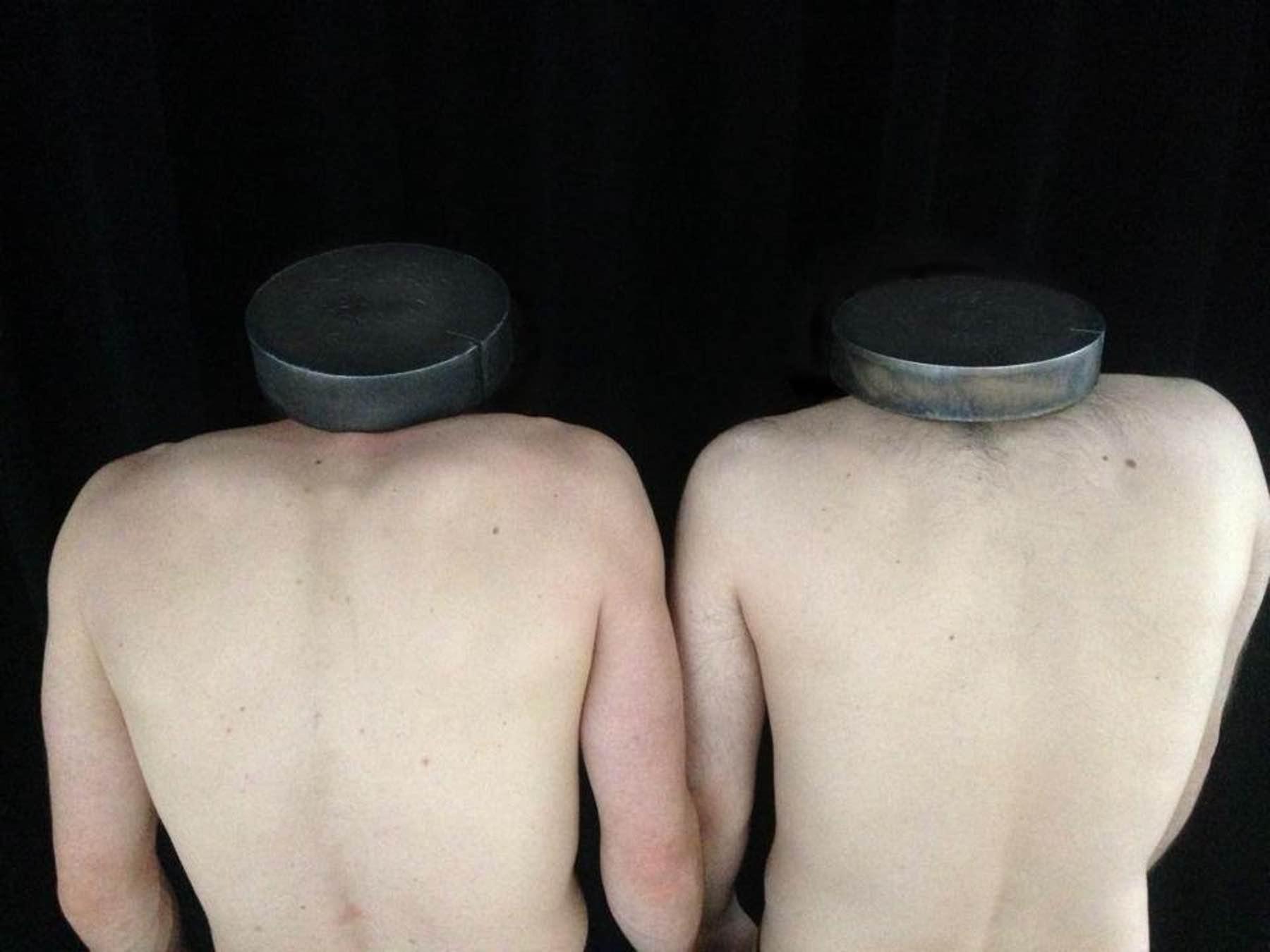 on boomerang
The vibrant and athletic troupe BOOMERANG kick off the series on April 1 with an outdoor performance of For the toward, choreographed by Kora Radella. Performers Matty Davis and Will Arbery interact with steel objects, building nails, and poetic texts. They balance on, pitch, and catch sculptures weighing between 15–35 pounds. The momentum of body/object transference mounts as they explore pure, ecstatic movement not necessarily connected to a musical score or obvious organizational structure. Although some members of the company have received traditional dance training, the participation in and influence of other forms of physical exertion, such as rollerblading and distance running, are clear. Expect nontraditional choreography and formidable displays of strength punctuated by startlingly tender demonstrations of intimacy.
on their performance at Steppenwolf
This weekend, catch Boomerang's only planned Chicago performance between now and then at Steppenwolf Theatre. The Chicago premiere of Repercussion showcases the company's interest in collaboration and interdisciplinarity, featuring costumes by fashion collective threeASFOUR and an all-percussion score by Greg Saunier, drummer of the famed indie band Deerhoof. Saunier also dances in the piece, his drum set acting as the fourth performer in this not to be missed event.