Gold Coasting: Top Five Patios Near the MCA
Featured image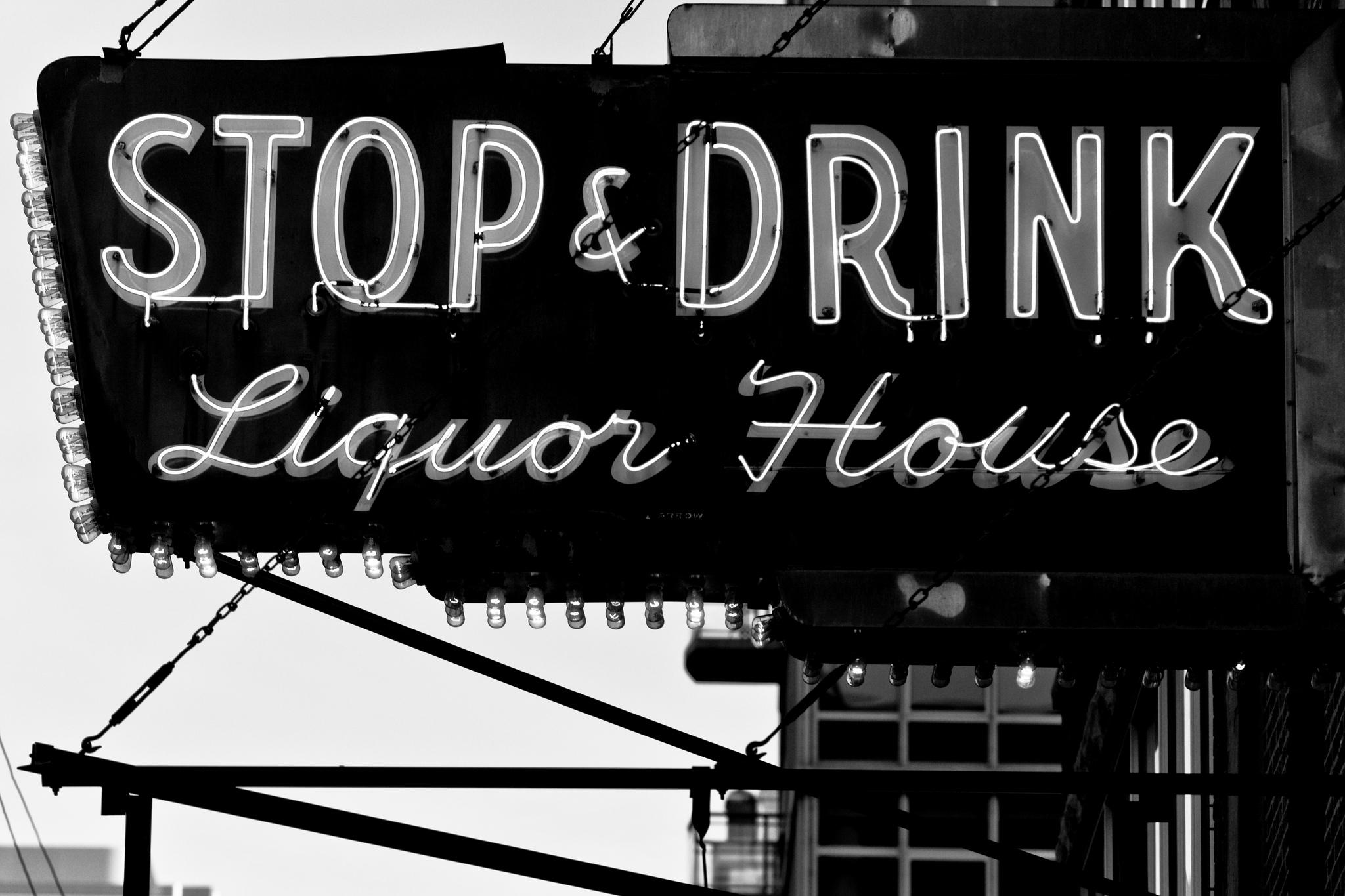 blog intro
The end of summer is nigh and with it comes the closing of Chicago's beloved—albeit short-lived—patio season. Two MCA editors spent their summer evenings scanning Streeterville in search of locales where visitors can relax after a trip to the museum. Check out their top five:
With 25 beers on tap and 300 whiskeys, this BYOFood pub, which the MCA's Design team affectionately calls Stop'n'Drink, after the old-school sign out front, has a chill ambience—not to mention free movie theater popcorn. It also boasts a decent-sized backyard beer garden strung with ambient lighting and secluded from the noises of Chicago traffic. Order some Seoul Taco next door and grab a seat!
Perched atop the Rafaello Hotel on the 18th floor, this rooftop terrace offers a beautiful view of the city—especially at night. With upbeat music, manicured greenery, and comfortable seating for large groups, this swanky speakeasy is perfect for an energetic evening out on the town.
While known for their gluttonous Sunday brunches, this upscale restaurant, just kitty-corner from Clark Street Ale House, features a urban-rustic rooftop with sweeping views of downtown—the perfect spot for an after–museum hours drink. Take advantage of their $4.51 specials during the week and make sure to try the vegetarian-friendly mac 'n' cheese bites. During the week it's an extremely popular venue for private events, so calling ahead is highly recommended.
Located a hop, skip, and a jump from the MCA, at the corner of East Chestnut and North Dewitt, Dollop offers delicious Metropolis Coffee, Hoosier Mama Pie, sandwiches, and more, as well as a quiet, cozy front patio that makes for a great people- and dog-watching perch.
5\. Anne and John Kern Terrace
Between the view of the lake, the overly friendly animals that can't help but say "hello," and the Tuesday evening jazz performances, it's really no surprise that our very own terrace is a top pick for staff. Grab a cup of coffee or a glass of wine at the café, then sit back and enjoy the art with a view.
Not quite in Streeterville and decidedly not an outdoor venue, this swanky establishment—replete with a glittering chandelier and a cascading fountain—is well worth the mile hike. Flooded with natural light through the glass-and-steel roof, the faux exterior is perfectly serene, with a blend of simple, muted furniture and an array of trees, shrubs, and hanging vines.