Intern Spotlight: Stacy Sellers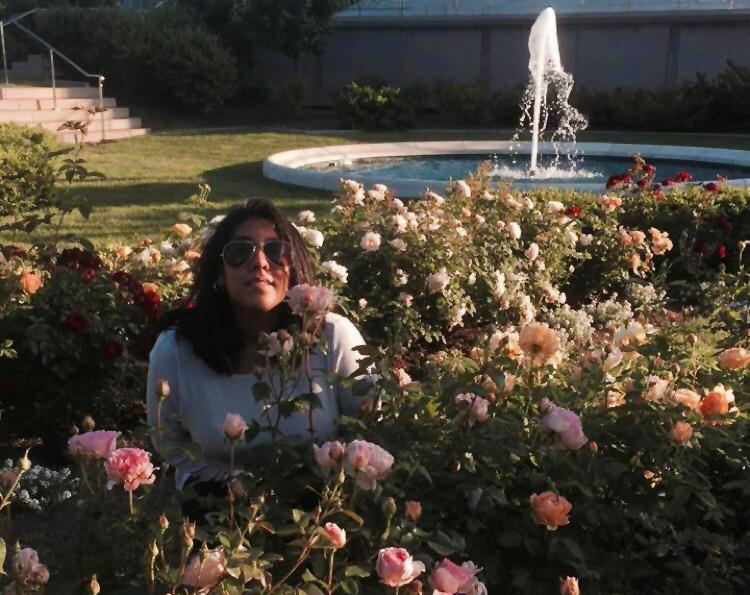 blog intro
Internship season is in full bloom at the MCA, with interns stationed throughout the museum. We checked in with Stacy Sellers, who is spending her summer in Chicago as the Social Media intern for the Communications department.
Where are you from?
I'm from North Carolina. I went to school at Appalachian State University, which is a state school nestled around a lot of mountains. I recently graduated from there with a degree in art management. I visited Chicago with my family once when I was little and I loved it!
Why did you want to intern at the MCA?
To be honest, I wasn't too keen on contemporary art due to a bad experience at a museum in New York. It was very overcrowded (think salon style) to the point where it became indistinguishable where one art piece began and one ended. But I slowly started to respect it more once I began working as a gallery assistant at one of the art galleries on campus. I enjoyed seeing the strong engagement between artists and their audience. When I was researching places to intern, the MCA seemed like a place that really cared about that relationship, so I decided to apply and here I am!
For those who have a similar regard for contemporary art, I found this interesting article about what contemporary art is and why it's important on ART21.
What has been your favorite experience at the MCA so far?
I think my favorite experience has been working with the people in my department. Everyone in Communications is willing to help me when I need it. My supervisor Abraham is very friendly and supportive. For my welcome lunch, my department took me to an Indian restaurant near the museum! It was definitely another highlight of my internship experience.
What is your favorite exhibition currently on display at the MCA?
I really love Kerry James Marshall: Mastry. One of my favorite contemporary artists is Kehinde Wiley, who addresses the representation of African Americans in art, similar to Kerry James Marshall. I really like Marshall's style but, more importantly, I think his ability to capture something as complex as modern Black identity and paint it in a way that is accessible to everyone is stunning. His work is nuanced but it is also very familiar and enjoyable.
Instagram post of Kerry James Marshall
link
Instagram post of Kehinde Wiley
link
What's your favorite thing to do in the summer?
In Chicago I've been exploring as many parts of the city as I can. I've been to all of the touristy places and I think my favorite so far is The Bean (yes, I know that its actual name is Cloud Gate—just learning the local lingo) and Millennium Park. I have also been looking forward to all the street festivals that happen every weekend.
Back in North Carolina, I really like hiking with my friends, but my all-time favorite summer activity is napping.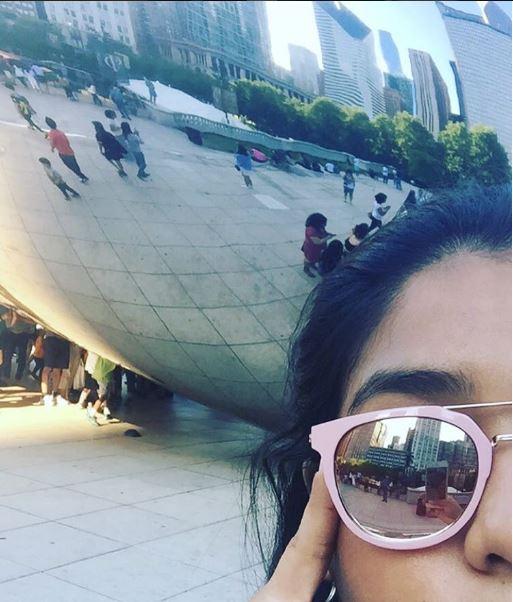 Intern application call
Fall 2016 intern applications are being accepted through July 15. Apply or learn more.