Congratulations, Kerry!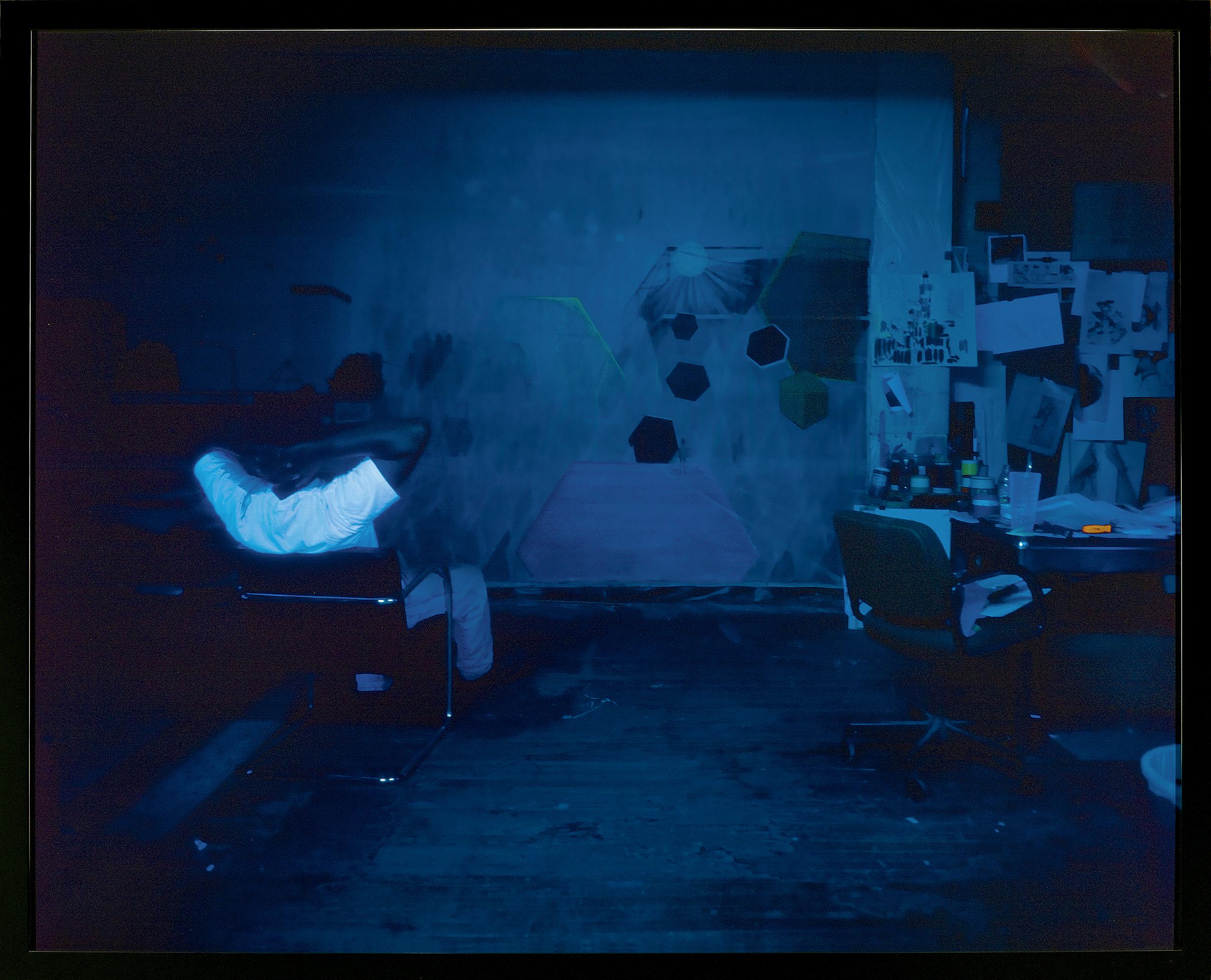 on kerry james marshall's award
Last Saturday, Kerry James Marshall received the University of Chicago's Rosenberger Medal for Outstanding Achievement in the Creative and Performing Arts. Established in 1917, the Rosenberger Medal is an annual award that recognizes individuals whose achievements greatly benefit humanity. Marshall's uncompromisingly black figures have altered the landscape of portraiture in western art museums—critical work toward a definition of contemporary art subjects that truly represents humanity. Don't miss this critical work, on view through September 25.
we live in a material world where the things we see shape our expectations.