Artist to Artist: Kerry James Marshall and The Propeller Group
When I talk to other artists I'm interested in hearing how they read their subjectivity and how it drives and motivates what they do.
Images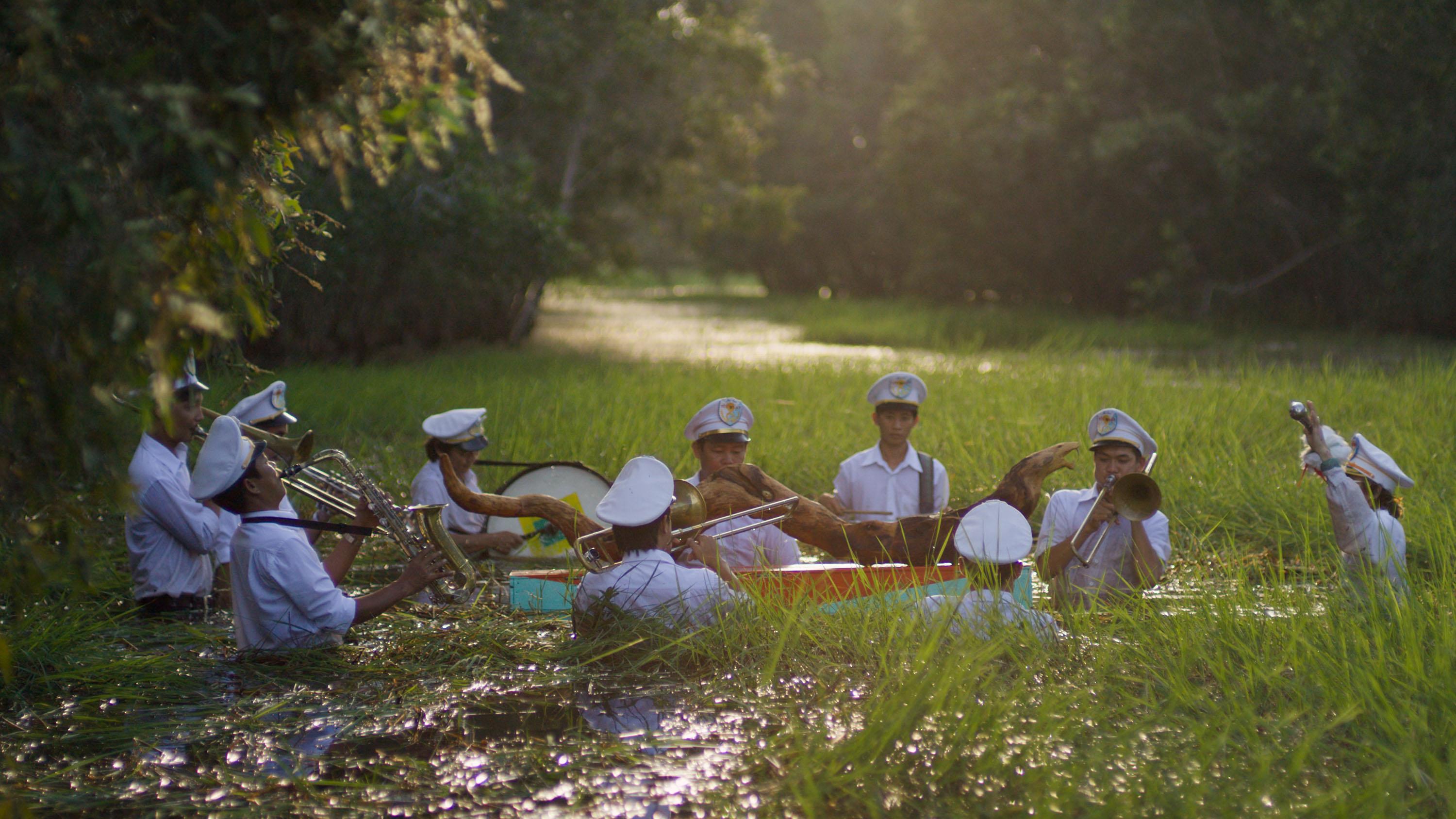 blog intro
In December 2014, as part of Art21's "Artist to Artist" series, Kerry James Marshall visited five other artists/collectives participating in Prospect.3, including The Propeller Group, to discover what motivates their art. Some themes that seemed to recur throughout the interviews were music, an examination of history, and narrative. (The Propeller Group's interview begins around 6:27.) Beginning Saturday, look for these themes in both Marshall's and The Propeller Group's works, and catch The Propeller Group's discussion of their exhibition, free with museum admission, at 3 pm.