Instameet Our New Curator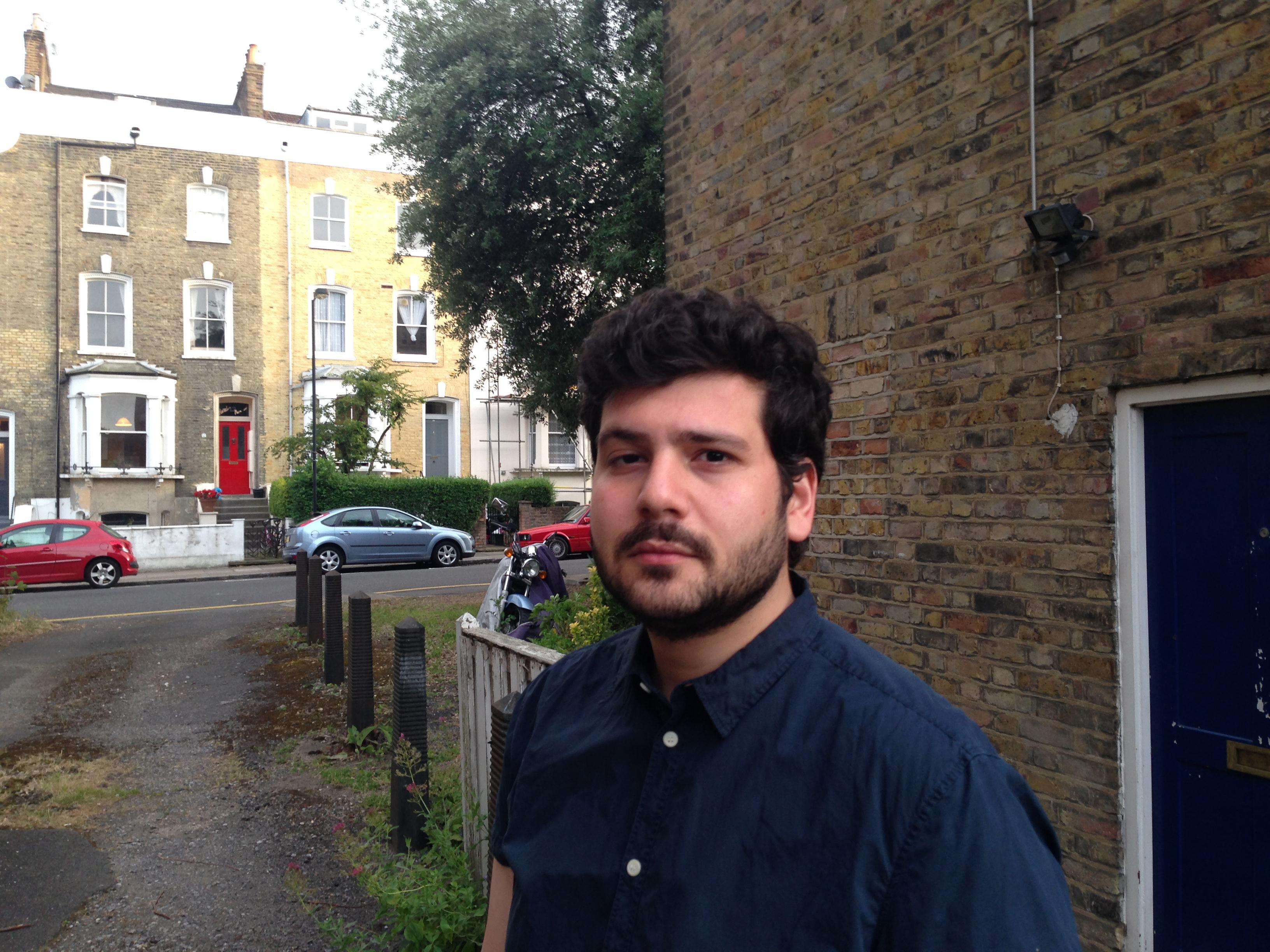 In November, Omar Kholeif joined the MCA curatorial team as our Manilow Senior Curator and in January he joined Instagram and kicked off the new year with his first posts reflecting on his highlights from 2015.
As the clock struck midnight, I decided that I would join Instagram. Call it curatorial FOMO. A close friend of mine, Hans Ulrich Obrist, or HUO, had started a movement on Instagram, having artists send him handwritten messages on Post-it notes, which he would then post direct to his Instagram. He called it a protest—a way to memorialize and save handwriting in the digital age. He had long encouraged me to join, but I had resisted until now! With my move to a new city (Chicago), and a new country (the US)—I thought it was time to diversify my social media portfolio. So here I am, remembering some of my favorite moments from 2015 to start with.
Follow me at @okholeif on Instagram to track my adventures through contemporary art as I travel across the globe in pursuit of the artistic voices shaping our shared and collective futures. Who knows? You may even get a sneak peek at artists who end up showing their work at the MCA or add their art to our collections. See you online.